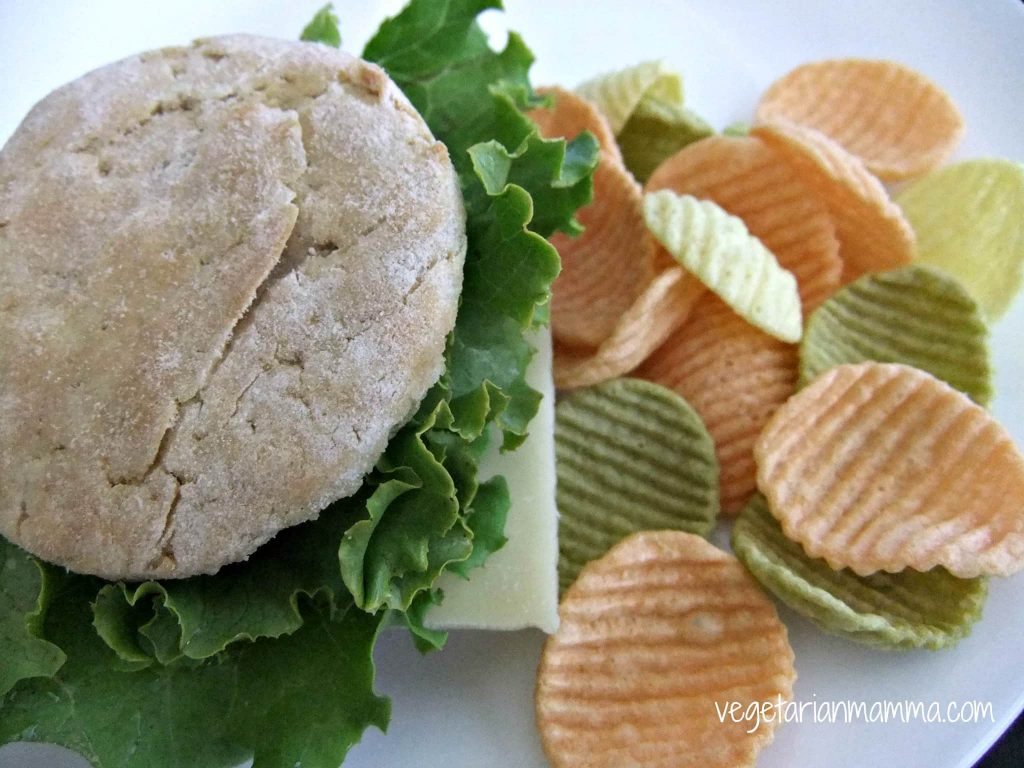 Remember those English Muffins that I made last week?  The ones that used the Better Batter recipe?  Well this week I put them to even more use!

 They are almost gone!
We are keeping lunch simple this week!  Sometimes I think that we get caught up in the hustle of the day and try to hurry through lunch.  So this week we are enjoying simple English Muffin sammys!
Our favorite things to put on the sammy's are fresh greens (spinach, kale, romaine) avocado as our spread, sometimes some vegan mayo and a slice of cheese (vegan or dairy, you can pick)!
What is your favorite sammy combination when you are keeping it simple?
Tweet