I have posted many times about Enjoy Life products!  To say that I am a huge fan is really an understatement!  I LOVE their products!  Their products are free of the Top 8 allergens as well as gluten free!  These company goes to amazing lengths to make safe products for the public!

 I wanted to make sure that you know about their bars!  They are full of wonderful flavor!  I always keep some in my diaper bag for snacks for my kiddos!  They also make great breakfast bars!  They have recently changed and updated their packaging and it looks awesome!
Our family favorite are the Coco Loco  Chewy Bars!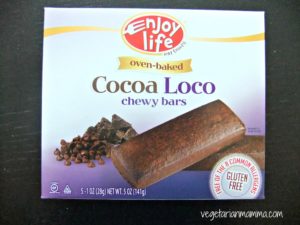 My family also loves the Sunbutter Crunch Chewy Bars!  YUM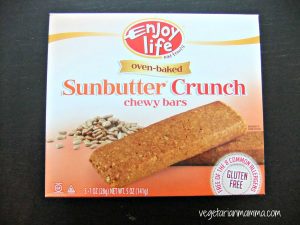 If you are a caramel or apple fan, then you need to try the Caramel Apple Chewy Bars!  They are a sweet treat!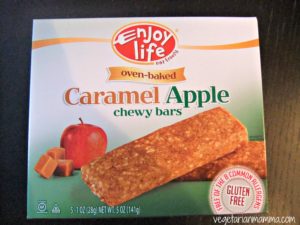 Enjoy Life has also crafted a wonderful fruity bar!  We love their Very Berry Chewy Bars!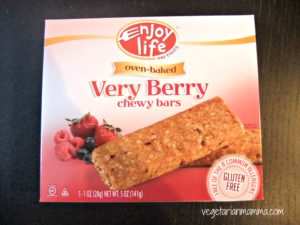 The bars are amazing for breakfast, lunch, snack…you name it!  We love the taste and the new packaging!

 Thank you to Enjoy Life for letting us sample the bars and view the packaging!

The bars are full of flavor and the perfect size!
To learn more about Enjoy Life products visit here.
Tweet