Camping encompasses so many fun family activities. Bring your family closer with some activities that everybody can enjoy! Check out these 10 card games to play while camping!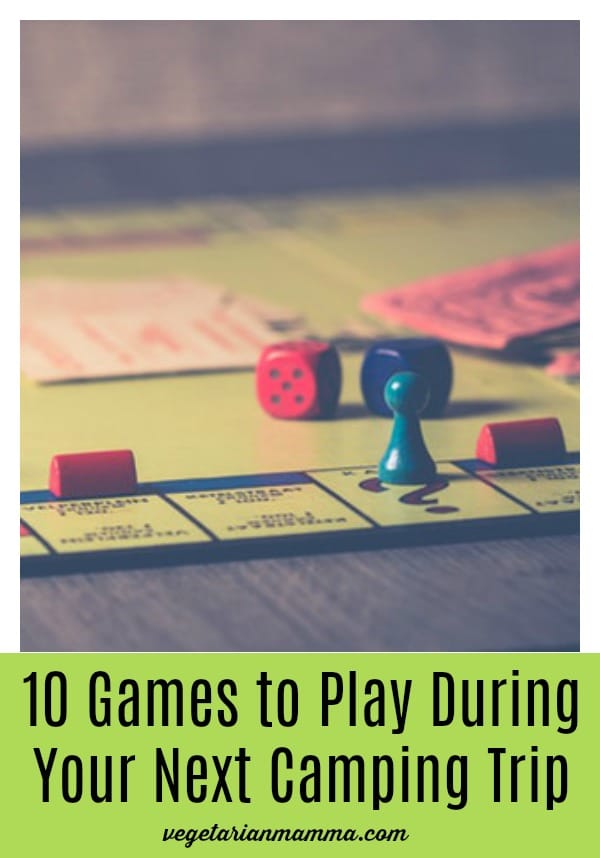 Camping encompasses so many fun family activities. Not only are there endless hours spent exploring all the beauty of nature, but make certain to not forget about the time that you can spend playing fun card games as well while sitting around the campfire. That's the beauty of camping!
There are no plans, nothing that has to be done and a ton of time to just explore and be together. One of the best and most relaxing things to do when camping? Play cards.
Think about sitting around the campfire at the end of the day, and just relaxing together with a nice game of cards. Sounds wonderful, right? If you're looking for a few fun and awesome campfire card games, look no further than these great suggestions.
10 Card Games to Play While Camping
Make Camping Even More Fun
Think about your next camping trip and start planning now about what card games that you plan on packing and taking. We have picked out THE best Card Games to Play While Camping. The best part about playing card games on your camping adventures? You have all the time in the world to play them! You can wake up early in the day and start a game, take a midday break and play a game or two and snuggle up near the campfire at night and have a few rounds as well.
And if no one else wants to play with you? Bring a deck of cards and play solitaire with yourself. No matter what, there are always options to be able to play a card game when camping.
While the suggestions above are great, don't forget the power of just a good ol' deck of cards as well. Rummy and War are two great games that can be played by anyone at any point in time.
Remember, while playing card games is fun the true fun lies in being able to have that bonding time with your family. Take charge of those bonding opportunities and pack up a few fun card games for everyone to enjoy.
You'll love how much fun everyone has together when given the opportunity to take a step away from the chaos of life and relax on your next camping trip. If you love to travel, be sure to check out our travel section.
Let's talk! What is your favorite card game to play?