Back To School lunches just got easier with the launch of Schar's new 10 Grains and Seeds Loaf!  You will love this unique sourdough recipe!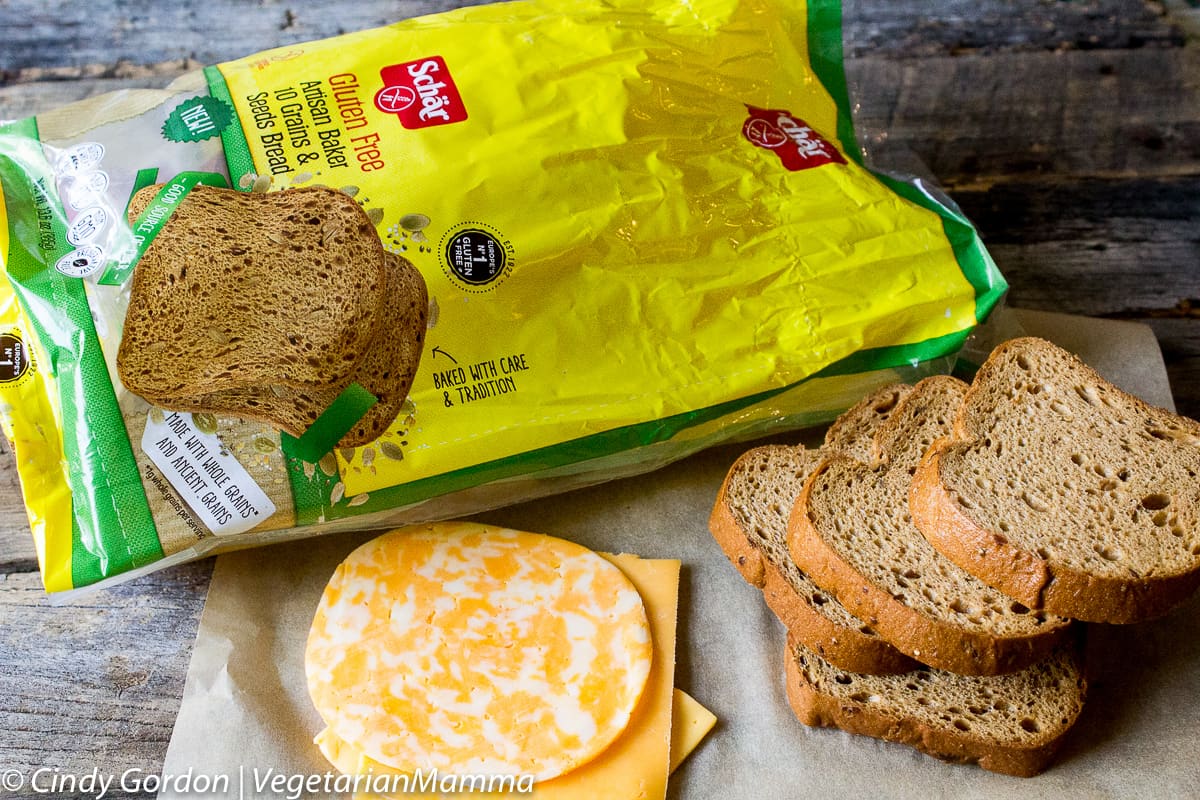 I bet you know and love Schar! They make everything from bread, cookies, crackers, pizza crust, pasta and frozen meals! Schar is a dedicated gluten-free company.
Have you heard about the new gluten-free bread from Schar? I am excited to share with you that Schar has just launched their 10 Grains and Seeds Loaf! It is the newest member to their Artisan Baker Family!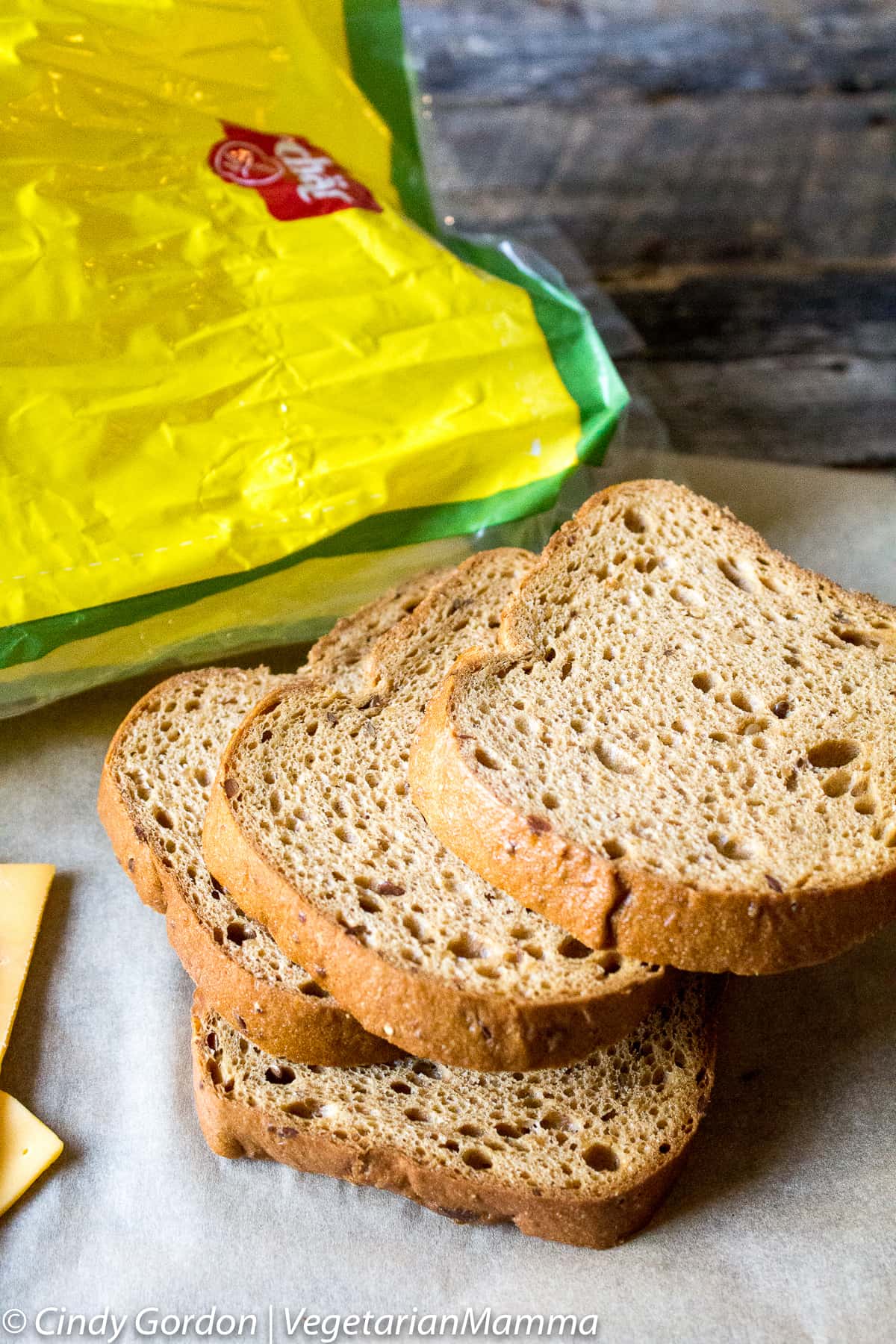 This unique sourdough gluten-free bread recipe will make your mouth water for MORE! This 10 Grains and Seeds Loaf is made with ancient grains and whole grains.
Wondering about those grains and seeds?
We are talking about:
Rice flour
Quinoa Seeds
Pumpkin Seeds
Flax Seeds
Sunflower Seeds
Millet Flour
Buckwheat Flour
Quinoa Flour
Amaranth Flour
Chia Seeds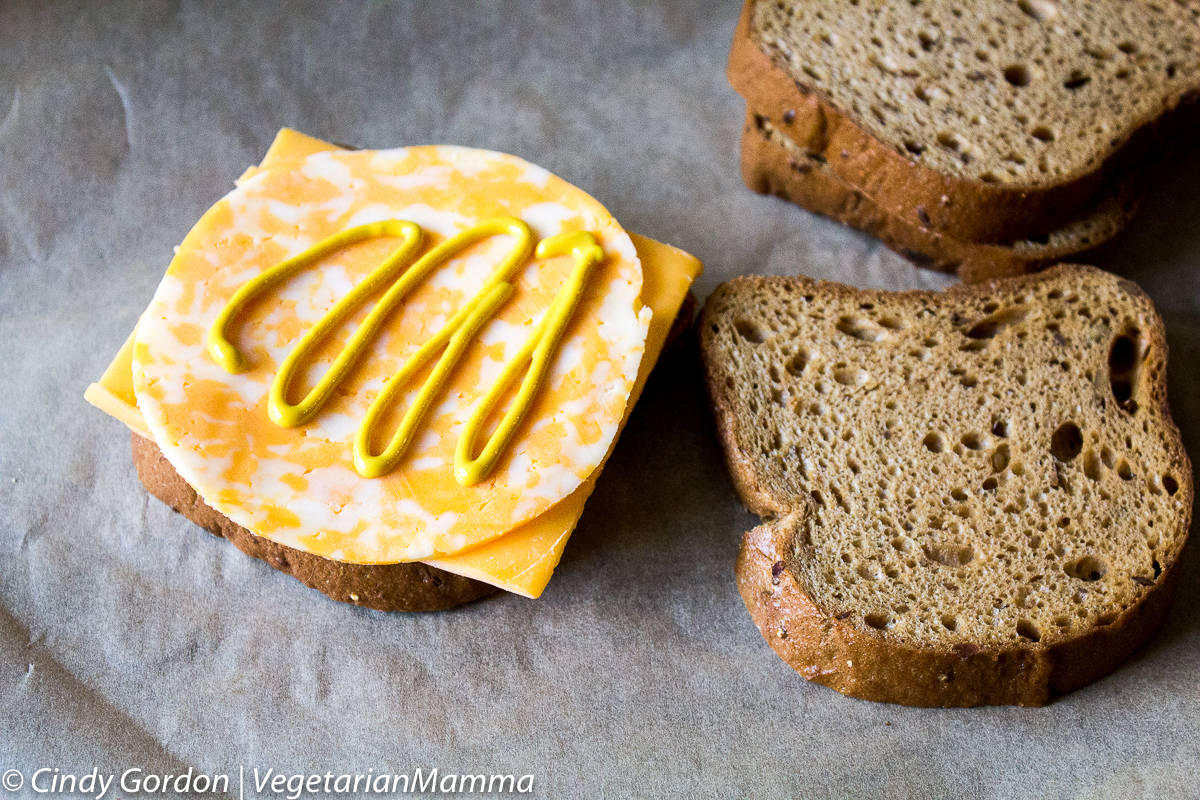 I love that this 10 Grains and Seeds Loaf is a great source of fiber.  My youngest is a fan of this bread and loves it in his school lunch.
The bread holds up well, whether I made a cheese sandwich or a SunButter sandwich! We love it!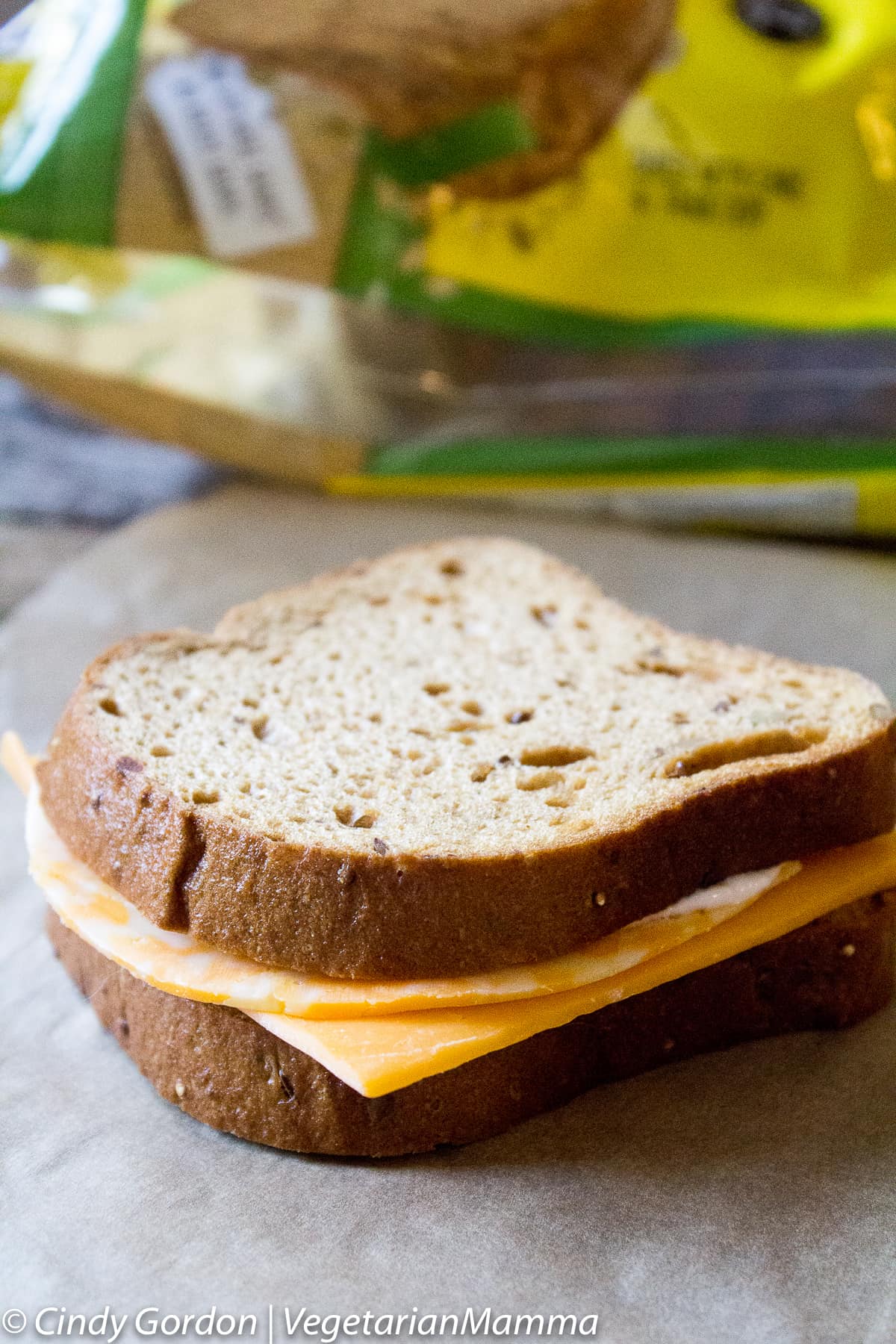 I love that this bread is shelf stable.  I can stock up on my 10 Grains and Seeds Loaf and not use all my freezer space!
We recently took it on vacation with us! It traveled great and we have delicious soft bread on vacation!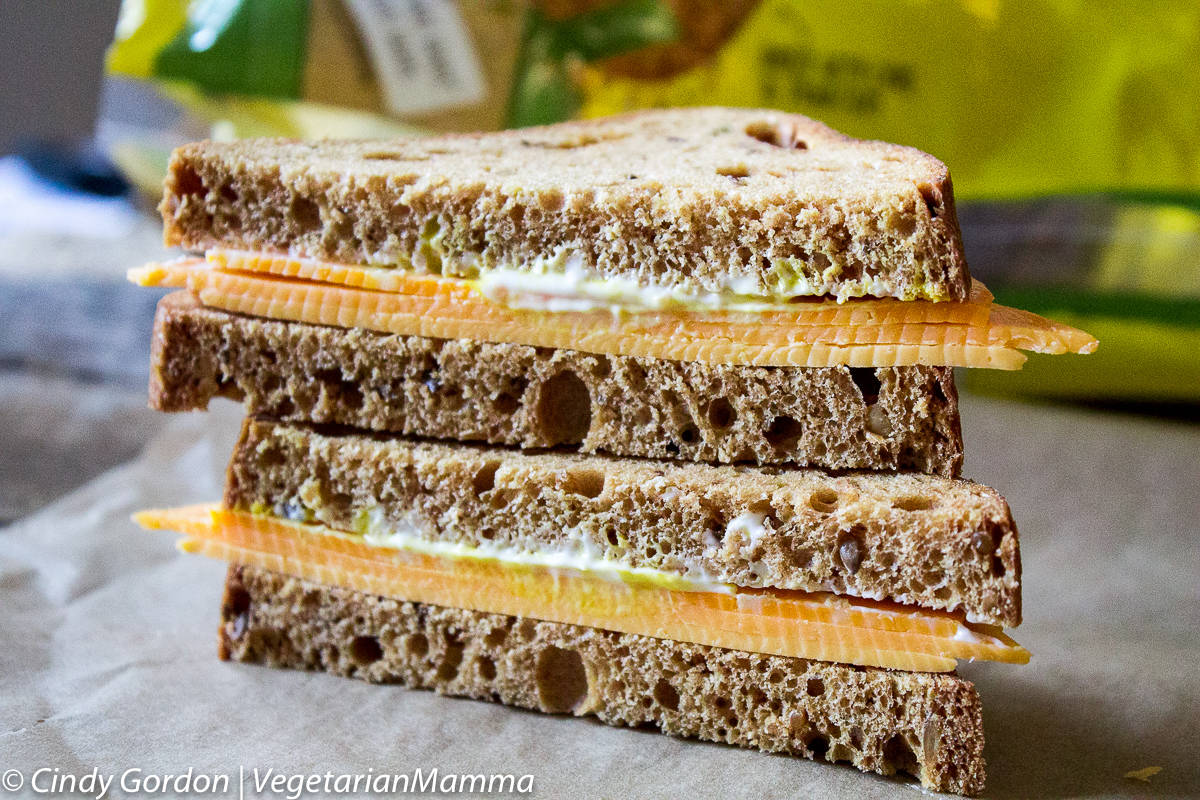 Want to try this 10 Grains and Seeds Loaf for yourself? I have a coupon to share!
You can find your own printable coupon at go.schar.com/coupon
Thank you to Schar for partnering with us during our #HaveFoodAllergiesWillTravel trip this summer and we are so pleased to share this launch with our readers!  Thank you for sponsoring us!
---
Have you tried this gluten-free bread yet? If you have tried Schar products, what are you favorite? What is your favorite sandwich to pack in your lunch? Leave me a comment.