Traveling abroad with kids is not as hard as you think. With a little planning, you will be jet-setting off to some fun in no time! Check out our 10 Items to Pack When Traveling Abroad with Kids.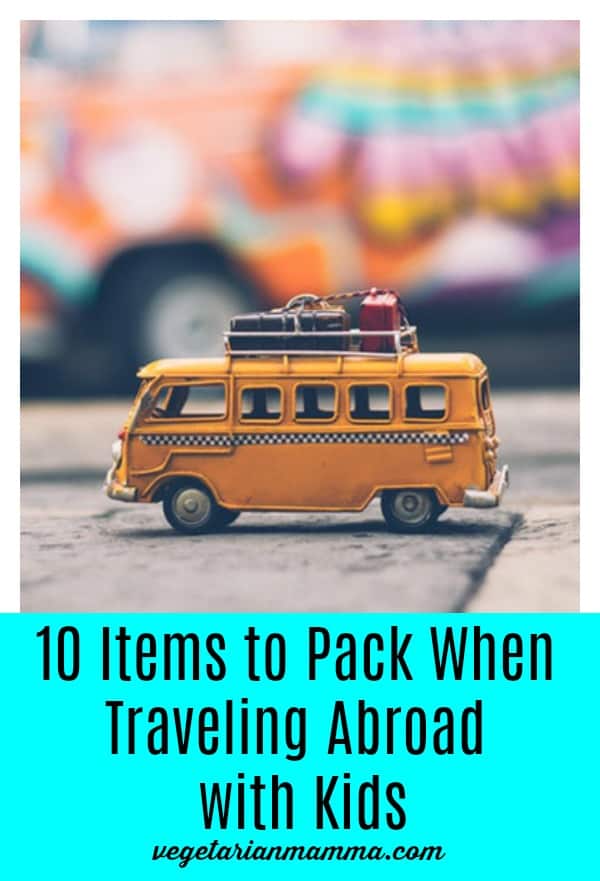 When planning a trip abroad with kids, there are a lot of different factors that one needs to consider. And when you factor in the limitations on what you can pack and take, it can cause a little bit of stress and frustration to start to creep up when trying to find a way to successfully pack everything that is on your "must-have" list.
The good news? There are a ton of great options out there that you can actually purchase to help ease your traveling abroad woes when traveling with your kids!
Why not make those long flying miles go a bit smoother with a few of these great additions and items to consider?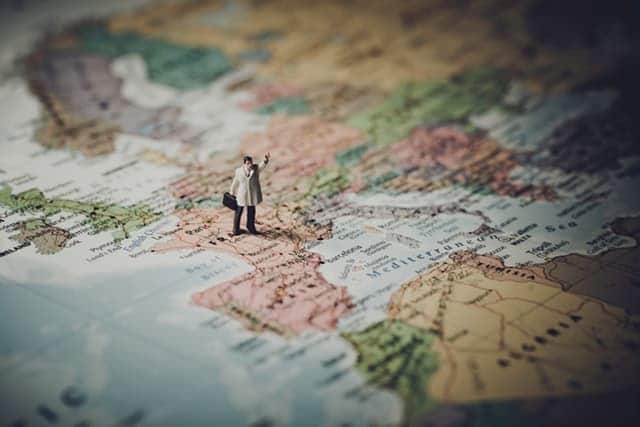 10 Items to Pack When Traveling Abroad with Kids
Planning ahead and packing accordingly for your kids when traveling abroad doesn't need to be overly complicated. Make certain that you pack enough snacks options to keep their tummies happy and enough engaging and interactive items to keep their minds occupied for the duration of the trip.
The more items that you pack, the better prepared that you can be for you and your family's travel abroad journey. Keep in mind to make certain to pack only the items that your kids will want, as there isn't room to guess!
Have them help you in deciding what they are wanting, and then make it happen. The sooner you prepare, the less worry you have to think about when it comes time for your trip.
Have you traveled abroad with your kids? Let's talk, leave me a comment sharing YOUR tips!