Lemon essential oil is one of the best starter oils. There are endless uses of how to use lemon essential oil in your life. You can practically use it on a daily basis!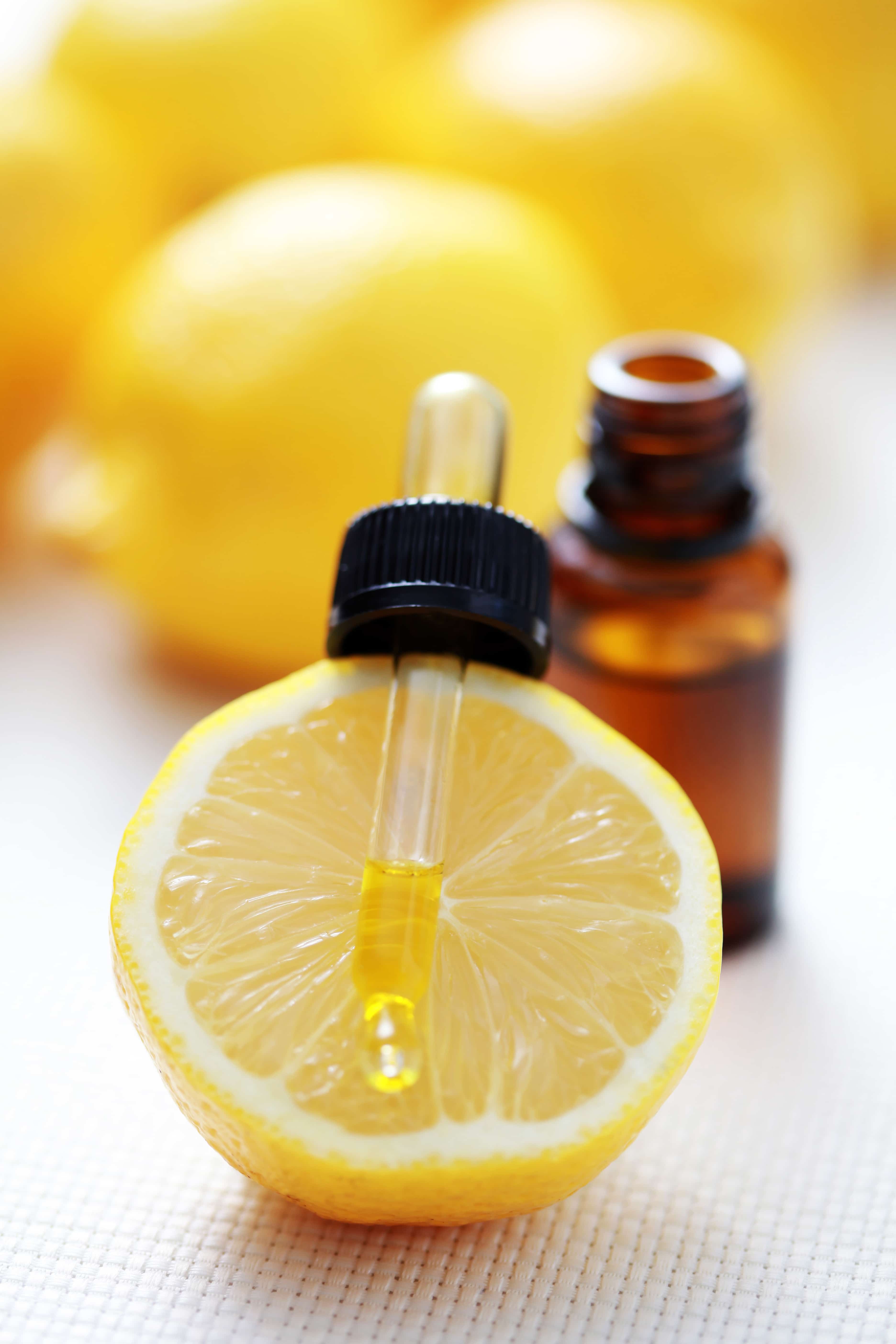 Lemon essential oil is one of the best starter oils, and I use it almost every day! I use it in my allergy remedies and in my water sometimes, there are just so many amazing uses for lemon essential oil! If you're not quite sure what to do with your lemon essential oil, check out these 10 uses for lemon essential oil.
Removes Laundry Odors
Lemon essential oil works great for taking out laundry odors, especially those caused by leaving your load in the washer too long.
Works as a Disinfectant
Add lemon essential oil to a spray bottle of water, and attack anything from your table tops and your counters, to any other surfaces. Add a little vinegar to add some chemical-free firepower.
Polish Silver
If you need to polish your silver, look no further than lemon essential oil. A lemon oil treated cloth is great for early stages of tarnish on silver and other metals as well.
Help your Dishes Sparkle
Add a few drops of lemon essential oil to your dishwasher soap container, and with each load your dishes will come out like new!
Zest up Sugary Indulgences
There are an infinite number of ways to add a bit of freshness to your sugary savors from lemon frosting to lemon cookies, even homemade lemonade.
Refresh your Toothbrush
If your toothbrush seems to be a little overworked, add a drop of lemon and peppermint oil to refresh your toothbrush.
De-Scratch a Scratchy Throat
Add a couple drops of essential oil to warm water and honey to de-scratch a sore throat. Lemon works great at fighting bacteria as well as viruses.
Brighten your Complexion
Lemon oil works great at removing dead skin cells and helps exfoliate the skin. For a homemade exfoliator just mix 4-5 drops to a small amount of oatmeal and water for a homemade facial scrub.
Remove Grease Stains
To remove sticky grease stains, simply add 1-3 drops to the stain and start scrubbing. Your grease stains will be gone in no time.
Get rid of Fridge Odors
Has your fridge started to smell? Add a few drops of lemon essential oil to a cotton ball and place it in the fridge to get rid of odors.
As you can see Lemon Essential Oil has many uses. So many, I couldn't list them all. But this gives you some great ideas! Be sure that you are using a high grade type of oil. If you decide to add it to food, please be sure that you are using a food grade oil.
Let's talk! Leave me a comment telling me if you've used any essential oils. What are your favorites? Have you used lemon? If so what did you use it for?