If you are looking for family approved Easter Brunch recipes, then you have found the right piece of the internet. We have got a huge selection of delicious gluten-free recipes for you.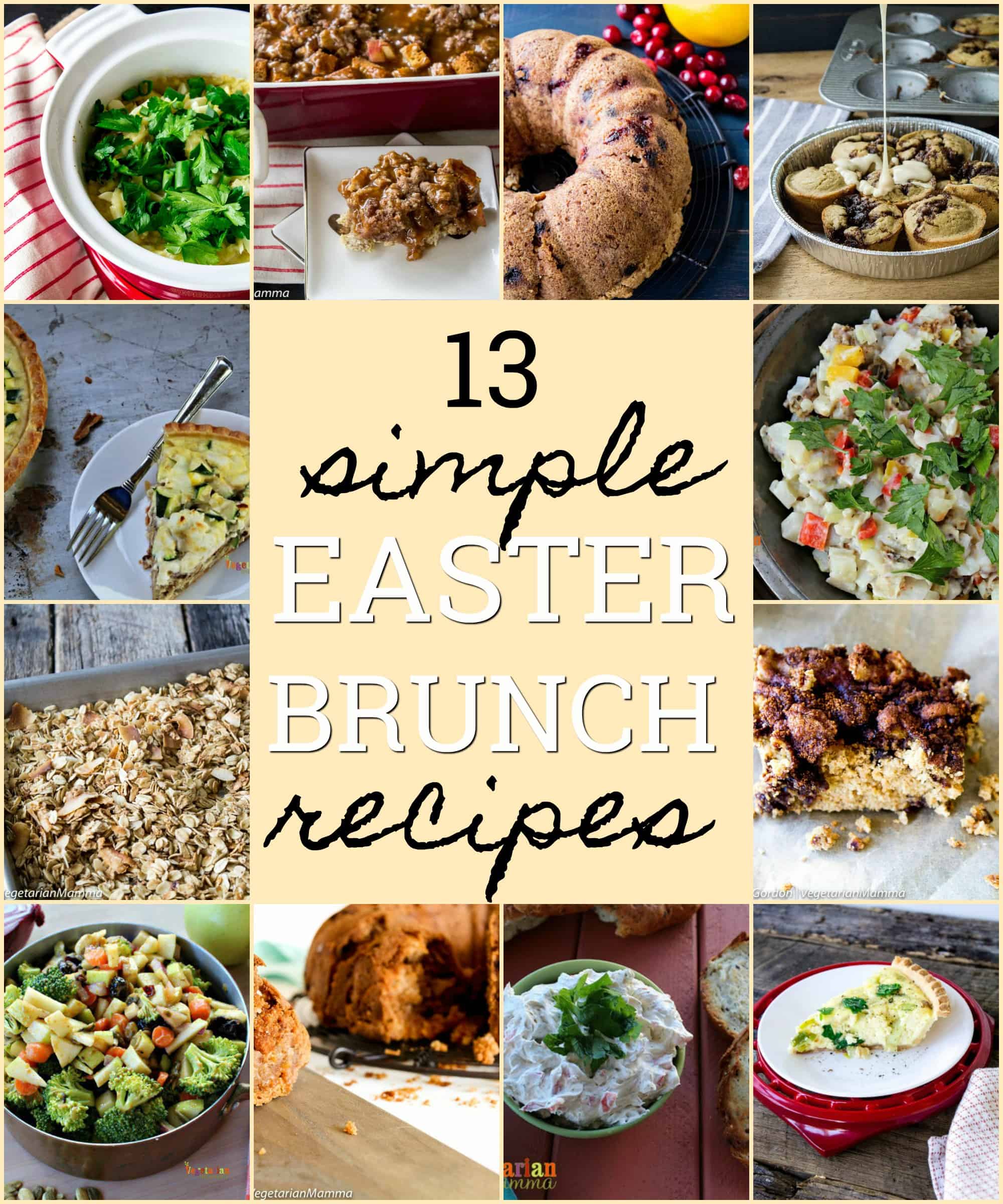 Ah, brunch. The often overlooked meal between breakfast and lunch is a perfect time to celebrate with family and friends for a holiday meal or just for a casual weekend get together. They key to a good brunch spread is to plan a menu that includes both sweet and savory dishes that are simple to put together. These 13 recipes fit the bill! Enjoy our brunch recipes with your loved ones this Easter.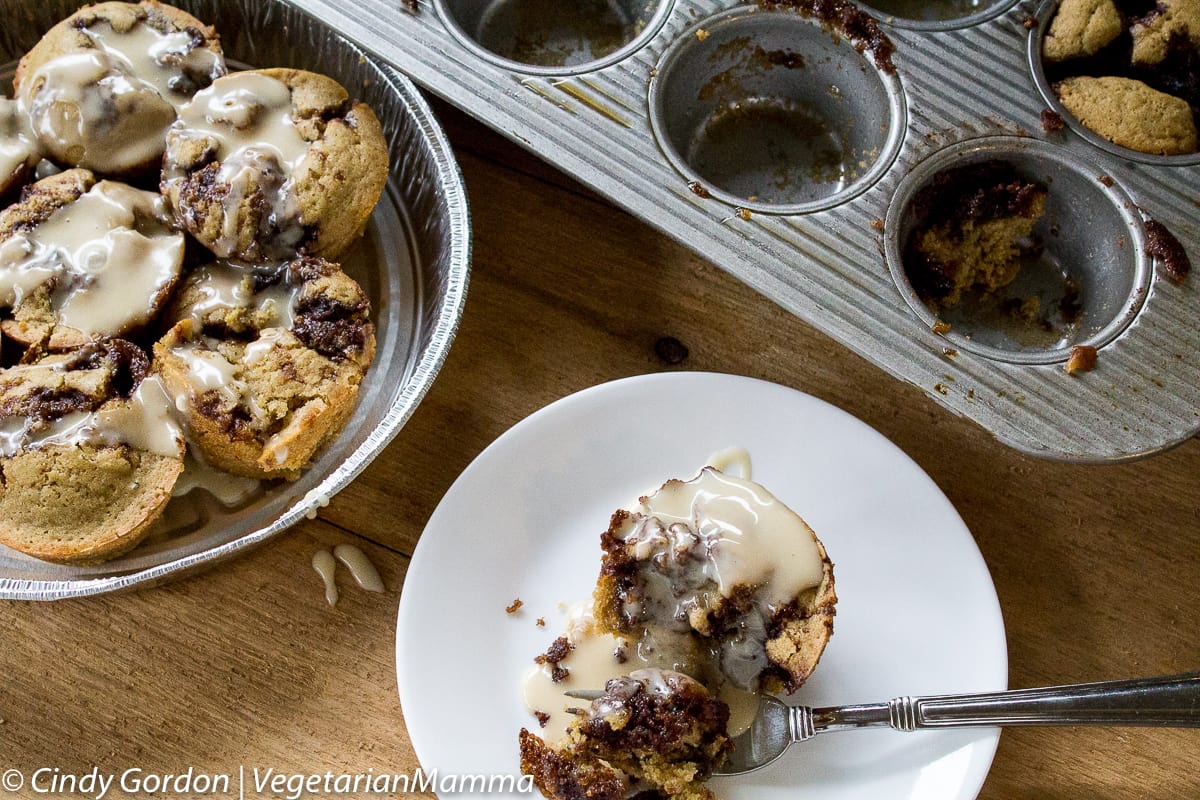 Gluten Free Cinnamon Roll Muffins
These Gluten Free Cinnamon Roll Muffins will be a hit for your next brunch. These muffins are ooey gooey and full of delicious flavor!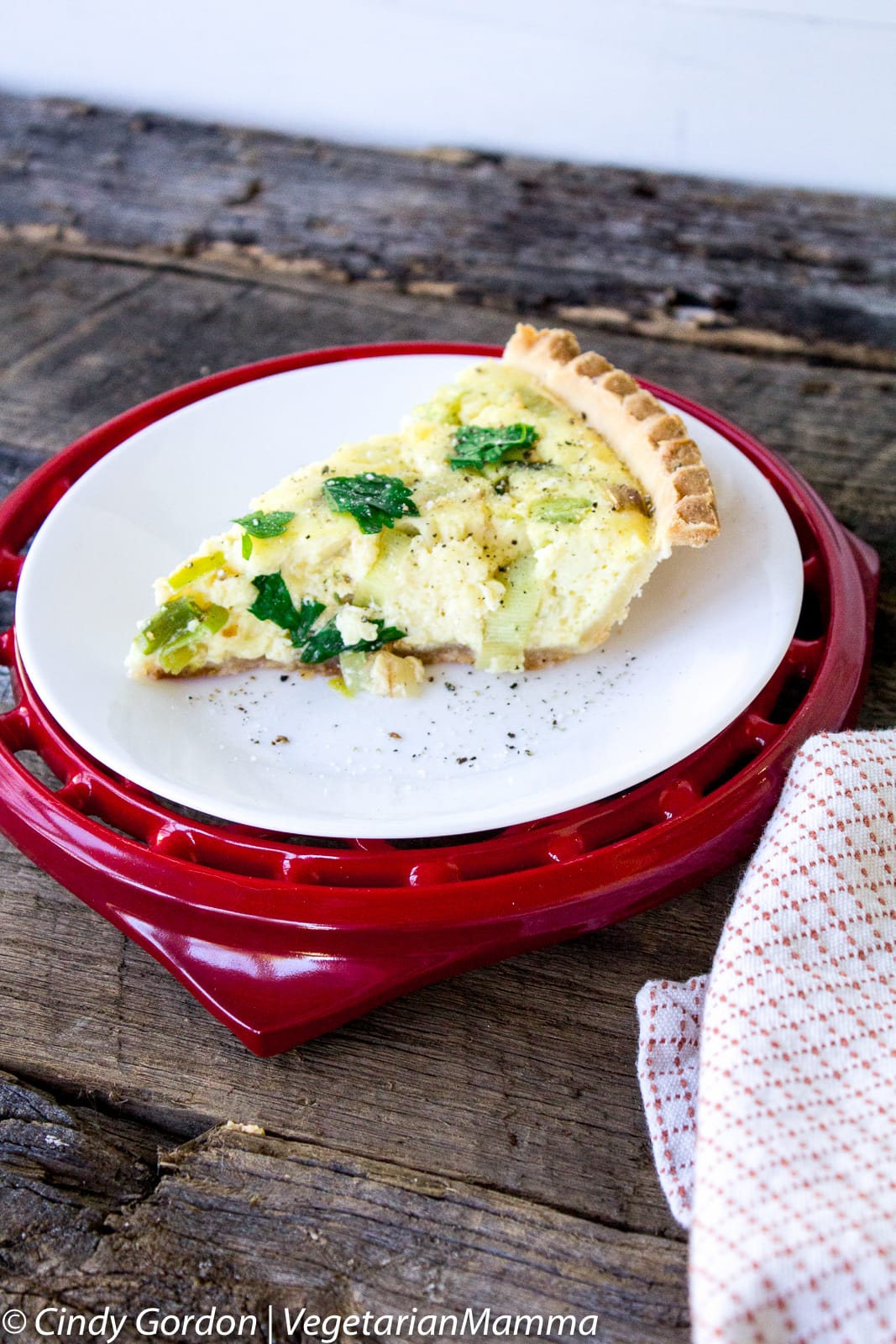 Leek and Asparagus Quiche provides a delicious option for your next family brunch. With a pre-made shell, quiche is simple to make!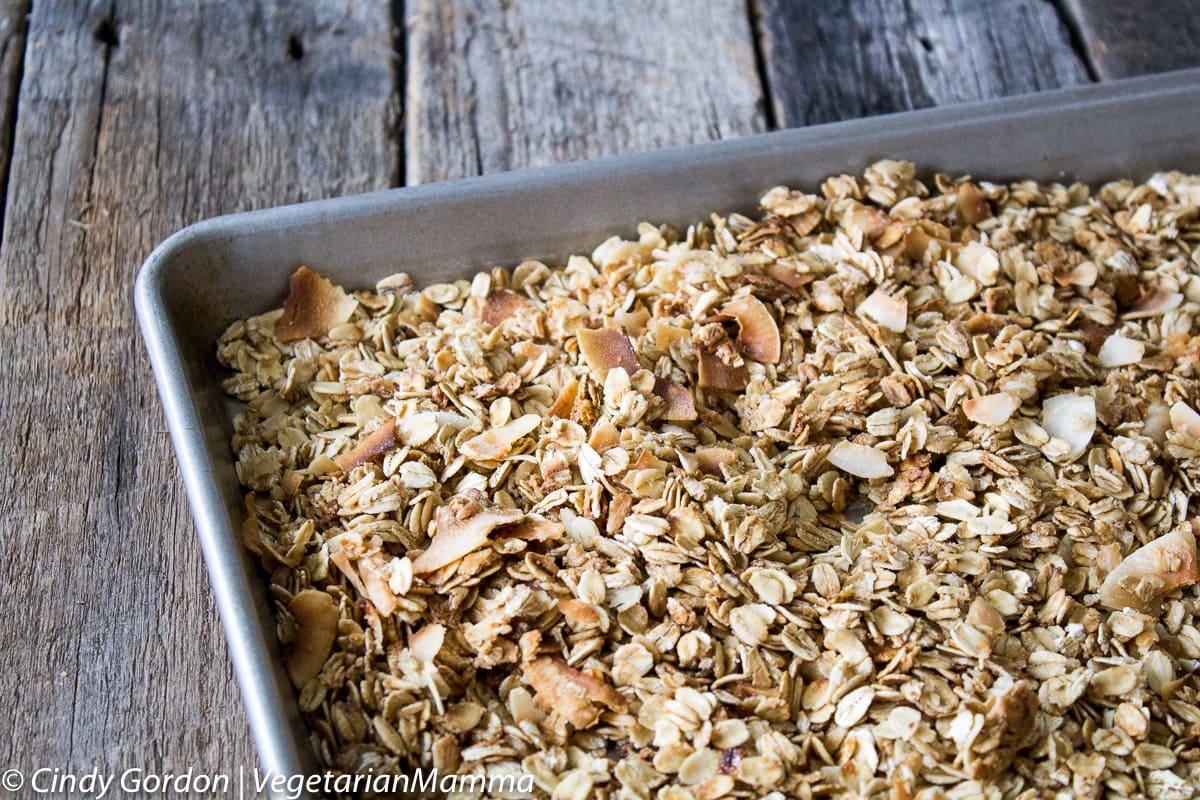 Weekend brunch is the best. Especially when you have delicious easy homemade gluten free granola on hand and the perfect recipe for a delicious parfait!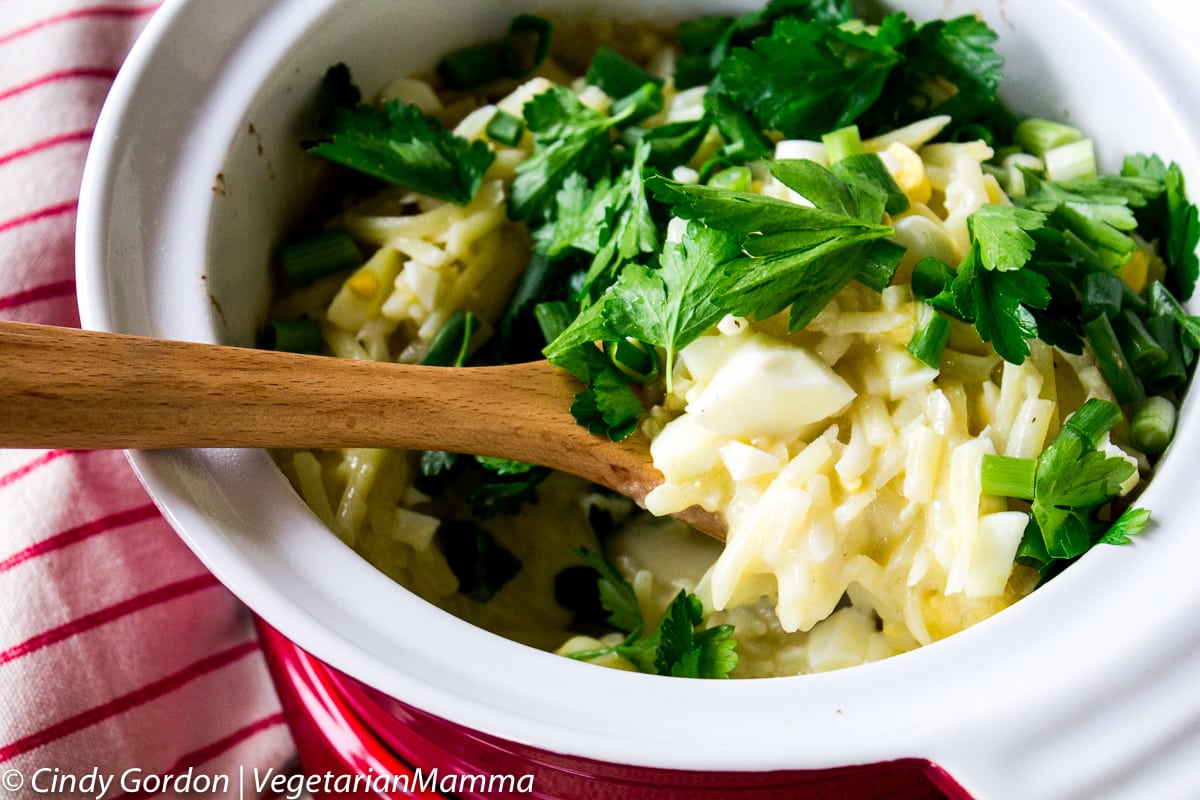 Egg and Hashbrown Casserole is an easy meal that will satisfy your cravings for a delicious breakfast. Perfect for your family breakfast or brunch.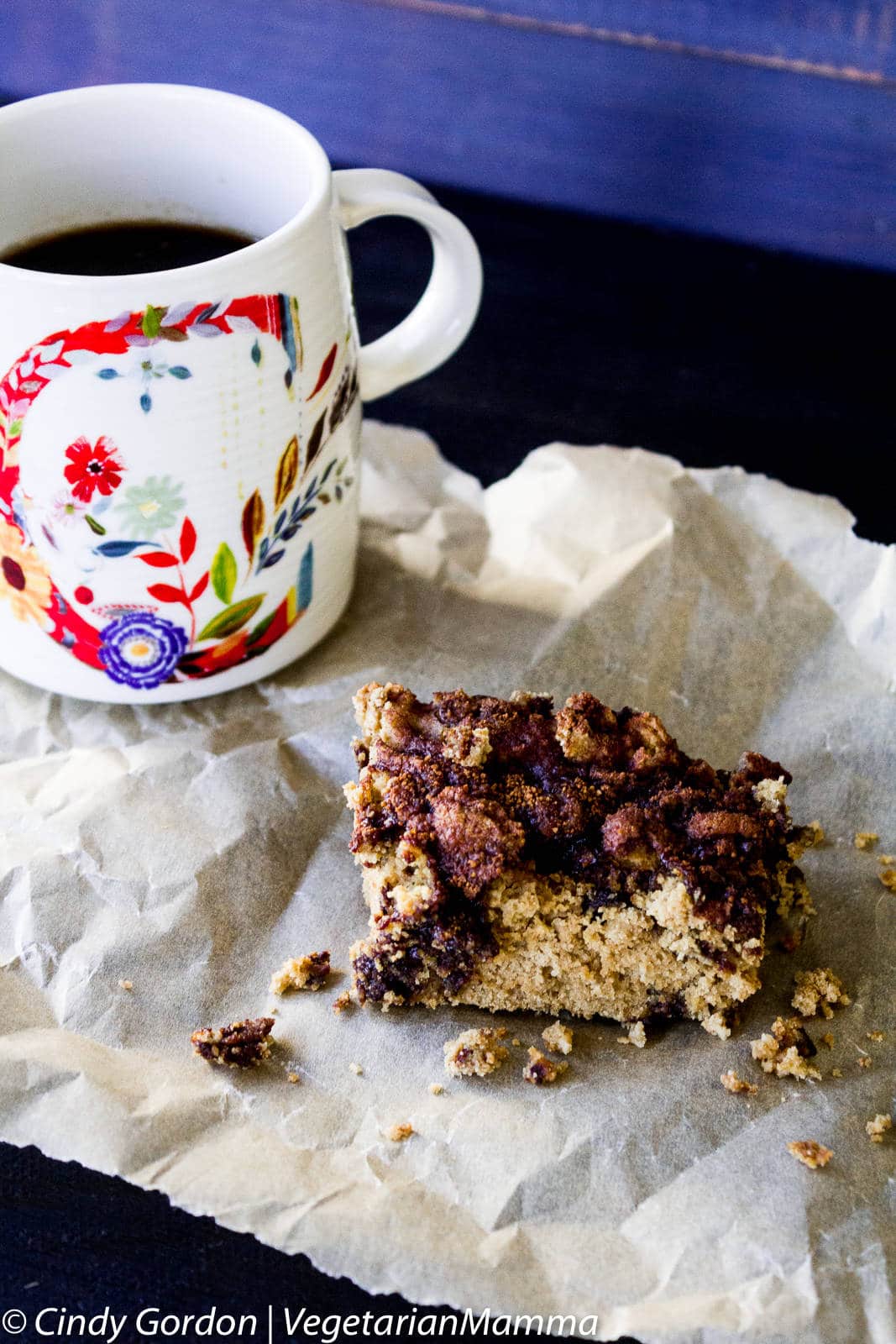 If you are looking for a delicious brunch treat that is allergy-friendly, check out this Chocolate Chip Coffeecake made with pancake mix!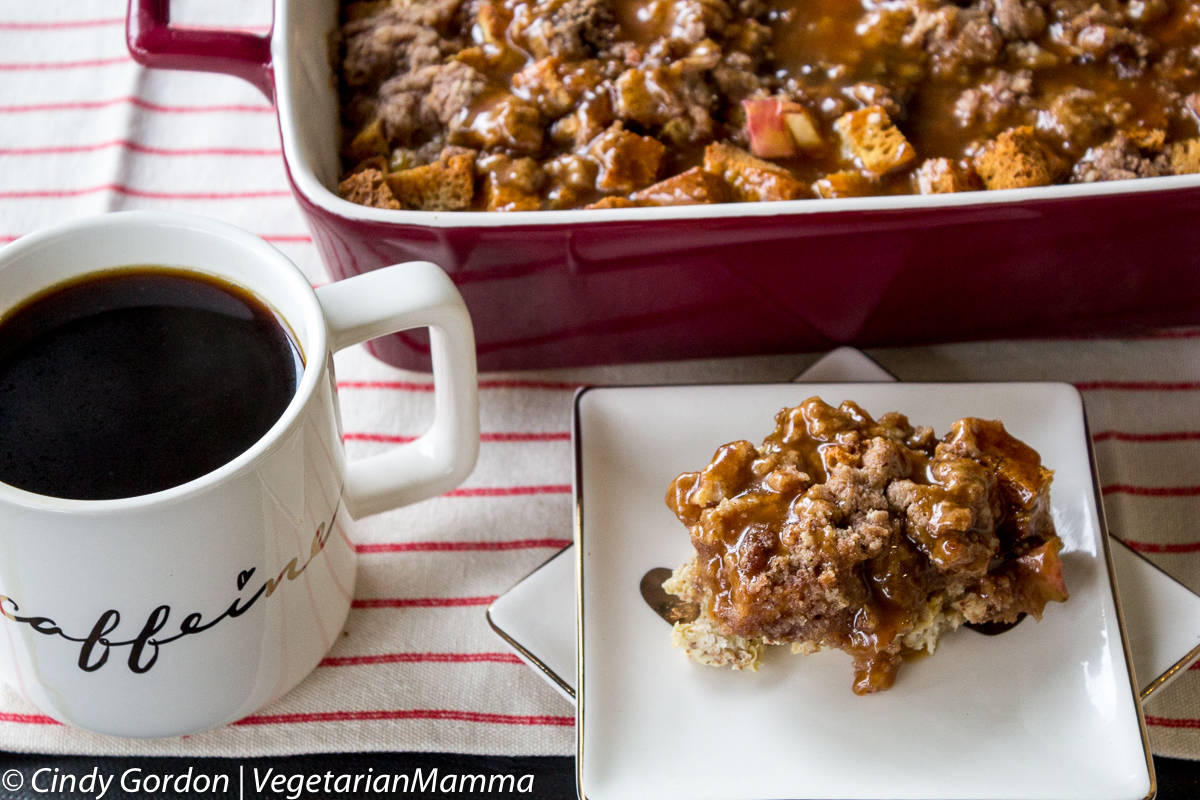 Show your family how much you care by making this delicious gluten-free caramel apple French toast casserole.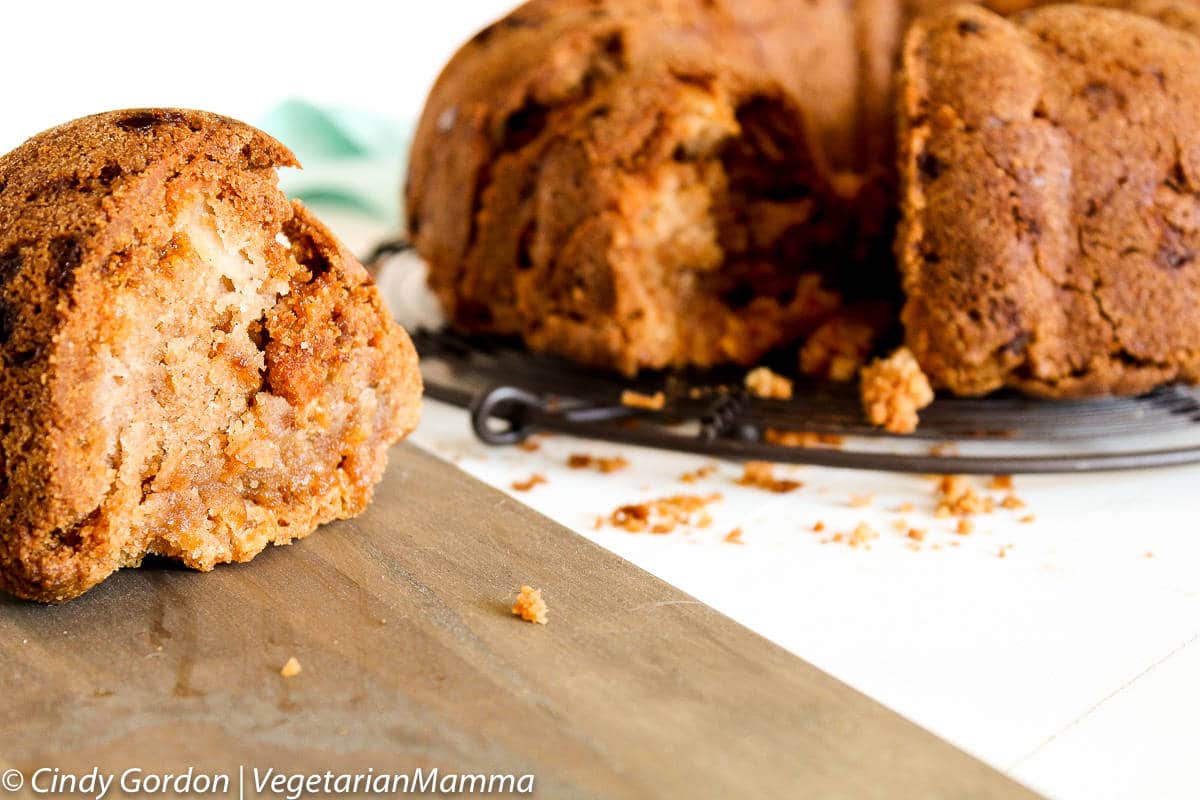 Easy Apple Cake is perfect for those moments when you want a sweet treat but do not want to slave over making a cake from scratch. This cake has less than 10 ingredients.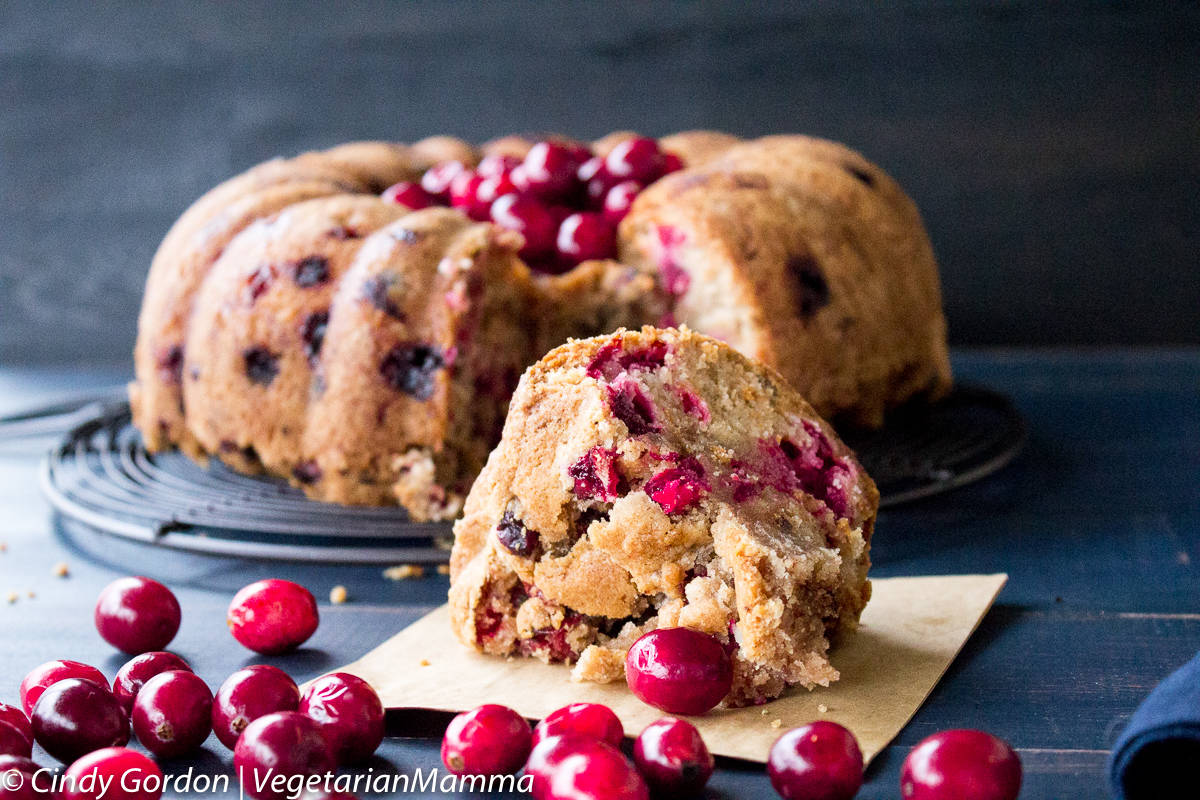 Orange-Cranberry Cake is a flavorful, sweet cake that is simply delicious no matter what time of day. With fresh cranberries, a splash of fresh orange juice and orange zest, this cake is perfect enough to take center stage at your next gathering!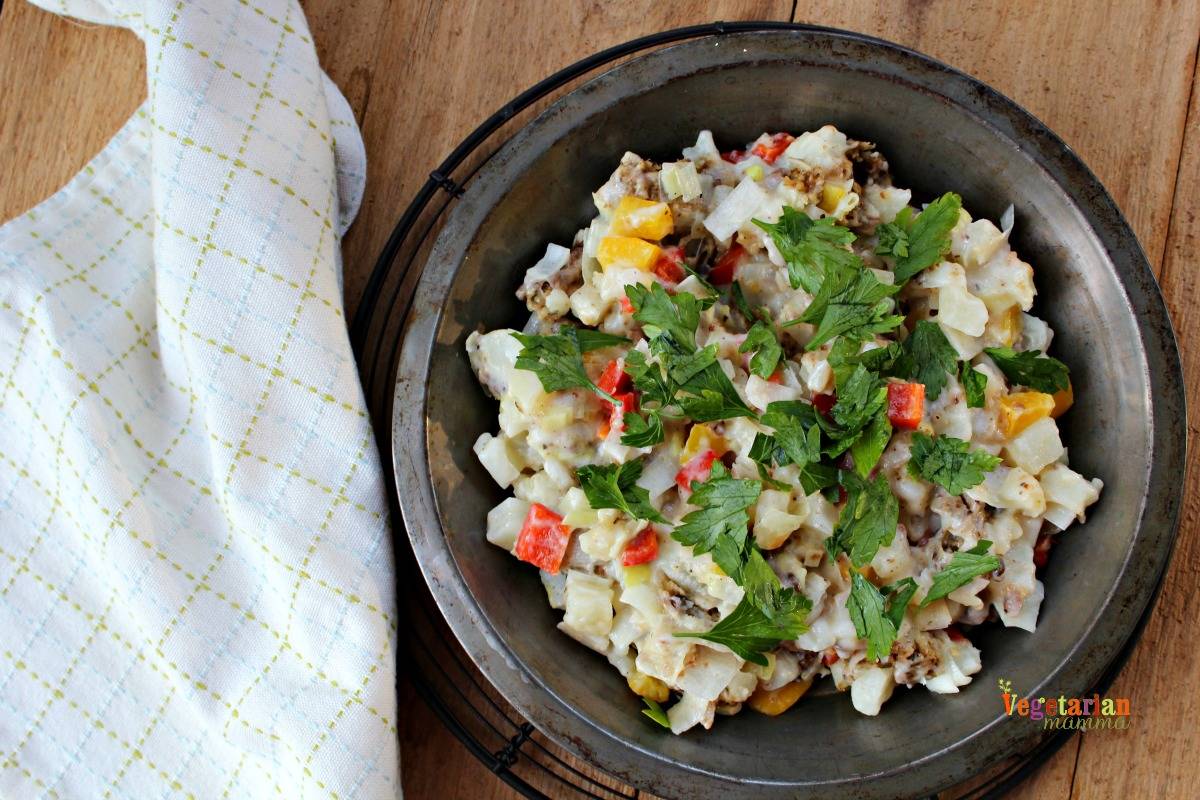 Leek + Pepper Breakfast Casserole
Breakfast casseroles are perfect for brunch, and this veggie packed casserole is filling and delicious!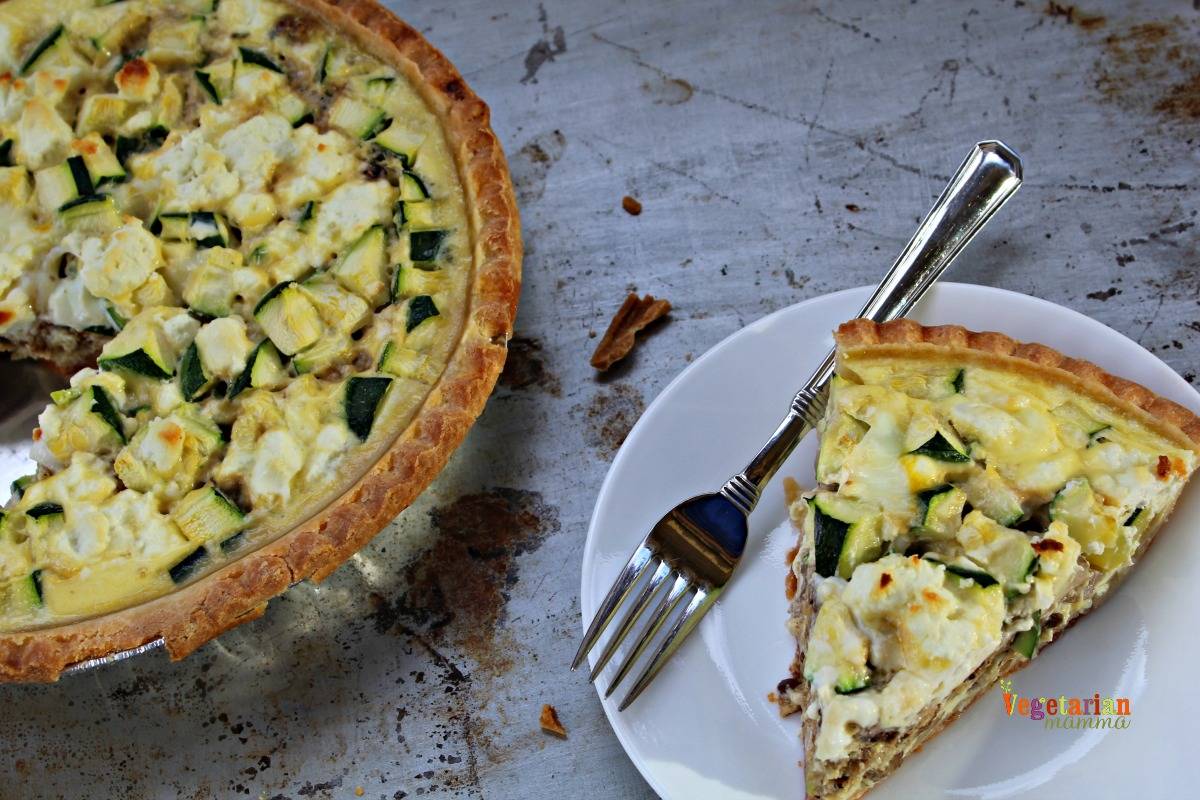 This zucchini quiche recipe is savory and filling. It is easy to make, the hardest part is waiting for it to bake!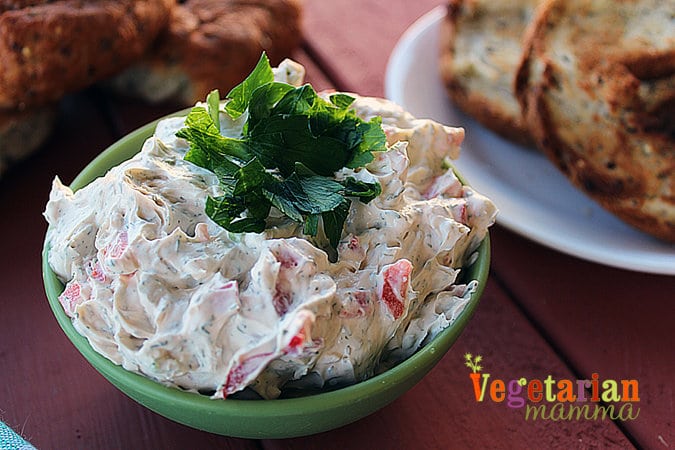 This fresh vegetable cream cheese is filled with fresh ingredients and tastes great. Serve it with bagels for a delicious brunch.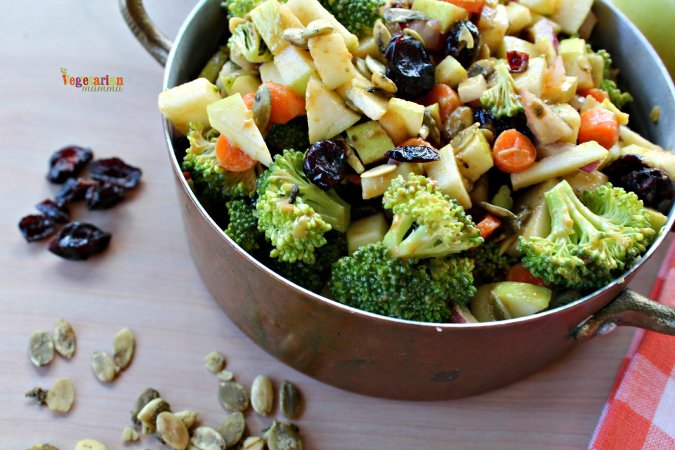 Broccoli Apple Salad
This Broccoli Apple Salad packs sweetness, tartness and crunch. It will be the perfect complimenting side dish and does a fabulous job of standing alone.
Let's talk! Did you see anything that you liked? Let me know in the comments!