These 15 Fresh Cinco De Mayo Recipes will bring some style and taste to your table for Cinco De Mayo! We have a tasty collection of starters, sides and main dishes!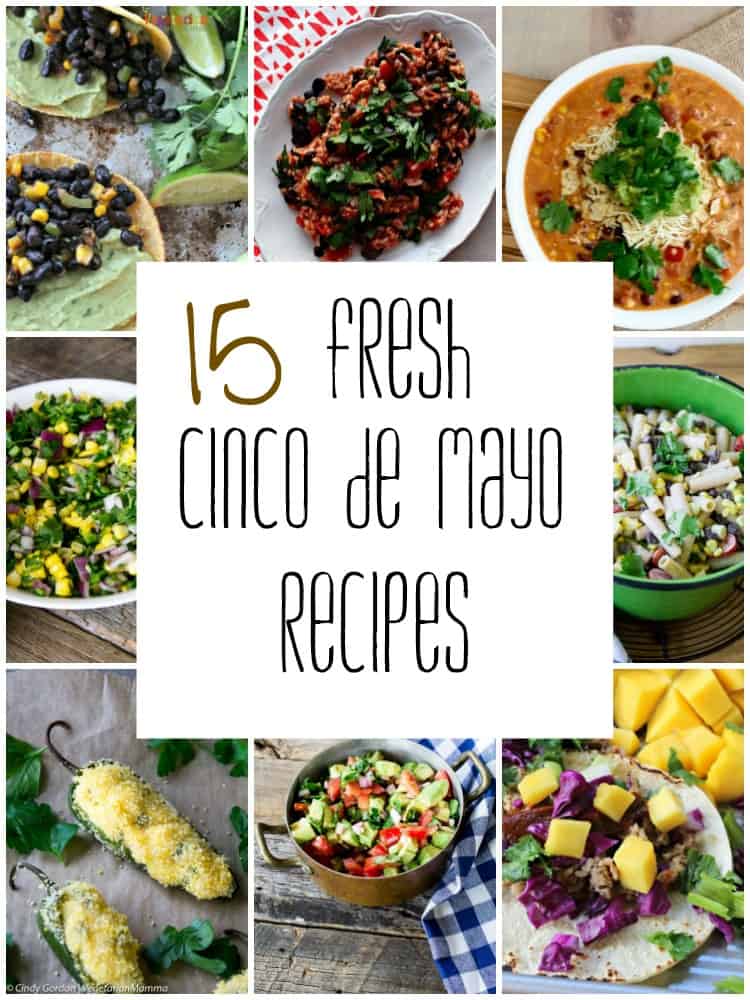 Some of my favorite meals are inspired by Mexican and Southwest cooking. Bring me all of the tacos, enchiladas, and queso! Try one of these 15 recipes for your Cinco de Mayo dinner. Your friends and family will thank you for taking it to the next level.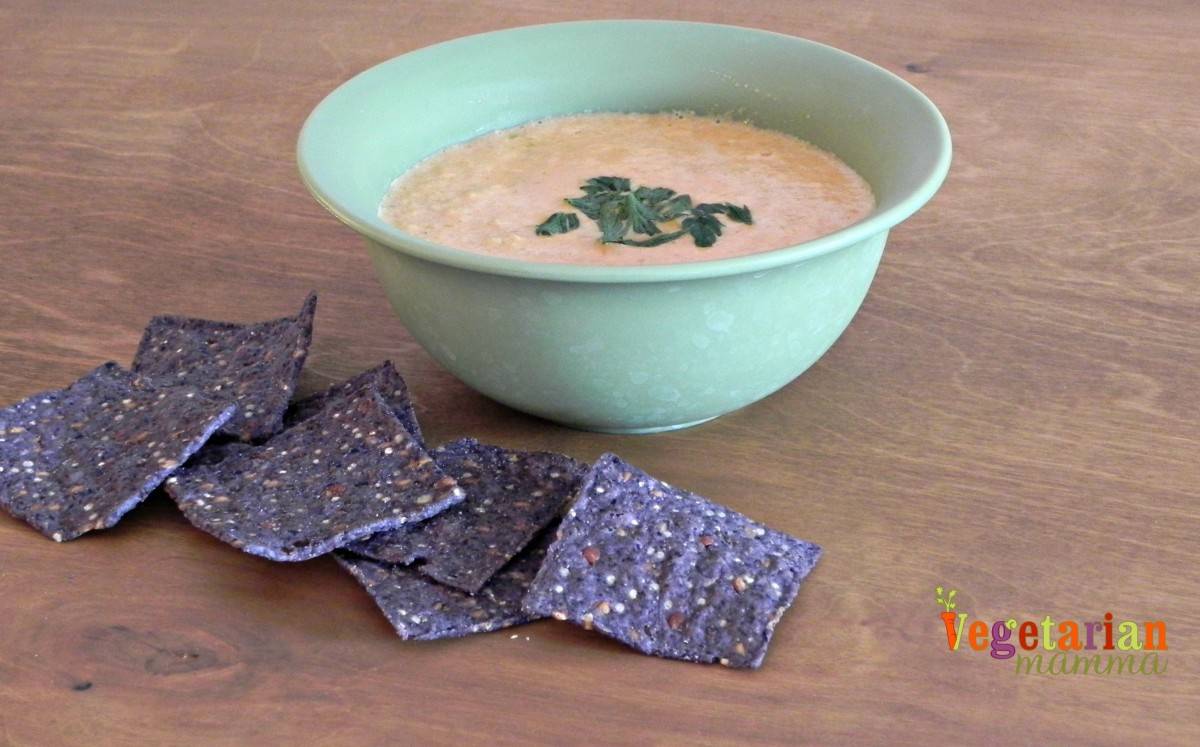 I created an easy "pantry" queso with items I almost always have on hand and I bet you might too!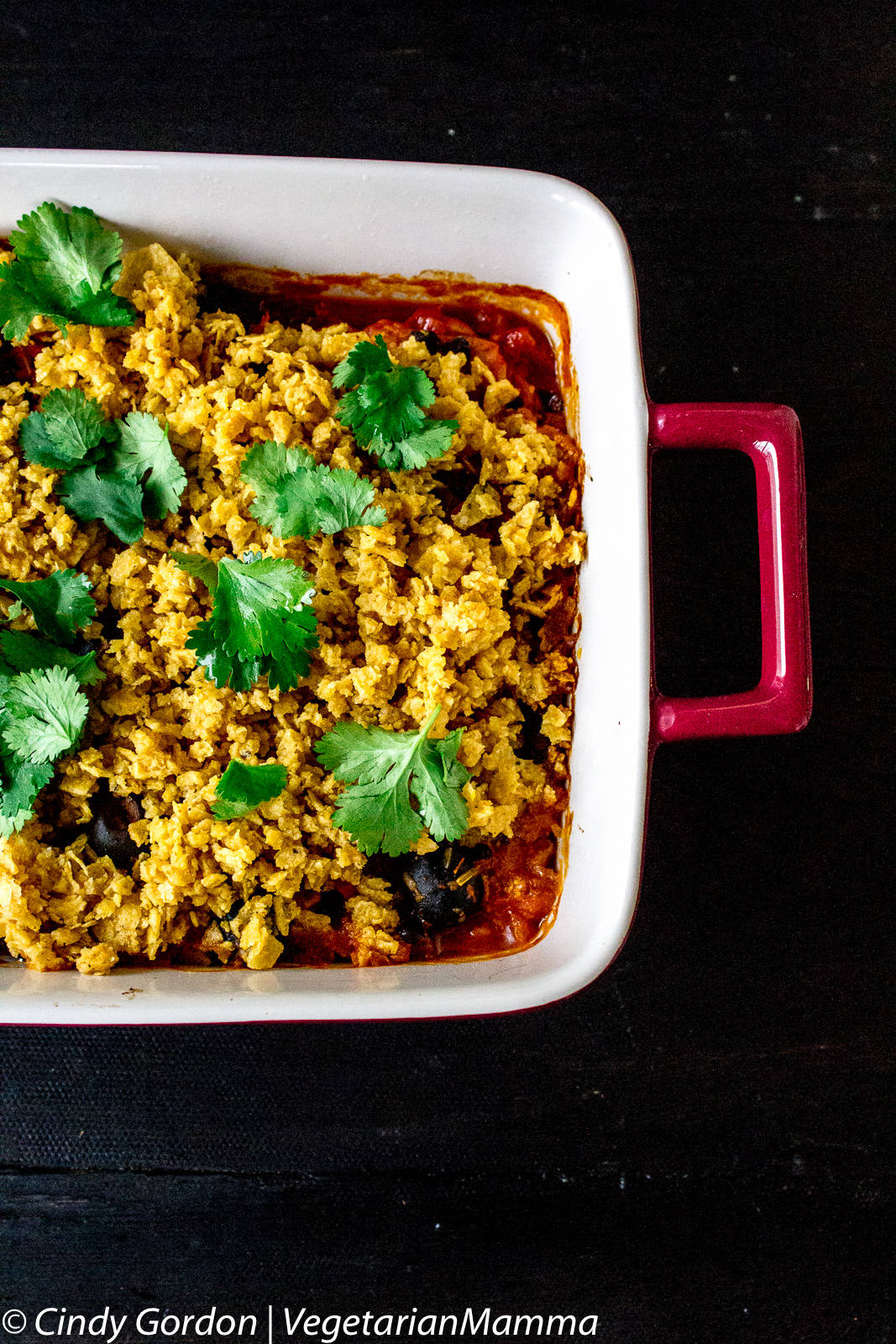 Nacho Casserole is a delicious and filling, one-dish meal that your entire family will love. Toss ingredients together, bake and dinner is served!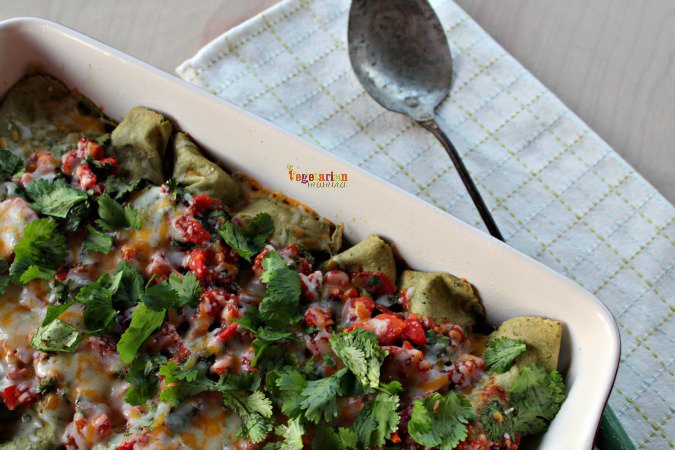 These Gooey Enchiladas are vegetarian, gluten-free and packed with flavorful vegetables and beans. Top the enchiladas off with some cheese to create the ultimate dinner.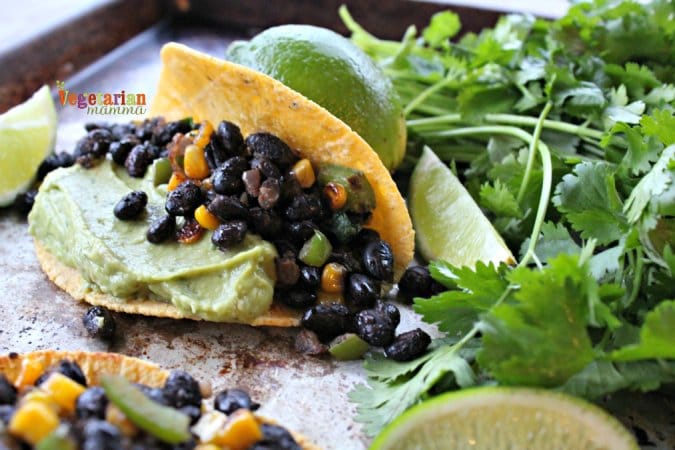 Does your family love taco night? Black Bean and Guacamole Tacos are easy to make and will bring something new to your dinner table on taco night!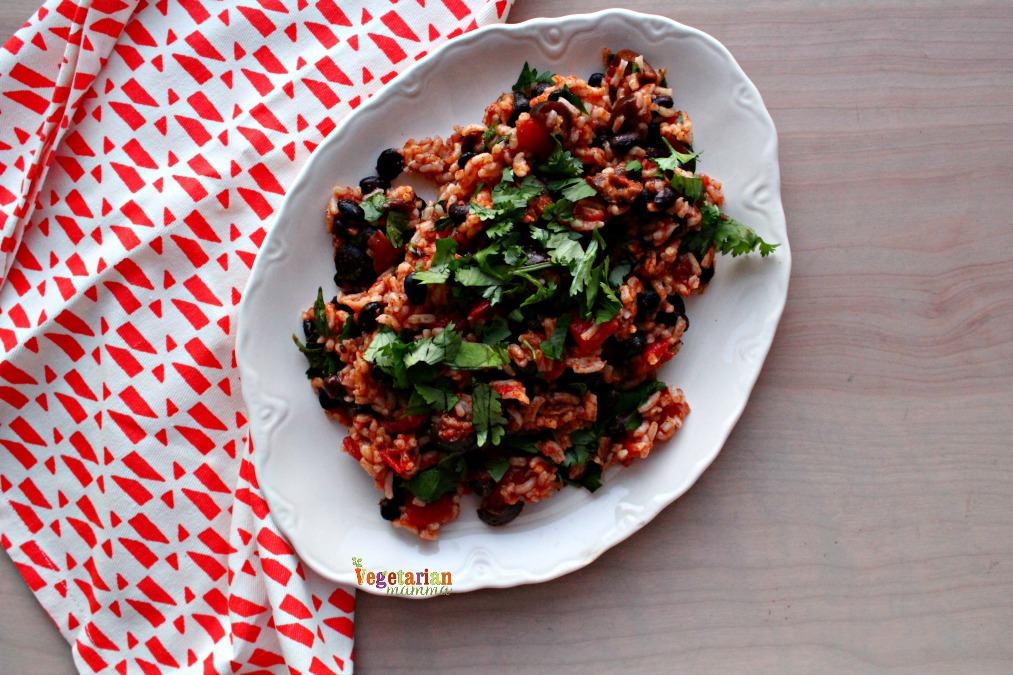 Mexican Rice Casserole is a family friendly dish that is a perfect dish for a busy weeknight. Looking for more than a casserole? This dish also doubles as great taco stuffings!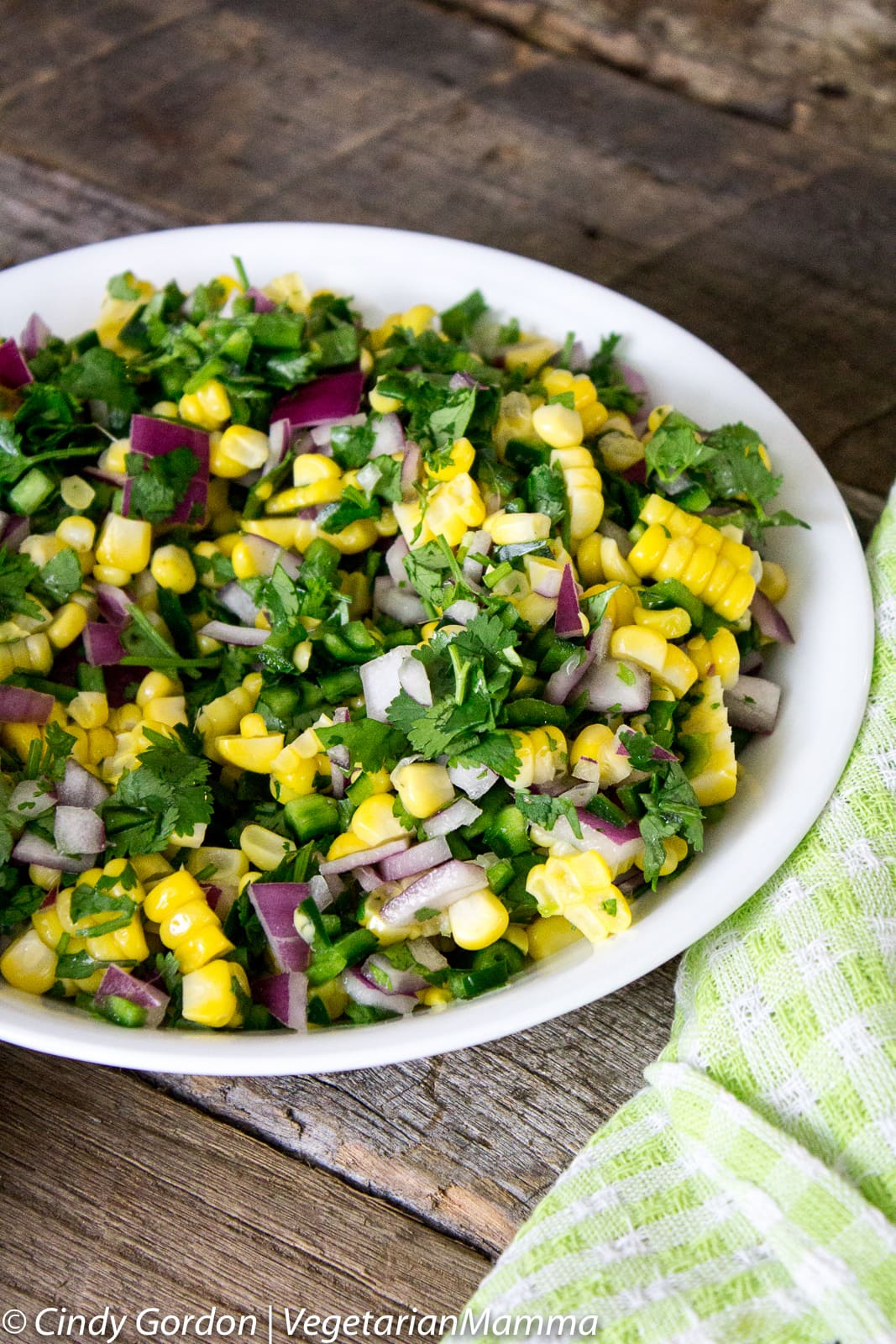 With one easy prep, you can be snacking on this corn salsa all week long! The best part is that it is also delicious on top of nachos or tacos! It is GREAT!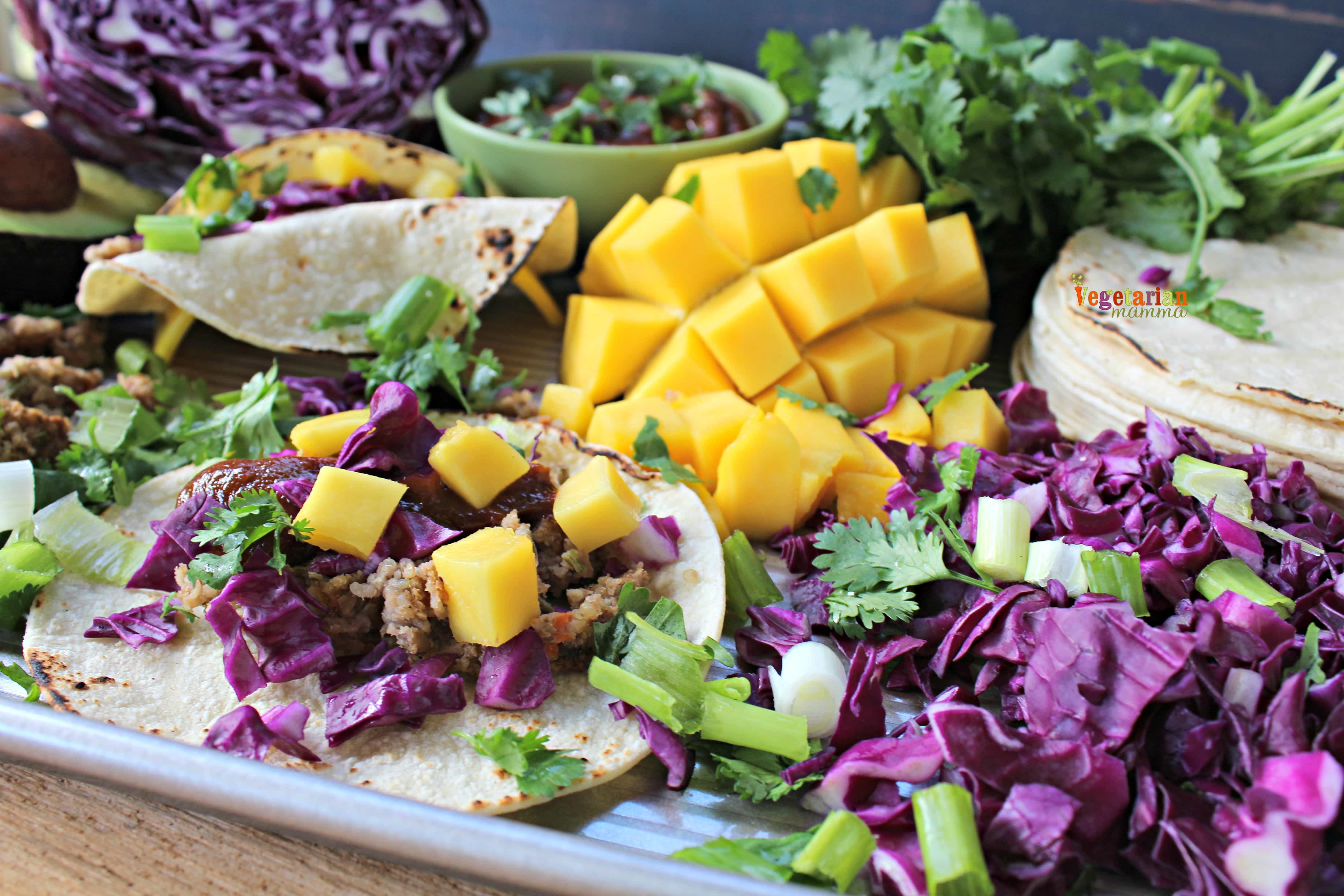 When you think of a veggie burger, you might not think of a taco. The two actually pair nicely together to create a veggie burger taco! Take the delicious taste of your veggie burger crumbled to make the base of your taco.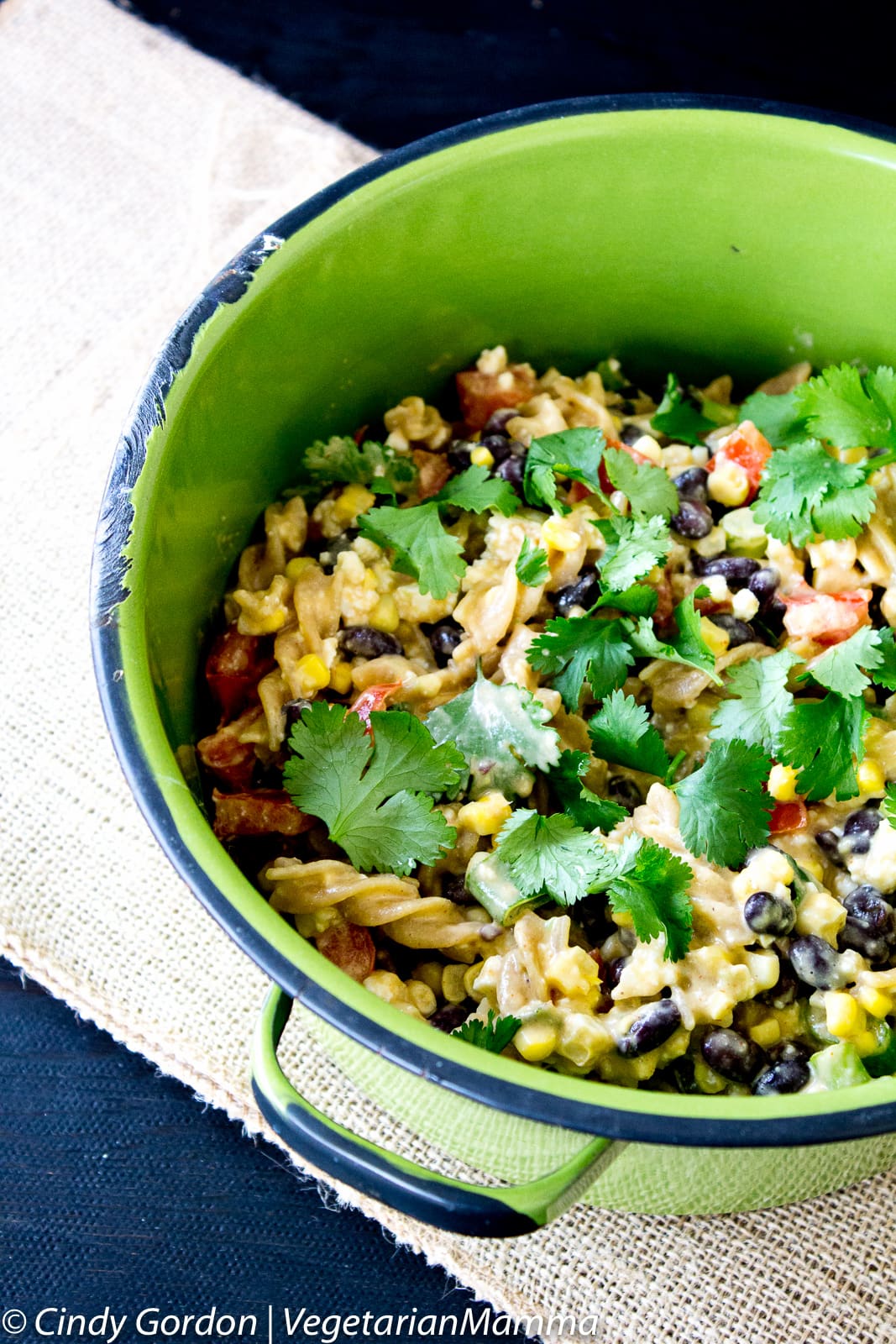 Pasta salad is a fun dish that can be traditionally served cold or you can mix it up with this Black Bean Corn Pasta Salad and serve it warm.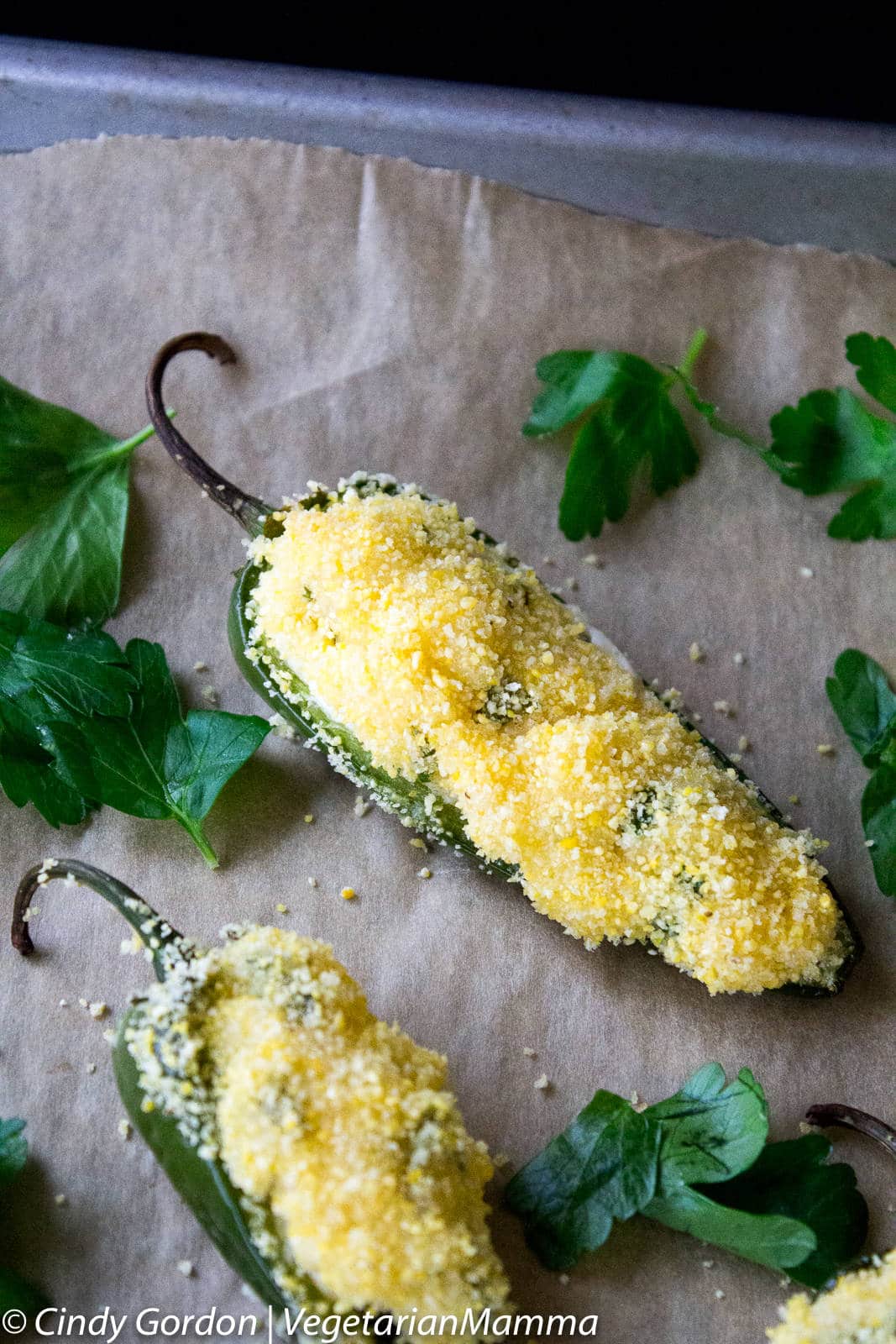 These Air Fryer Jalapeno Poppers are pretty amazing. They are a spicy, mouth watering, naturally gluten-free snack! We also offer up traditional oven instructions too!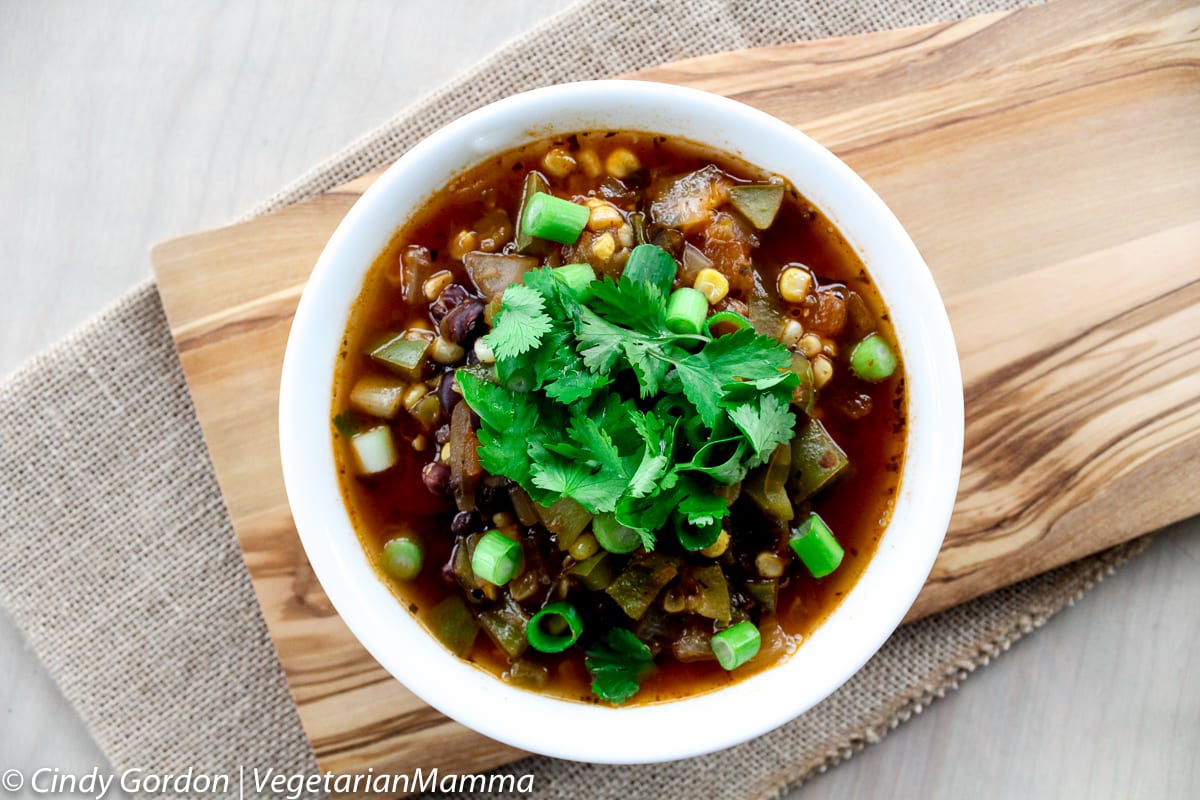 Southwest Black Bean Corn Soup
Soup is a delicious main dish for any time of the year. This Southwest Corn and Black Bean Soup is a family friendly meal.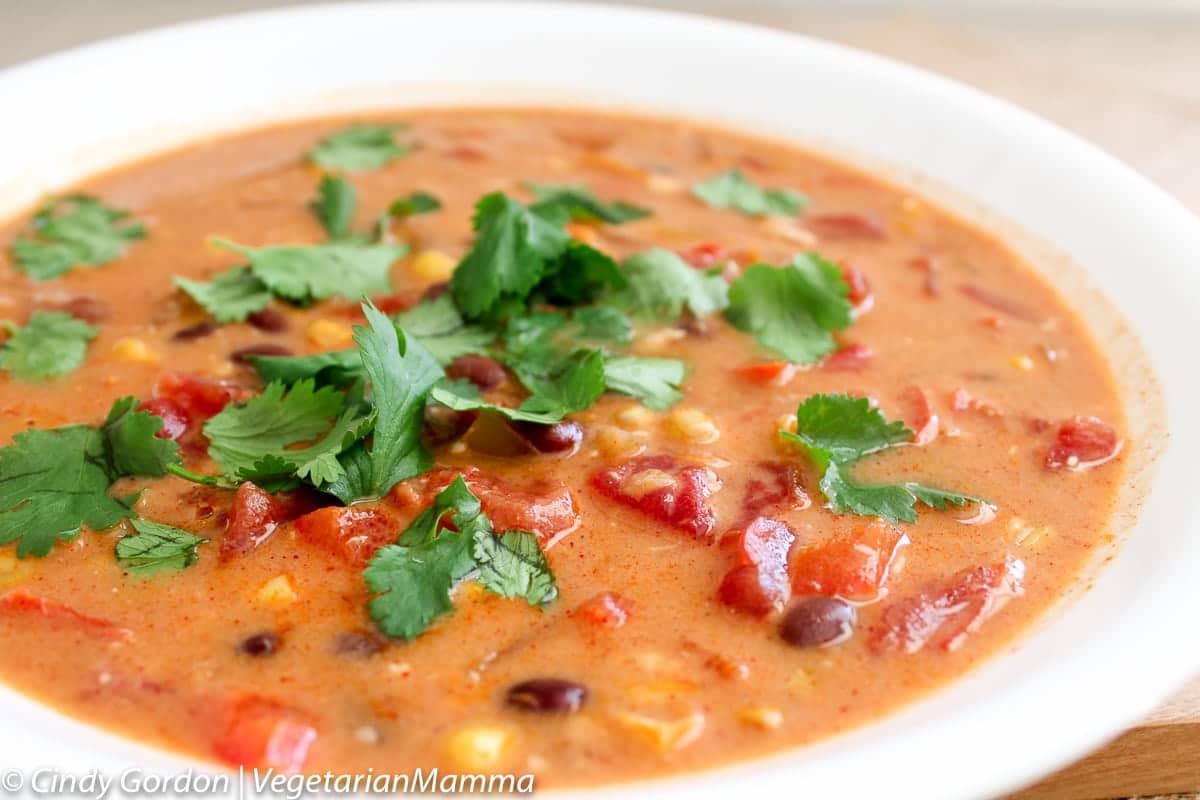 Slowcooker Tex Mex Enchilada Chowder is a delicious soup that basically makes itself! Who doesn't love a slowcooker meal? This vegetarian dish is sure to please!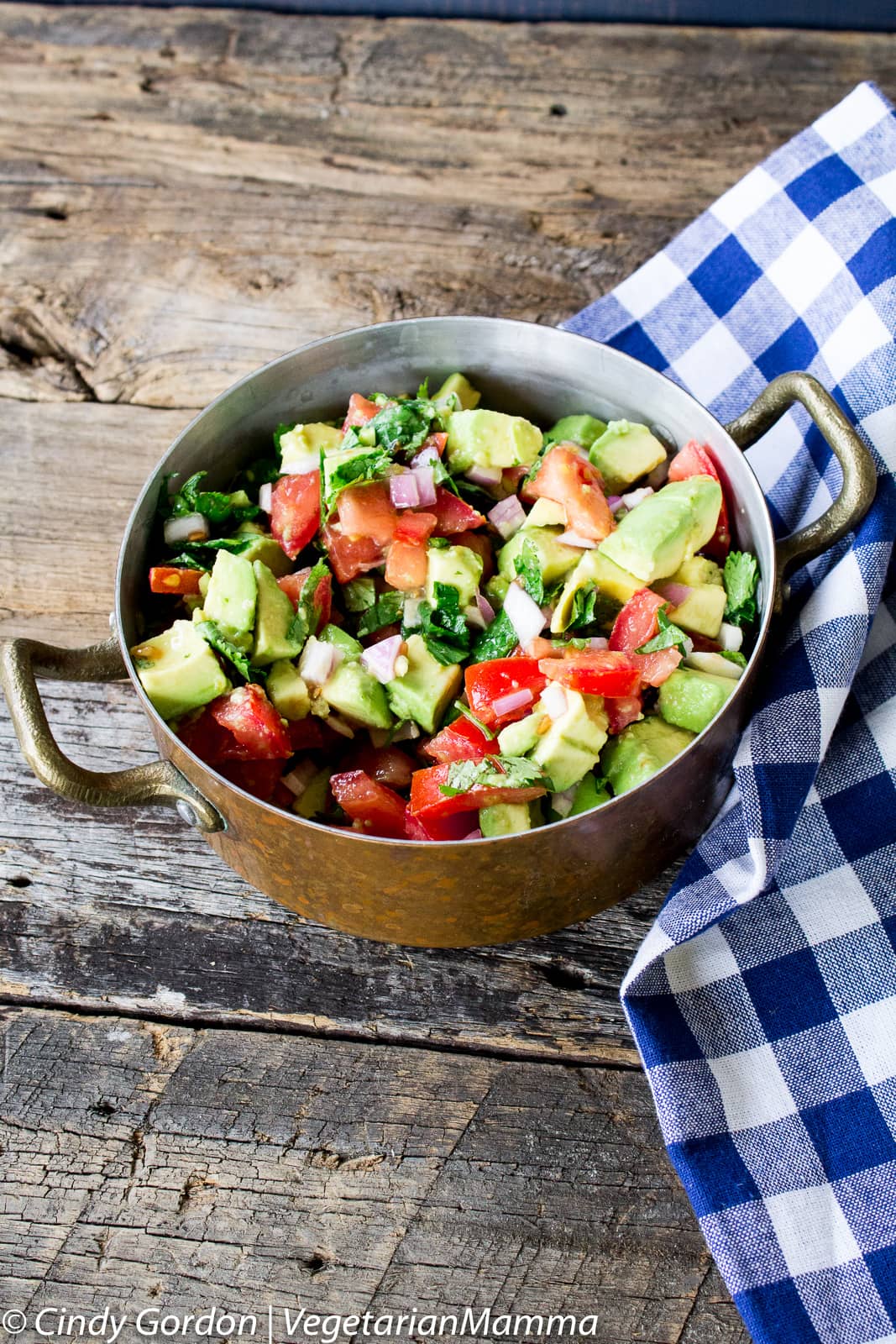 Avocado Salsa is a simple dish that brings a lot of flavor to your table. Whether you dip with tortilla chips or use it to top your tacos, you will be impressed!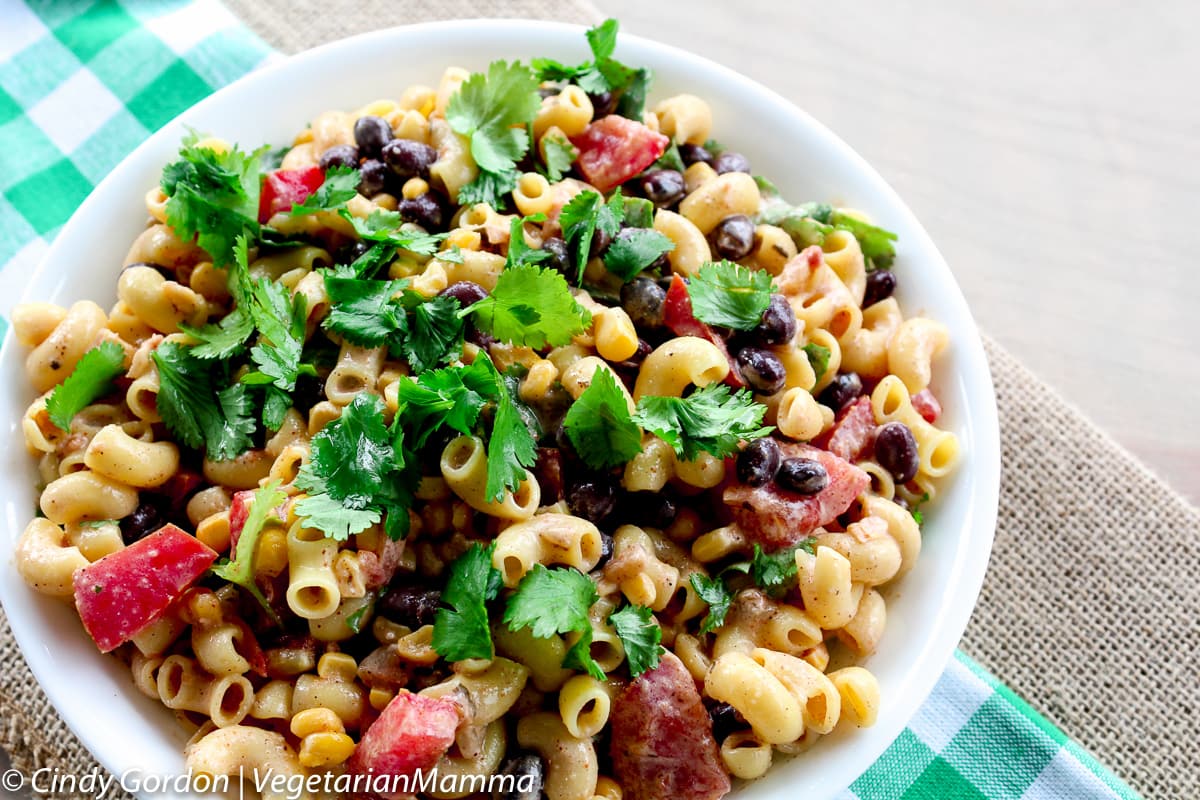 Easy Taco Pasta Salad is THE side dish that you need to make for your next cookout.  Your friends will be floored with the flavor in this pasta salad!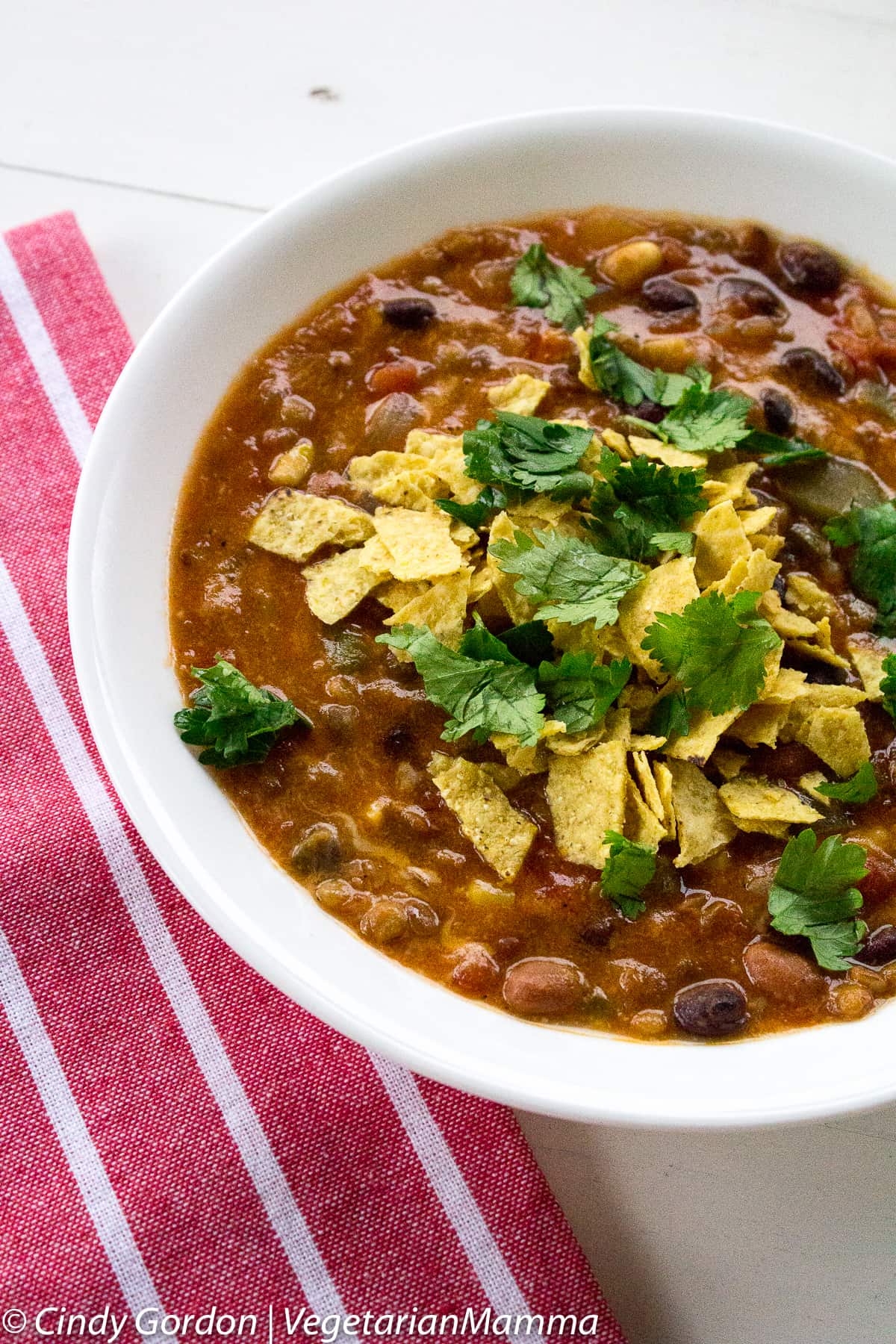 Instant Pot Taco Soup is a delicious meal that you can make in your instant pot or on the stove pot. Either way yields delicious results!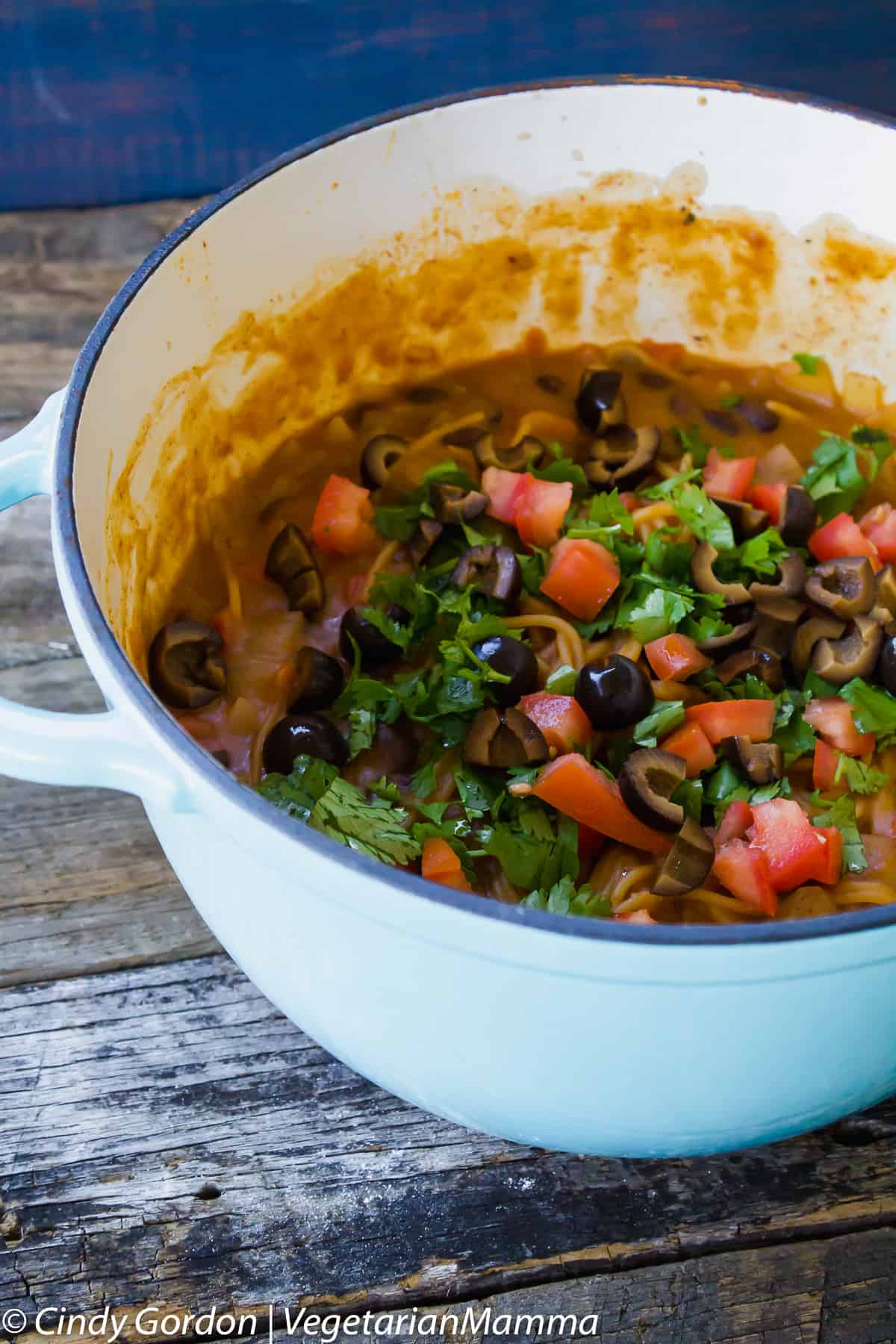 One Pot Taco Spaghetti is a delicious and comforting dish that you can whip up in a snap for your family. This makes a perfect week night dinner.
So what do you think you will make?