Amazingly Delicious Brunch Ideas to take your Christmas morning up a notch! Want to keep your family happy at breakfast? Check out these Gluten Free Christmas Brunch Recipe Ideas.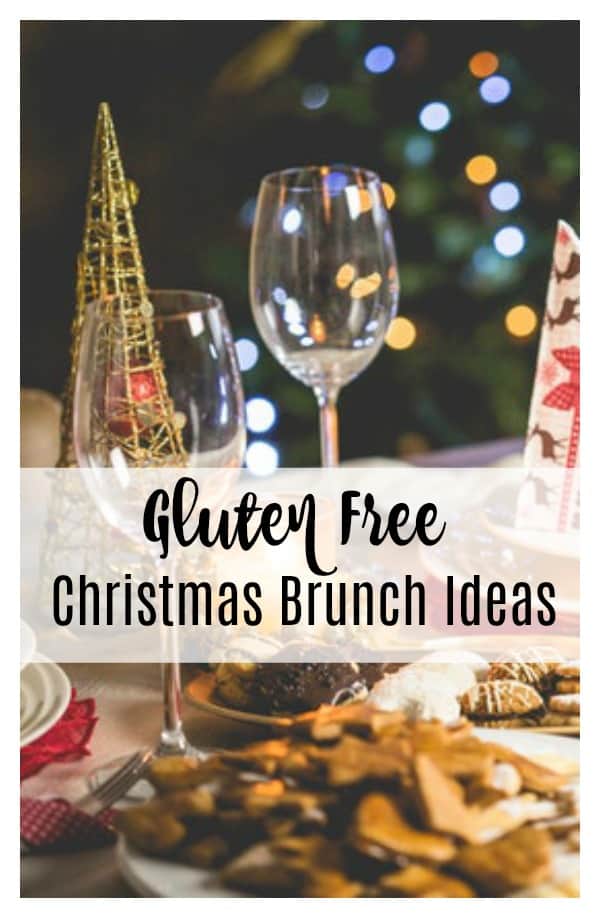 I love the hustle and bustle of Christmas morning. The kids wake up early, eager to see what's under the tree and their excitement is contagious.
Of course, nobody wants to slow down to eat a proper breakfast before opening presents, so Christmas brunch is a perfect option for this busy holiday. Take care of those gifts, then eat, then go back to playing with toys until dinner time!
Prepare your brunch menu now
Many of these brunch dishes allow you to do the prep work the day before so that you aren't stuck in the kitchen on Christmas morning, because I know you don't have time for that!
Add these recipes to your Christmas meal plan and your family may decide that Christmas Brunch is their favorite Christmas tradition.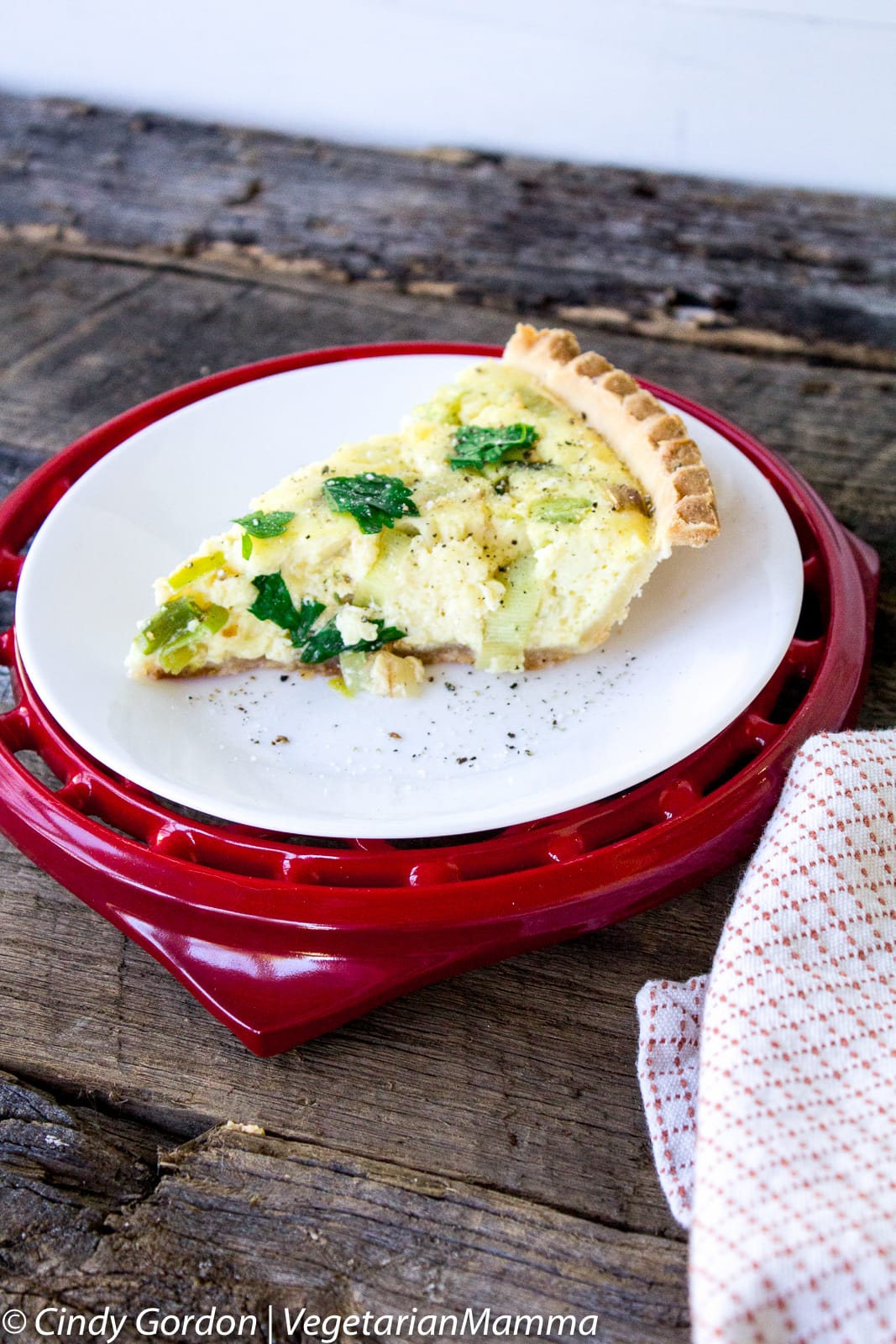 Leek and Asparagus Quiche provides a delicious option for your next family brunch. With a pre-made shell, quiche is simple to make!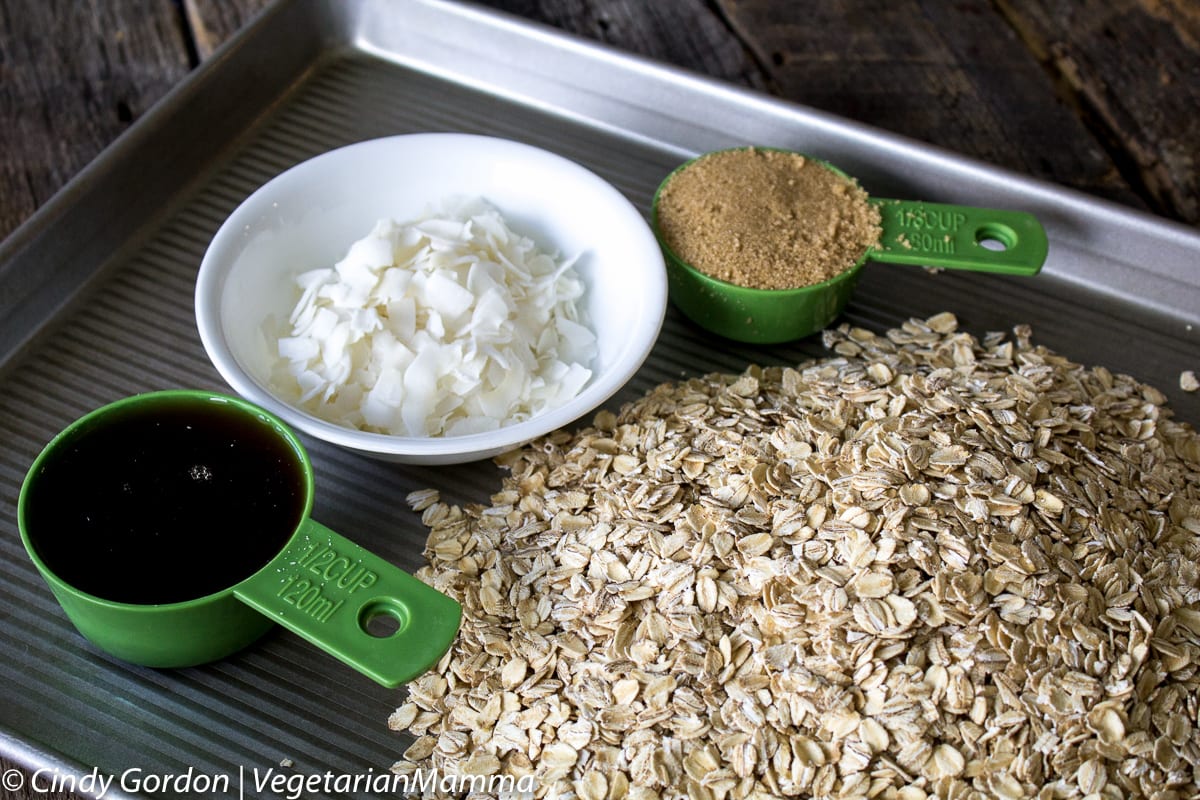 Easy Homemade Gluten Free Granola
There are only five ingredients in the simple and delicious granola! Serve with yogurt and berries for a breakfast or brunch treat.
Egg and Hashbrown Casserole is an easy meal that will satisfy your weekend cravings for a delicious breakfast. Perfect for your family breakfast or brunch.
Simple Quiche with Spinach and Roasted Red Peppers
While this quiche qualifies as a simple quiche because it's easy to make, it will still be a stunning addition to your Sunday brunch.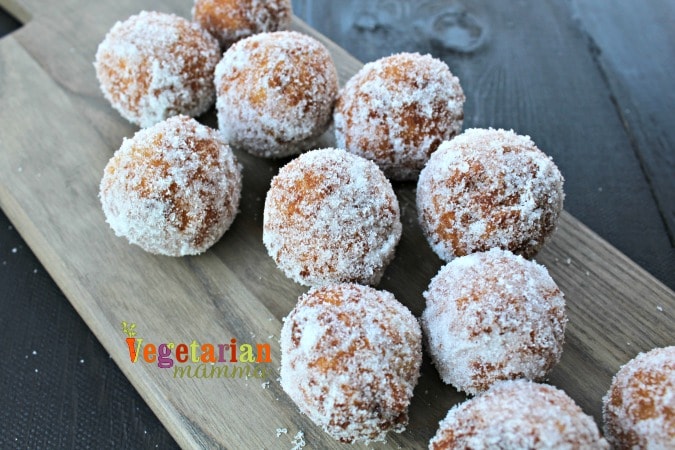 These lemon donuts are not only gluten-free but free of the TOP8 allergens. They are perfect for a special breakfast!.
The best part about this recipe is that most of it is made the night before! Breadkfast will be ready in no time at all.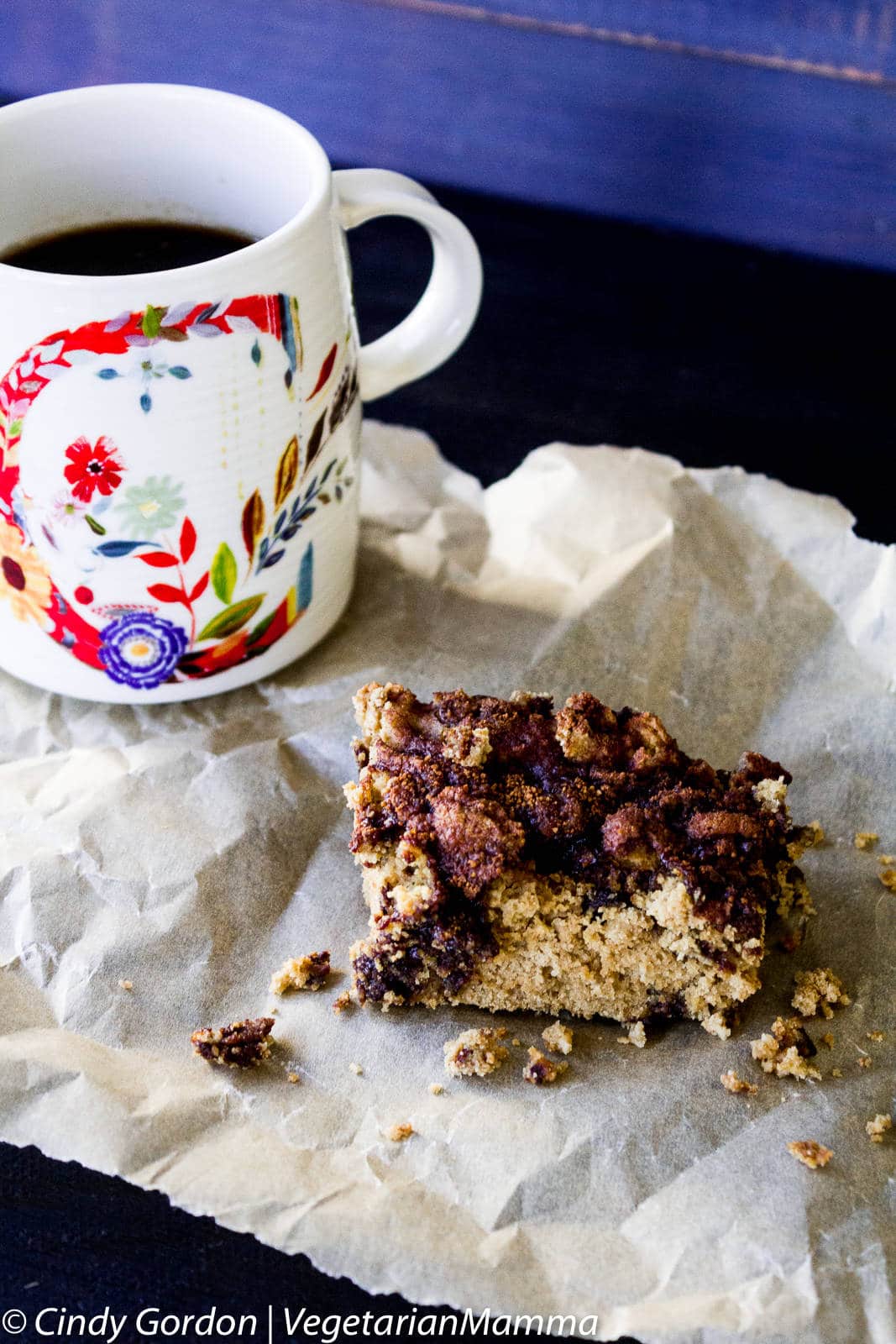 More delicious recipes
Only 7 ingredients, and one of them is a gluten free pancake mix! Coffee cake has never been more simple. Caramel Apple French Toast Casserole
Show your family how much you care by making this delicious gluten-free caramel apple French toast casserole.
The beautiful thing about quiche is that you can make it with whatever mix ins you like! This one is full of fresh tomatoes, dill, and leeks.
Leek and Pepper Breakfast Casserole
Potatoes, Veggie sausage, and vegetables come together to make this delicious and vegan breakfast casserole.
Use regular or dairy free cream cheese to make this hearty spread that's perfect for bagels or as a dip for veggies.
Breakfast Casseroles are perfect for brunch or breakfast! This fruity casserole will be a hit at your next gathering.
Gluten Free Everything Bagel Strata
This recipe is from my sweet friend Chrystal's blog. You are going to love every single recipe on her site!
So many delicious Gluten Free Christmas Brunch Recipe Ideas. Which one will you pick?