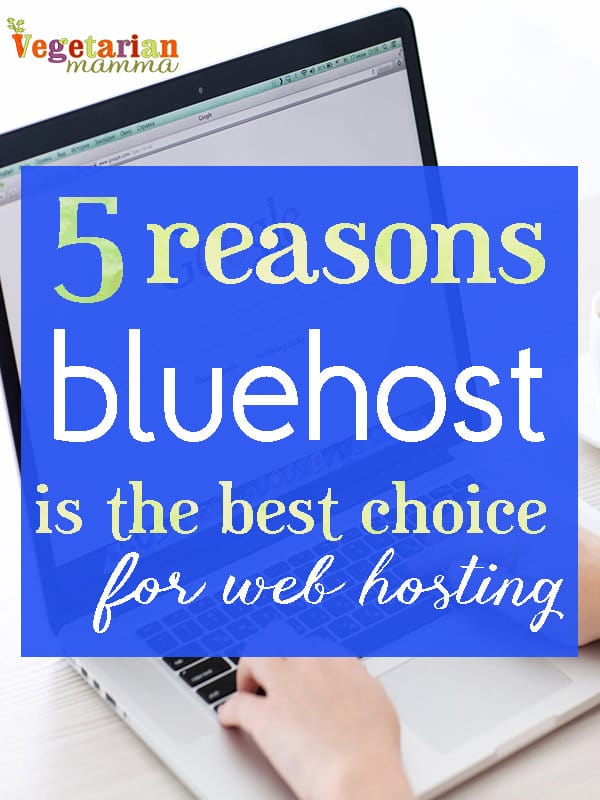 Bluehost is a popular webhosting program that makes running a website easy and convenient for you. It gives you multiple services wrapped up in one great package to assist you in organizing your website in the simplest way possible. If you have a current website/blog or you have always wanted to have one, Bluehost is the best option to get started with and to use for years to come! Here are a few reasons why Bluehost is the best.
It doesn't cost an arm and a leg – If you have a lot of content or just a little, they have multiple packages to fit whatever your webhosting needs are. They start at just $3.95 a month and their most expensive package is only $14.95 a month! I'm not trying to sound like a salesman but those prices are definitely worth the organization Bluehost offers.
They have a money-back guarantee – This means that if you sign-up to start using them and you just aren't satisfied (I don't see that happening) then they will refund you your money at any time. This means you have nothing to lose in trying out Bluehost; you will be happy that you did!
They provide flexible ways to work – In other words, if you have extra down time, pick up your phone or tablet and fill in that time with work you need to get done. You won't be confined to your computer. You can work whenever and wherever your busy schedule allows.
There's 24/7 support – Sometimes work will force us to work after hours however, if we get stuck or have technical difficulties, getting the work done is impossible. Bluehost is available all day and all night to help with any troubleshooting you may need. You no longer have to worry about remembering to fit in a phone call during your busy day and a company's business hours. You're free to call even at 3 AM! (I've done that!)
They will train you face-to-face – If need be, you can pay a fee to be able to get all the training you need about the programs they offer face-to-face! Sometimes it's easier to have someone right there who knows all the answers so you can just ask them as you go along. Training yourself off tutorials can be much slower because you have to search for the answer or call someone every time you get stuck or confused.
There are many more reasons why Bluehost is the best choice for your webhosting so, we encourage you to check them out and see for yourself just why we love it so much!

*This post contains an affiliate link, which means if you do purchase this webhosting it does not affect your price.  I may or may not earn a very small portion from your purchase which helps to maintain my site.  We do currently use Bluehost and have loved the results.