Mothers Day is just around the corner! Make this a special gluten-free Mothers Day for your mom!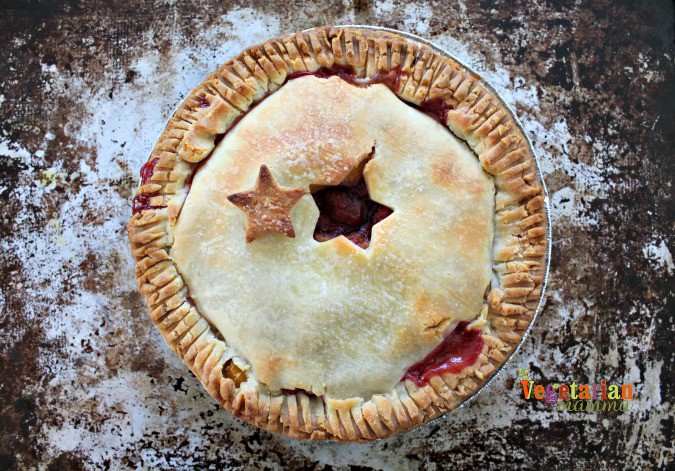 Mothers Day is just around the corner and we want to help you plan the BEST gluten-free mothers day! Moms are very special, if I can say so! I love my mom very much.  No matter if you are near or far you can make this Mothers Day a great one!  Check out these 5 EASY ways to make this gluten-free mothers day fantastic!
1. Plan a special day with your mom. You can plan a special day of activities at home or out of the house. If you are at home, you can surprise her with breakfast in bed, play her favorite game or just spend time talking about favorite childhood memories!
2. Give your mom flowers. You can buy or send her fresh cut flowers. You can also get flowers to put in a decorative planter for her porch steps. Flowers always bring a smile!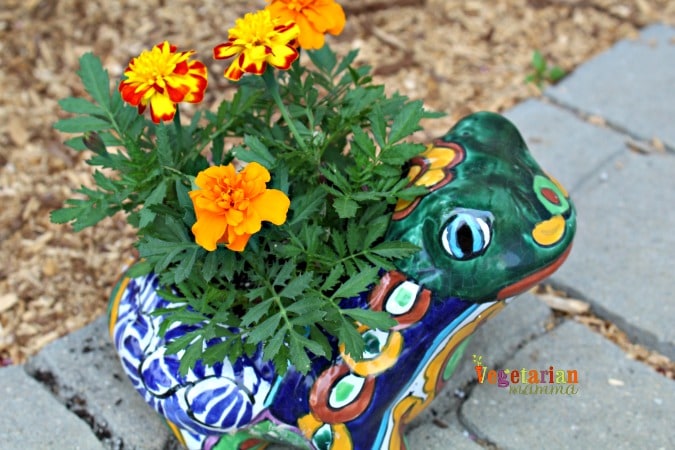 3. Make a coupon book for your mom. Whether you are an adult or child, this gift can be one that gives back all year round.  Make coupons for free hugs (child or adult), a lunch out ( child or adult), happy hour (adult), seeing a movie at the theater (child or adult.)  There are just a few of the ideas!
4. Give your mom a handwritten note. Whether your kids draw a sweet picture or you pen a heartfelt note your mom will appreciate. As a mom, I know that I keep all the notes and special pictures that my kids write/make for me. There is just something special about a thoughtful note/picture.
5. Give your mom a sweet treat. I love pie. I haven't been able to find a delicious pie until now! I love The Maine Pie Company. They are a dedicated gluten-free company and they are now shipping!  This means that you can get pies made with delicious gluten-free ingredients shipped right to your door! It is time to get ordering so your pie can arrive just in time for Mothers Day! THIS is the perfect sweet treat for your sweet mama!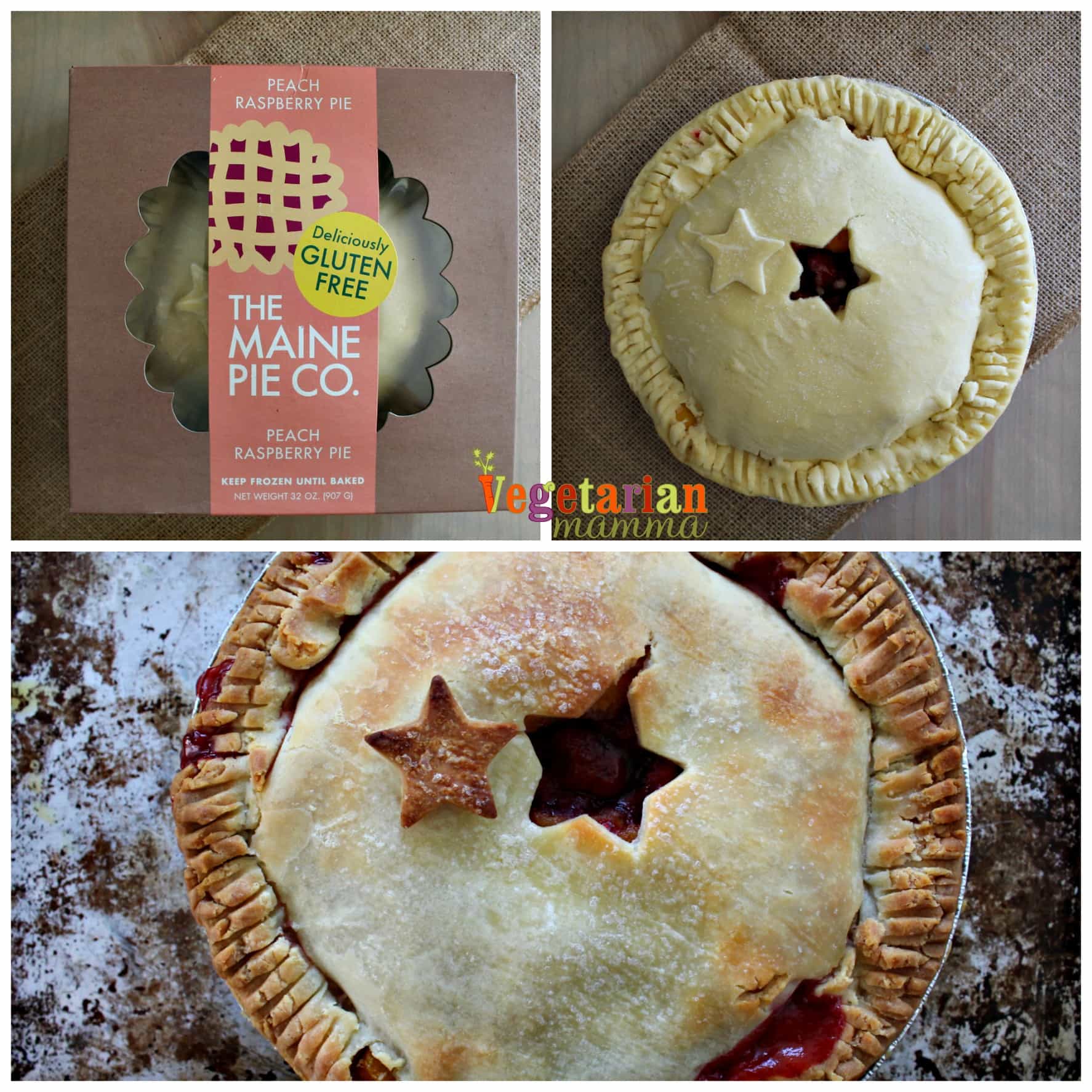 I have tried several of The Maine Pie Company treats and they are ALL delicious! I am even looking ahead to the holiday season at the end of the year. I KNOW these will be on MY table!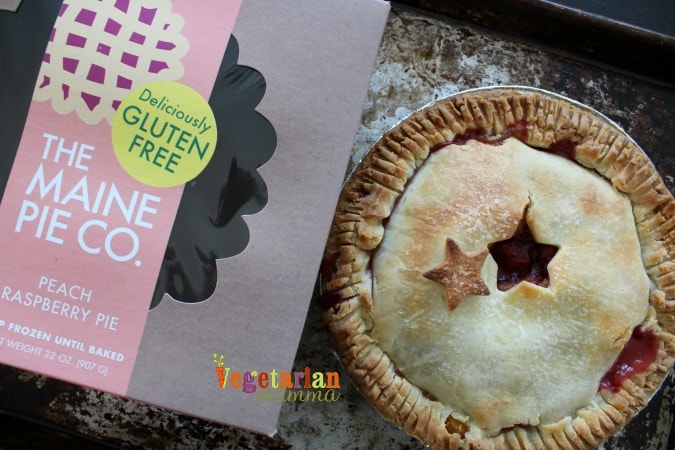 As a special thank you, we have partnered with The Maine Pie Company for a fantastic giveaway just time for Mothers Day!  Enter below to really TREAT YOUR MOM!
a Rafflecopter giveaway
*Thank you to The Maine Pie Company for partnering with us to sponsor this post and giveaway! Please connect with this awesome company at their website, here.