Allergy Reality App is a new educational app for food allergies. With food allergies on the apparent rise, this app provides a great learning opportunity.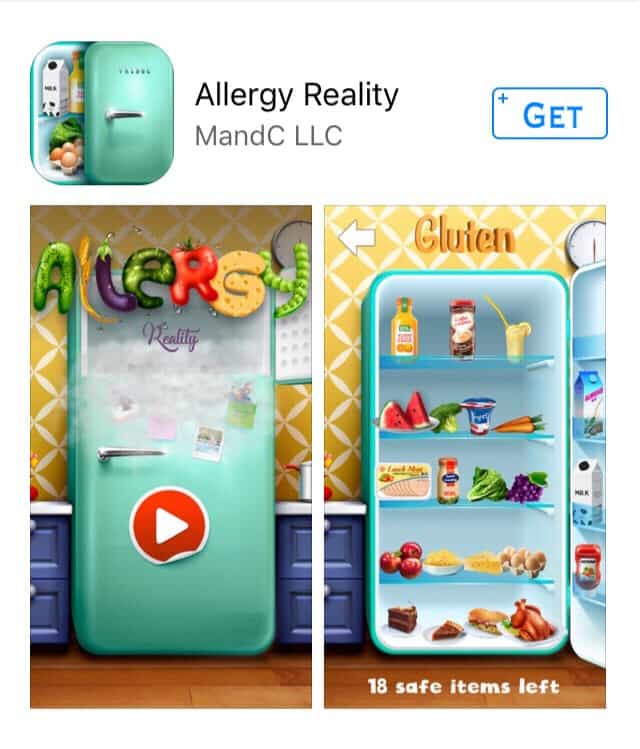 Food allergies in children is something that affects everyone. Did you know that recent studies show that 1 in 13 children has a food allergy? That averages out to 2 kids per classroom!
Whether it's your own child or one of your child's friends with a food allergy, it's important for our kids to be aware and understanding of what it means to have food allergies. If only there was a fun and engaging way to teach kids all of the things they need to know about their allergies…
Wait, there is! Allergy Reality is an educational gaming app for food allergies that my 7 year old and I have been having so much fun with.
The Allergy Reality app was created by two moms of children with food allergies. Both of them struggled to understand the intricacies of these allergies at first, so they wanted to create an educational app that both adults and kids can use to more easily understand food allergies.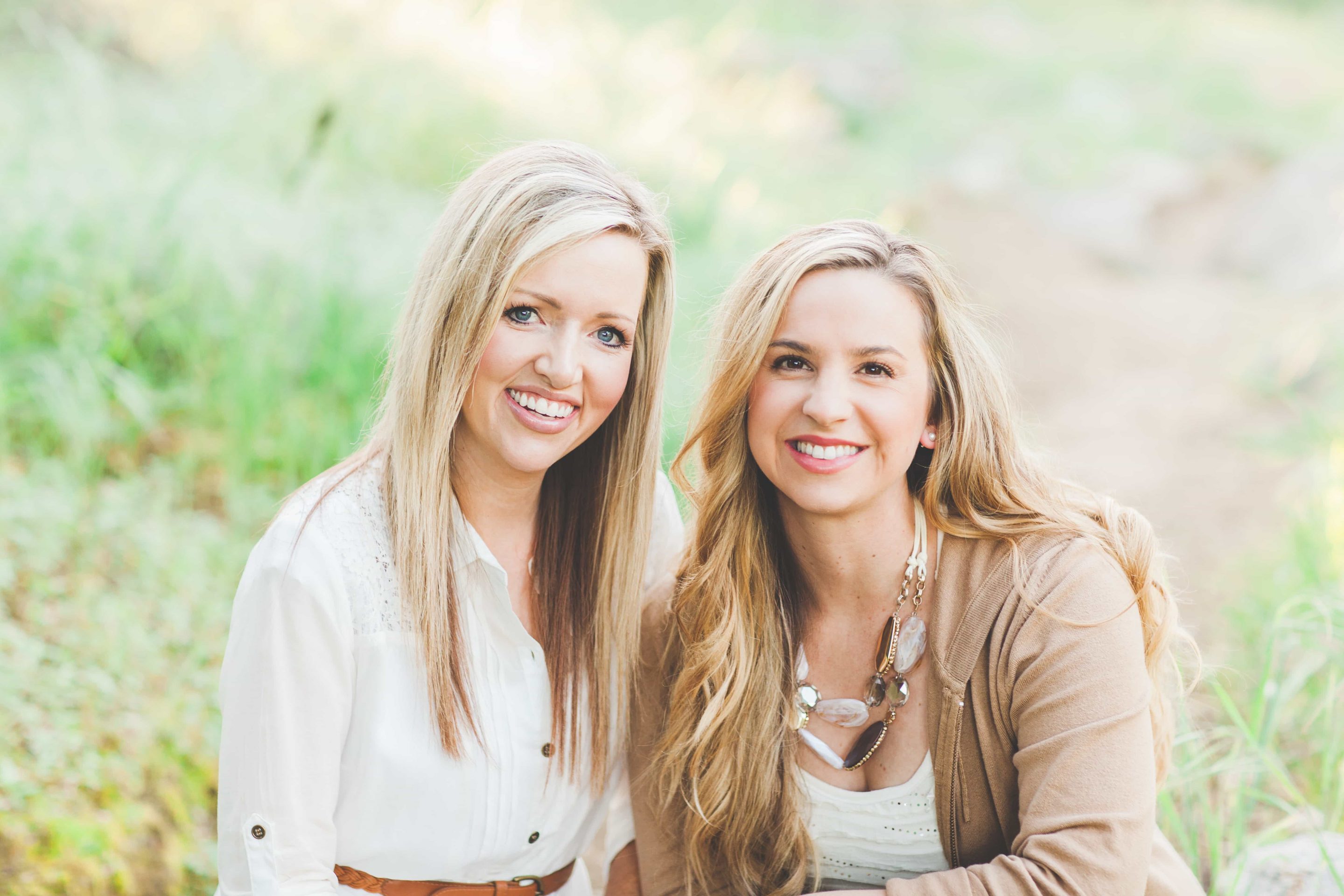 The upbeat, original music and bright illustrations in the app make exciting and fun to use, as well as educational. By using this app you and your child can learn:
How to read food labels

How to choose safe foods

Key words and root words for allergens

Yummy allergy friendly recipes

What brands are allergen free

And more!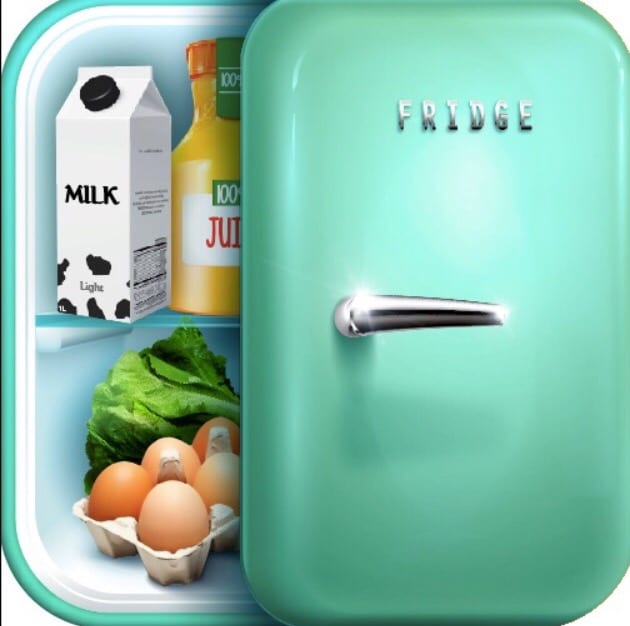 Statistics show that each year in the U.S, 200,000 people require emergency treatment for an allergic reaction to food. They also show that 15% of children with food allergies have had a reaction while at school.
Our kids are at the greatest risk of potentially life-threatening allergic reactions when they are not with us. Educating them and empowering them to make safe food choices is one huge step toward keeping them safe, and I love how the Allergy Reality app has given us a new way to teach children all about their food allergies.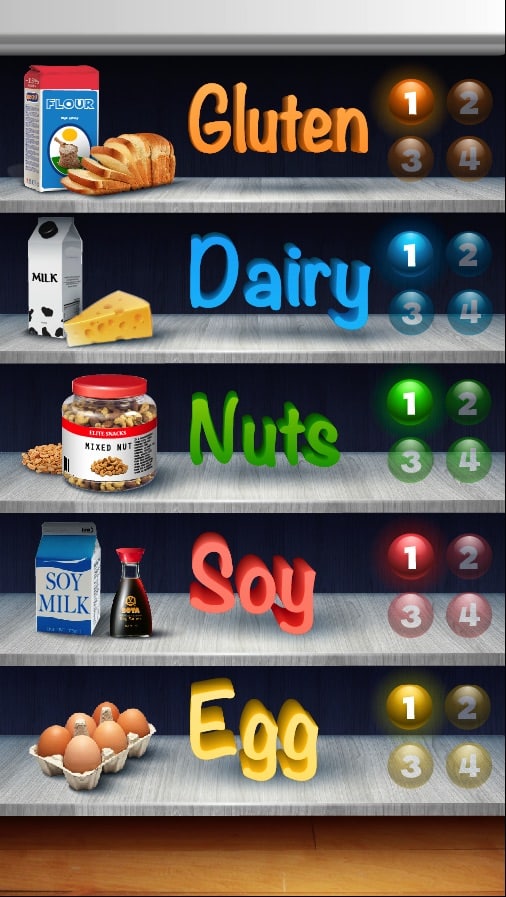 The app features gluten, nut, dairy, egg, and soy allergies, and the games available in the app are each specific to one type of allergen.
My son did really well with the gluten games (I've taught him well!), but had some trouble with the other allergens. I honestly thought he would have done better with the nut allergy games, but it's ok.
Now I know what he needs to know more about and he can learn it both from me and from playing on the Allergy Reality app. We will continue to play this game regularly until he's mastered it all!
Download the app today on www.allergyreality.com by following the link to the App Store or Google Play.