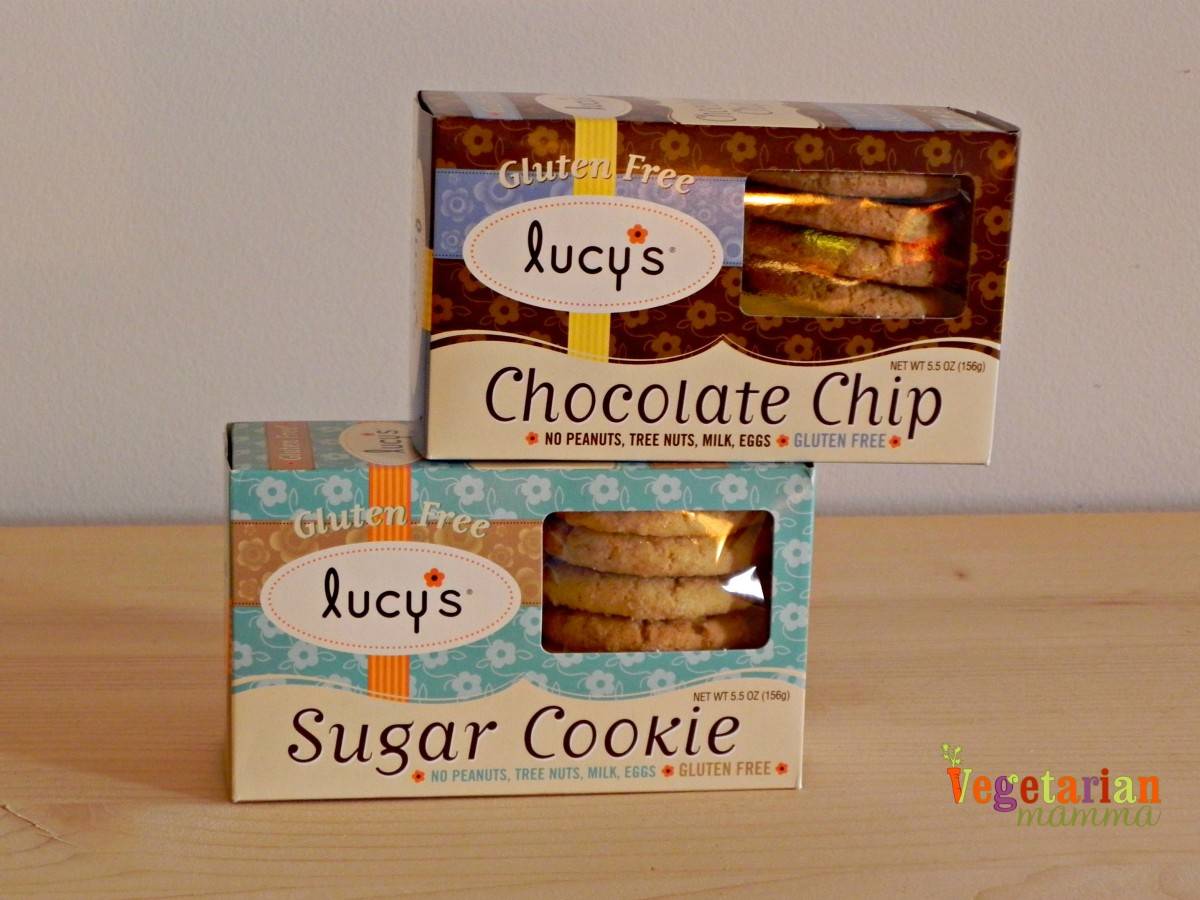 To say that my family loves cookies would be an understatement.  We LOVE cookies! So when the folks at Dr. Lucy's reached out to use to try some of their cookies, we were pretty excited!  They sent over the chocolate chip and sugar cookies for us to try!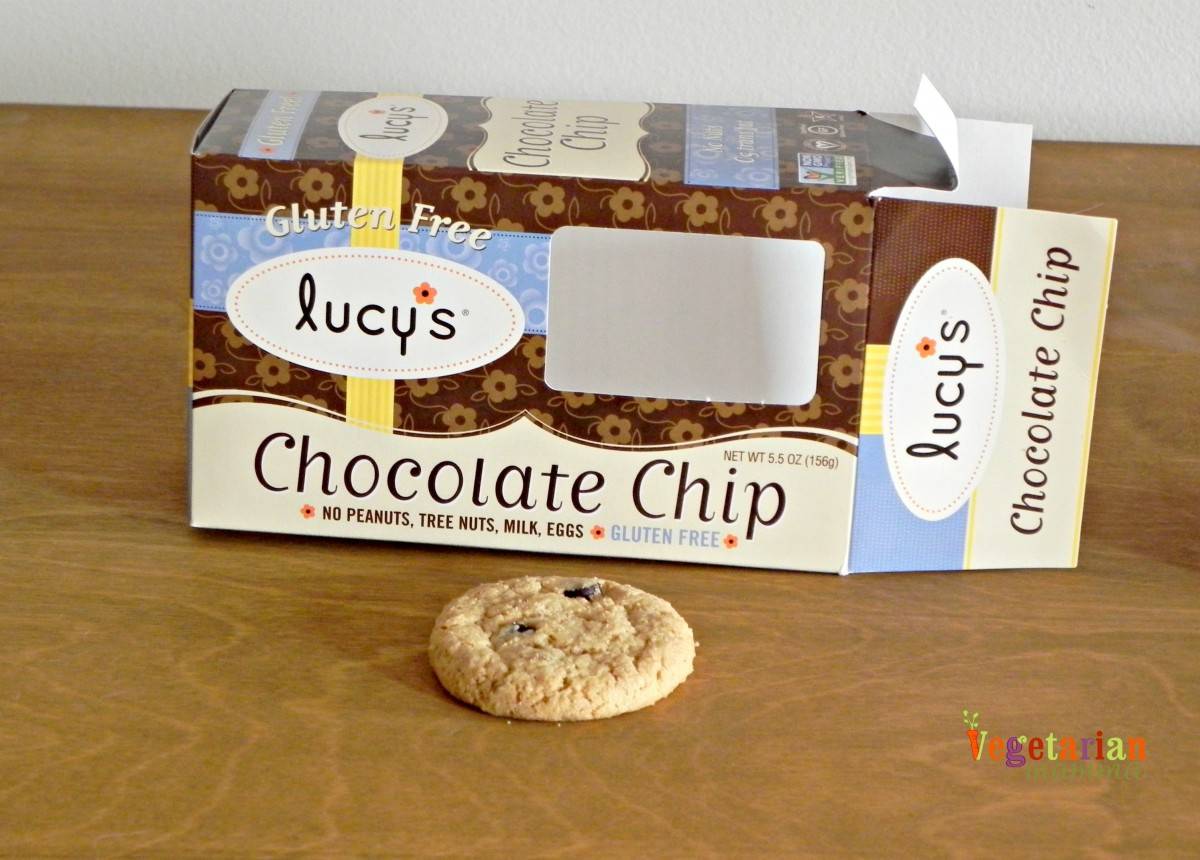 What is most attractive about these cookies?  They are free from GLUTEN, PEANUTS, TREE NUTS, MILK and EGGS!   How great is that for this allergy family?  These crunchy cookies are packed full of flavor too!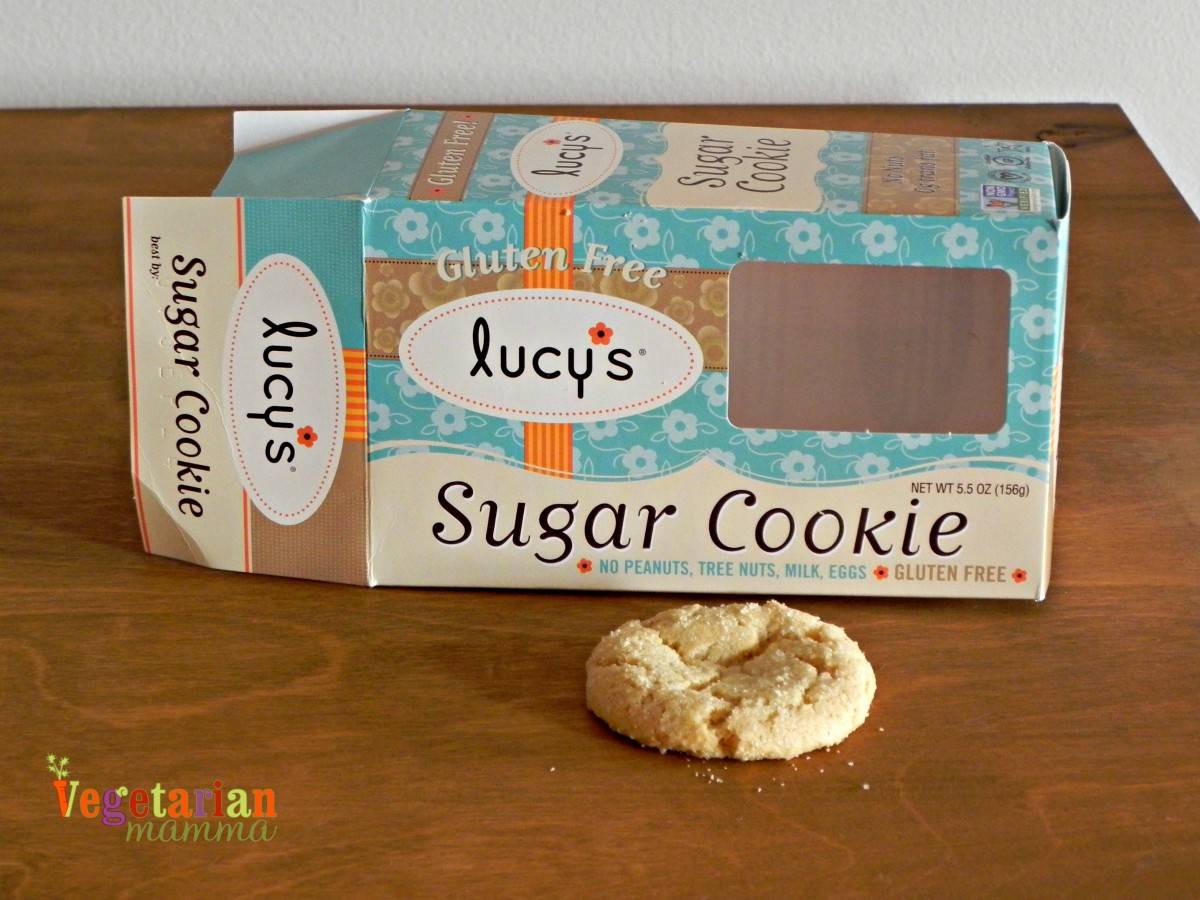 So who is Dr. Lucy, you might ask?  Dr. Lucy is a mom of a child with severe food allergies.  Dr. Lucy was able to take her yummy recipe that she created for her child and share it with the world!  We are thankful for that!
So you might be wondering, how we felt about the cookies!  Take a look at this video of myself and one of my taste testers!

We liked them both! Between the two choices given, we liked Chocolate Chip the best!
To connect with Lucy's or to learn more visit them at their website, facebook, twitter, pinterest and google+
Thanks to Lucy's for the free samples! The opinions in this post are our own!