Allies Gluten Free Goodies is a gluten-free, nut-free, dairy-free, kosher bakery in New York. In addition to their store front, the bakery ships their delicious products.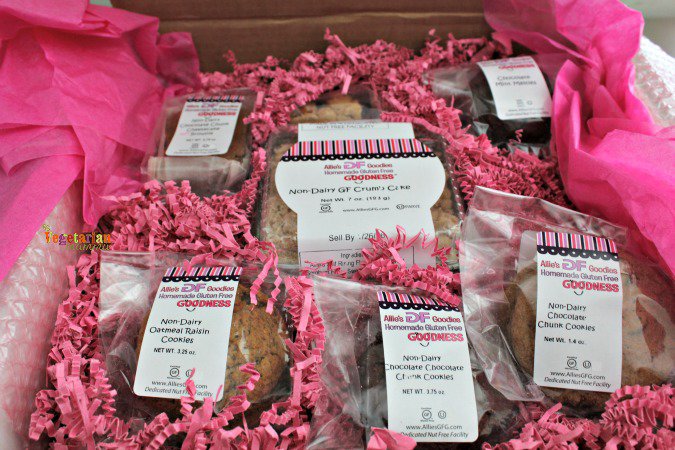 If you love baked goods and you need them to be gluten-free, dairy-free or nut-free…then you need to check out Allies Gluten Free Goodies. I originally met Allie, in person, in Chicago. I have also caught up with her at FABlogCon in Denver and have endless social media interactions with her brand.  As you know, the people behind a products are important to me. Allie is great. Seriously, you start talking with her and you can instantly feel her genuine love and passion! I've been watching her for quite some time and her support of the food allergy community is HUGE. She is all-in. Not only does she strive to make amazingly delicious products that are safe, but she also works hard within the food allergy community.  Allie- thank you for your work!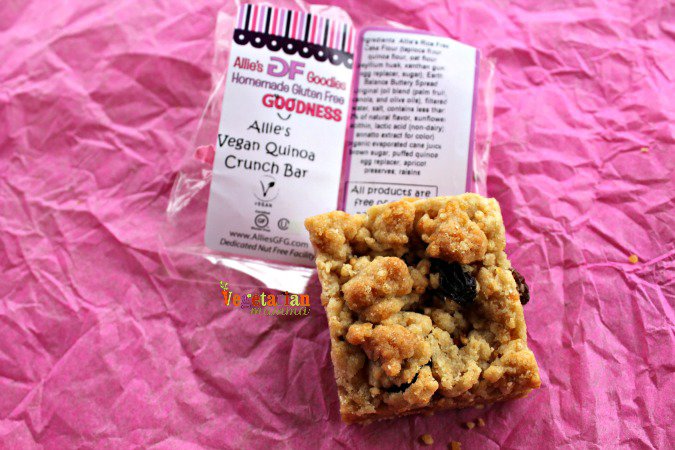 Allie  was originally diagnosed with a lactose intolerance at the age of 17  and ulcerative colitis later in life.  Her son had an egg allergy, which he outgrew. Her daughter is gluten intolerant and also has ulcerative colitis.  Because her children were often feeling left out, she understands what it is like to be a food allergy mom. She started her business so that nobody has to feel excluded from baked goods deliciousness.

Allies GF Goodies from medina on Vimeo.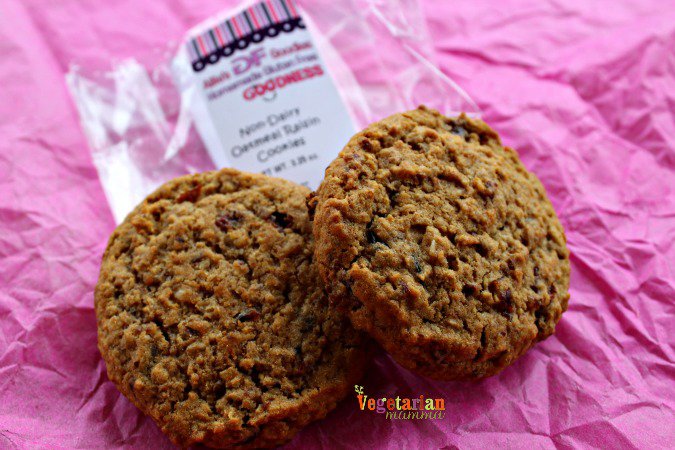 Allie focuses on recreating amazing "melt-in-you-mouth" desserts and baked goodies! All the ingredients have no potential allergens. All items in her bakery are:
gluten-free
peanut-free
tree-nut free
dairy-free
coconut-free
sesame-free
kosher

All of the products that we tasted were delicious. Everyone in my house liked each product and that is saying a lot. 2 of the 4 of us can eat gluten and dairy. Even those two loved each product. They are so delicious, you will not know they are free-from any allergens!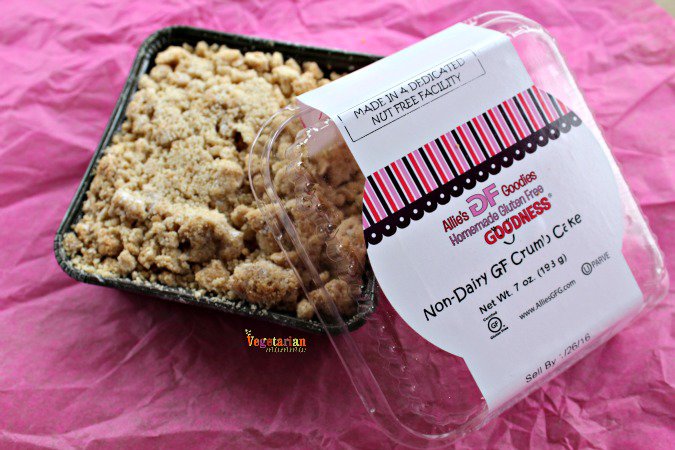 This crumb cake was simply amazing.  My husband and I loved it with our coffee! So dreamy! Just seeing the picture is making me hungry for more!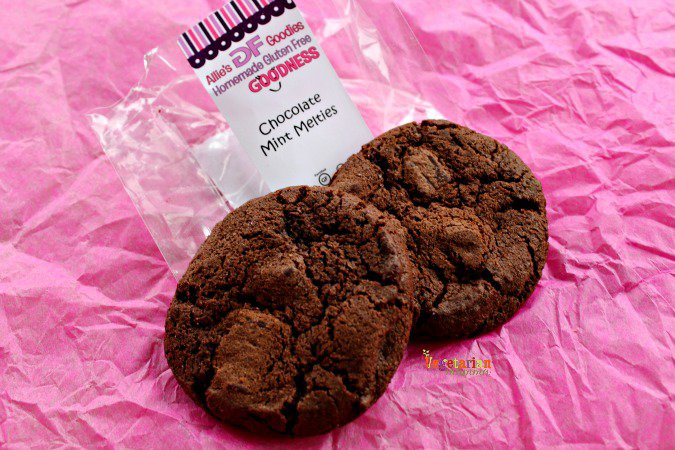 I would love to visit Allie's storefront one day in New York! How amazing it would be to walk in and be able to eat each and everything! No restrictions!  Love that!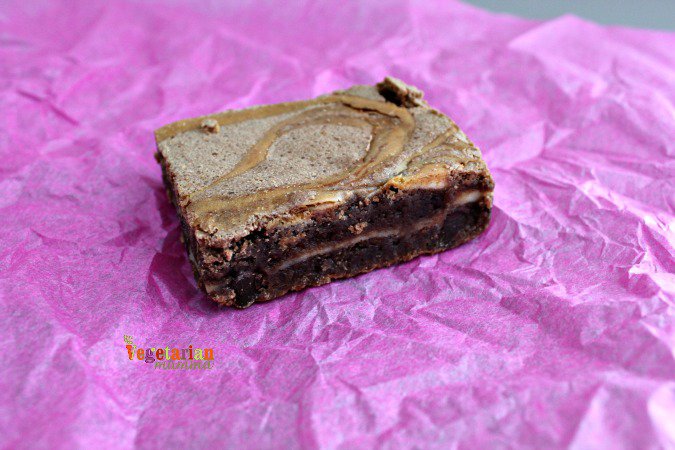 My personal favorite was this cheesecake bar. Oh yes, it.is.amazing. Simply said…amazing.
Thanks to Allies Gluten Free Goodies for working with us in the February giveaway last month and for sponsoring this post. Thank you for all the work you do for our community!
To connect with Allies Gluten Free Goodies, you can visit their website, facebook, twitter, pinterest and instagram!
Let's talk! Leave me a comment telling me which goodie you would enjoy first? Cheesecake bar? Cookies? Crumb Cake? Is there any dessert or baked good, you have been missing?