Amazingly Delicious Breakfast Ideas to take your breakfast game up a notch! Want to keep your family happy at breakfast? Check out these breakfast recipes!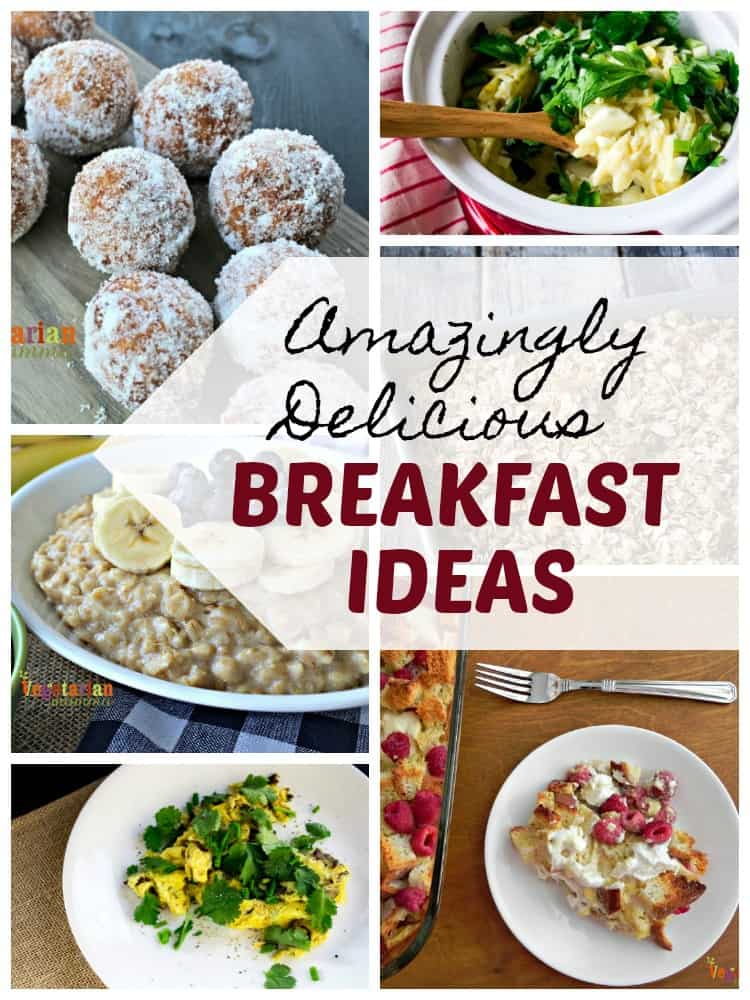 Breakfast is absolutely my favorite meal of the day. It's the first bite you eat after waking; the meal that, along with a hot cup of coffee, energizes and prepares you for the day ahead.
Breakfasts can be savory or sweet, and there are so many options! Here are my favorite delicious breakfast ideas. Try these for a quick weekday breakfast or for a special brunch with family of friends. I know you'll find a favorite or two here!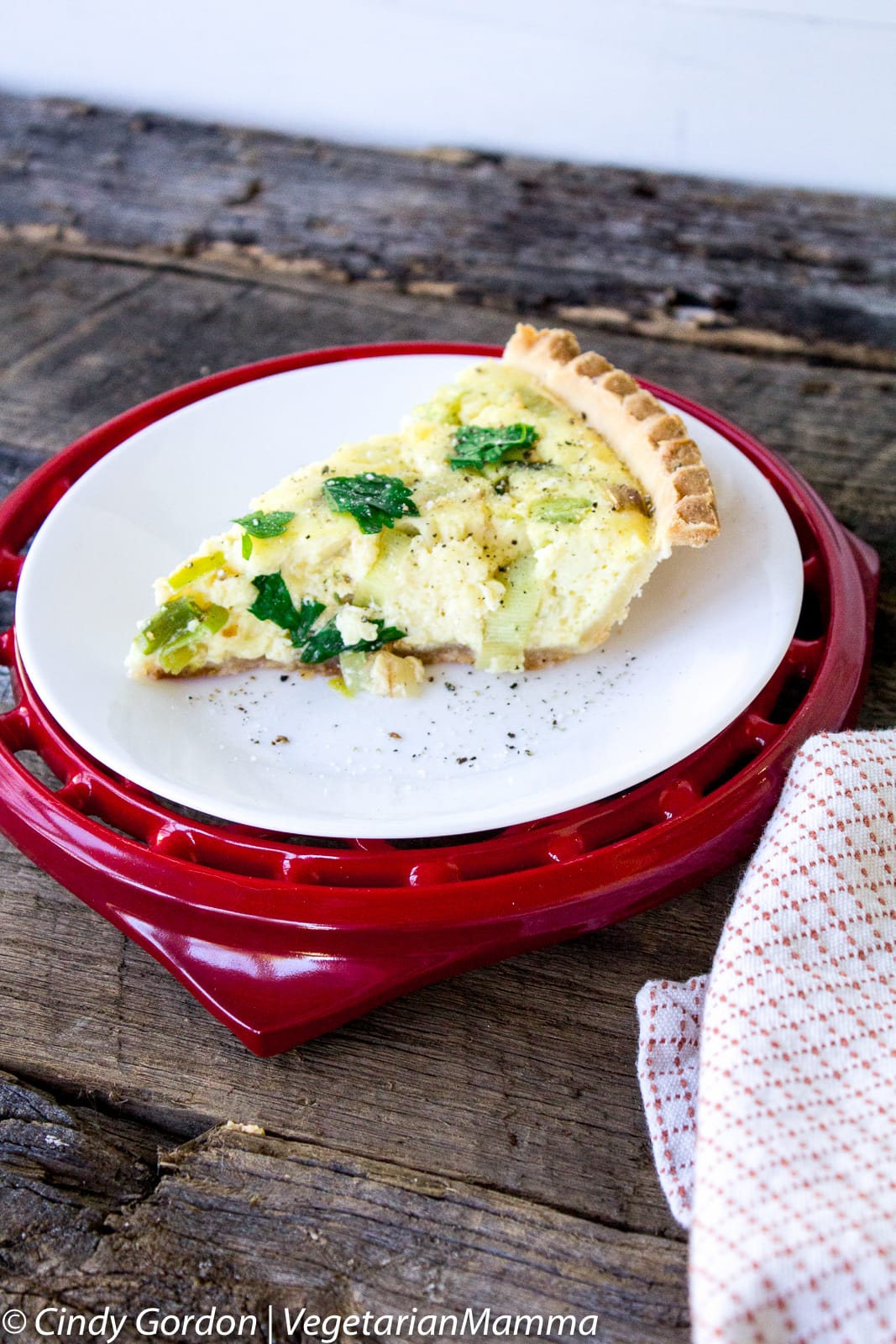 Leek and Asparagus Quiche provides a delicious option for your next family brunch. With a pre-made shell, quiche is simple to make!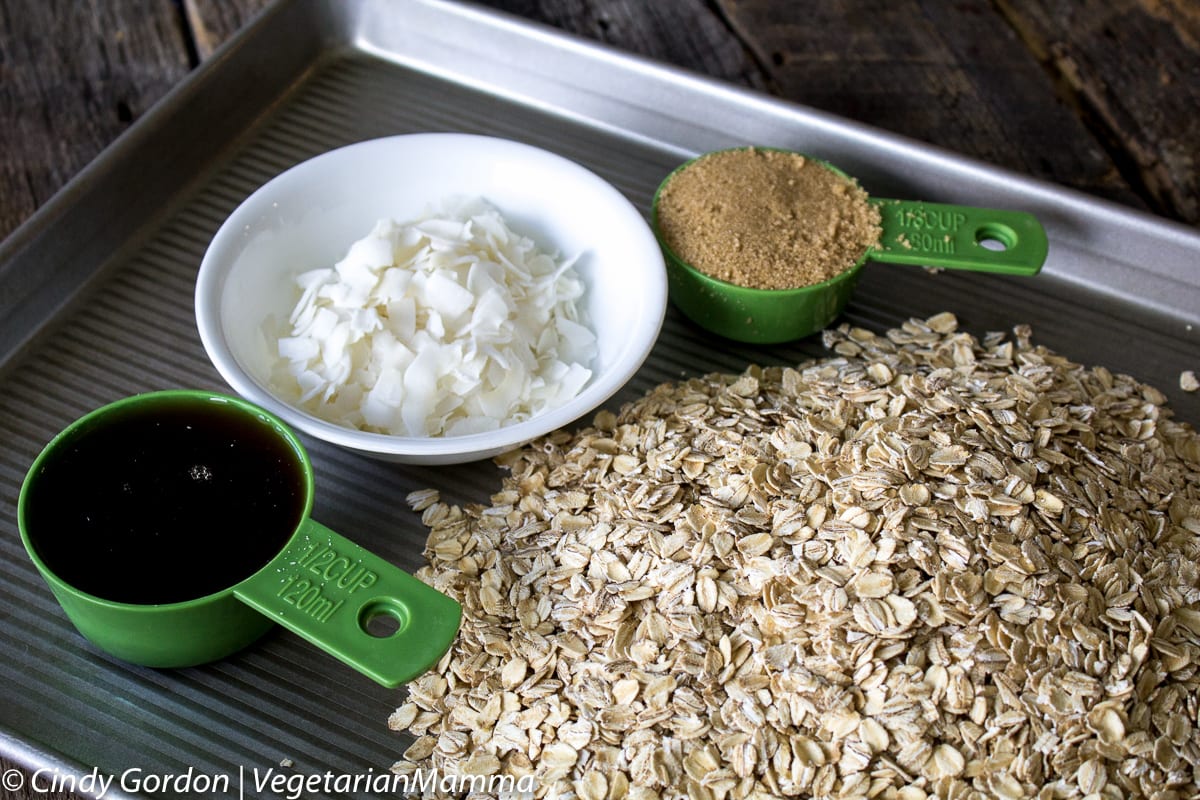 More Delicious Breakfast Ideas
Easy Homemade Gluten Free Granola
There are only five ingredients in the simple and delicious granola! Serve with yogurt and berries for a breakfast or brunch treat.
Egg and Hashbrown Casserole is an easy meal that will satisfy your weekend cravings for a delicious breakfast. Perfect for your family breakfast or brunch.
Simple Quiche with Spinach and Roasted Red Peppers
While this quiche qualifies as a simple quiche because it's easy to make, it will still be a stunning addition to your Sunday brunch.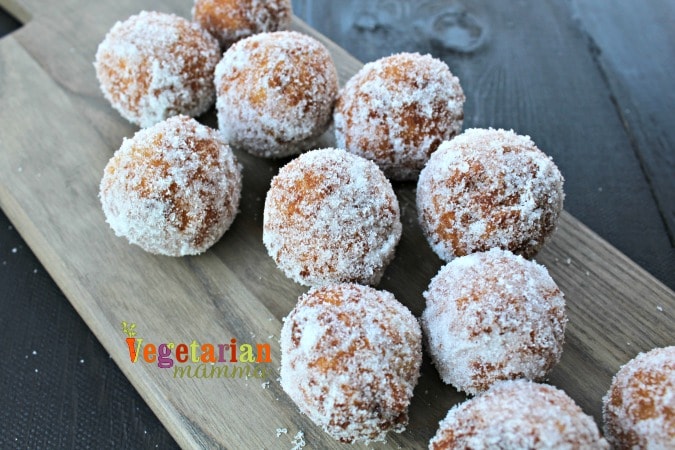 These lemon donuts are not only gluten-free but free of the TOP8 allergens. They are perfect for a special breakfast!.
The best part about this recipe is that most of it is made the night before! Breadkfast will be ready in no time at all.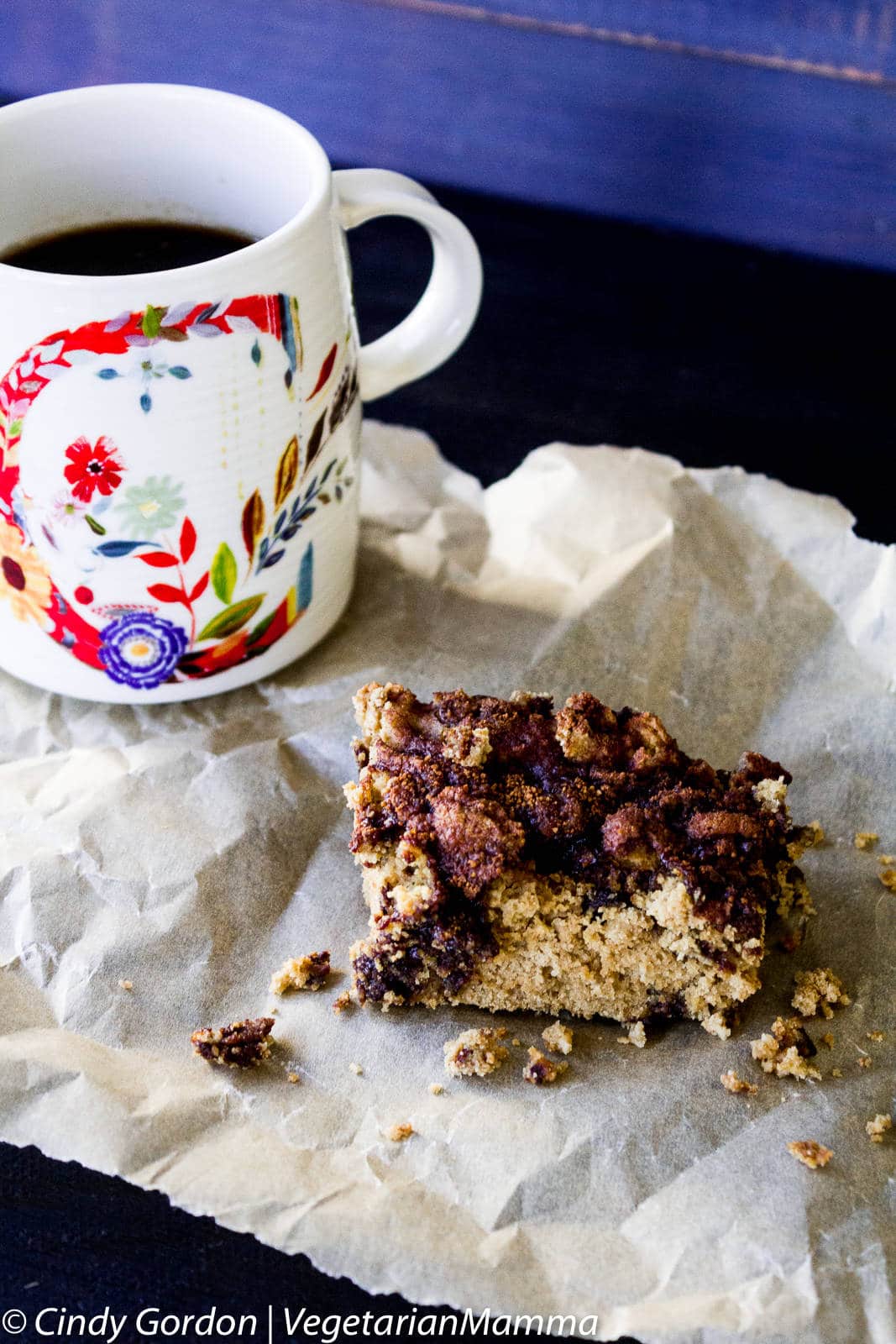 Only 7 ingredients, and one of them is a gluten free pancake mix! Coffee cake has never been more simple.

Caramel Apple French Toast Casserole
Show your family how much you care by making this delicious gluten-free caramel apple French toast casserole.
The beautiful thing about quiche is that you can make it with whatever mix ins you like! This one is full of fresh tomatoes, dill, and leeks.
Leek and Pepper Breakfast Casserole
Potatoes, Veggie sausage, and vegetables come together to make this delicious and vegan breakfast casserole.
Use regular or dairy free cream cheese to make this hearty spread that's perfect for bagels or as a dip for veggies.
Breakfast Casseroles are perfect for brunch or breakfast! This fruity casserole will be a hit at your next gathering.
So many delicious recipes! Which one will you pick?