If you are in the Louisville Kentucky area and you eat gluten-free, this is a MUST STOP for you! Annie Mays Sweets Cafe offers up a huge selection of items that will make your taste buds dance with excitement.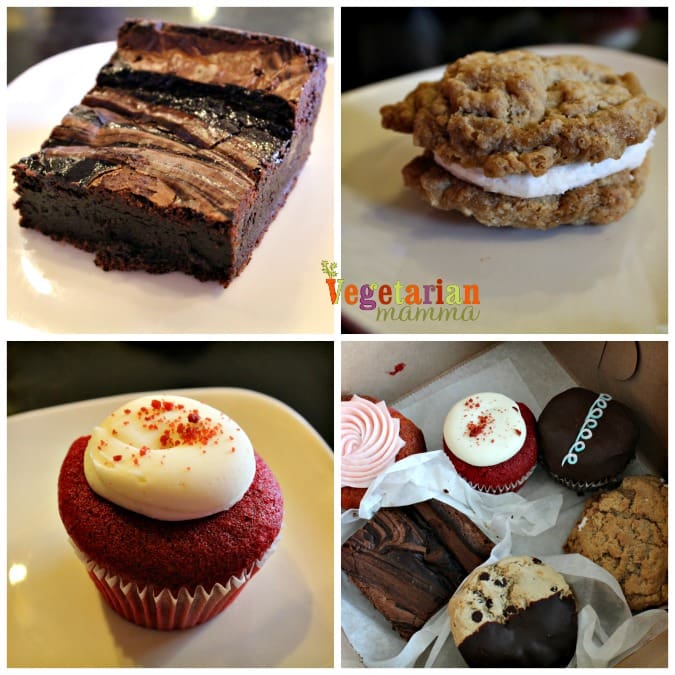 I had done some research for our trip to Kentucky and Annie Mays Sweets Cafe was at the top of my list to visit.
Everything there is: gluten-free, nut-free and soy-free. Some items are dairy-free as well!
We were only spending about 3/4 of a day in Louisville, but we planned to stop there. We hit it up for breakfast on a Thursday. They have baked goods during the week but offer an amazing sounding full breakfast on the weekend.
We had lots of sweet treats and got several for the road!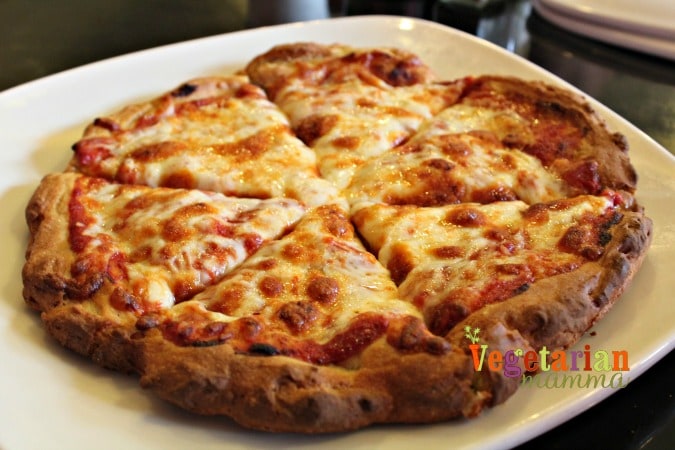 We even came back for lunch that day! Yep, we ate there two times in one day! This pizza was nothing short of delicious. I honestly can't say what could have been improved on this pizza. It was so good!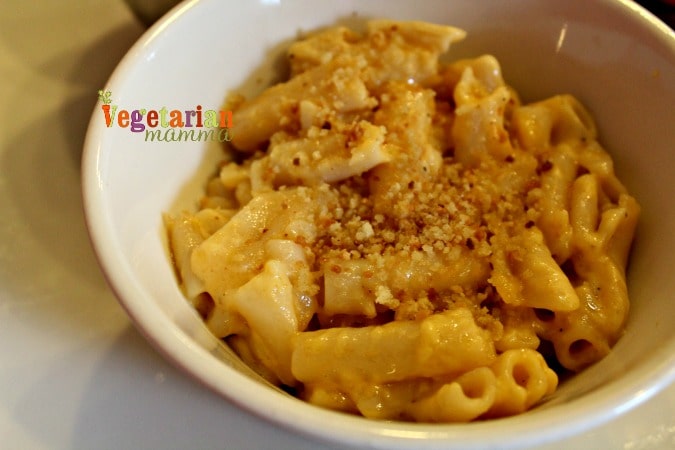 We also tried their Mac and Cheese. I LOVE that Annie Mays Sweets Cafe offers up so much to the gluten-free dairy-free nut-free person! Love all the options!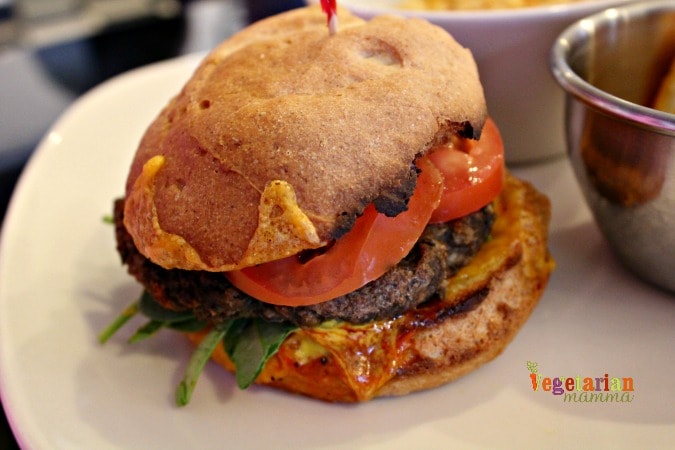 I tried their veggie burger. I am a hard sell when it comes to veggie burgers. I typically don't order them when out. I just stick to my favorite while at home. I had a hunch this would be delicious. BOY, was I right! I would have loved to have taken some home!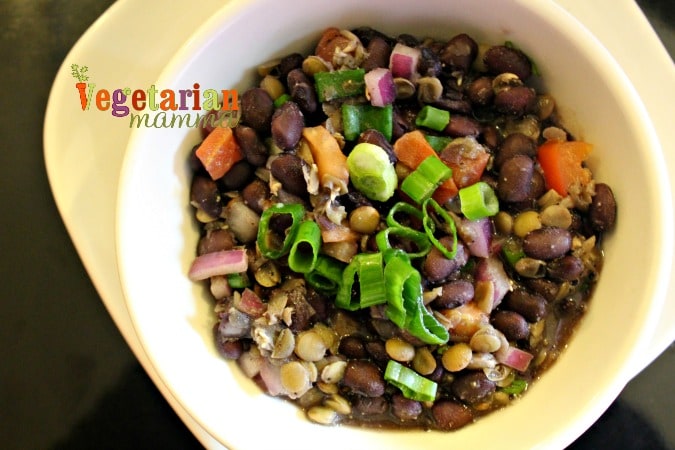 My husband this tasty lentils and bean dish! It was full of flavor! I can't wait to go back, when we drive through Louisville again!
To find out more about Annie Mays Sweet Cafe, visit here. Oh, and yes they do SHIP!
Let's talk! Leave me a comment telling me which item pictured above you'd love to try! What looks delicious to you?