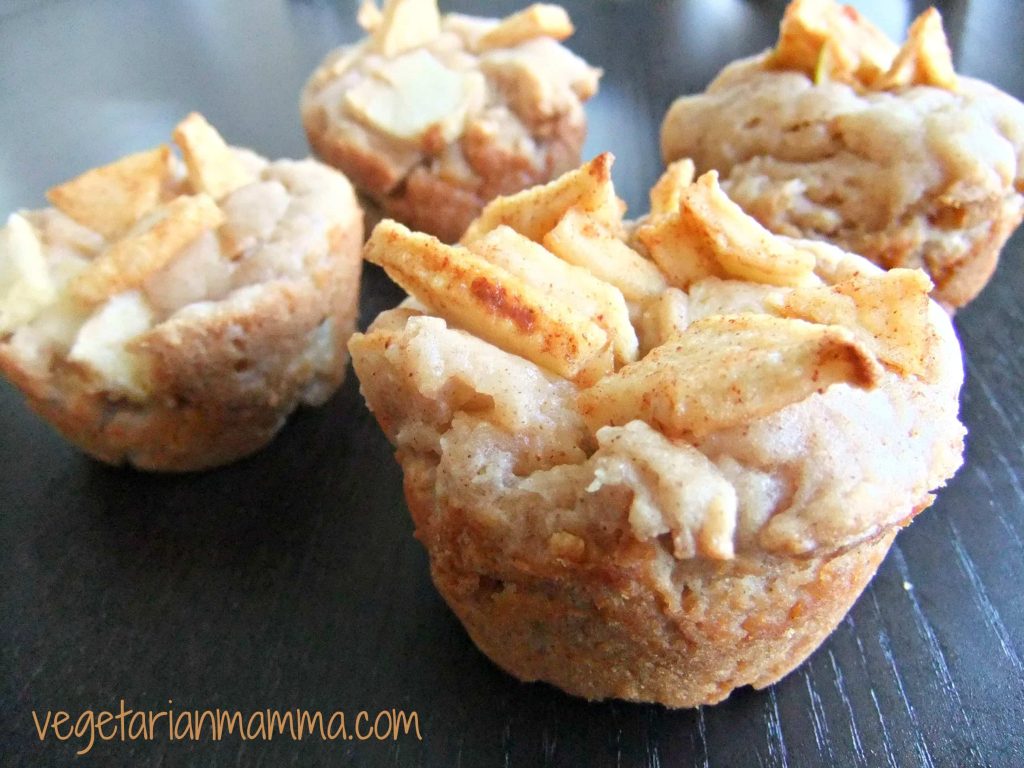 When I saw this recipe, I KNEW that I was going to love it!  I couldn't wait for these little guys to get out of the oven!  They tasted great warm or cold!  YUMMO!  They easily passed the kid test and the husband test!
I found the recipe over at Nicole Hunn's site!  I am sure you've heard of her!  You know, GlutenFree on a Shoestring!  Yes, she's pretty awesome!  I love everything she makes and most of all of her her humor!  She always makes me smile!  I didn't change a thing in this recipe, so I am respectfully sending you to her site for the awesome recipe!  You won't be disappointed! Click HERE for recipe.
Nicole and I are both authors over at StartGlutenFree.com  Have you checked out that site yet?