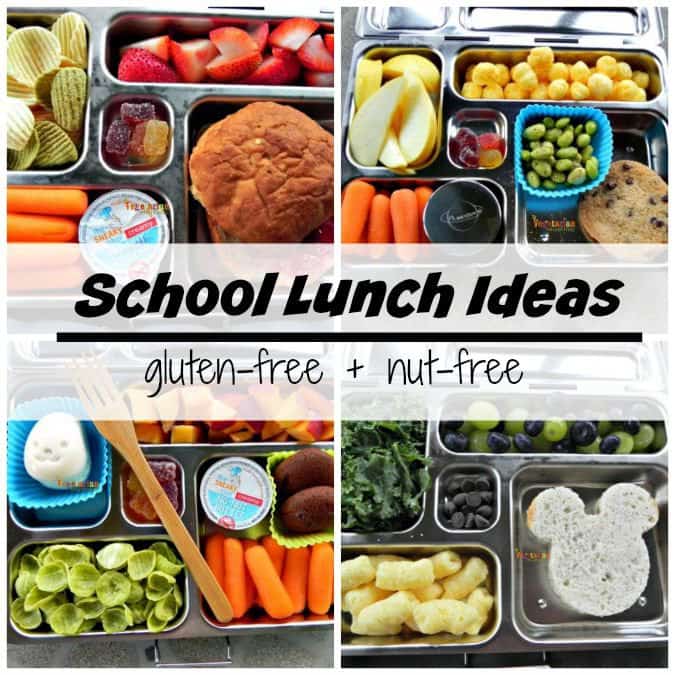 Tis' the season for back to school!  Its that time of year that we start to make lunches again and try to come up with School Lunch Ideas. I am always searching for new lunch ideas. Friends are always asking what I do for my children's lunches as well. So I thought I'd share a few of the standbys that I use week in and week out!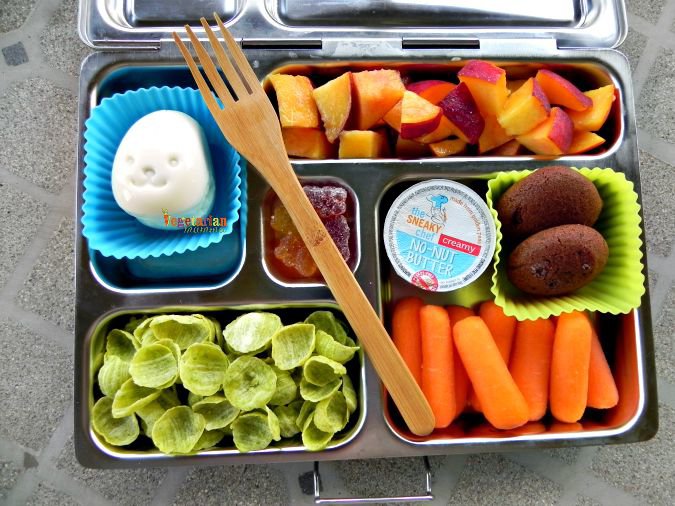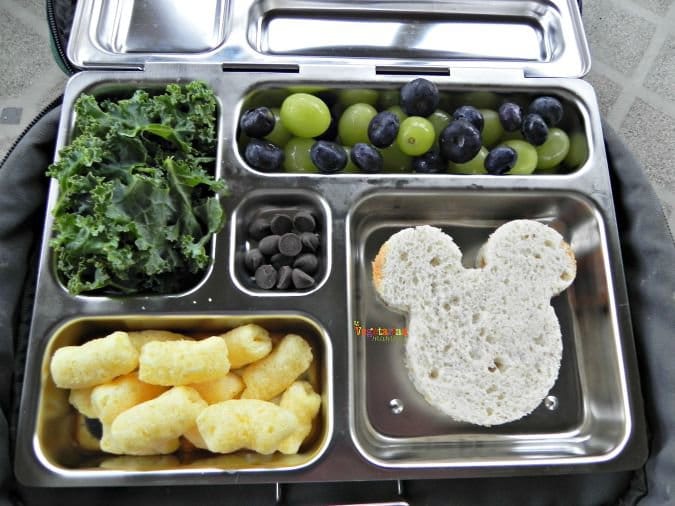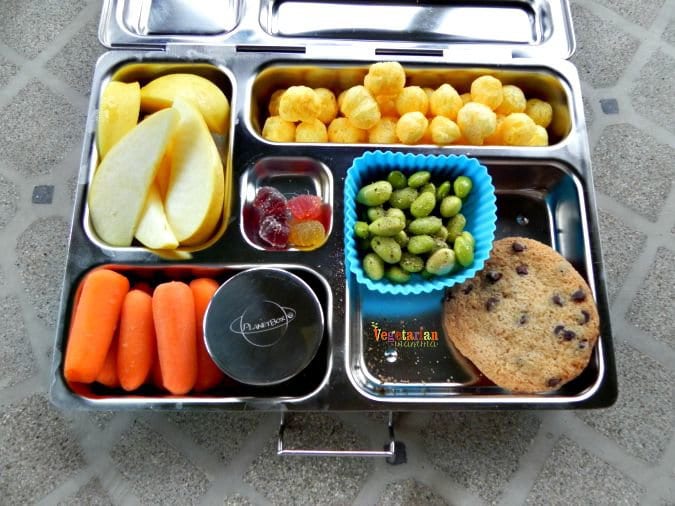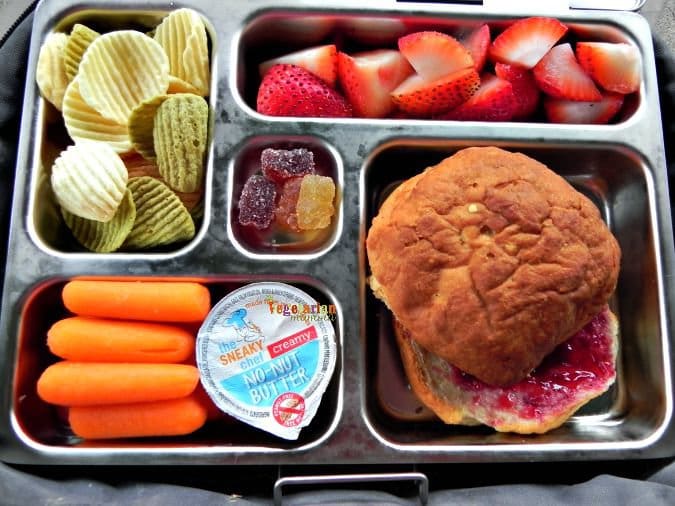 While the options are endless, I always try to get a fruit, vegetable, protein and something sweet in each lunch. *This post does contain affiliate links.
What is your favorite thing to pack in a lunch?