Back-to-School Morning Routine Tips
Back-to-school time means it is time to get back into the routine of structured mornings! Check out these easy tips for back-to-school morning routines.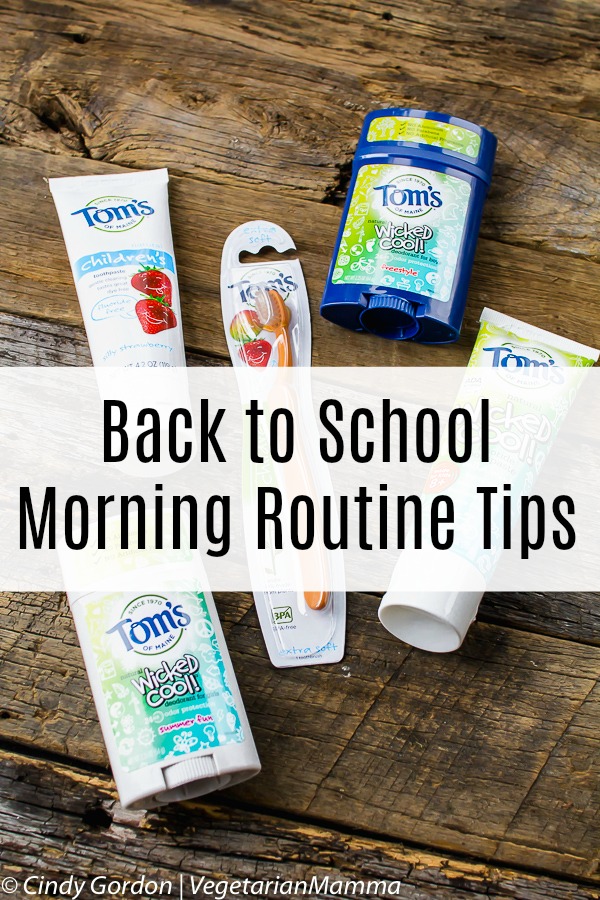 This post is sponsored by Tom's of Maine and Mambo Sprouts. All opinions are my own.
It is that time of year again! Time when all the children head back-to-school and have to get back into the "routine" of a school day.  Sometimes getting back into the routine after an unstructured summer is easier said than done!
As the back to school season approaches, I am getting all our "home" supplies ready. I always make sure that I stock up on things we need to make our mornings run smoother! You know, things like toothpaste, toothbrushes, deodorant, on-the-go snacks and more!
There are so many places that you can shop for your back to school supplies.  Sprouts is a great place to shop for BTS!  Sprouts feels that healthy living is a journey and a choice. They want to inspire, educate and empower every person to live a better life.  Sprouts carries all of my favorite back-to-school products, especially Tom's of Maine. I'll be talking more about that brand later in this post and how that brand is a very important part of our back-to-school morning routine!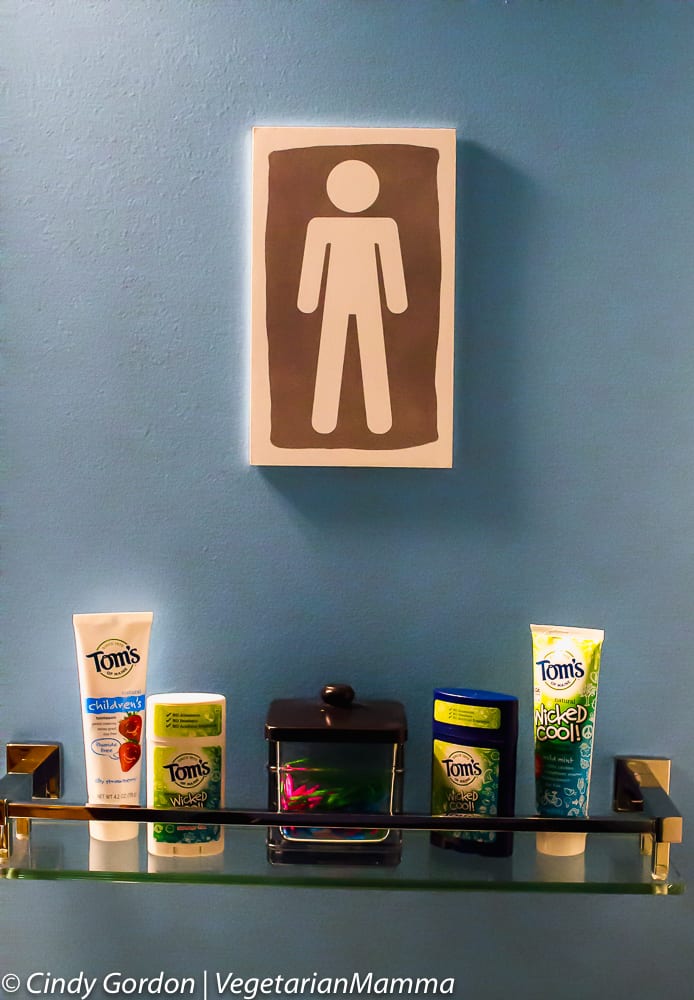 Check out these little life hacks to make your back-to-school mornings a little easier!
Pack your backpack the night before – no matter the age of your child, you can do this activity with them or they can do it independently. Make sure that finished papers are removed from the folders, planners are signed and homework is complete.
 Pre-plan a morning routine. Before the week of school arrives, sit down with your children and get their input on how they think the morning routine should go. Having children participate in this, gives you insight to what they are thinking, new ways of approaching the morning and also invests them in the process.  Discuss: get up, eat, wash face, brush teeth, put on deodorant, get dressed and leave for school.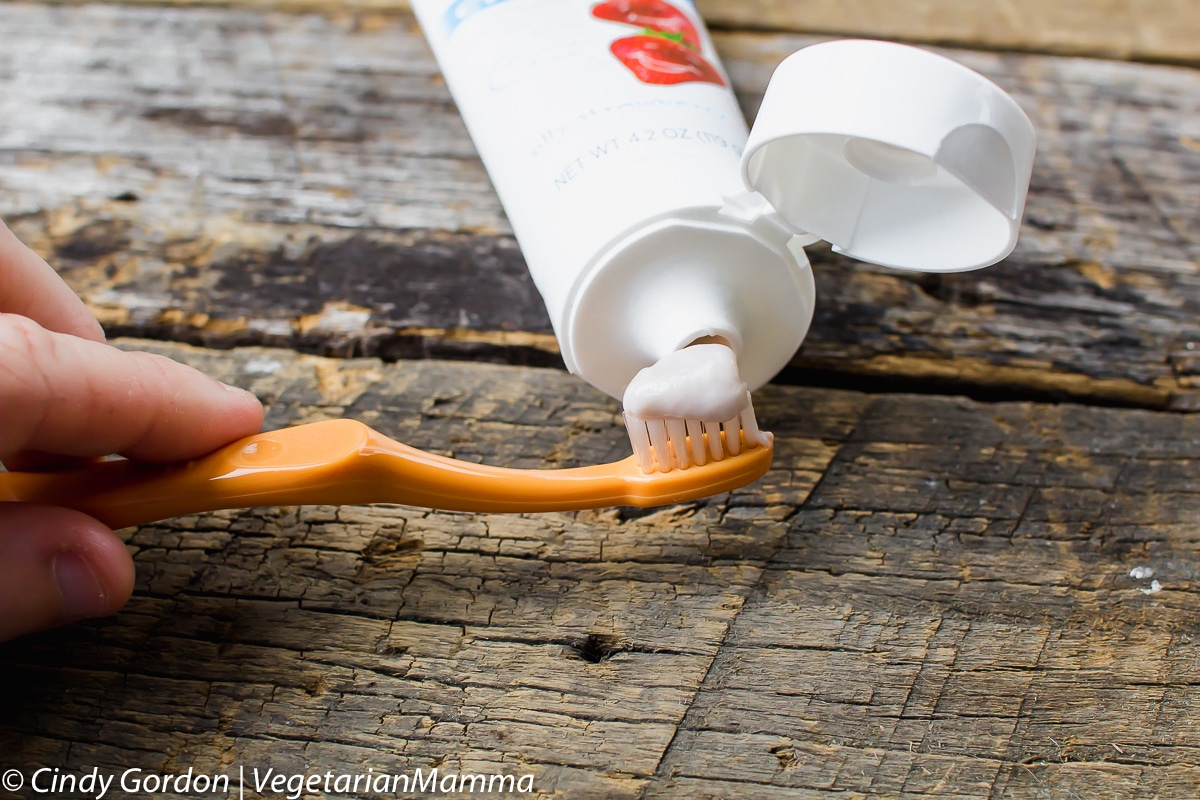 Make your bathroom area organized, clean and easy to use –  Give that bathroom area a good cleaning to start the year out on the right foot. Organize the supplies in your bathroom.  Make sure that the toothbrushes are fresh and new. Make sure there is ample toothpaste available. Make sure that deodorant is on the counter and ready for use, if your children need it.  Make sure that all items are stored in the open and are easy for those hands to grab it and use it! Oh and make sure you have extras below the sink, so when you hear "Mom, I ran out of toothpaste," you know there is a backup nearby.
We are huge fans of Tom's of Maine ®. Our entire family uses their natural products. Did you know that Tom's of Maine ® started all because two caring parents wanted to care for the health of their children? The family was looking for a healthier and more simple life for their family. In 1970, with a loan from a friend, Tom's of Maine ® was born! The company has been providing amazing products and service since then.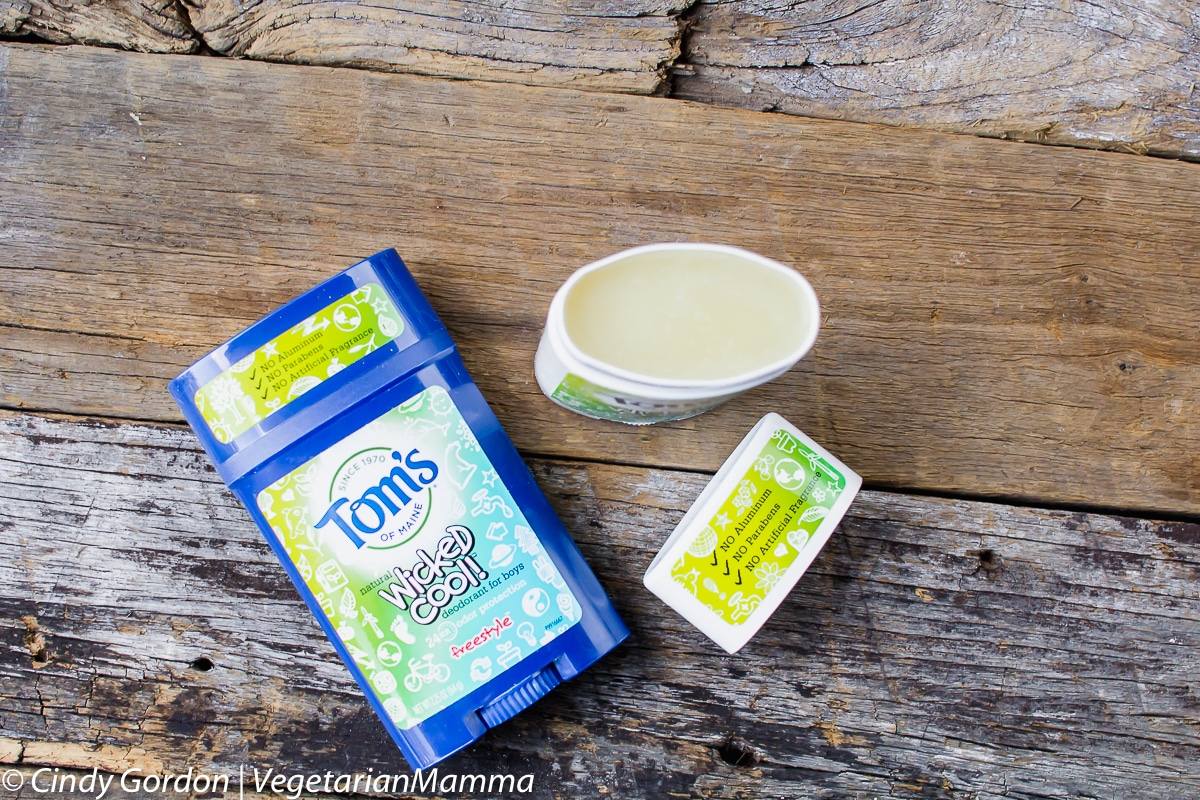 Have a DIY breakfast bar! Stock up your pantry with muffins, granola bars, cereal and more. Make breakfast easy for the days you can't make a hot breakfast. Make a grab and go area!
Have a family calendar by the door. This has been great for organization. We keep a calendar by the door and the kids can see what activities are planned for after school. This calendar provides a clear statement of what the schedule is.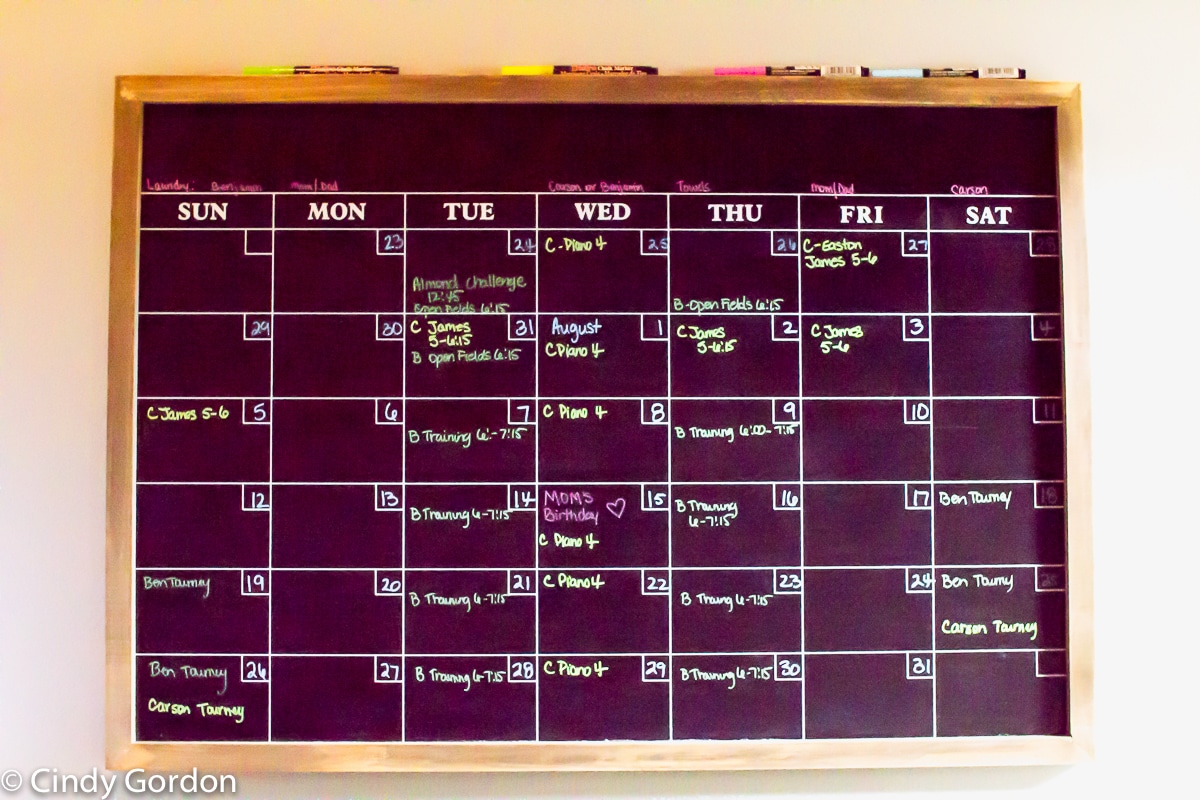 Create an emergency baggie for the car! Have an emergency pack in the car for things they forgot: toothbrush, toothpaste, deodorant, socks, comb and wipes to clean hands and faces.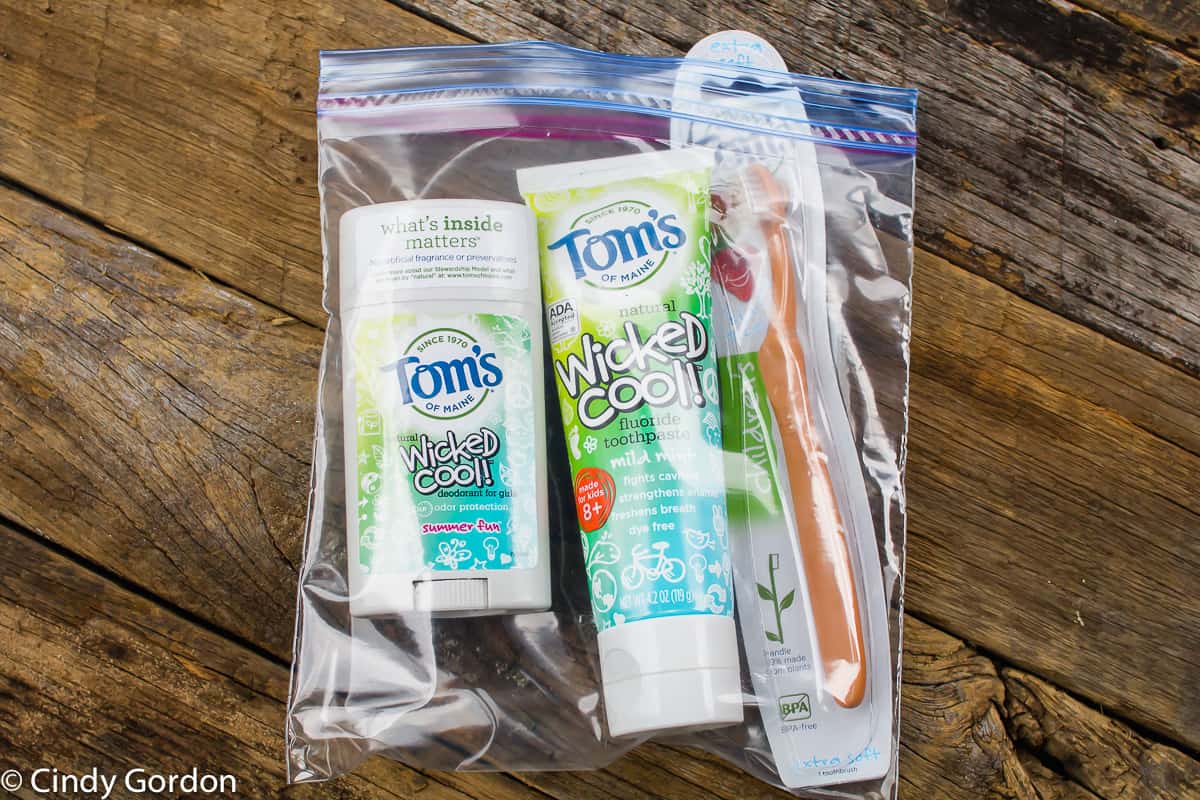 Tom's of Maine ® gives back
Tom's of Maine ® is already our go-to brand for back-to-school hygiene. Our entire family uses their toothpaste and we love their deodorant. Tom's of Maine ® recently partnered with Kids in Need Foundation to get 10,000 students in need the tools they need to succeed this year! "Backpacks Full of Good" is a new initiative for Tom's of Maine ®. Each colorful backpack will include essential supplies such as pens, glue sticks markers and more. Each backpack will also come with a sample of the Tom's of Maine ® Silly Strawberry Anticavity Children's toothpaste.
Armed with these 6 tips and some amazing products you will be ready for back to school! There is currently a $1 off coupon for Tom's of Maine ® products via the Sprouts app!
Drop me a comment below and tell me what your favorite back-to-school tips are!