Back-to-school isn't just for kids! This change in routine effects the entire family. Check out our tips for back-to-school self care for moms!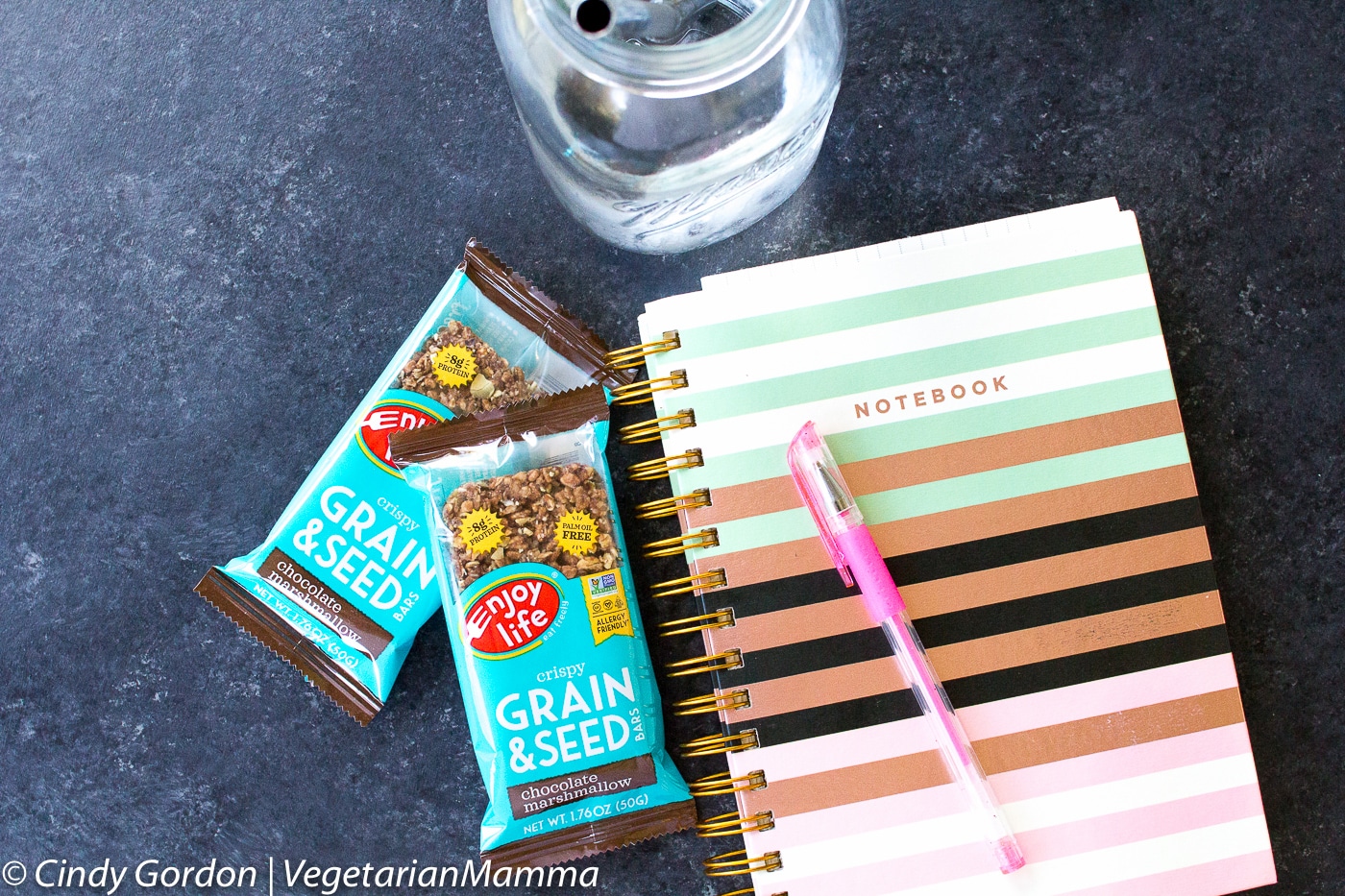 Back to School Self Care for Moms
Thank you to Enjoy Life Foods for sponsoring this post!
Yay! The kids are back to school! For some of us, that means that we have gained a few extra hours of quiet time around the house, but for all of us, back to school time means new routines, new activities, and new stressors.
Do you feel like an Uber driver sometimes? Are you frustrated with packing lunches that your kids might not even eat? Are you already getting calls from the school principal?
I'm right there with you. Back to school is a stressful time of year for everyone involved. I'm learning to carve out some time just for me, Mom, to relax and slow down. I find that if I can take that time for myself, I'm way better able to be a mom when the kids get home from school.
I'm calm, cool, collected, and ready to do all the things and drive all the places. My kids might not realize it, but I'm a totally different parent if I've done a little bit to take care of myself. Self care makes me a better mom
Here are some ways that moms can take care of themselves, especially during the busy back to school weeks, but all year long as well.
Be Entertained
Some days being a mom can feel pretty boring. I like to find entertainment in the form of an audiobook or podcast that I can listen to while I run errands or work around the house. I put on headphones and retreat to my own little world of entertainment. Choose your favorites: Mystery, comedy, or educational audios are all amazing.
Work Your Body
If you weren't already aware, I'll tell you that exercise is important. Talk to any doctor, life coach, or PTA mom and you'll know that they totally recommend that you spend time sweating every day to be your best self. It's true, and you know it! Find a form of exercise that you really love – running, yoga, crossfit, hiking – and schedule it in at least two days per week. Take that time to focus on your fitness, and maybe even work off some aggression or anxiety too.
A HUGE part of my daily care routine lies in the hands of this app. I LOVE Aaptive. It has a huge variety of workouts and I use them daily to keep going. Find something that works for you and stick with it!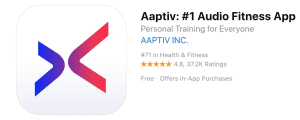 Have a Hobby
It's important to have things that are just for you. Have you wanted to learn how to paint with watercolors? Learn! Want to start a blog? I highly recommend it. Whatever it is, enjoy the time you spend doing it and don't take it too seriously at first. You want it to be fun and rewarding. (Image from Pexels.com)
Pause for a Snack
Are you as busy as I feel? Sometimes I even forget to eat lunch. I like to put an alarm in my phone to remind me to have something to eat, especially in the afternoon before the kids come home. I need to get my energy up enough to help them with homework and shuttle them to soccer practice. This bit of self care makes me a better mom for sure.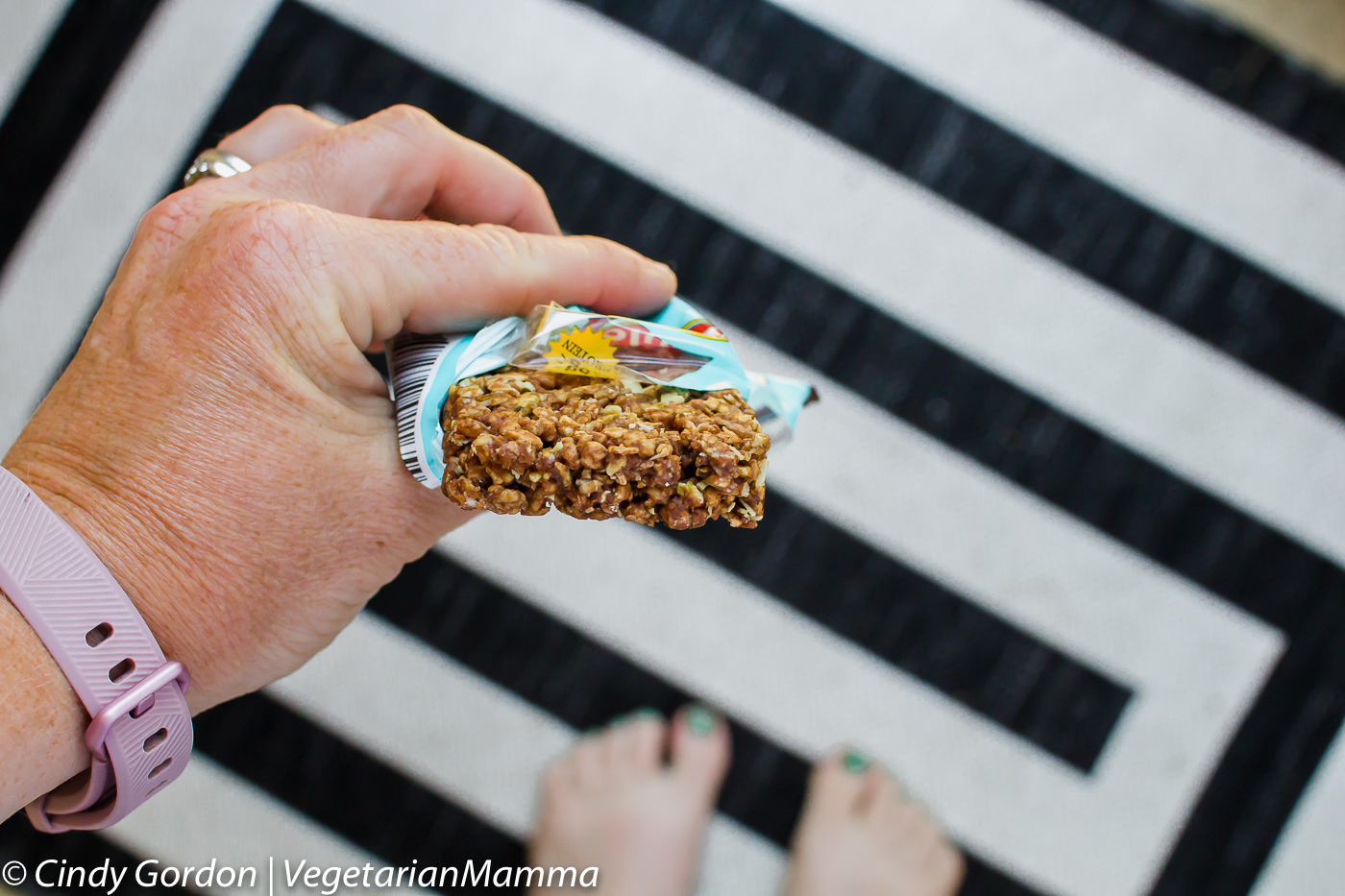 I have really been enjoying the Grain and Seeds Bars (affiliate ad link) from Enjoy Life Foods for my go-to snacks. As always I appreciate that they are free from SO many allergens. This bars in particular are made with purity protocol oats! That's a big deal for us. My favorite is the chocolate marshmallow! The vegan chocolate and soy free marshmallow combine to make a sweet and delicious treat!
Pin for later: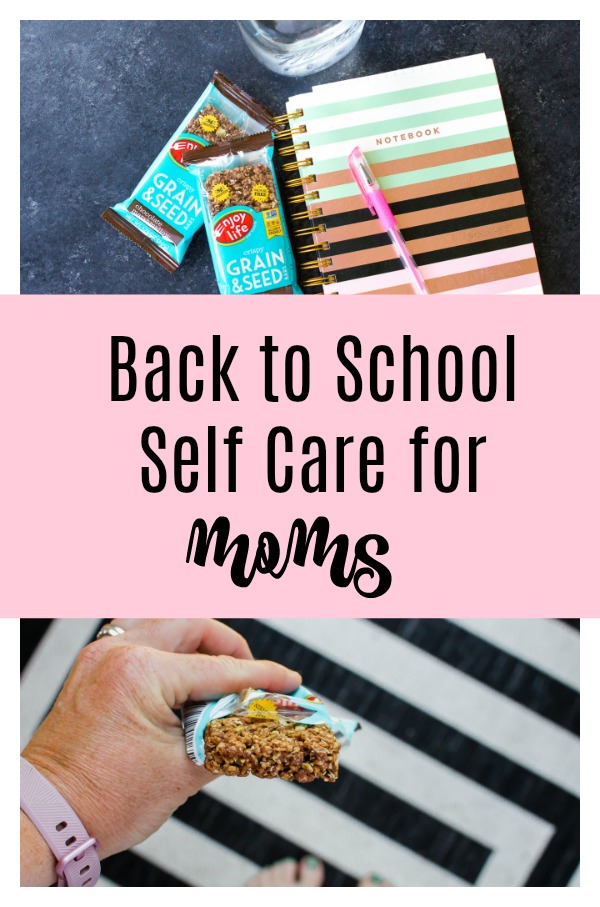 Question: Do you have a self care routine? I'd love to hear about what you are doing for YOURSELF or what you plan to do!