Banana Water is a refreshing on-the-go drink that provides your body with many of the things it needs to stay healthy!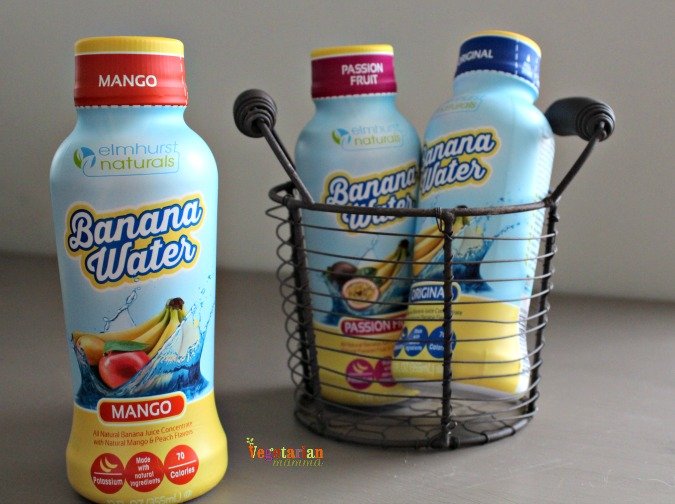 Did you catch our wildly popular Banana Water giveaway in February?  It was a hit! People are excited about Banana Water and I understand why! It is FULL of some amazing things!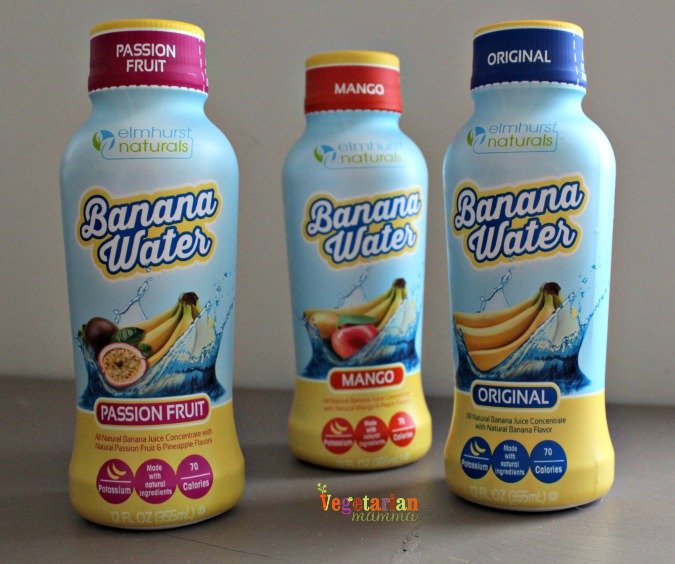 Inside every bottle of Banana Water you will find these wonderful things:
 natural ingredients
lots of potassium
vitamin C
magnesium
NO added sugar
NO added colors
only 70 calories a bottle
NO fat, cholesterol or gluten!
Peak your interest?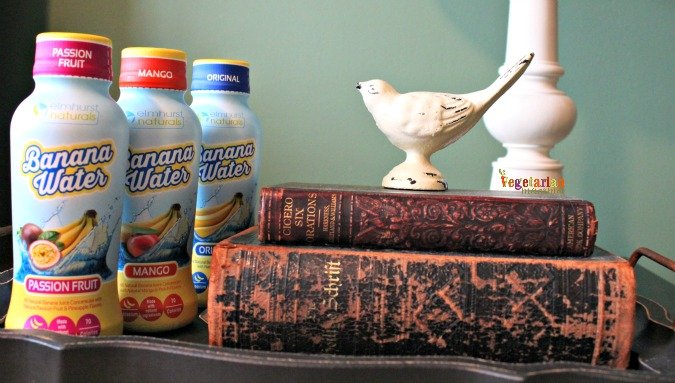 Banana Water comes in three flavors:
original
mango
passion fruit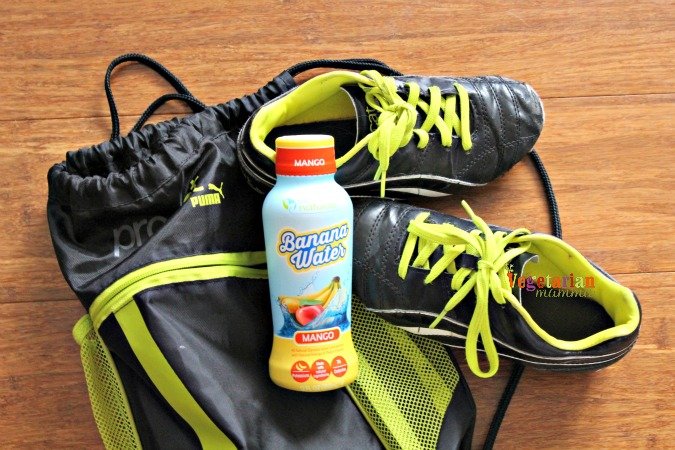 My family is always on-the-go.  With two quickly growing boys and so many activities our days and nights get busy.  We are always looking for drinks to take along with us to our activities that not only taste good (we have some banana flavor lovers in this house!) but also provide your body with some awesome things.  Banana Water has been a great addition to our weekly soccer practices!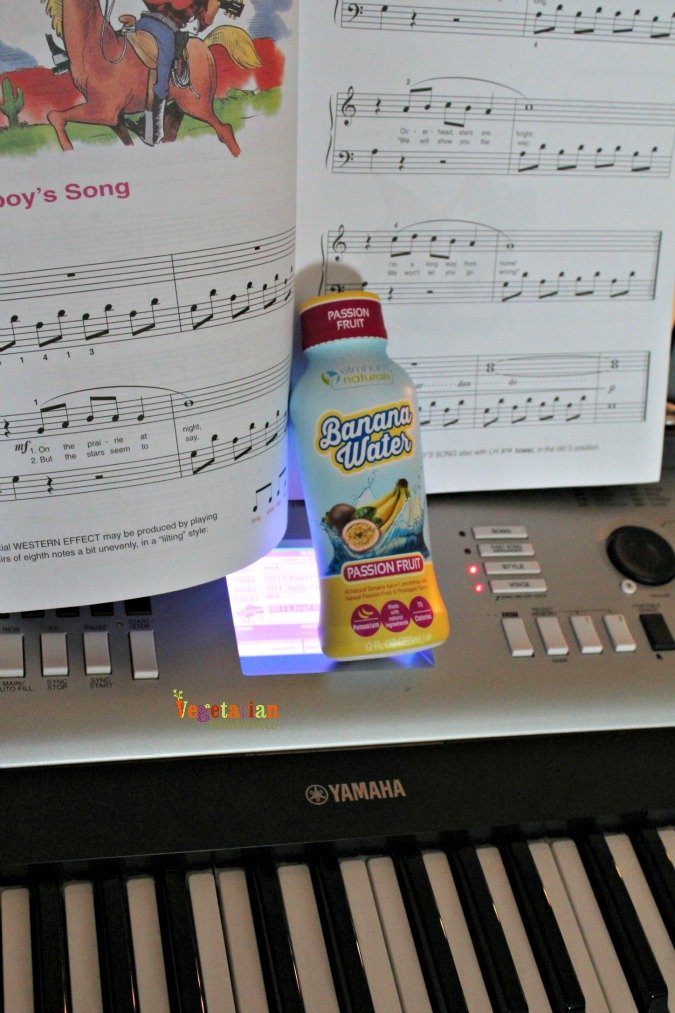 As we are moving from one activity to the next, I like to make sure that my children are hydrated. It has always been something that I have been passionate about.  Since my kids were young, I always carried around water for them.  As they have grown older, we try to vary what we give them.  Variety is key! Banana Water even makes it to piano practice!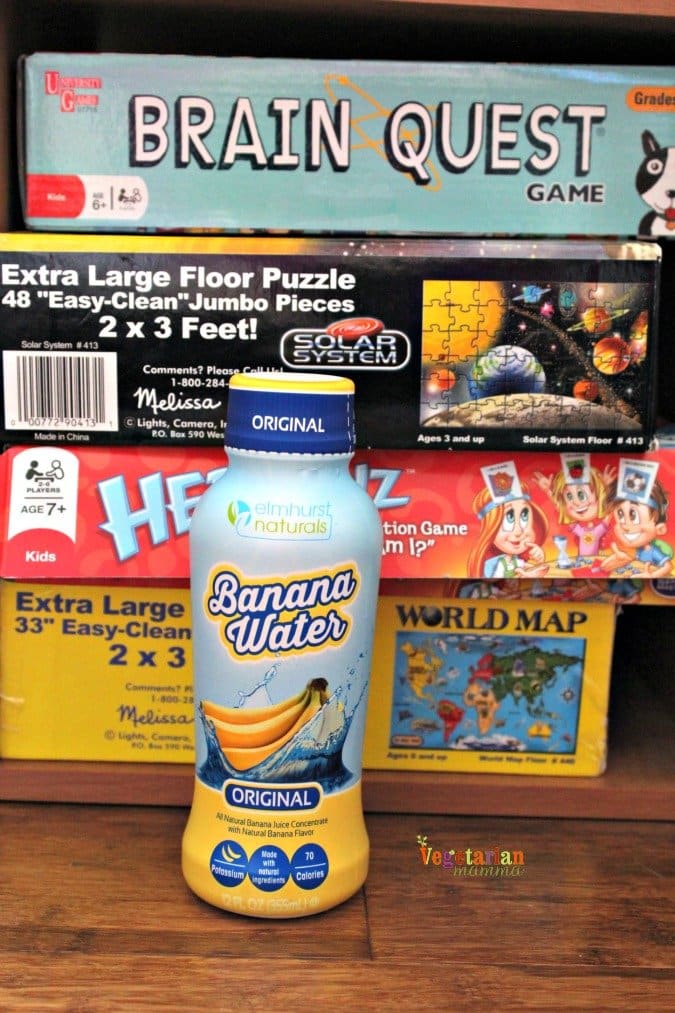 Though we do run around quite a bit with activities, we still make sure we have time for family game night. Having options such as Banana Water with the same potassium as two bananas in one bottle of Banana Water is awesome! Even at home, we love the convenience!
Want to connect further with Banana Water? You can check out their website, instagram, twitter and facebook!
Thank you to Banana Water for sponsoring our post today!  Very excited to have been introduced to Banana Water this fall while at a conference!
Tell me more! Leave me a comment telling me which Banana Water flavor you would like to try! Where you do think you will take Banana Water on-the-go? Sporting events? Errand-running?