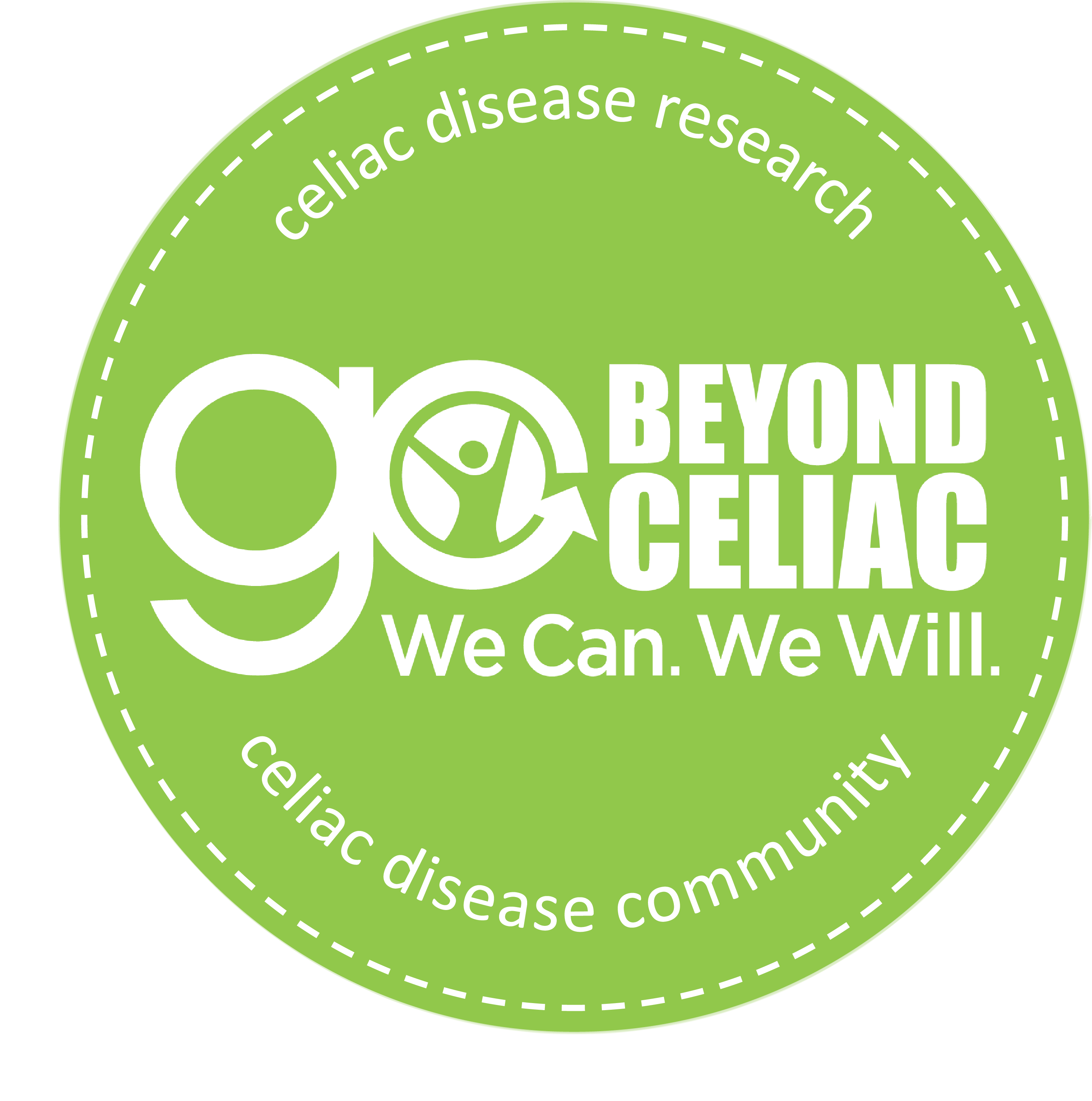 Beyond Celiac has announced the launch of a very exciting new digital community for people with celiac disease. Go Beyond Celiac is a digital community that will enable Beyond Celiac to accelerate treatment options by engaging people with celiac disease in helping to amass qualitative and quantitative data about the experiences they face every day. This community will give people like me a way to get involved with clinical trials, surveys, and more research that will help to find new treatments and a cure for celiac disease!
Beyond Celiac understands the struggles that people with celiac disease face, and is a wonderful wealth of information for us, but I'm excited to have an easy way to be more involved with their mission, which is to accelerate the discovery of new treatments and a cure for celiac disease.
This new online community will capture data from patients, including experiences before, during and after diagnosis, current and past symptoms, and the psychosocial and economic impact of people living with celiac disease. This information will be key to starting new research in the areas that need it most. This secure online portal will also be able to match patients to clinical trials and medical research that could be a good fit for them.
On November 9th, members of the community will have the opportunity to participate in the first ever Bold Beyond Research Symposium which will bring together researchers, clinicians and community members to discuss and explore the current state and future directions of celiac disease research. This symposium will be webcast worldwide and will be a starting point for spurring new conversation about research partnerships with the community.
If you or a loved one has celiac disease, visit Go.BeyondCeliac.org to participate in the Go Beyond Celiac community and help to find a cure!