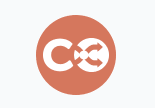 I was recently introduced to CoSchedule and instantly fell in love with this online organizational mastermind of a program.  So we know that content is super important to having a successful blog, but promoting your content is equally as important!  I have found that using several programs to manage my social media promotion does not work effectively.  For me, it was a waste of time balancing many programs to hit all my social media channels.  I was SUPER excited to find CoSchedule and to try it for FREE.  I love that they have a free trials.
So here is a little bit about how I use it…
I write a post and on my post screen because I've synced my blog with CoSchedule is an option to schedule social media.  I love that it automatically gives me the option to schedule the same day, the next day, a week later, a month later and a custom date. Here is a snapshot of the scheduling screen within my blog post, when I am creating content.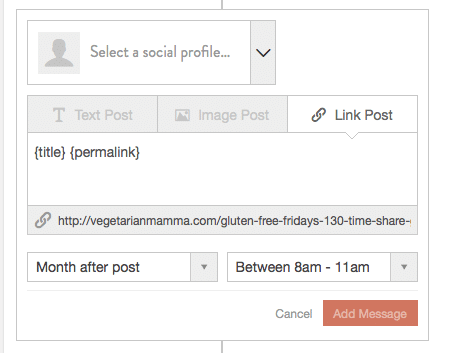 So I have linked up my social media accounts: facebook, twitter, linkedIn, google+ and also some FB groups.  So first I select one or more of my social media profiles…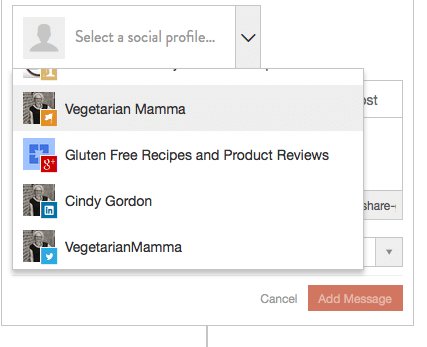 After I select my social media profile(s) I enter any additional text to my post.  It automatically includes the post title and link, which of course you can adjust the wording if needed.  Then I select when I'd like it scheduled.  You are given 3 basic windows of scheduling.  Basically a morning, mid day or evening type of schedule.  You can customize a time if you'd like.
Here is a snapshot of my calendar, as you can see they automatically space the posts out within the "windows" of time I have chosen.  I like this because the posts don't all go out at the same time.  Don't like where a post is? Just drag it to a new day.  The customization is endless!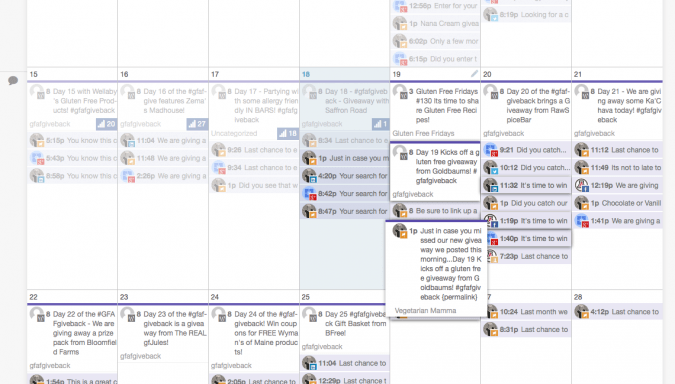 I am SO glad that I have tried this and I have seen an increase in my traffic since using this.  I am noticing that I am getting more traffic from the social media sites that I am using with CoSchedule.  I like that you can create content, and schedule your social media all in one place!
Do you have a team or a VA that works for you?  Your entire team can log into your account with separate logins! You can assign tasks to your team!
The best part is that it doesn't break the bank!  It runs about $10 a month, however if you share on your social media channels you can score a few free weeks past your free trial!
Still not convinced?  Check out this 2 minute video! Just think about having all your valuable tools and social networks in ONE place!

I have certainly spent more time blogging, seen an increase in traffic and my stress levels have gone down because I am not jumping from scheduler to scheduler!
Why wait?
Sign up for your FREE trial today!
After a few weeks, I noticed a change in my blog and I think you will too!

*This post does contain an affilink link.  I truly love CoSchedule and it has changed my blogging significantly.  I am so glad I found it!