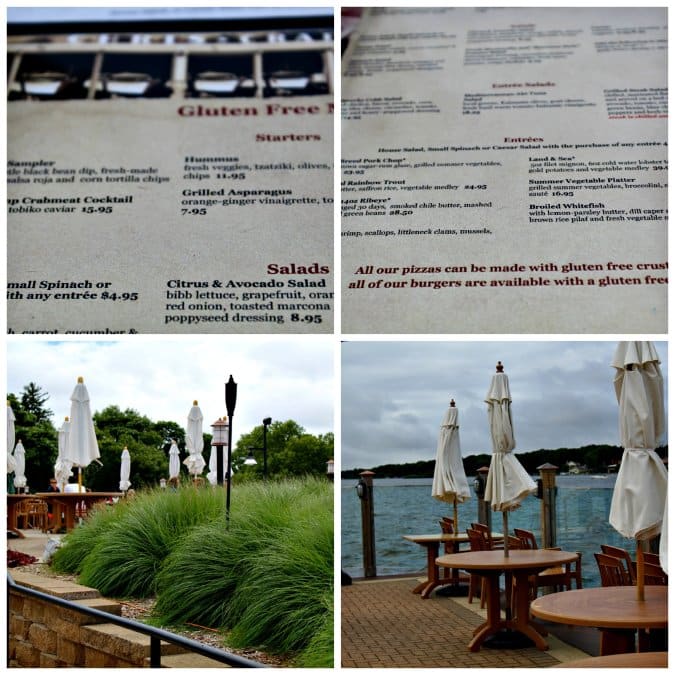 While vacationing in the Holland Michigan area this summer we dined at Boatwerks Waterfront Restaurant.You can dine inside or outside. I was very impressed with the gluten-free options that were available. The staff was extremely well versed about gluten-free food as well as other food allergies. They were able to accommodate us safely and I appreciate that. Not only were we safe but the food tasted amazing!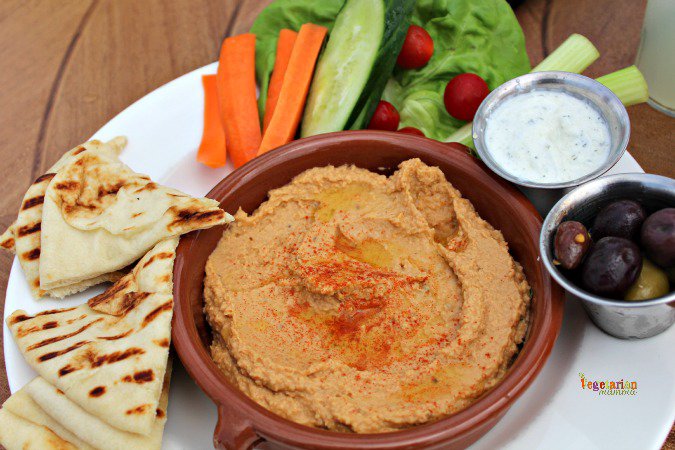 We shared a gluten-free hummus plate, which was amazing!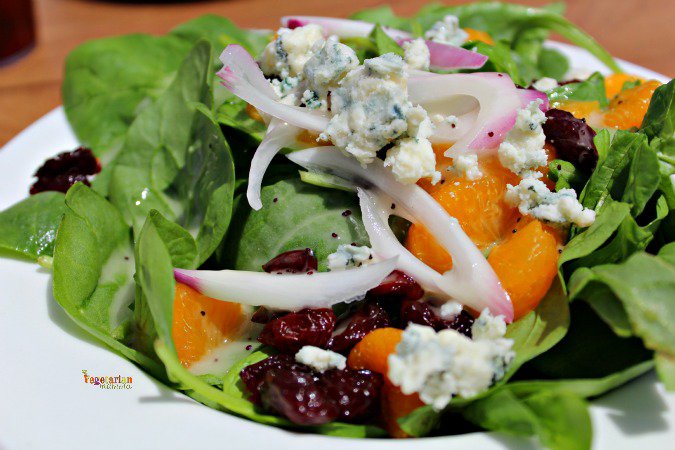 My husband and I shared a seasonal salad!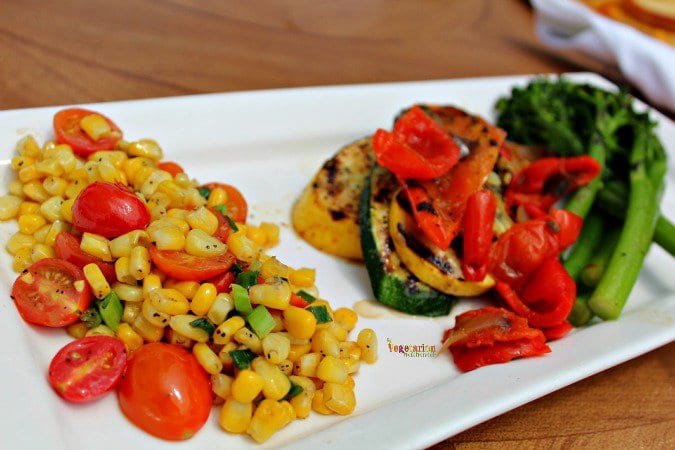 I had the vegetable plate which was great! So bright and beautiful and full of flavor!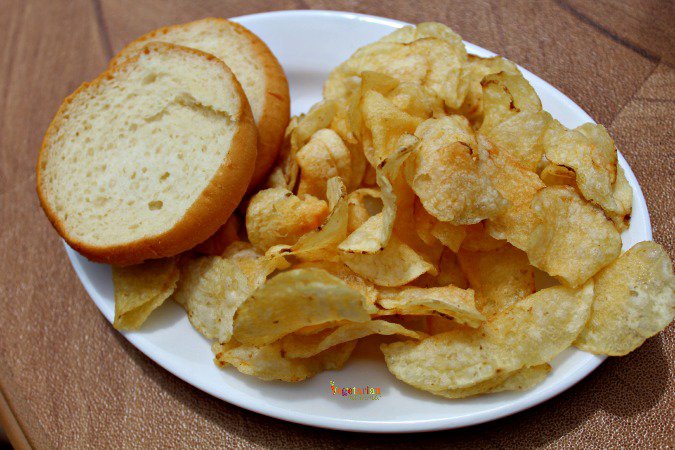 They even accommodated Little Chef who was being picky and just wanted a gf bun and kettle chips.
I would highly recommend taking this restaurant in. Our bill was around $100 for the four of us, including the appetizer, salad, 4 main dishes and drinks. This was a "nicer" meal for us while on vacation. We can't wait to go back again next year!
You can learn more about Boatwerks by visiting their website.
Leave me a comment telling me if you would like to dine on a waterfront patio for dinner. Or tell me what your favorite dish is to order when you eat out.