Body Armor Sports Drink – perfect for the little athletes in your house. Full of flavor but not full of the yucky stuff!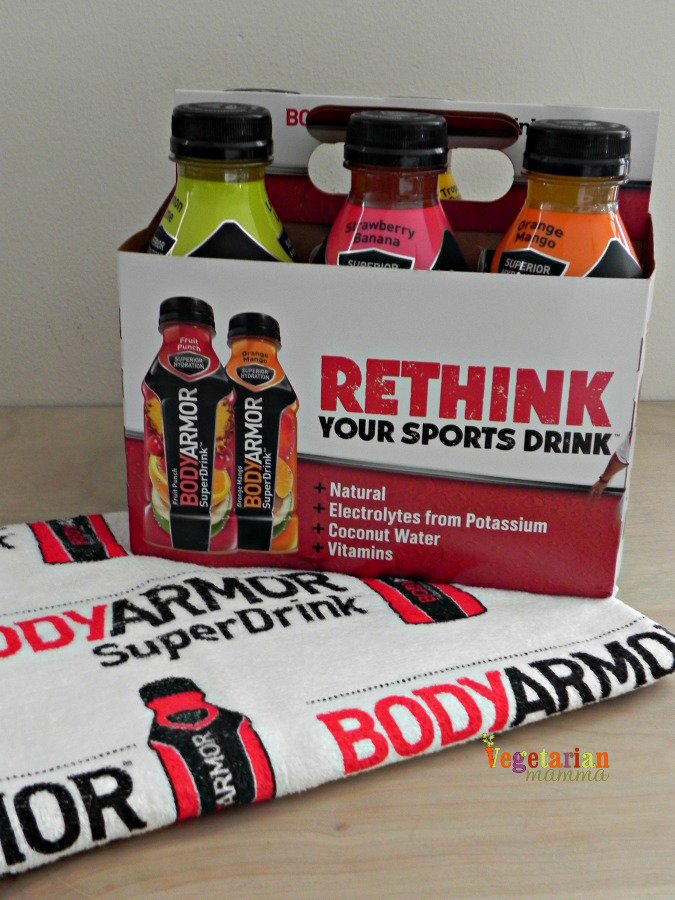 With two little athletes in my house, ages 5 and 7, I am always on the lookout for new sports related food and drink.  I am always looking for products that are gluten free and nut free.  I am particularly interested in sports drinks because I feel these area of the market has room for tremendous growth; I am so glad to have found this drink.  So many drinks out there that are marketed towards children are full of sugar and other not so great fillers. When I first spotted this drink, several things caught my eye….
Electrolytes + Vitamins + Coconut Water + Natural Flavors, Colors & Sweeteners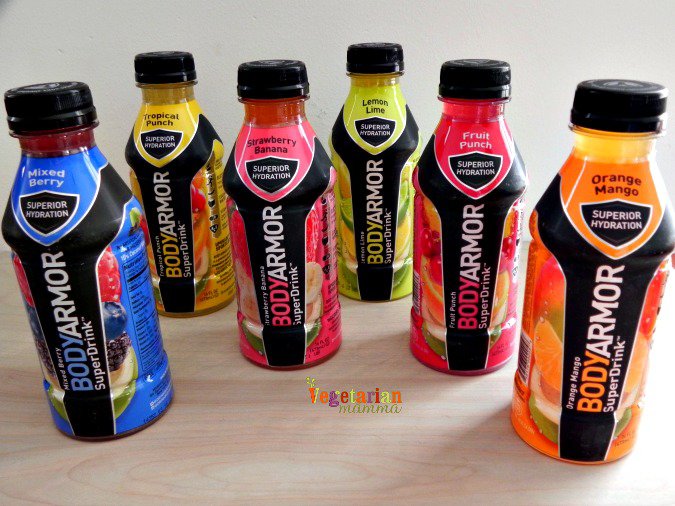 These tasty drinks (yes the adults in our house liked them too) are full of flavor.  They are NOT full of  artificial colors, flavors and sweeteners.  I love that this drink contains coconut water. There are so many hidden benefits in coconut water! It is a great way to rehydrate.
This sports drink comes in many flavors:
Grape
Orange Mango
Fruit Punch
Strawberry Banana
Mixed Berry
Tropical Punch
My little athletes loved each and every flavor! So whether we are headed to play soccer, basketball, baseball or tennis we will be throwing one of these drinks in our bag!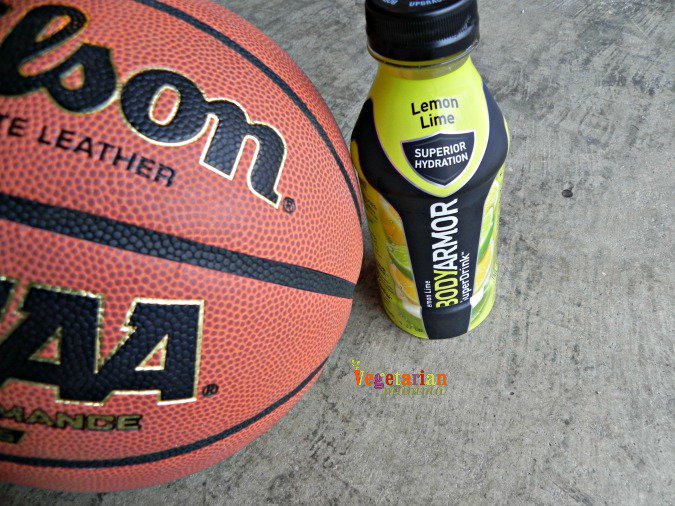 Find these products online at and in local stores — find your local retailers here.
Pinterest   Facebook   Twitter   Instagram
*This was a sponsored post; the opinions are my own.  We truly Loved the drinks!