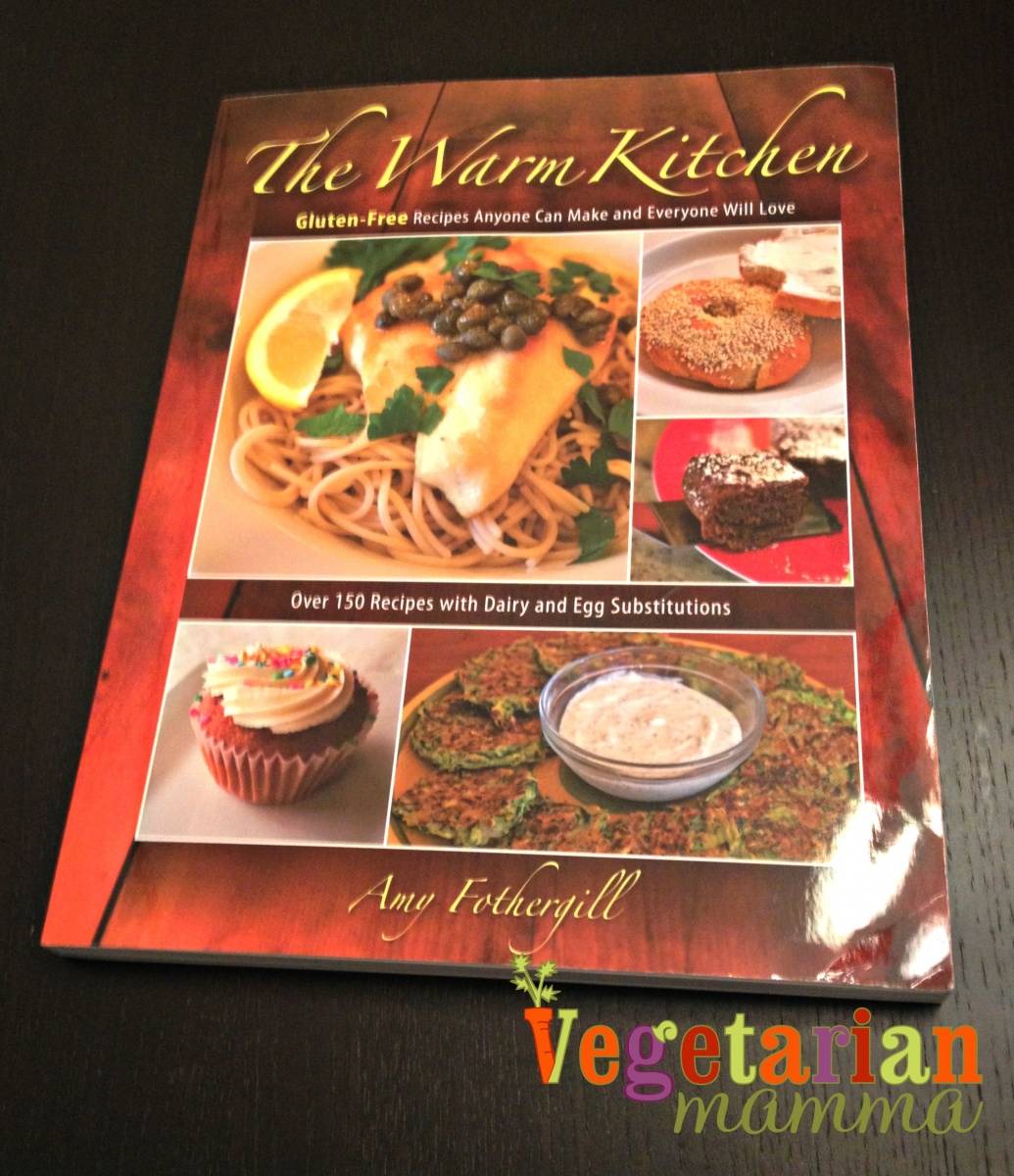 I am very excited to share this cookbook with you! It is written by my good blogging friend Amy Fothergill from The Family Chef! I have known Amy in the blogging world for a while and I was lucky enough to meet her in April of this year! Instantly, we connected. She is one of those warm people that you feel like you've known forever! I shared a review of her ebook last December, if you missed that you can check it out here. I am super proud of her new cookbook! She worked very hard and it paid off! 🙂
Here is a picture of myself, Amy and Keeley McGuire from April! SUPER excited to see Amy (and my other #gfbff's in Vegas in November!).
So let's get down to business about Amy's new book!
The Warm Kitchen ~ Gluten Free Recipes Anyone Can Make and Everyone Will Enjoy is a beautiful collection of over 150 recipes with dairy and egg substitutions. I started the cookbook at the beginning…the acknowledgement. As you read through the acknowledgements, you really get a sense of the kind of person that Amy is. She is gracious, kind, loving and patient just to name a few…and that shows through her cooking!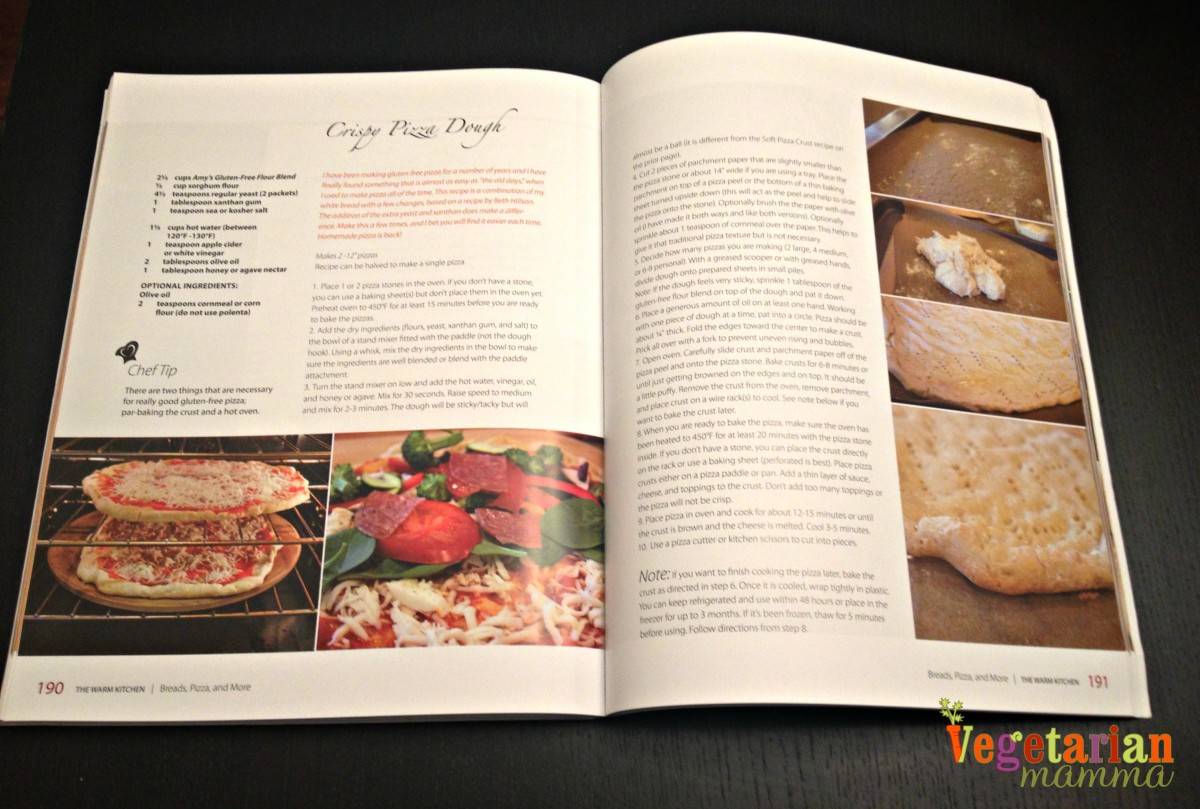 The cookbook gives a great introduction, information about stocking your pantry, common substitutions and oodles of recipes for breakfast, brunch, soups, salads, main dishes, grain/side dishes, breads, pizzas and desserts. There are recipes for vegetarians and meat lovers alike!
One huge factor that sets this cookbook apart from other gluten free cookbooks on the market is that Amy is a trained chef. She understands the importance of techinque and communicates that throughout the book. She gives tips and hints that make cooking like a chef…a little more possible for this blogger 😉
The cookbook is full of pictures. Lots and lots of step by step pictures. If you are a visual learner, you will be in heaven. I truly enjoyed all the pictures in this book! Especially the cute kiddos who are clearly enjoying being taste testers!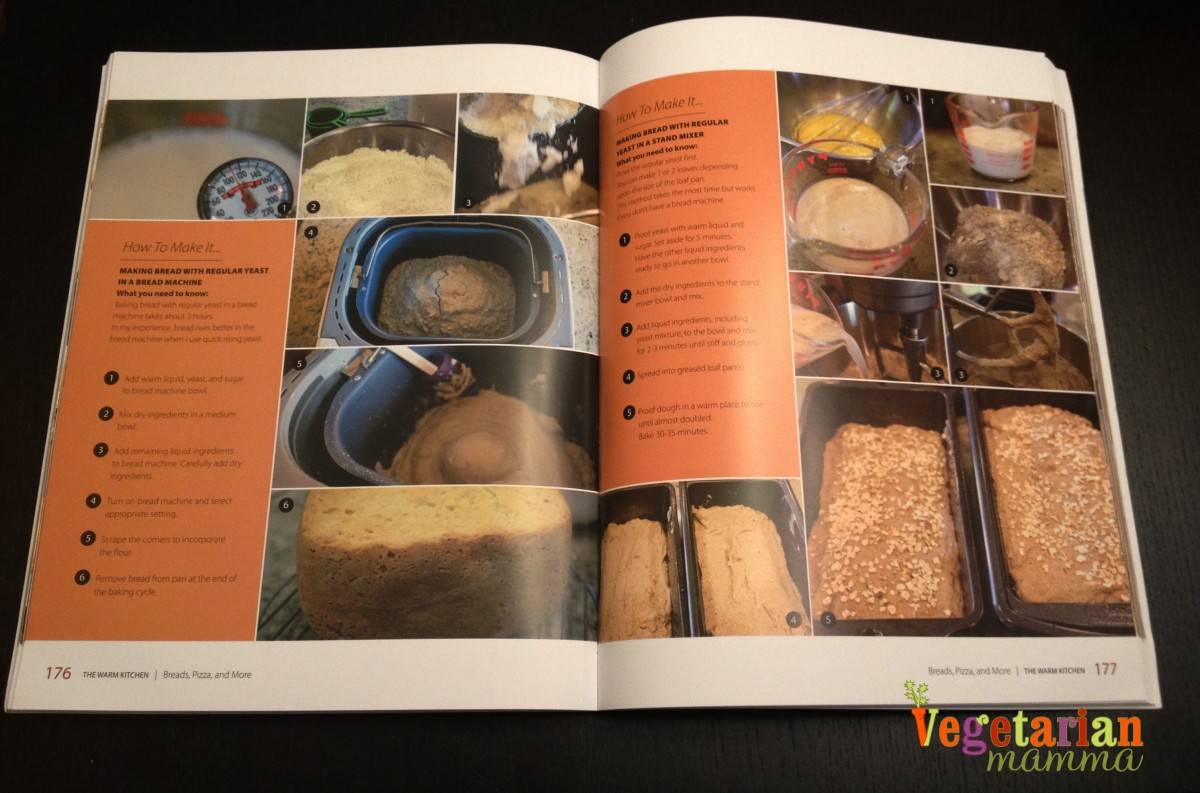 This is truly a great book and I hope that you will check it out! You can purchase this beautiful color cookbook on amazon! Want a signed copy? You can learn how to score a signed copy here.
The Warm Kitchen has its own website, which you can find here. You can connect with Amy at her blog, facebook and twitter.