The choices for dog monthly subscription boxes is on the rise. With so many options, it can be hard to choose. Our dog enjoyed the Bullymake Monthly Boxes.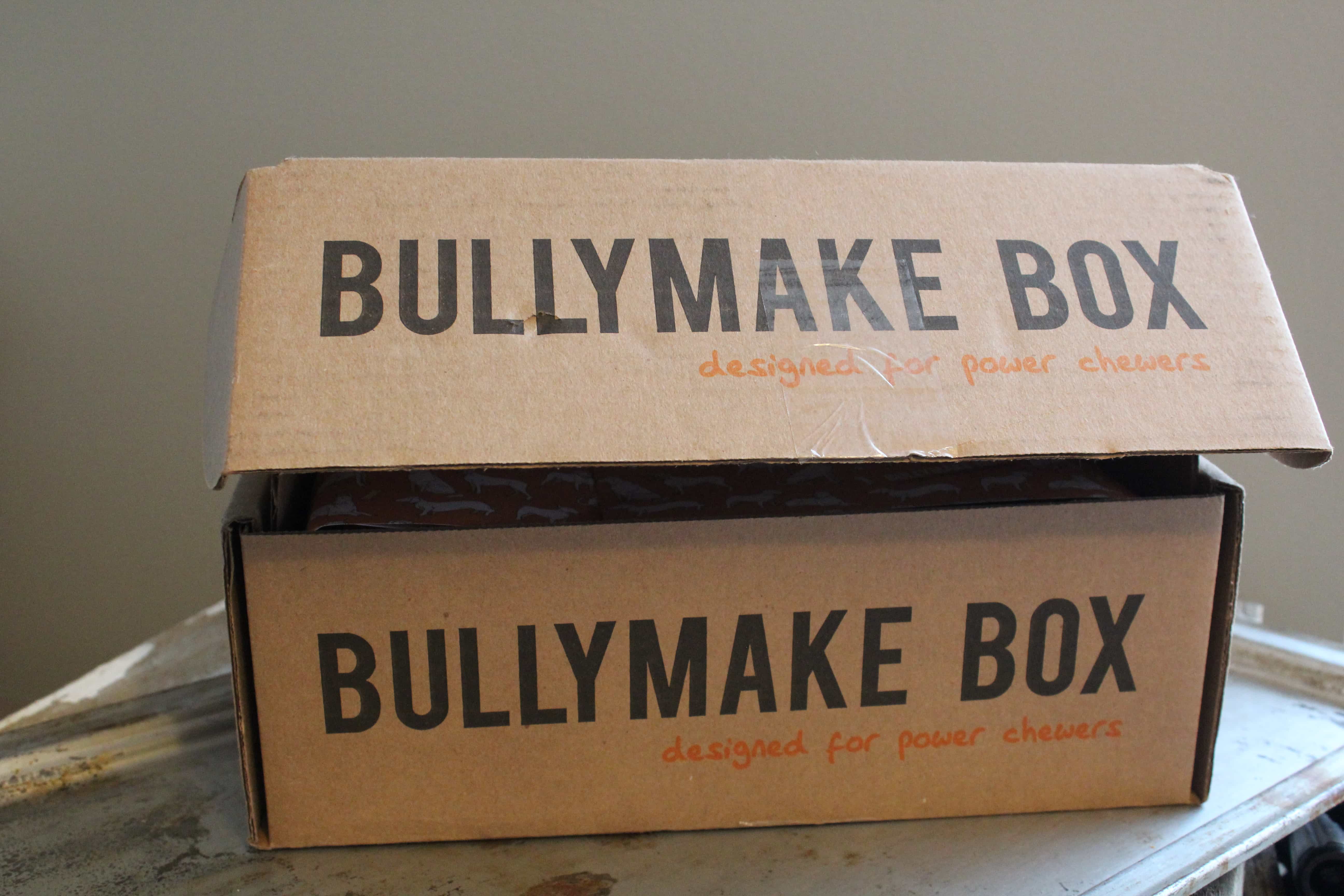 As you know we love our animal coworkers! They are a HUGE part of our everyday lives! We love to share what they are doing and what they love!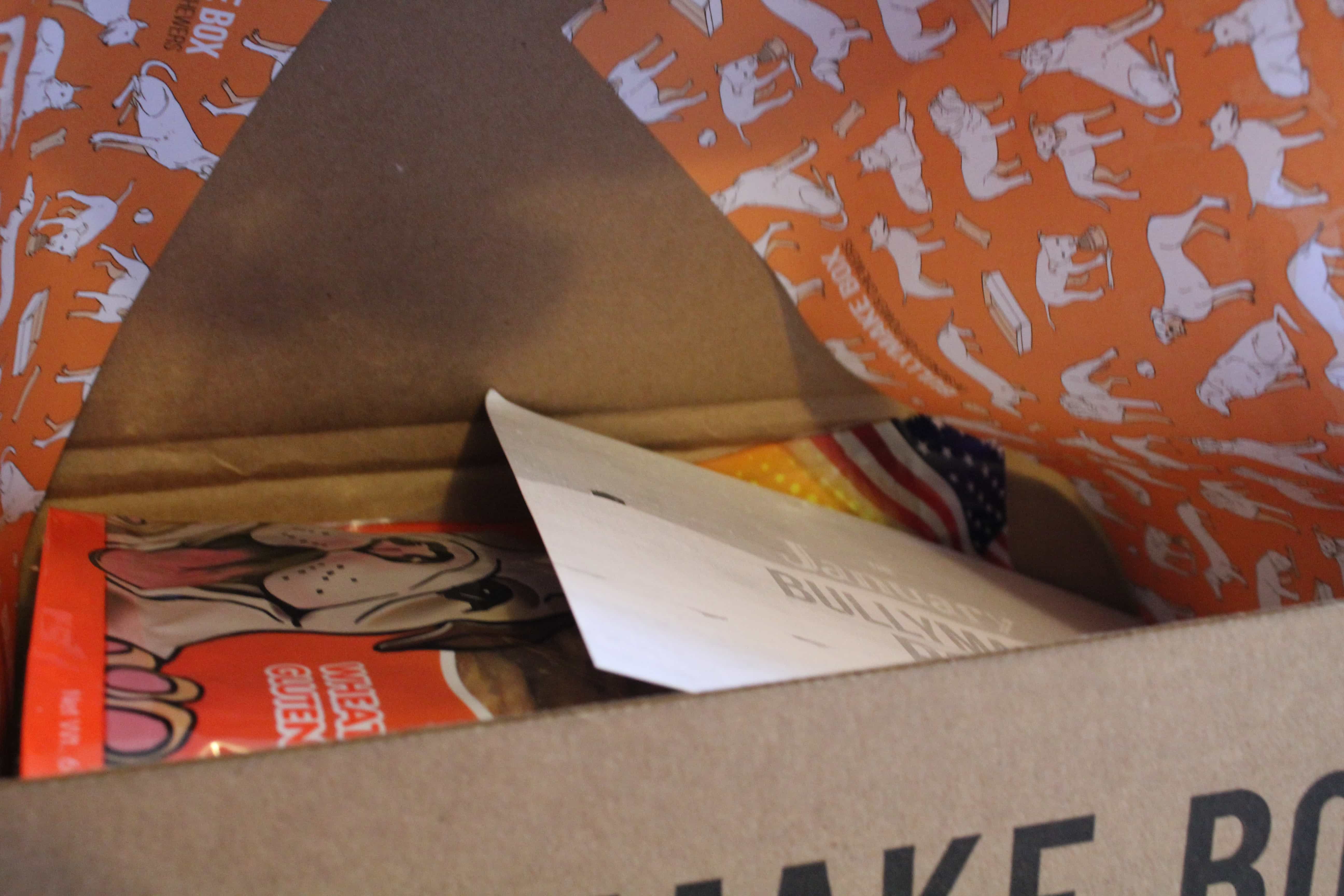 I recently reached out to BullyMake to see if we could test out their boxes! They happily sent one over for our review. What is amazing is that they can customize this box for the needs of your dog.
If your pup has allergies or dietary restrictions, they have got your covered.  Gia is grain-free so they were able to curate a box specifically for her needs!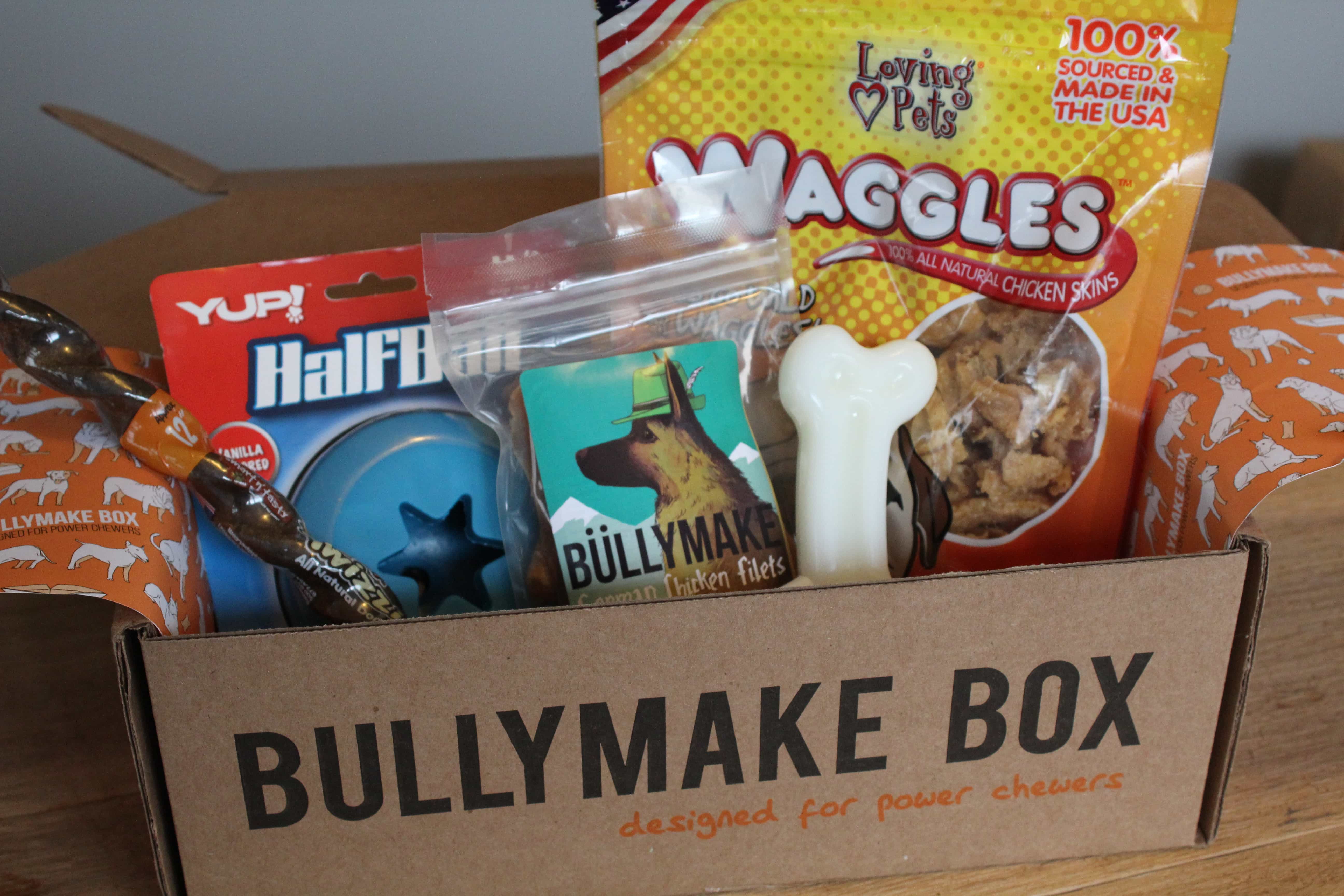 As you can see from the video, she was extremely excited to see what was in the box!  Over a month later, I can report that she still happily plays EACH day with the toys in this box!

A Bullymake Box is a monthly subscription delivery service.  It gives dogs and their owners a chance to try out some of the best and toughest toys on the market as well as treats!
The toys are targeted for dogs who are heavy chewers.  Our girl Gia, loves to chew on her toys and can easily break them.  Luckily for us, she only likes to chew on toys!
In each box, you get 5-6 top-notch toys and treats!  This happens every month!  The toys are super long lasting!  Remember, I told you that it's been over a month and she's still not broken the ones from January!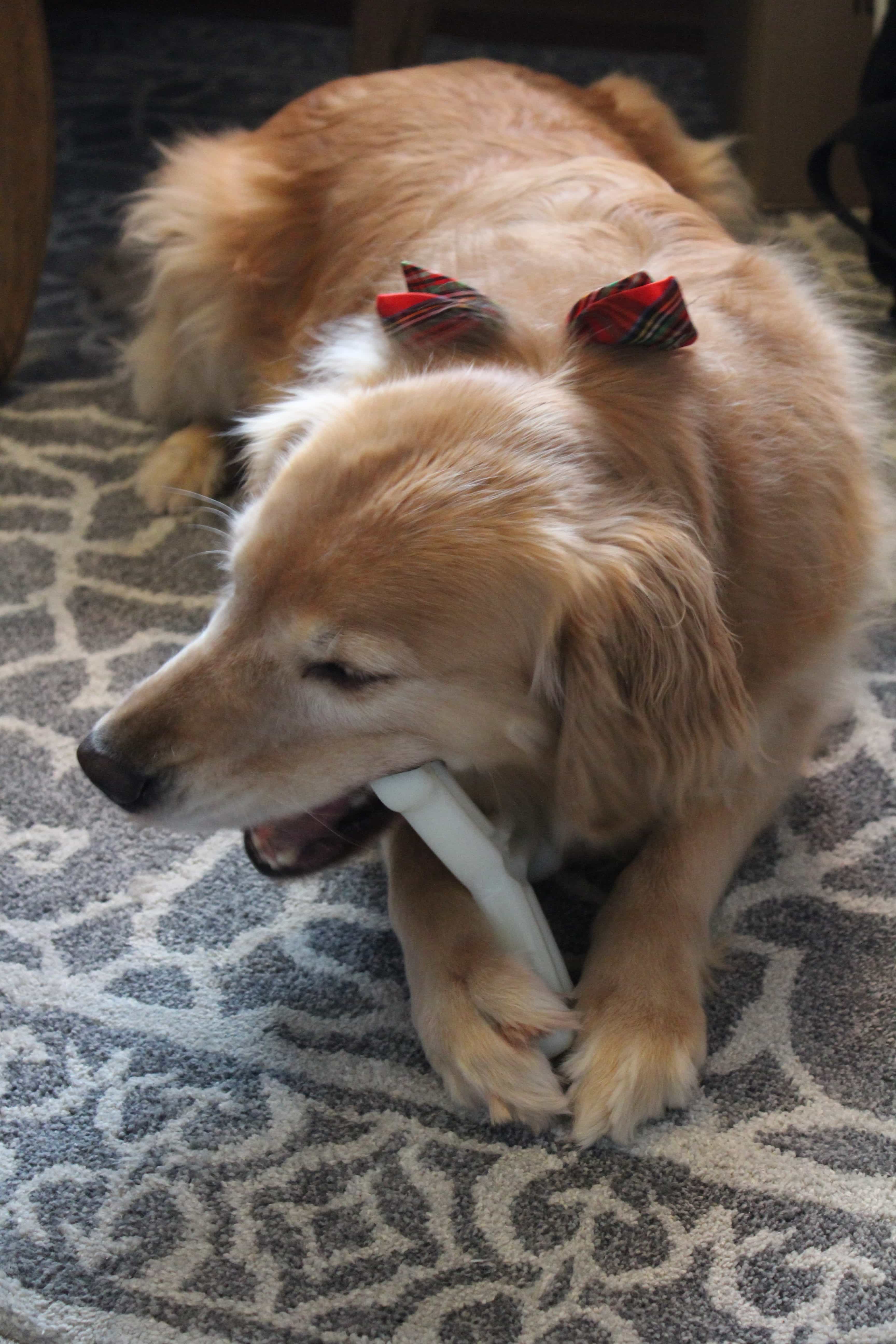 Thank you to Bullymake for letting us try a box!  This post was not sponsored but they did give us a free box to try!
If you order, be sure to use our affiliate link: http://bit.ly/2iFUn9c
You can connect with Bullymake on their website, facebook, twitter, instagram and pinterest.