If you are eating gluten-free, it can be hard to find a good tasting bread. Canyon Bakehouse offers up a huge variety of tasty gluten-free bread options!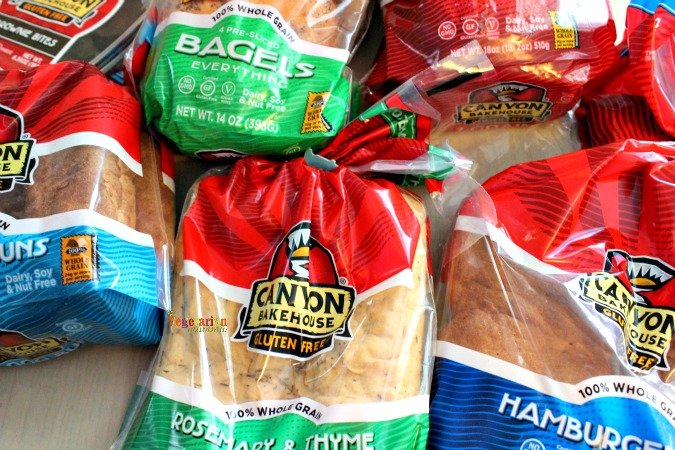 I have to admit, I was pretty excited when our local Whole Foods started to carry some Canyon Bakehouse products. I was even more excited when I tasted how soft the bread was.  Gluten-free bread can often be tough, sometimes even stiff.  Not this bread, it is soft!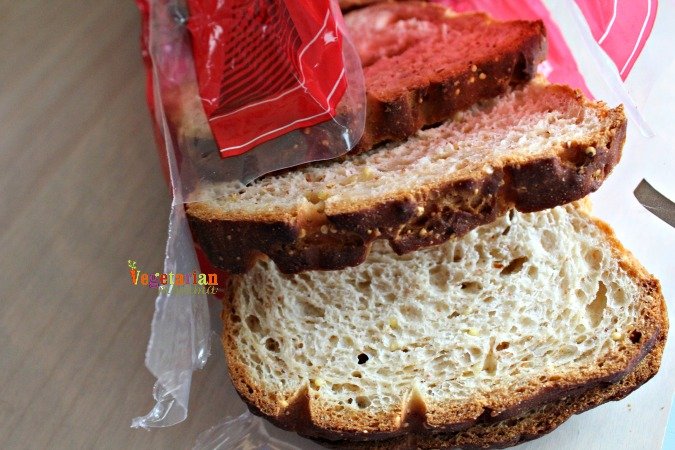 The mission of Canyon Bakehouse is simple: Love Bread Again.  As a person who has to eat gluten-free that mission resonates with me.  I get it. Finding the perfect gluten-free bread can be tough to do.  Canyon Bakehouse breads use 100% whole grains and NO GMOs!  They use ingredients that you can find in your own kitchen. Wholesome foods like olive oil, organic agave syrup, quinoa and sunflower seeds.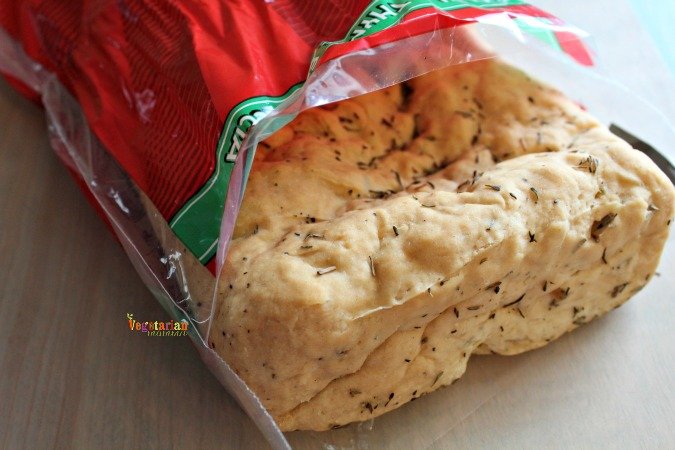 All Canyon Bakehouse products are FREE FROM:
gluten
ALL nuts
soy
dairy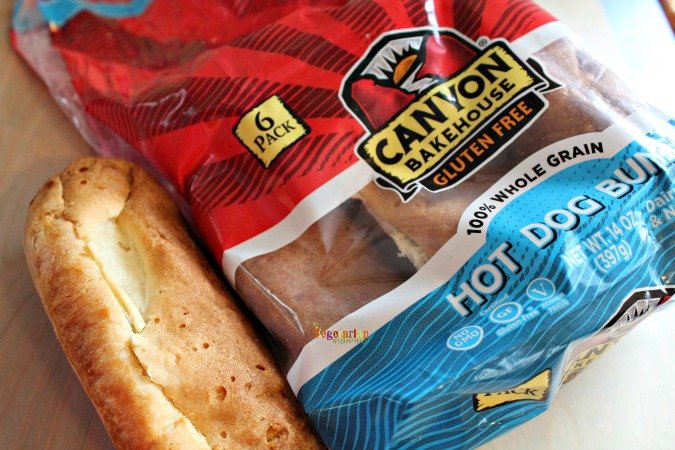 Canyon Bakehouse has a large variety of products:
7-grain bread
cinnamon raisin bread
mountain white bread
deli rye style bread
rosemary & thyme focaccia bread
hamburger buns
brownie bites
plain bagels
everything bagels
hotdog buns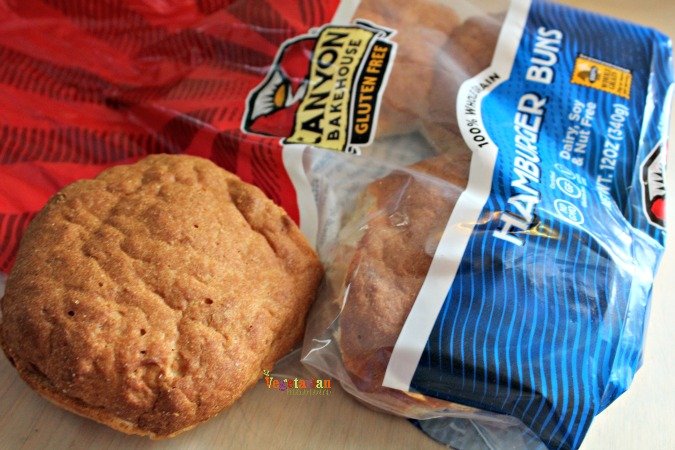 Canyon Bakehouse uses a dedicated gluten-free bakery.  NO gluten enters their bakery! They are certified gluten-free. Their certification requirement is to test down to 10ppm, but Canyon Bakehouse sends additional samples out to a lab to test to 5 ppm. Their dedication to gluten-free is serious and real!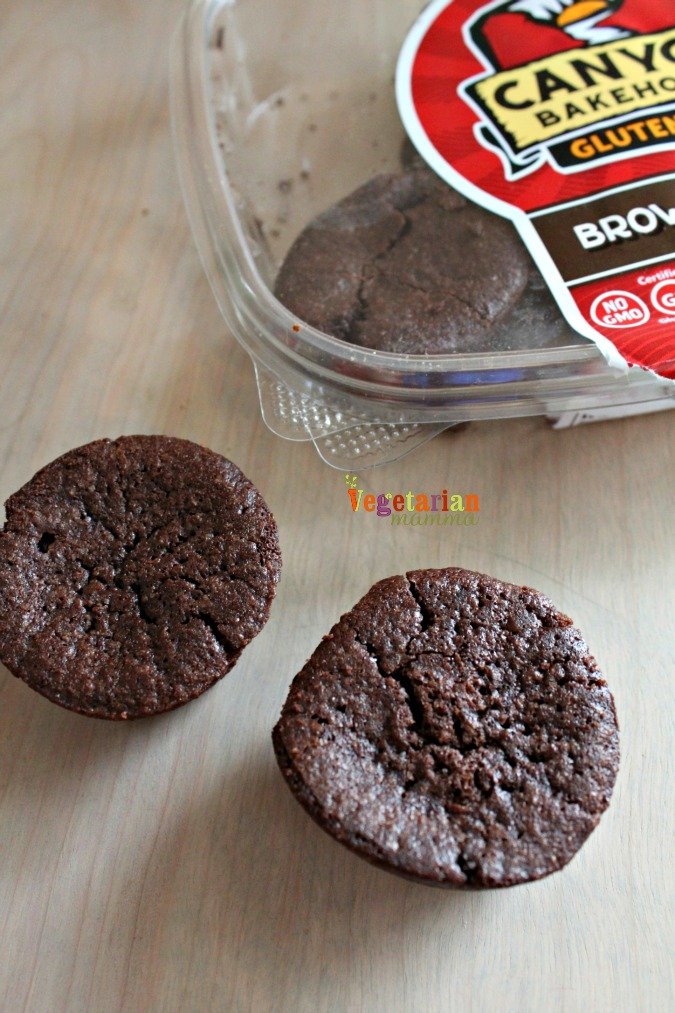 As you know our house is a divided gluten house. Half of us have to eat gluten-free and half do not.  Even the gluten eaters LOVED these brownie bites! They are SO good.  They even freeze and thaw well! I love eating them for a sweet snack and sending them in my kids lunches!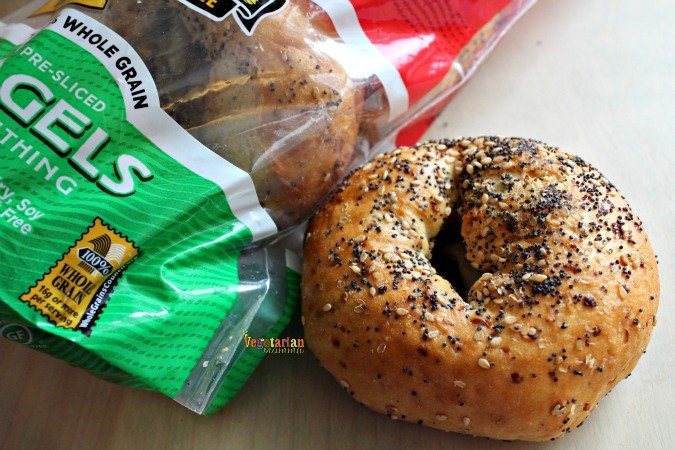 I don't even know where to start with these everything bagels. These bagels are a game changer in our gluten-free world! They are amazing, just simply amazing.
[Tweet "The everything bagels from @CanyonGFree are game changers for the #glutenfree world."]
Want to try Canyon Bakehouse? It is YOUR lucky day! THREE winners will get a prize pack of Canyon Bakehouse products! (Brownie Bites, Bread, Bagels, Hotdog buns, Hamburger Buns and more!
a Rafflecopter giveaway
Let's talk! Leave me a comment telling me what Canyon Bakehouse product you'd like to try first and why? What have you been missing?

Want to love bread again? Try Canyon Bakehouse Gluten-Free products!
Connect with Canyon Bakehouse at their website, facebook, twitter, instagram, and pinterest. Thank you to Canyon Bakehouse for sponsoring this post and giveaway.