Carrot Tree Kitchens was a delicious surprise find on our recent visit to Historic Jamestown! We loved their gluten-free options.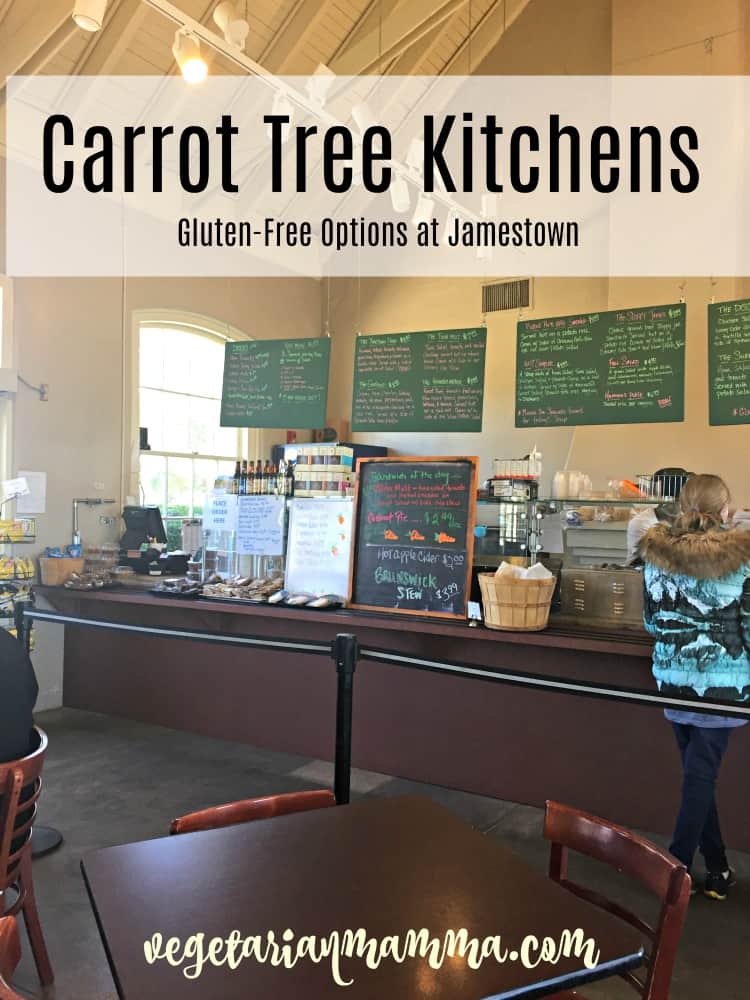 In Historic Jamestown, actually inside the Historic Island Park, you will find one of the three locations. Eat your lunch where Pocahontas got married to John Smith, enjoy gorgeous views of the water, and enjoy a varied deli-style menu that includes some delicious gluten free dishes and desserts. It's truly a beautiful place to sit and relax with people you love.
Carrot Tree Kitchens has 3 locations: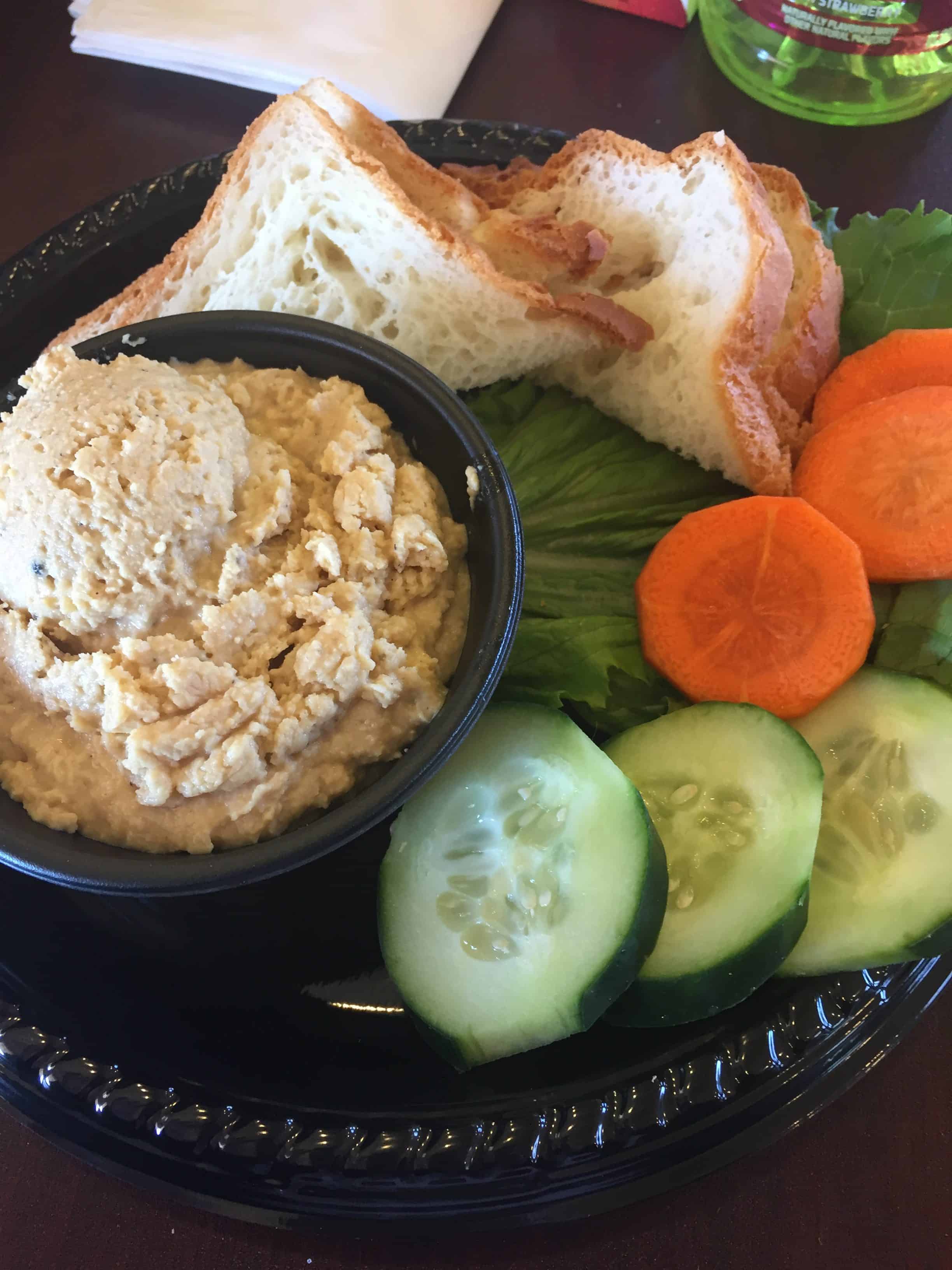 Each location offers various dining options, from breakfast to lunch, as well as a full service bakery and catering services. Their bakeries serve gluten free cakes – chocolate and carrot cakes – and other various gluten free goodies.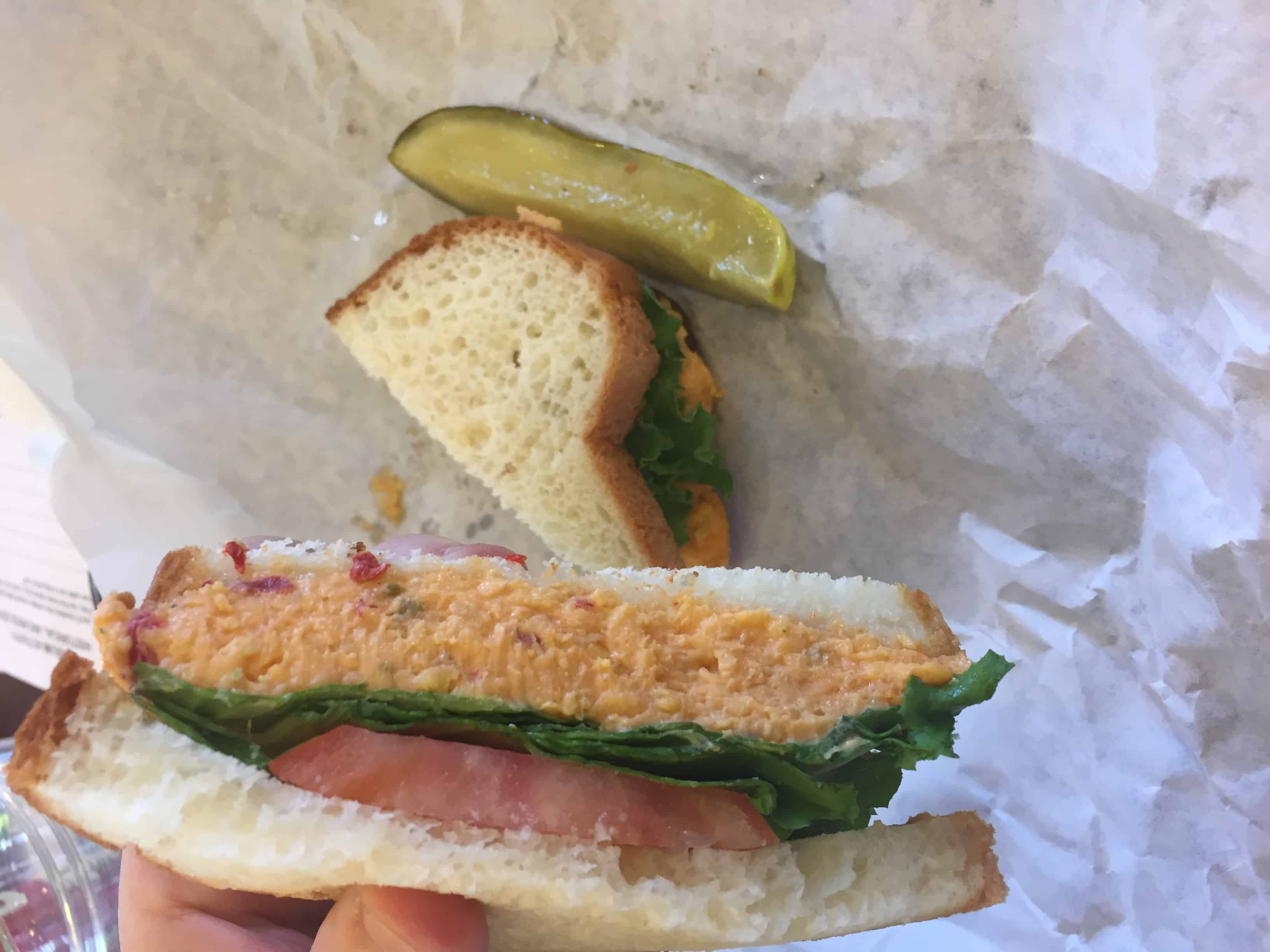 I'll definitely be stopping in here every time I'm in Virginia! Need some ideas of what to do in Virginia? Check out our guide to Family activities in Williamsburg, or see where we stay when we go there.