Looking for a gluten free and nut free baked good in the Columbus area? Look no further than Cherbourg Bakery!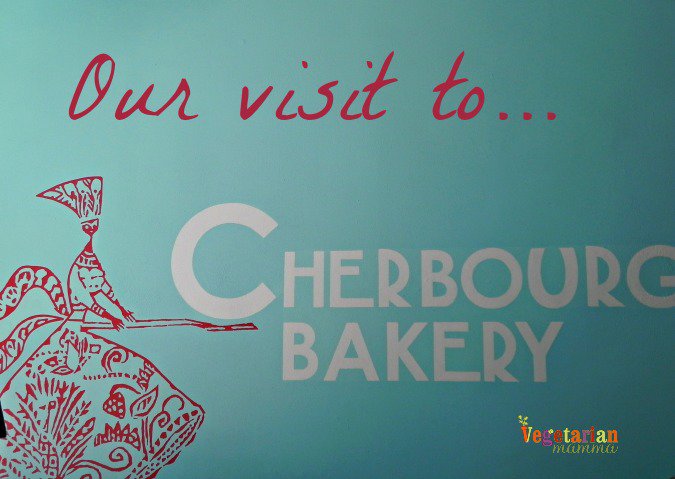 Cherbourg Bakery
Today I headed to Cherbourg Bakery in Bexley Ohio.
This bakery is a completely gluten and nut free environment. There is zero gluten, wheat and nuts in their kitchen. I was very excited to take my little Sous Chef Benjamin along so he would get a sweet treat. Check out their menu!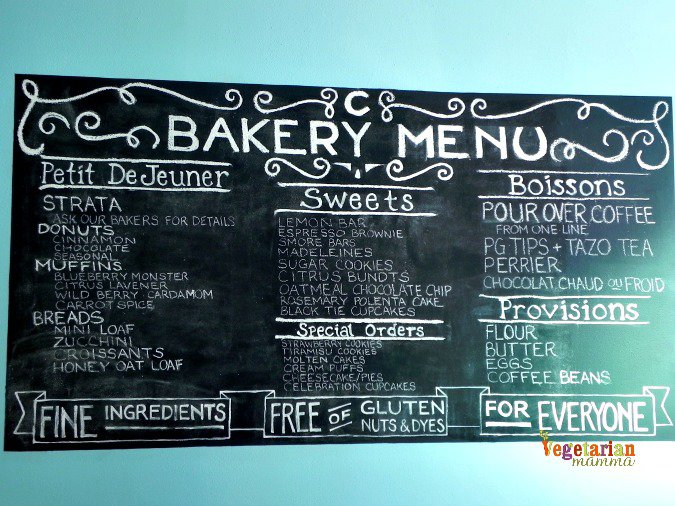 Cherbourg Bakery Menu
They have many fresh items on their menu to choose from. And believe ME…its hard to choose just one. I was excited that Benjamin was able to select ANYTHING he wanted from the counter. That is pretty amazing for my little food allergy kiddo!
Here are a few options from the menu:
donuts
muffins
breads
sugar cookies
lemon bars
madeleines
We started with two donuts, a cookie and a smores bar. The smores bar was gelatin free (bonus!) To drink they made Benjamin a glass of freshly squeezed orange juice and I sipped on pour over coffee!
Here is the "before shot" You know…before we divided and conquered this gluten free goodness!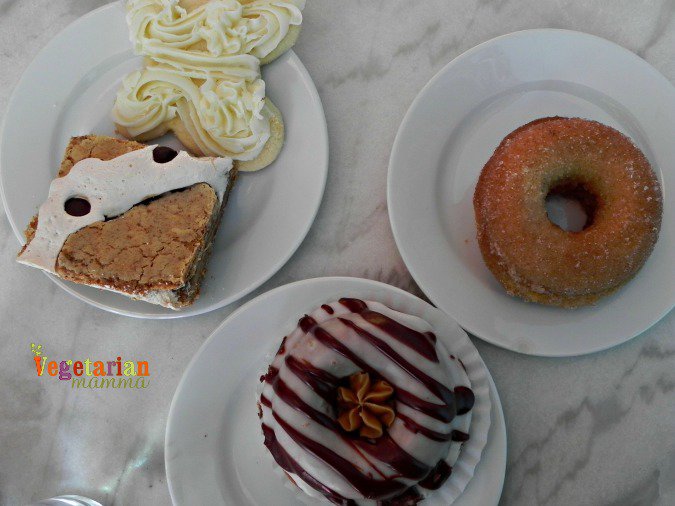 This my friends is one happy boy! He couldn't wait to sample all these yummies and neither could I!
ALL of the food items that we tasted were excellent. Just look at some of these amazing gluten free nut free items…where do you even start?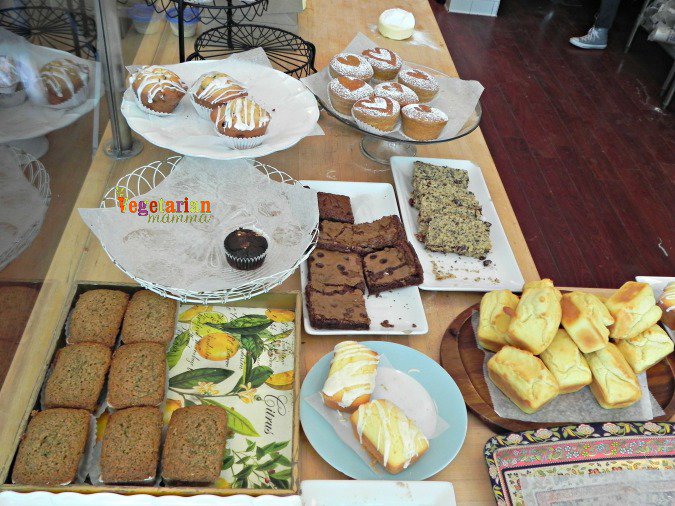 Oh…wait there's more gluten free nut free goodness here….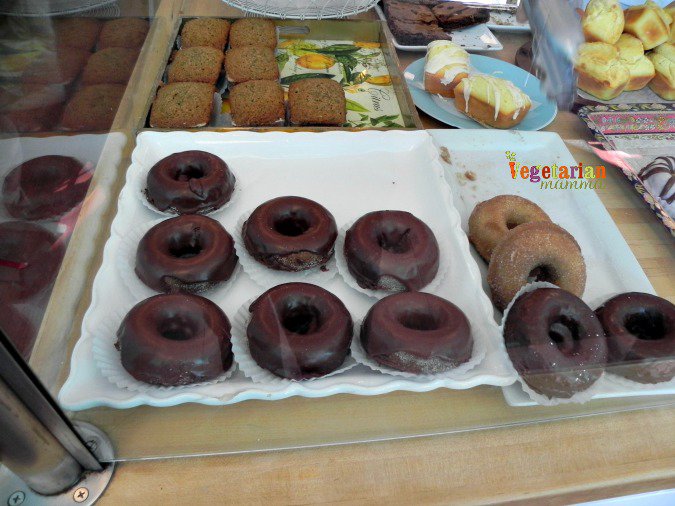 And one more shot of these tasty treats…just for good measure!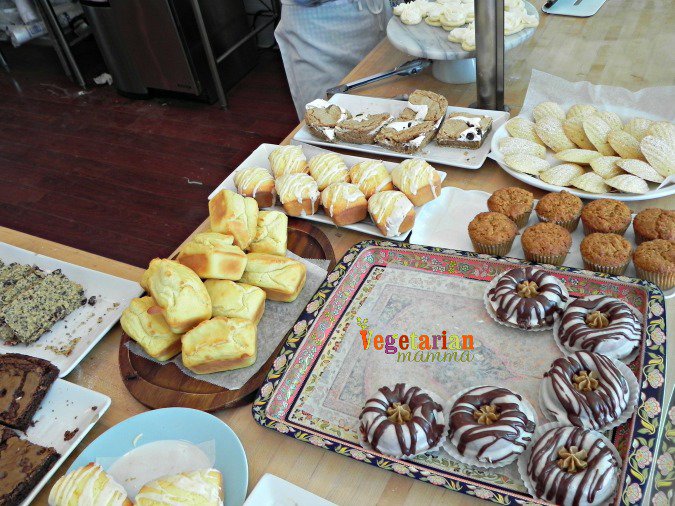 I would highly recommend checking out Cherbourg Bakery. They do have an area where you can dine in and enjoy the sweet treats and atmosphere. I promise you will not be disappointed!
Thankfully, for me…my husband's work is only 5 minutes from there! Score!
Check out main location of Cherbourg Bakery
and all the places you can find their sweet treats!
Cherbourg Bakery is located at
541 S. Drexel Ave.
Bexley, Ohio 43209
I purchased all items for this post and was not compensated.
All opinions are my own. We LOVED it!