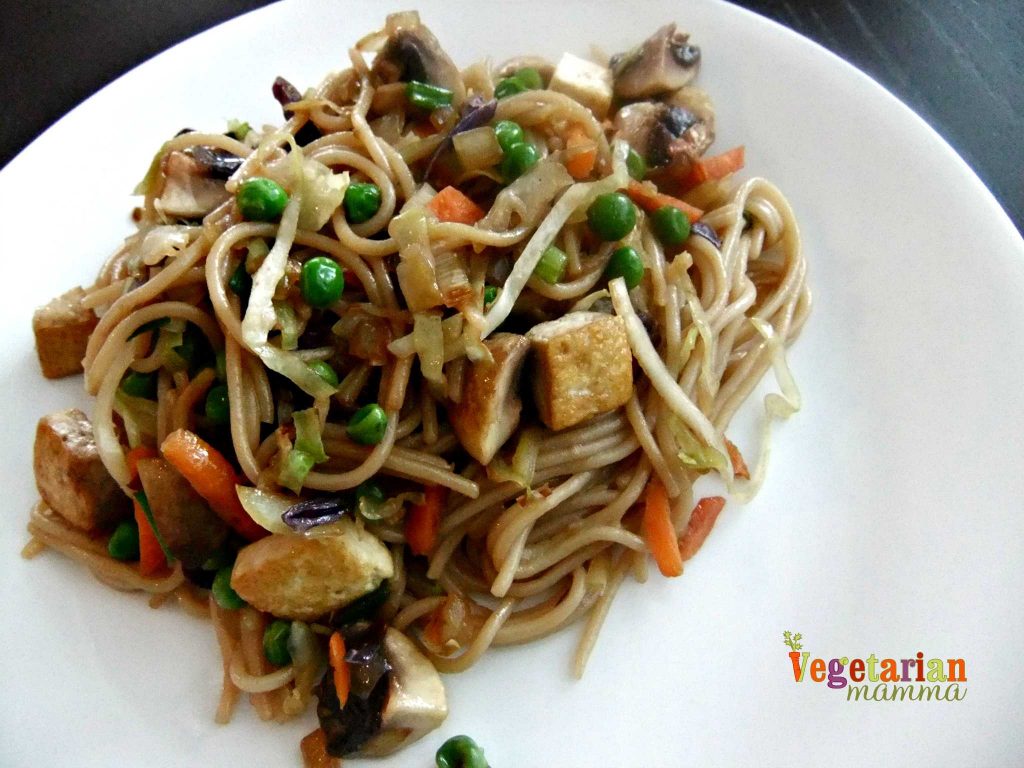 I found this fantastic recipe because it was linked up at one of my recent Gluten Free Fridays parties!  I LOVE looking at all the recipes that are linked up on Fridays!  Its a fun party!
This recipe comes to us from Life Currents!  I am a big fan of their blog and their recipes!  I couldn't wait to make this recipe so I made it with goodies I had on hand!  I didn't have any celery, so I left that out.  I did add in some fried tofu cubes and some mushrooms.  YUMMO!
Visit HERE at the Life Currents site to found this easy and yummy recipe!
Thanks for sharing it at GFF! 🙂