These Gluten Free Cinnamon Roll Muffins will be a hit for your next brunch. These muffins are ooey gooey and full of delicious flavor!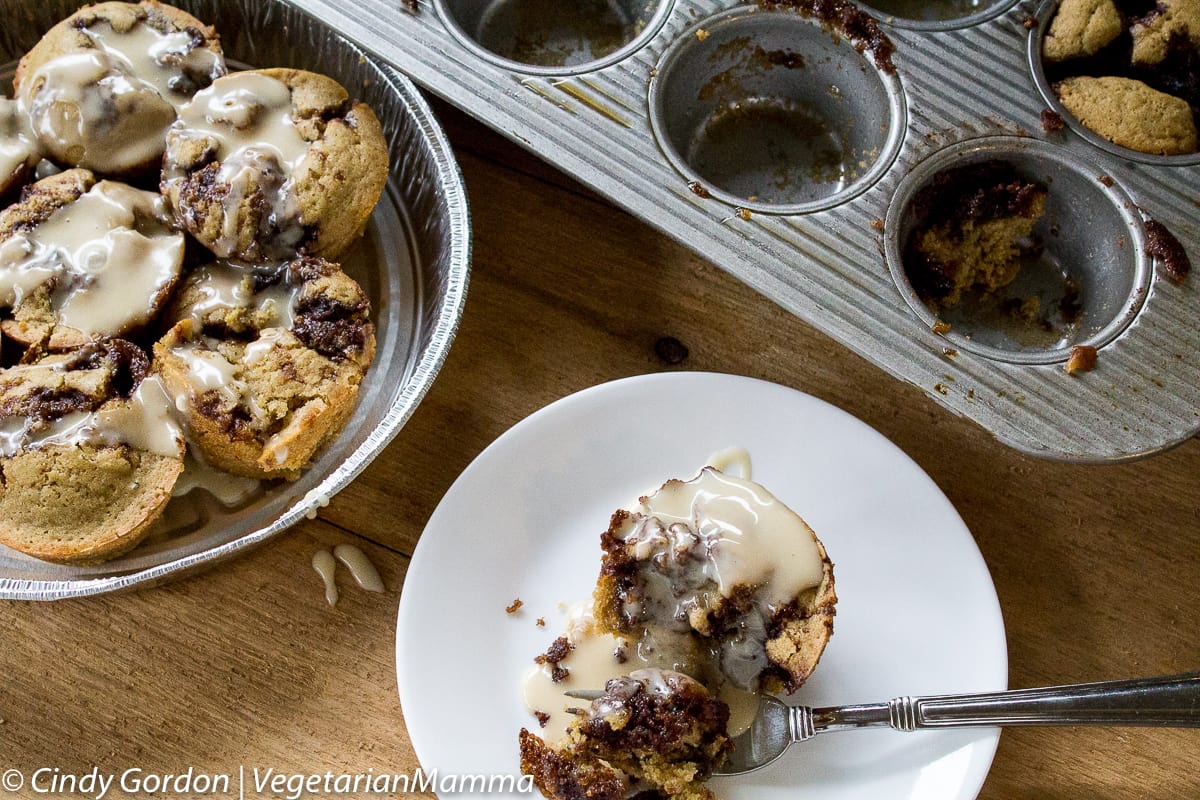 Gluten Free Cinnamon Roll Muffins
I've been dreaming about these Gluten Free and Allergy Friendly Cinnamon Roll Muffins for a while now. I knew that I could make it happen with the muffin mix from Enjoy Life Foods.
With just a few tweaks to the topping, I've got it perfected!
And trust me, this is a super simple easy cinnamon muffin recipe that you and your family will love. There are few ingredients and steps, so you'll be able to complete this recipe in no time at all.
Plus, if you've never used the Enjoy life Foods muffin mix, you're in for a true treat!
So many people tend to shy away from baking gluten-free goods, but don't! These are seriously good and so simple to follow. I've been making these for years and they are always a hit!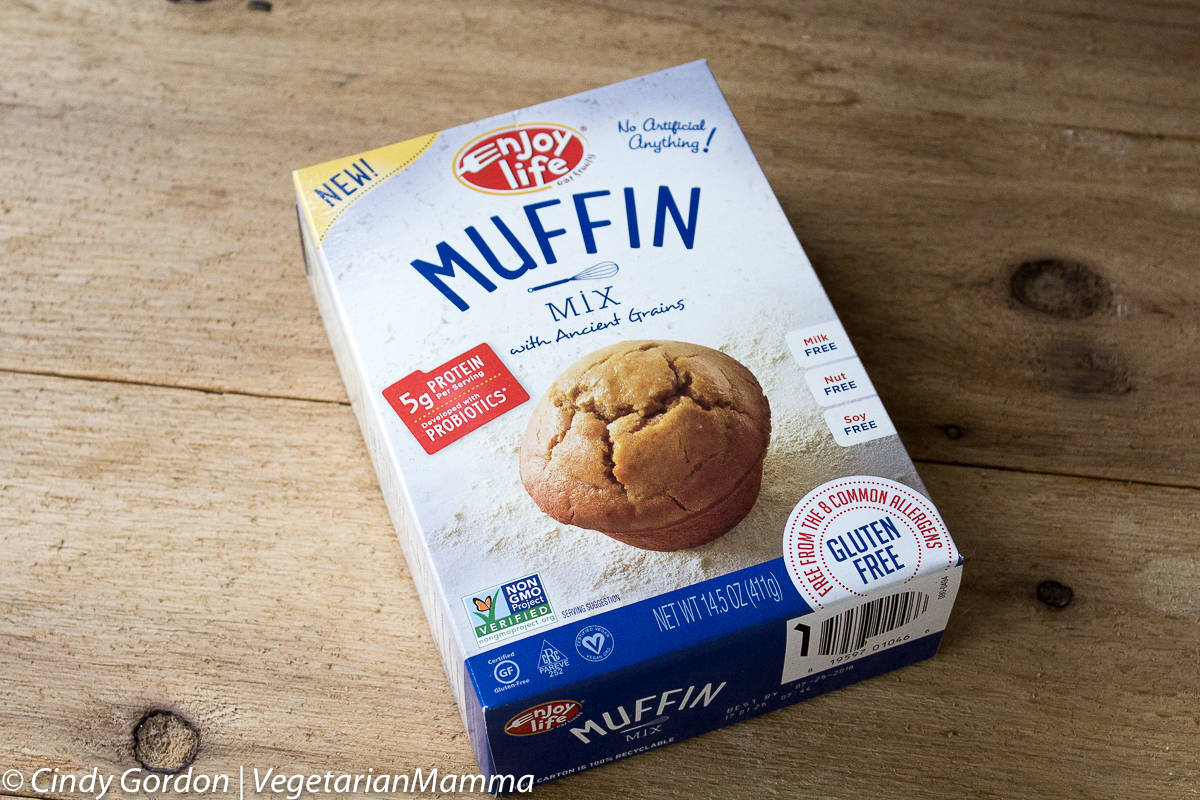 We love the muffin mix from Enjoy Life Foods.
This shelf-stable product contains probiotics to help promote immune health. The mix is certified gluten-free as well as verified nonGMO.
The mixes are made with ancient grains including teff, buckwheat, millet, and quinoa flours. The mixes contain 5 grams of plant-based protein in each serving. I bet you can see why we like this!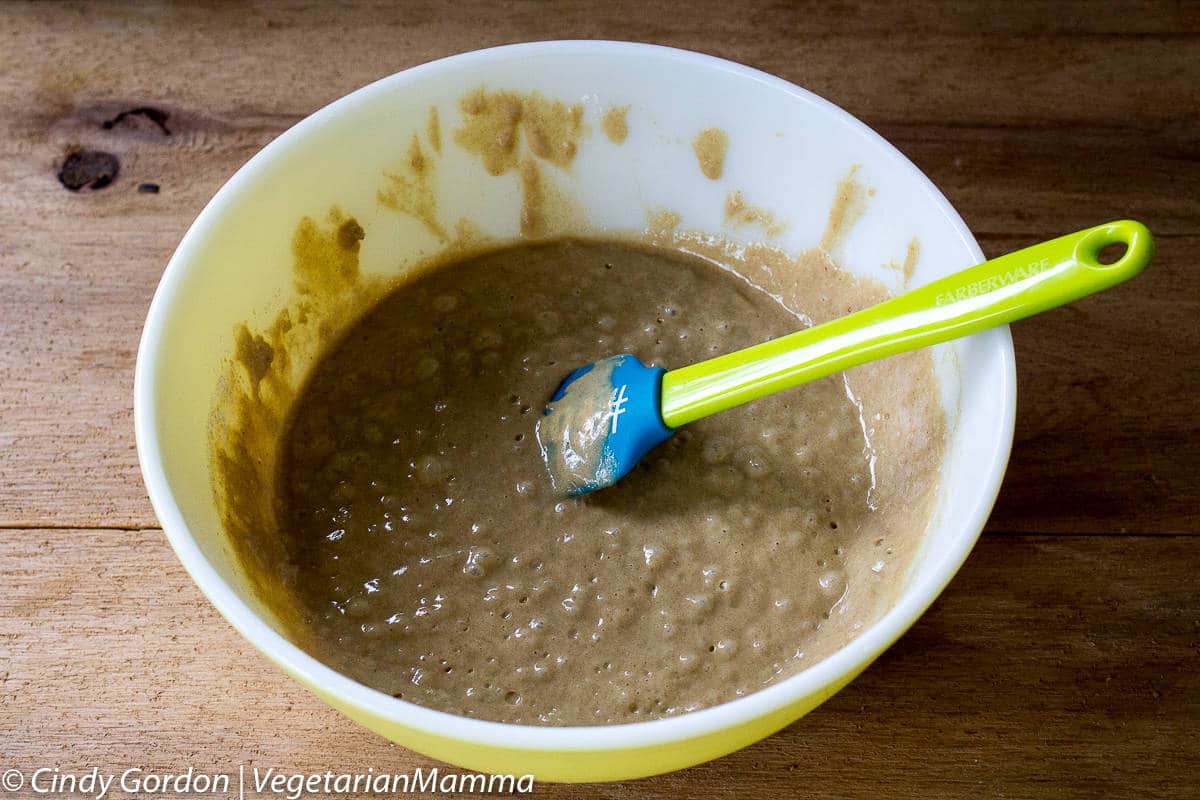 If you love this recipe, you'll love these options as well:
How to make delicious Cinnamon Rolls from Mix
The mix is great because it is free from the TOP 8 most common allergens. You just need oil and water to mix it up and it's so simple because you just have to combine muffin mix with those ingredients. (I recommend using a large bowl over a small bowl just so that all your ingredients get stirred up and you don't have to worry about a big mess!)
For us that makes it a WIN to take on vacation! We prepped the batter and poured it into the muffin cup tin. How crazy simple is that? Love Muffins? If you want to make some scratch muffins, I would suggest checking these gluten-free banana oat muffins by Beaming Baker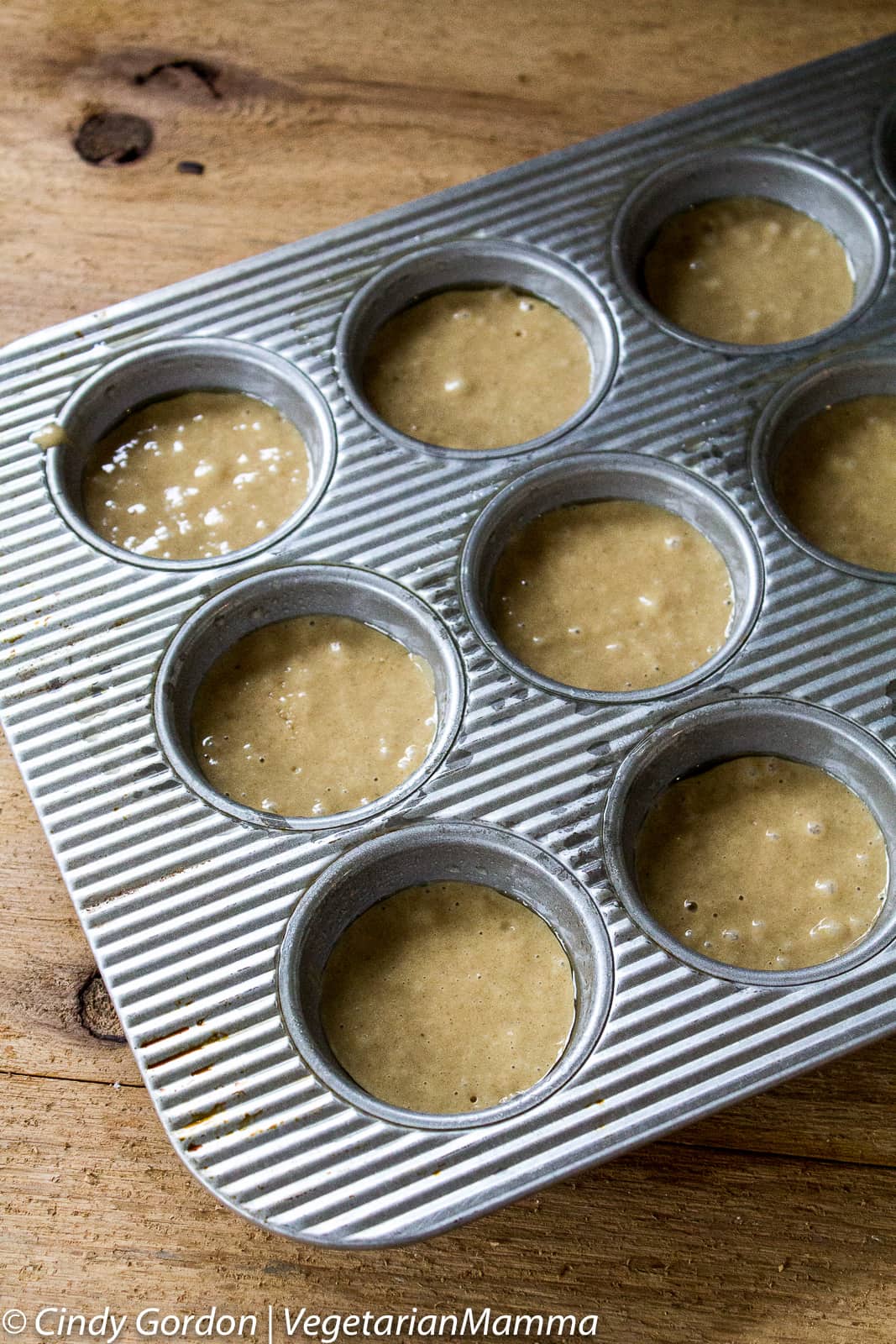 Then we made the crumbly top. We like to cook the crumbly top right from the start. You can make your crumbly top however you'd like because I know that some people really really like to top their muffins with brown sugar and cinnamon.
The cinnamon smells so delicious!
Plus, making cinnamon rolls in muffin tin is so much fun! They come out perfectly proportioned each and every time!
Do these muffins have to rise before putting them in the oven?
No rest time or rising needing for these muffins! They are reading to rock and roll once everything is mixed together!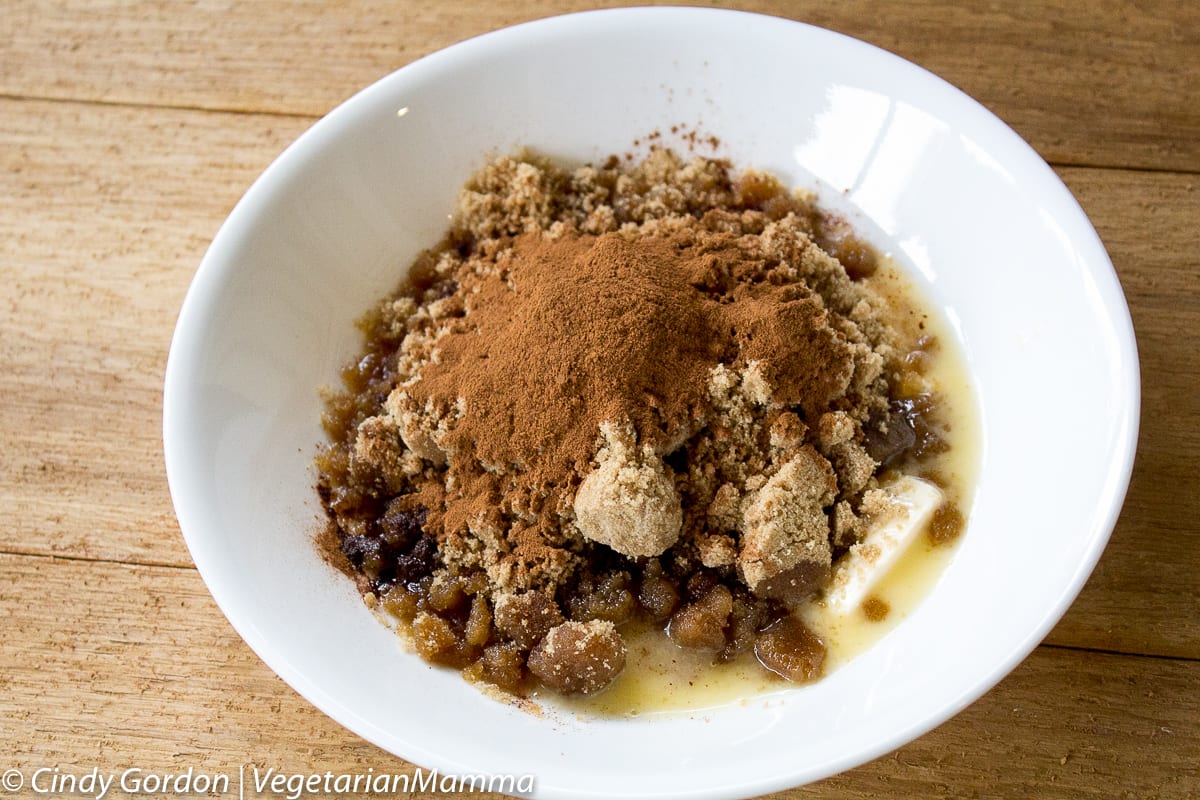 What is the best way to cool muffins when they come out of the oven?
Sitting them on a wire rack once removed from the baking pan is a great way to cool them quickly. You can then eat and enjoy or even add more toppings as well!
What other toppings could you add to this easy cinnamon roll muffin recipe?
Honestly, it's up to you! Some people sprinkle on powdered sugar, while others tend to slather on some cream cheese frosting. I think it totally depends on what your taste buds and your mood are craving!
Time to add the crumbly topping to the muffins! The combination of cinnamon sugar and melted butter….mouth watering!
But if you prefer a firmer muffin, I would suggest baking the muffin about halfway first, then adding in the crumbly top.
**This crumble does contain a lot of sugar. You are welcome to experiment with adding in some gluten-free all purpose flour to the mix to lessen the amount of sugar if needed.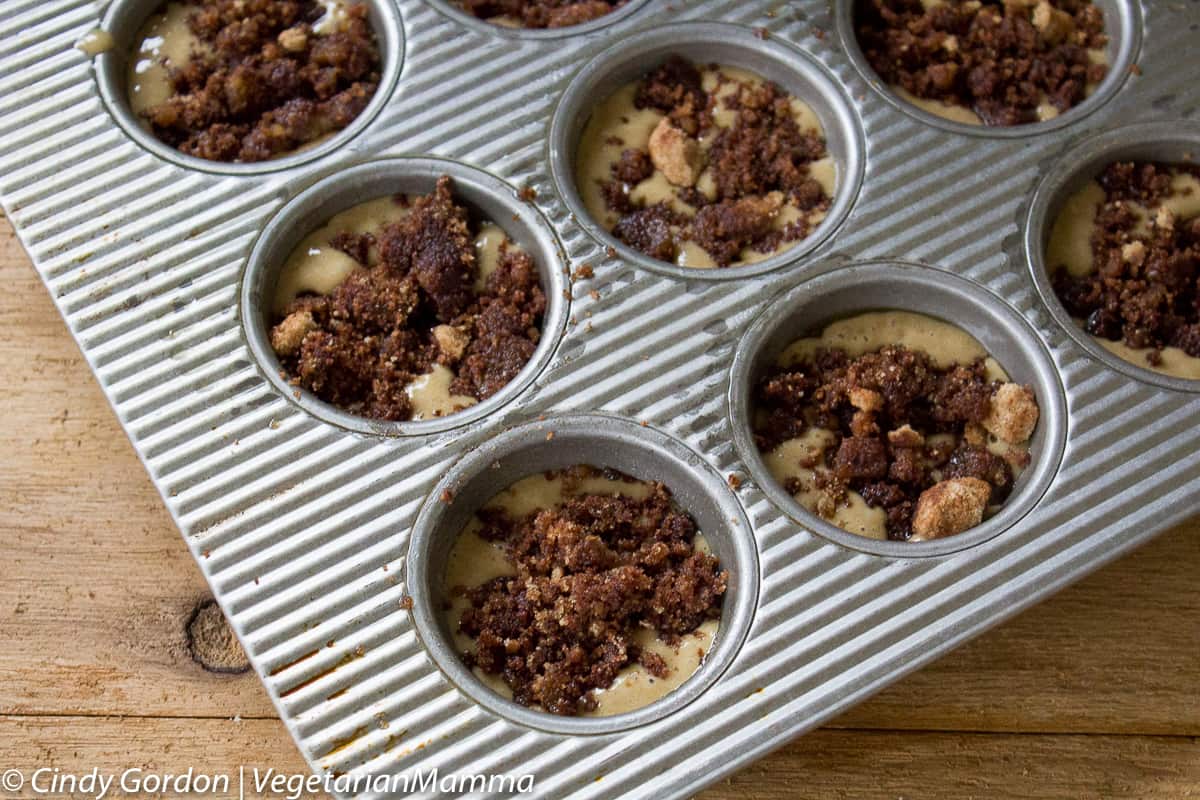 Now it is time to get these muffins into the oven! Oven temps vary but we baked ours for 15 minutes.
You can always test the muffin with a testing pic or a skewer. If the skewer comes out clean the muffins are done!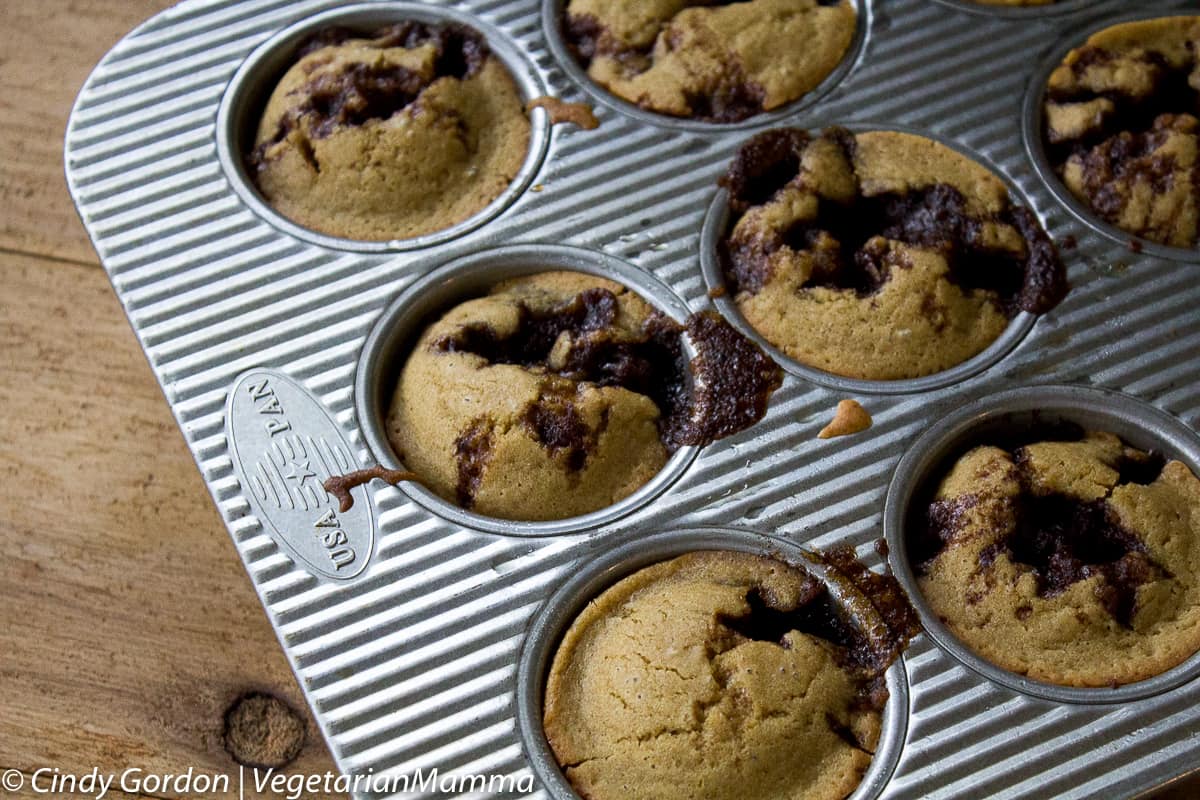 While the muffins you are going to want to make the glaze. It is very good, you are going to want to lick the spoon! This part is where you're certain to have a ton of "helpers" in the kitchen!
Go ahead, it's okay!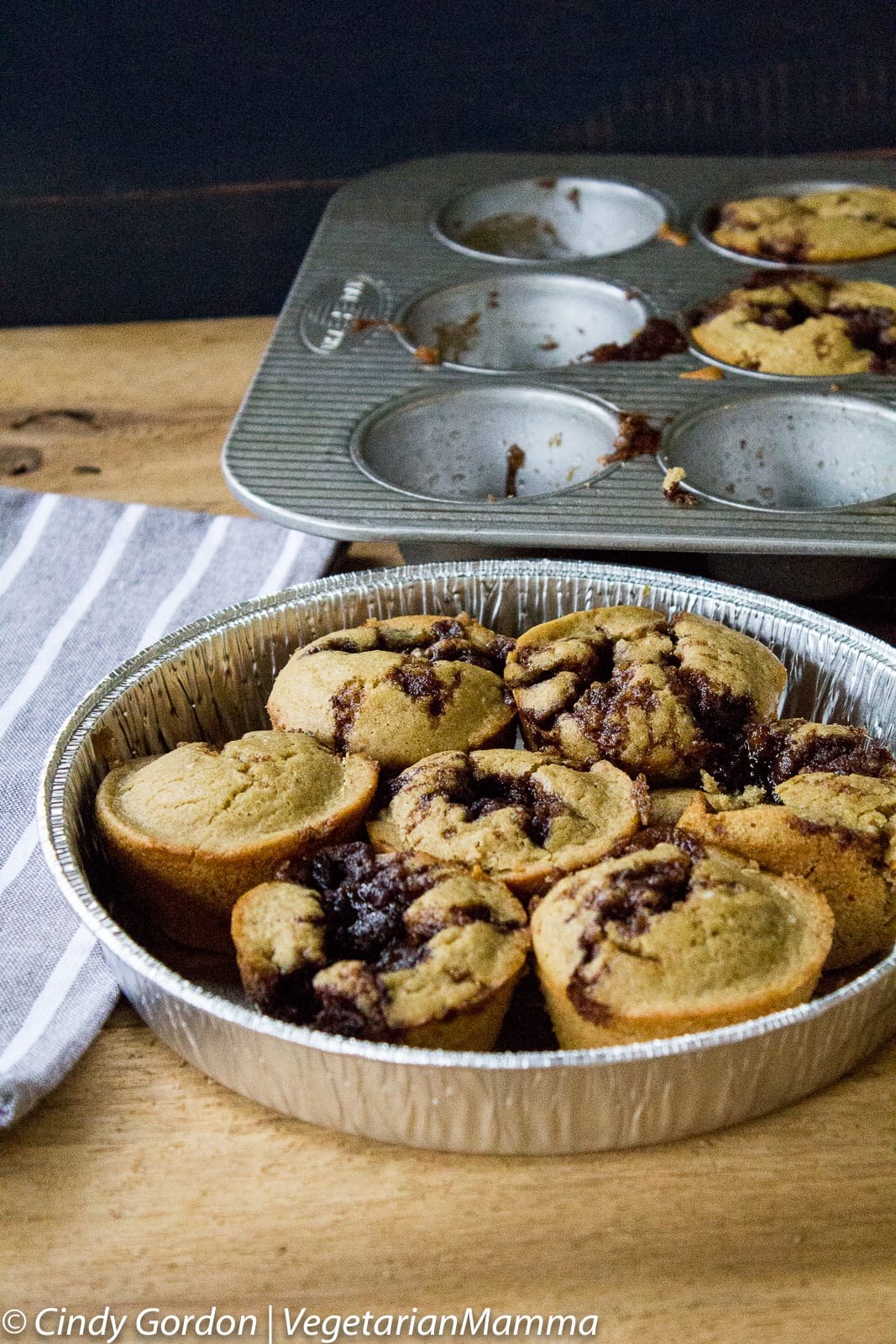 Storing your Gluten Free Cinnamon Roll Muffins
For our Gluten Free and Allergy Friendly Cinnamon Roll Muffins, we like to put half into a disposable container. This is great for reheating at a later time.
It is also perfect for taking with on vacation! Just think, a little prep ahead of time and you can have some yummy Cinnamon Roll Muffins on vacation!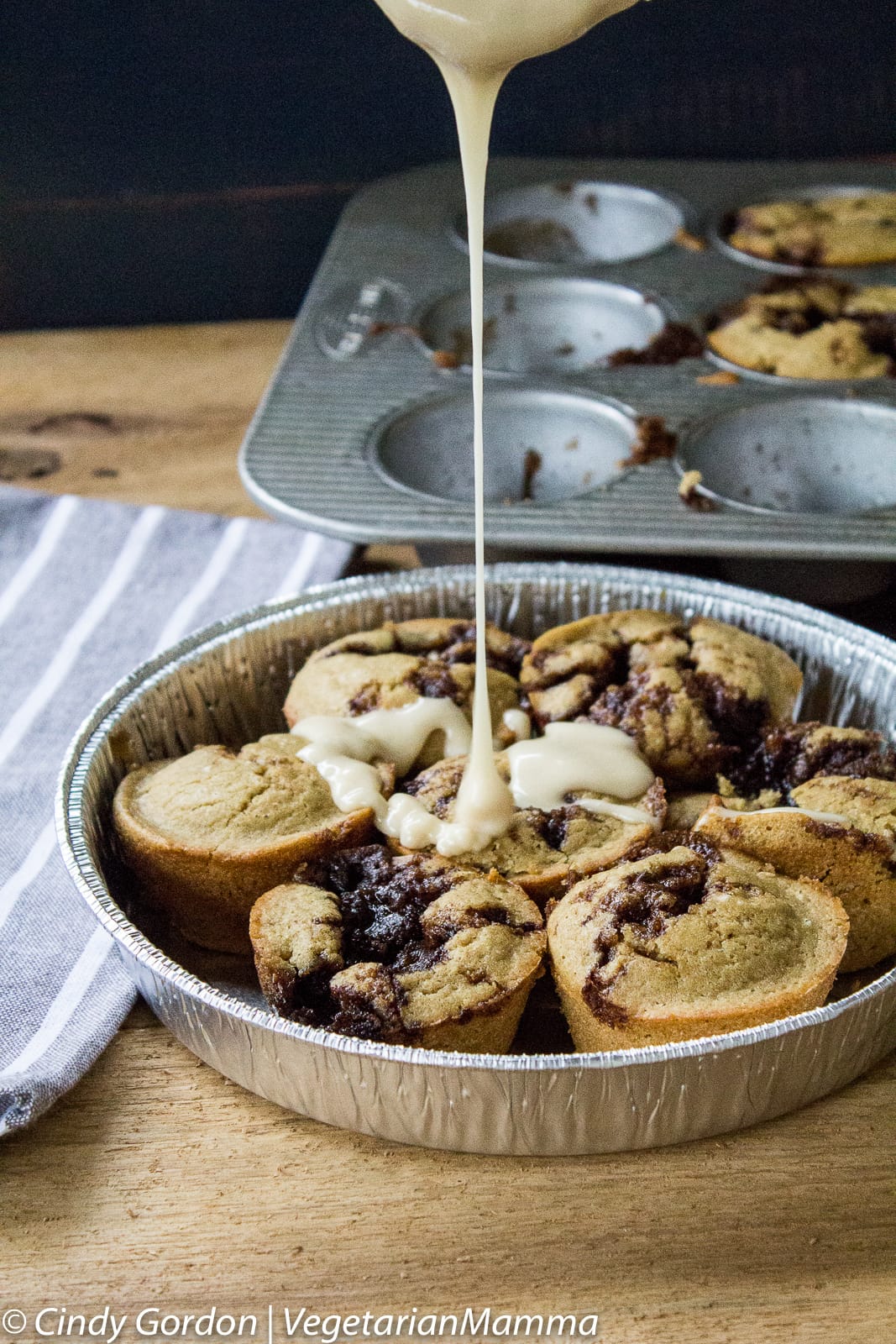 If you are a muffin lover, you need to check out these Greek Yogurt Apple Streusel Muffins by Healthy Seasonal Recipes.


Now, this is some serious goodness! So YUMMY and so allergy friendly!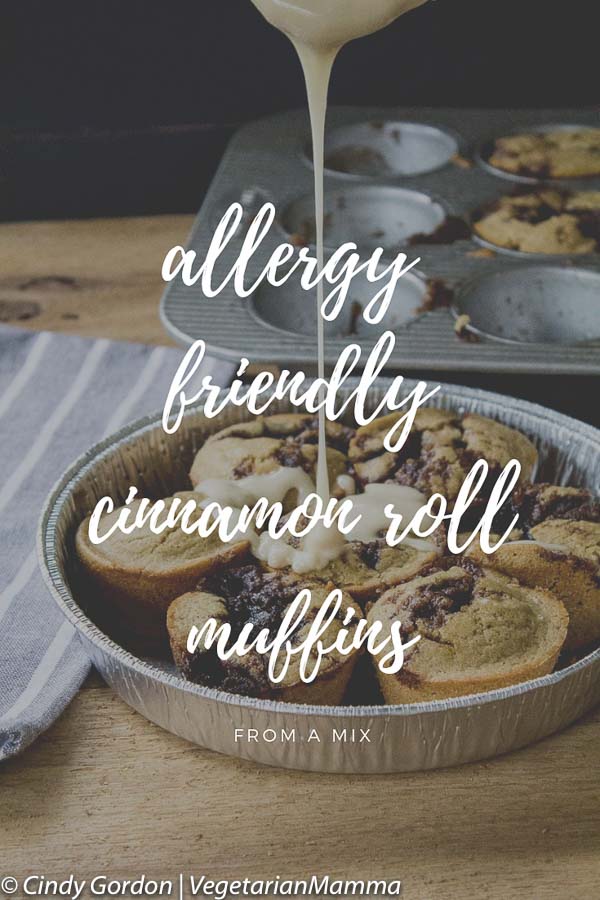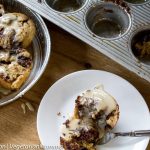 Gluten Free Cinnamon Roll Muffins
Keyword:
Gluten free cinnamon roll muffins
Instructions
Prepare and mix the muffins, per the directions on the Enjoy Life Foods Box.

Just before putting into the oven, prepare the cinnamon crumble.

In a small bowl, mix 2.5 T of soft dairy-free butter, brown sugar and cinnamon. Once well mixed spoon on top of each muffin batter cup.

Bake at 350 degrees F for 15 minutes.

As muffins are slightly cooling, prepare the glaze. In a small bowl mix together remaining butter, maple syrup, milk, powdered sugar and vanilla.

Once well mixed, gently pour of muffins.

Serve warm, ENJOY!
Recipe Notes
If you prefer a firmer muffin, I would suggest baking the muffin about half way first, then adding in the crumbly top.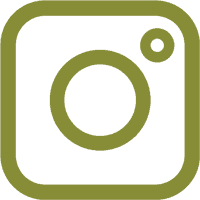 Did you make this recipe?
Be sure to snap a picture and post it to Instagram with the hashtag #VegetarianMamma! I love seeing our recipes being recreated!
---
Looking for other allergy-friendly recipes? All our recipes are nut-free and gluten-free. We also have vegan recipes too!
Let's talk! Leave me a comment telling me if you are a breakfast lover? Have you ever made cinnamon rolls? What do you think about this idea that makes them from muffins?