Cookie Baking Class at the Inn at Cedar Falls offers a gluten-free option this year! Class included instruction, recipes, lunch and taking home a bag of cookies.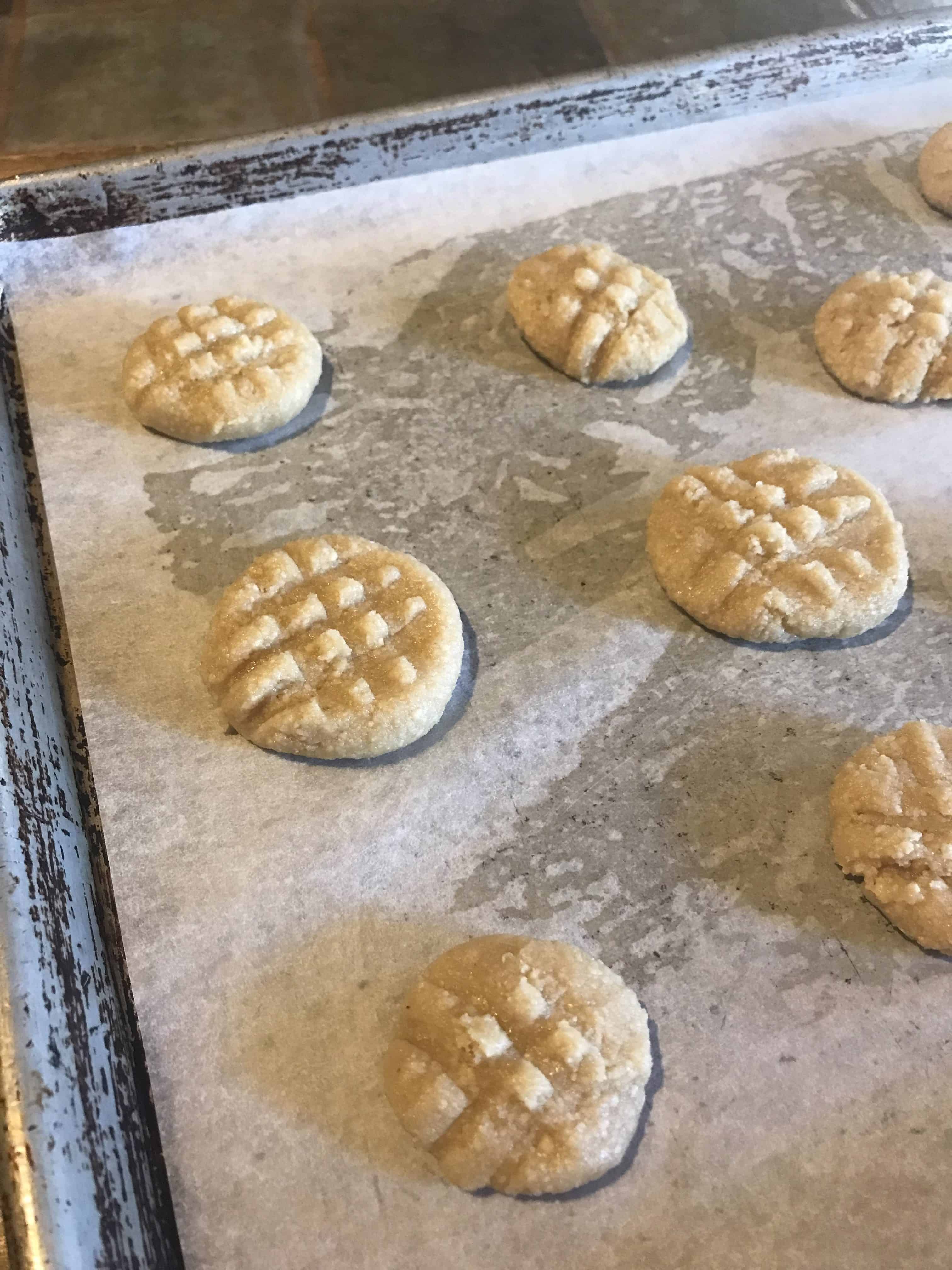 Today I attended the annual cookie baking event at The Inn & Spa At Cedar Falls. I was so happy to be invited to check this event out. They featured a delicious gluten free and vegan cookie this year! Innkeepers Ellen and Terry carefully selected several different recipes to make and eat. Class included instruction, recipes, lunch and taking home a bag of cookies. Take a peak at this fun event!
Today the cookie bakers made:
English Toffee Cookies
Almond Meltaway Cookies
White Chocolate Peppermint Pudding Cookies
Holiday Gluten-Free Vegan Cookies
Oreo Coal
Spiced Holiday S'mores
I am now armed with all these recipes and most of them I can convert to gluten-free! Yay, for holiday baking!
I love a good story. At the start we all went around and introduced ourselves, where we were from and how many years we have attended. Some of the people have attended yearly for over 11 years!
This was a great KICK OFF to the holiday season. It really got me in the mood for the holidays and holiday baking. There was a huge wonderful variety of people: spouses, moms, daughters, aunts, friends, husbands…all baking together in the kitchen having a great time.
Dates are already set for next year! Call for details! 1-866-426-4553 or visit their site
Thank you to Ellen and Terry for sponsoring our class and our visit! Be sure to check out our last visit to The Inn at Cedar Falls – Girls Weekend.