The Cosori Pro-Class Blender is a powerful commercial-grade blender for your home kitchen. Check out my Cosori Pro Blender Review.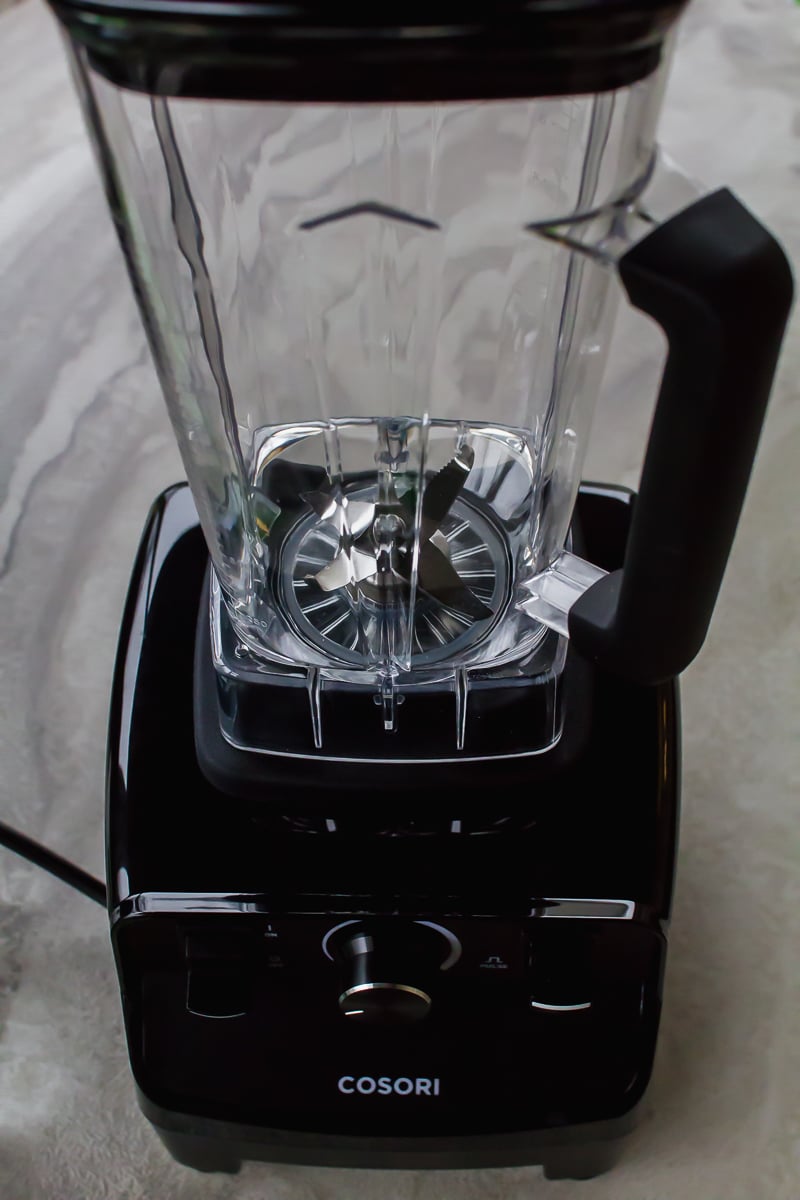 This post is not sponsored but I was given this blender as a sample. I love it!
A blender is a must have appliance in my kitchen. I use it daily, making smoothies, blending ingredients for recipes, and more. It's important to me that my blender is powerful, and this Pro-Class blender from Cosori fits my needs perfectly. Check out my favorite features of this blender, then check it out for yourself. Its my official Cosori Pro Blender Review.
Cosori Pro Blender has a powerful motor.
You can rev up the 1500W, 2 HP motor of this blender to a speed of 30,000 RPM. At this speed you can blend just about anything, and it will even heat up soups.
The variable speed control allows you to easily change settings and adjust for what you're processing. You can chop, dice, puree, grind, or blend in this machine.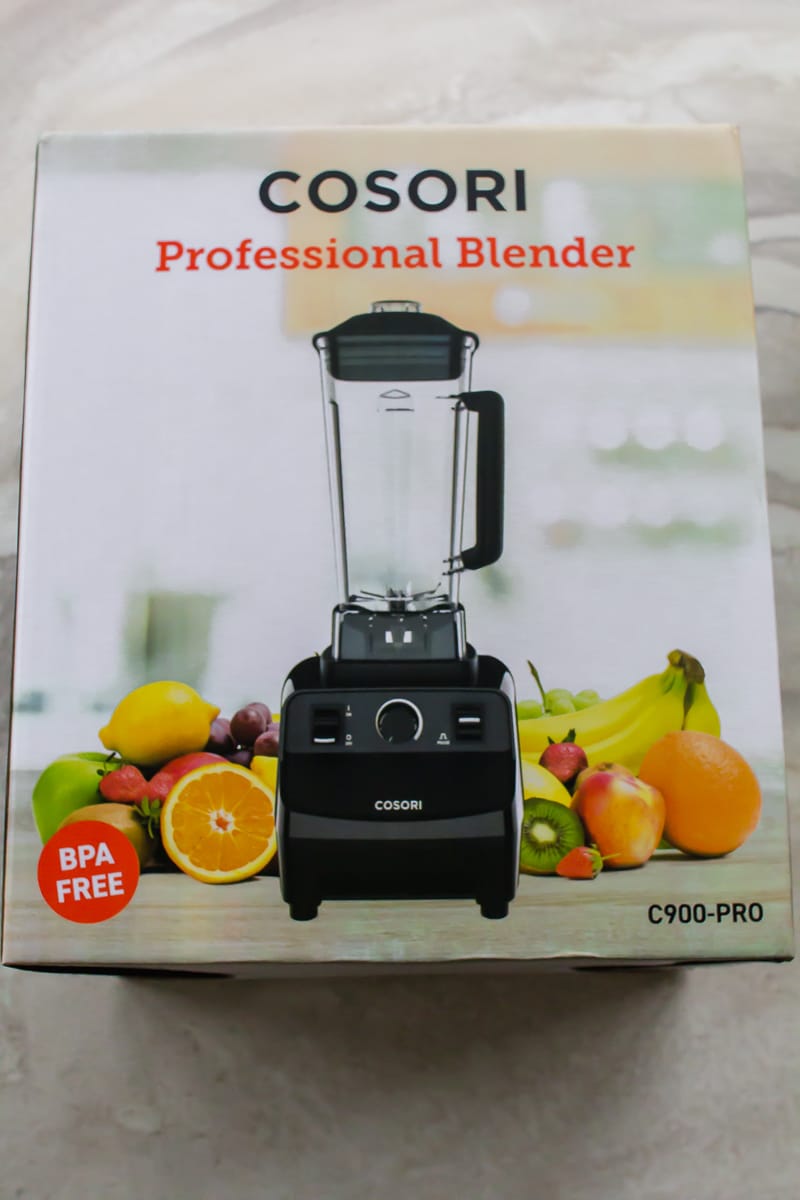 Cosori Pri Blender is well-made.
This blender has a solid feel to it, and you can see the care that was taken in creating it. The super sharp stainless steel blades are like razors, and easily break up your ingredients. The 70oz family size BPA free pitcher is large enough for any job and includes a tamper to move tricky ingredients down toward the blades, and a to-go bottle to take your smoothies and shakes on the road with you.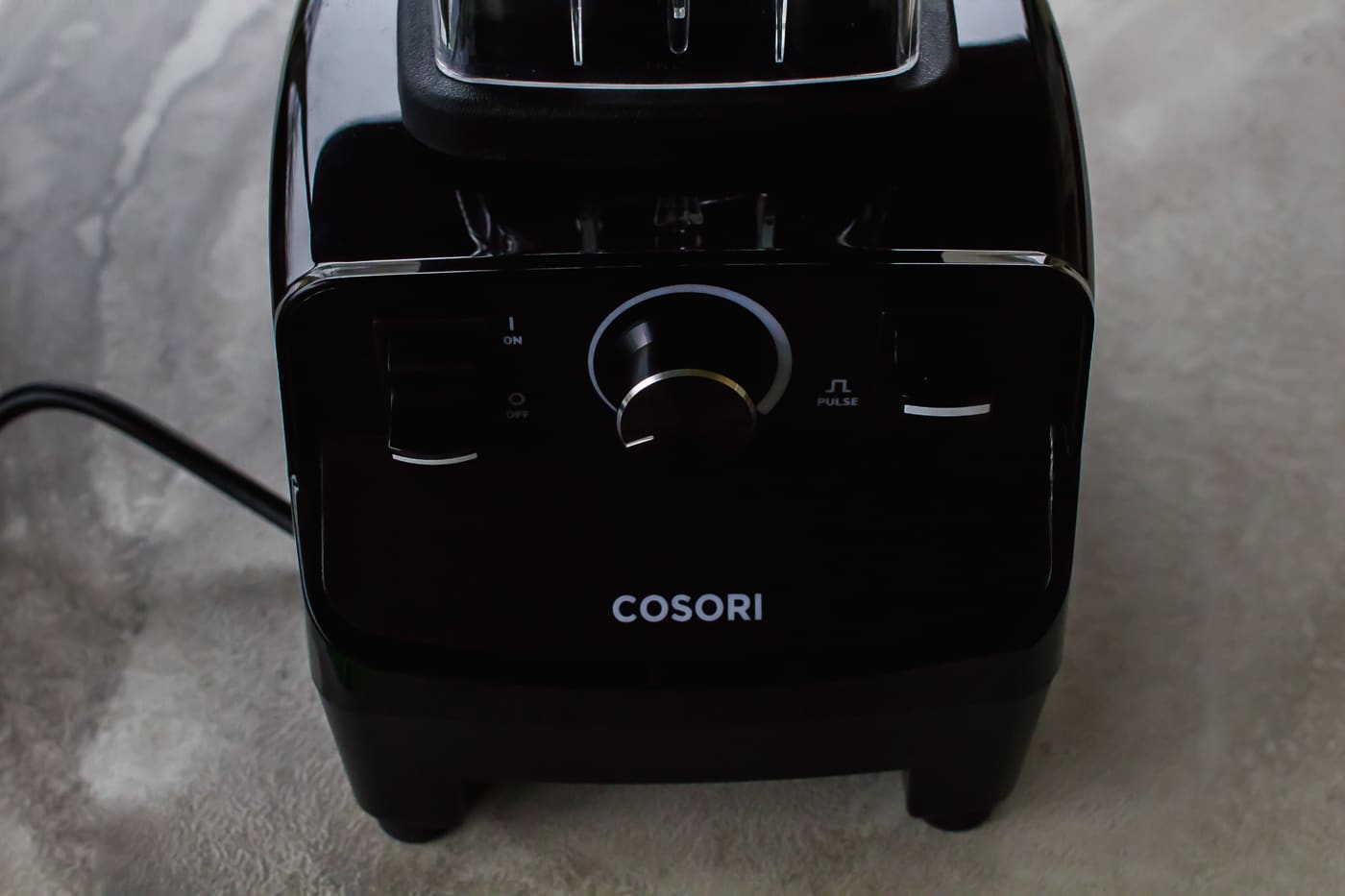 Cosori Blender is easy to clean.
Just pour in some water and dish soap and turn it on! It cleans itself this way. Cosori also includes a cleaning brush, and all of the pieces are dishwasher safe.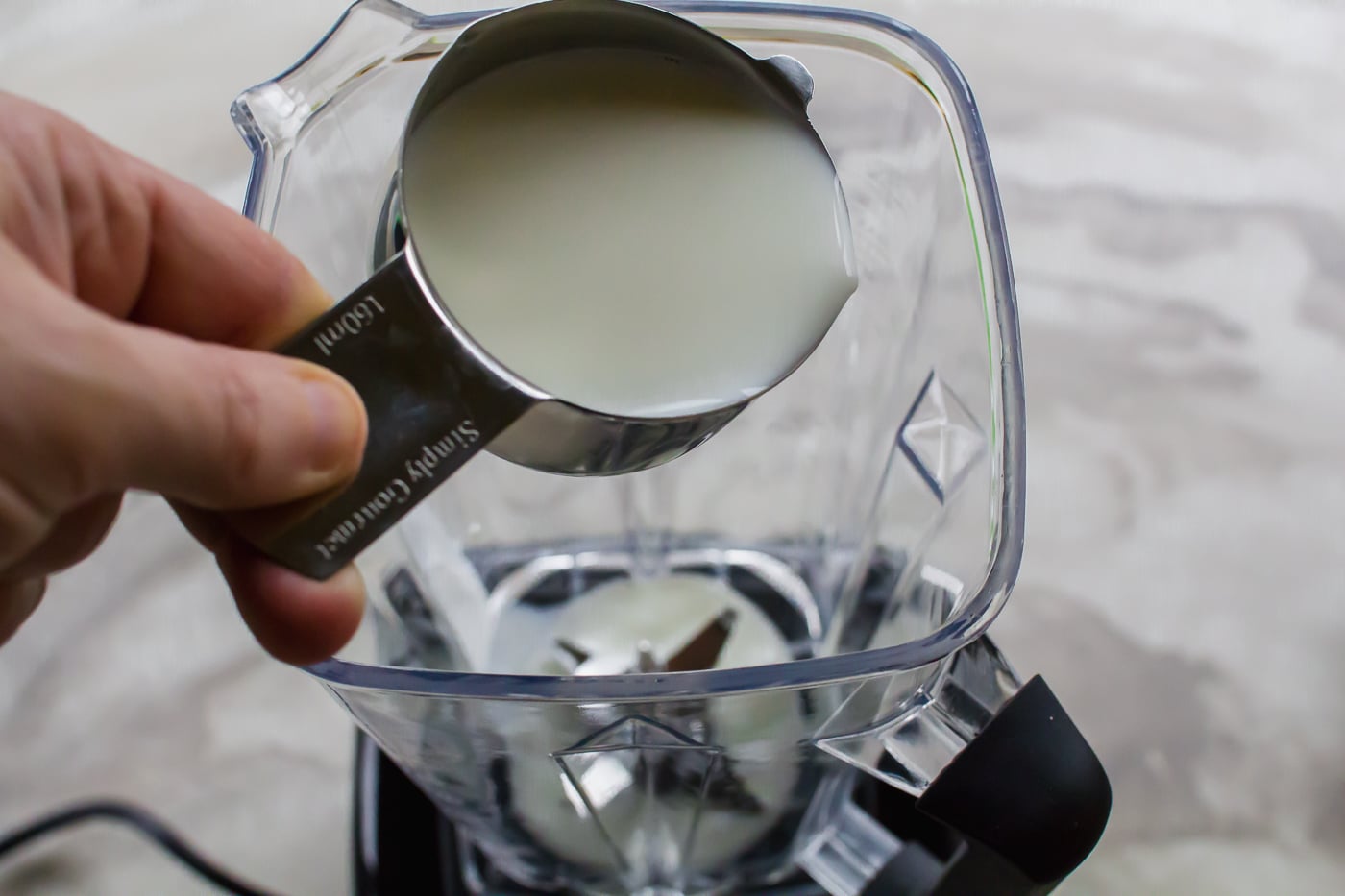 What should I make in my blender?
Do you need some ideas of things to make in your new blender? There are so many recipes in our recipe index that you'll love to blend up!
Check out soup recipes and smoothie recipes. I recently made World's Best Broccoli Cheese Soup using my blender and it was amazing!
Curious about how blenders work? I thought this article was interesting.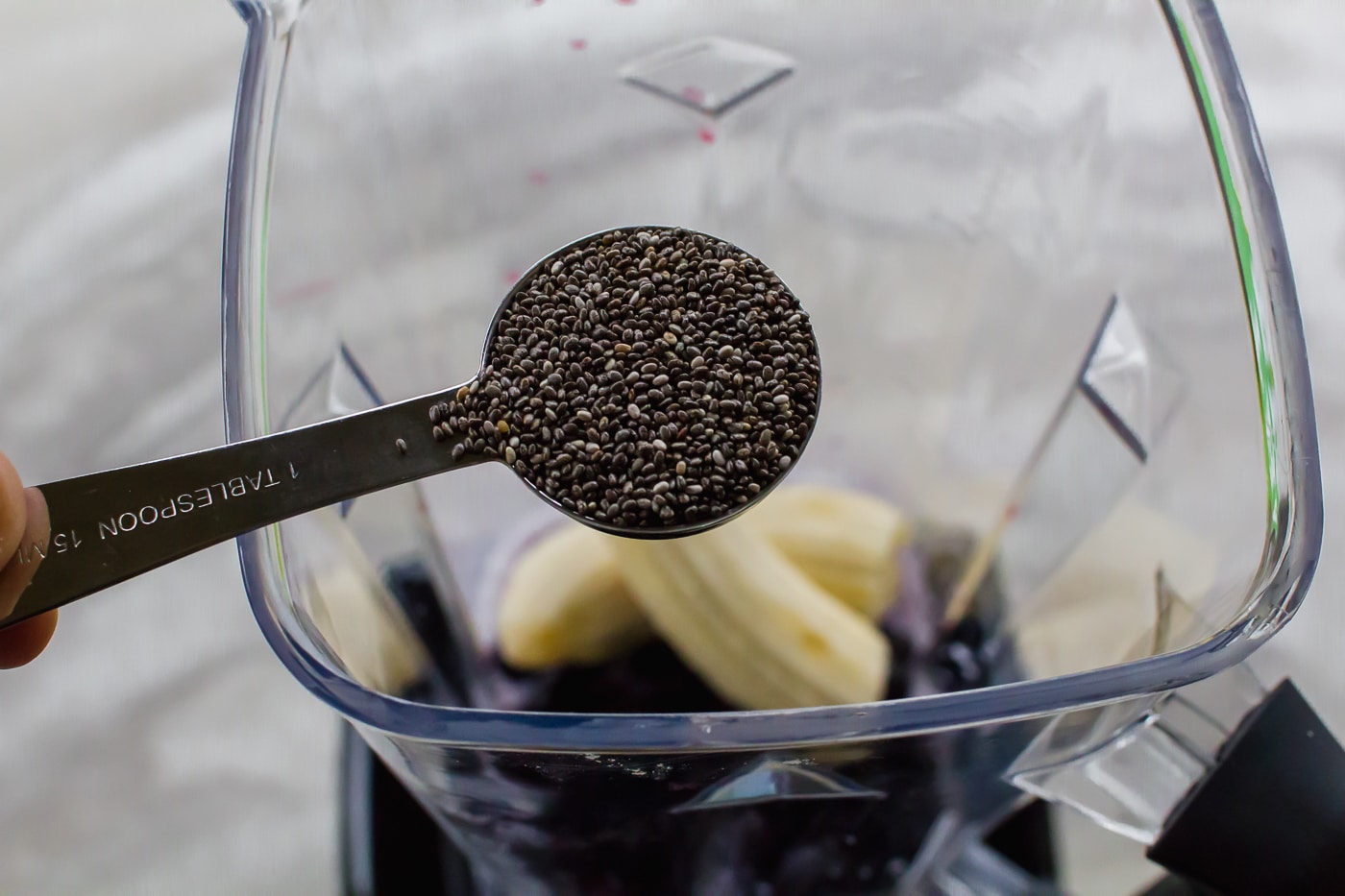 Visit Cosori at their Website or connect on Instagram. Interested in purchasing a blender you can use my code: CINDYBLENDER for 20% off!