Crust 54 has Gluten-free deep dish pizza?! Is that really a thing? Why yes it is at Crust 54 in Michigan!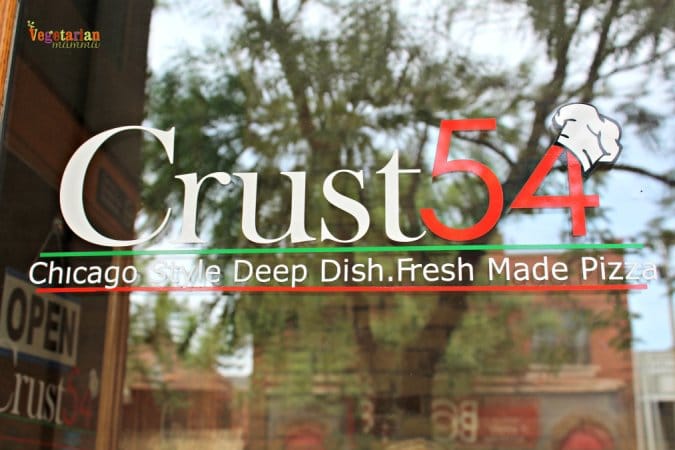 First off, let me apologize for my pictures. This was the very first weekend that I had my new camera and well, I wasn't sure exactly how to use it yet. Sorry in advance!
So my youngest gluten-free kiddo had been telling us that he wanted to try gluten-free deep dish pizza. We thought to ourselves there is no way in-which this could be good, right?! I mean usually gluten-free pizza dough isn't something that you'd want to have extra layers of.
We vacationed in the Holland Michigan area this summer. There happened to be a that offered up gluten-free deep dish. This was our chance. We headed to Crust 54.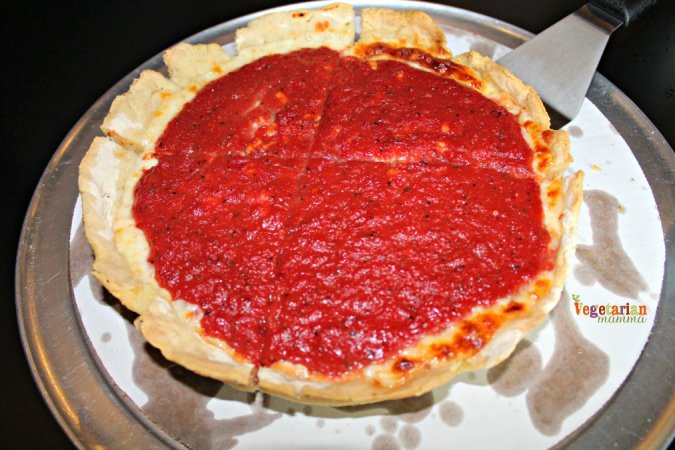 The deep dish pies take a little longer to cook, so you are able to call ahead to place your order for dine in! This is genius, especially with young kids! So we arrived. Our gluten-free deep dish pizza from Crust 54, was ready and so was the gluten pizza for those who could eat it.
WHOA.THIS.IS.GOOD! I was greatly mistaken in my thoughts, this was actually super good. My husband (extra gluten for him) actually liked the gluten-free deep dish over the gluten pizza. Now that says a lot!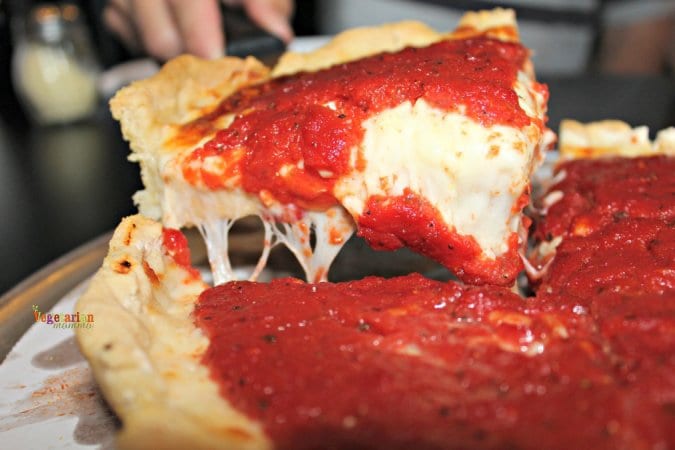 The pieces were SO filling! Crust 54 also makes a thin crust gluten-free pizza which we plan on trying next summer! If you are ever in Holland Michigan you have to check out this place! We can't wait to visit again and I can't wait to take better pictures! 🙂
To learn more about Crust 54 you can visit their website.