Cucumber hummus is a refreshing twist to your classic hummus. Create this cucumber hummus appetizer using some fresh garden cucumbers.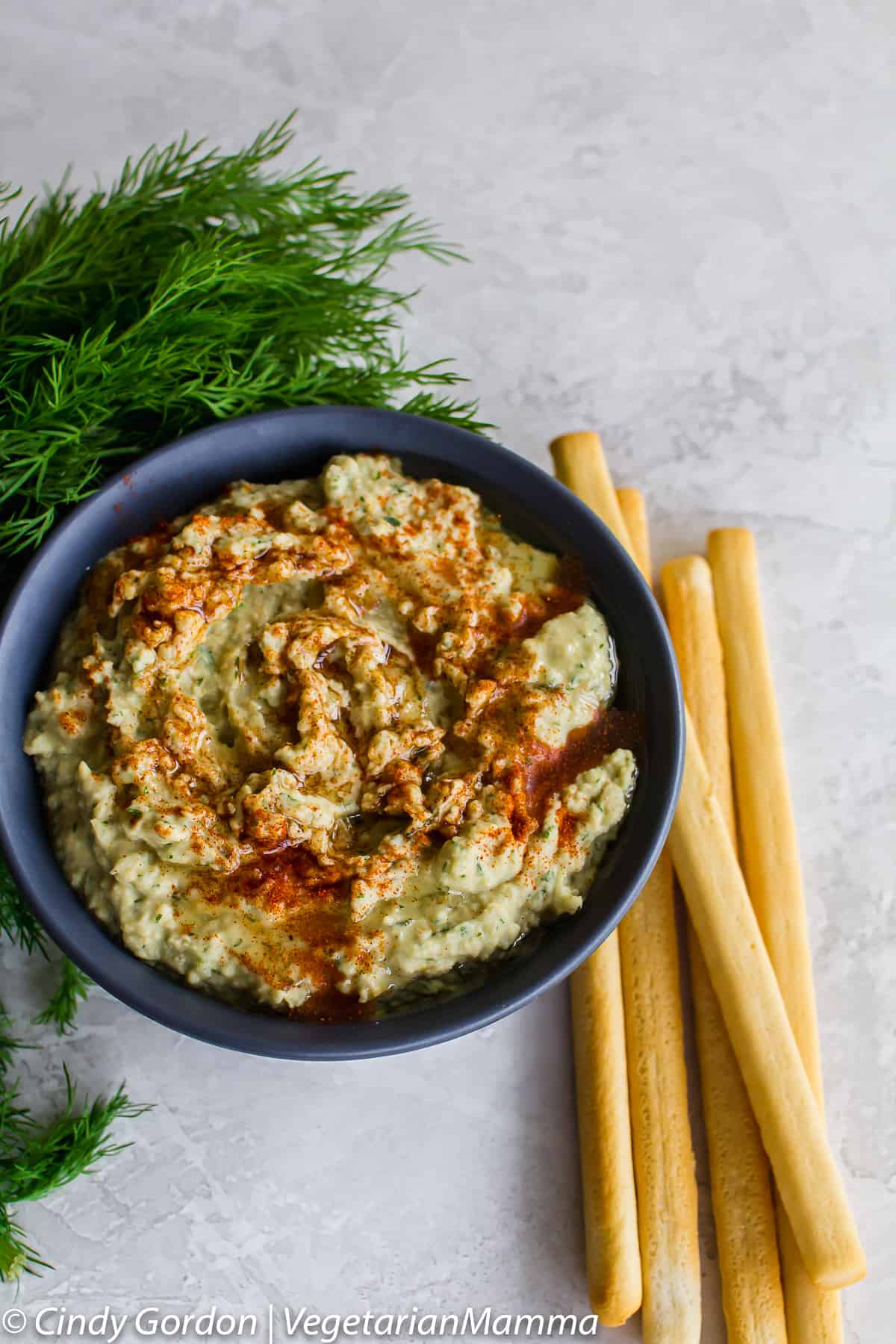 I am not going to lie about this recipe, it came about because we had a HUGE surplus of cucumbers in our garden.  We originally posted this delicious hummus recipe back in 2015.
Fast forward to now and we are updating our recipe pictures.  Same delicious cucumber hummus recipe but some new pictures!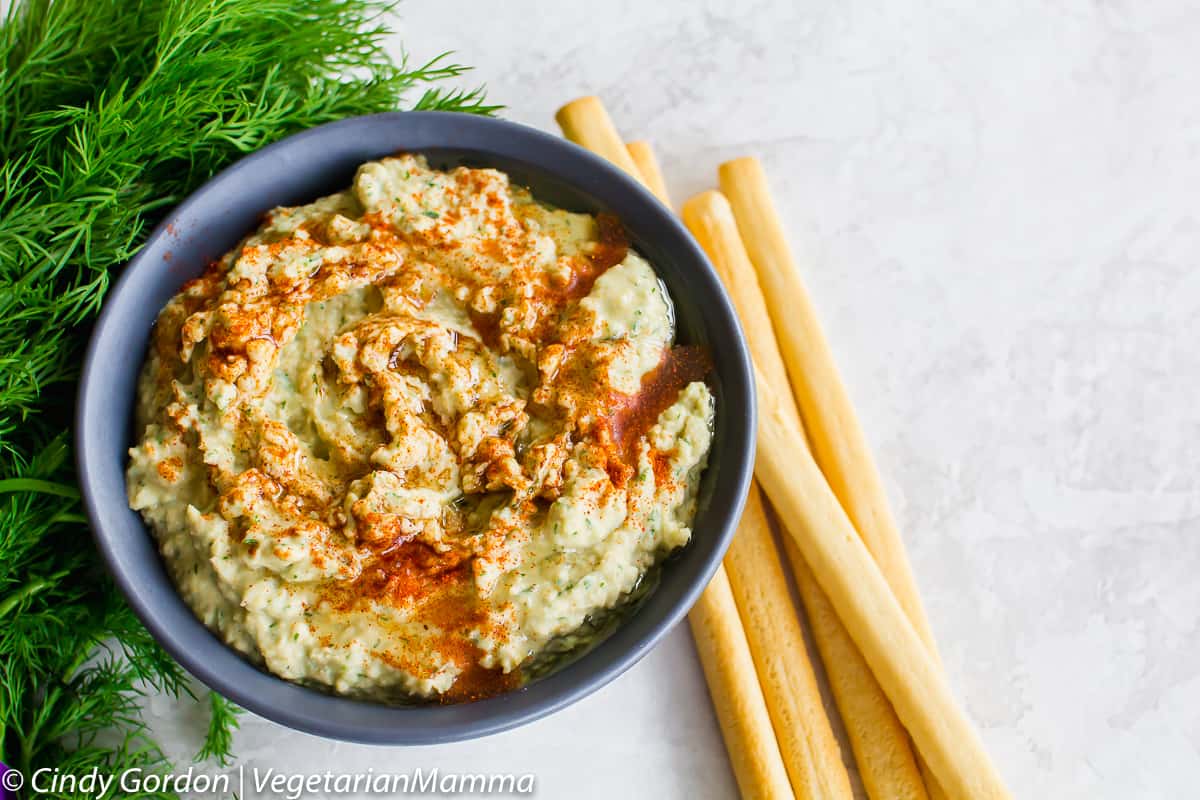 During the summer months, cucumbers are plentiful and are, of course,  full nutrients. The winding creeping vine that grows these glorious cucumbers overtakes my garden each year.  And, well, I am okay with that!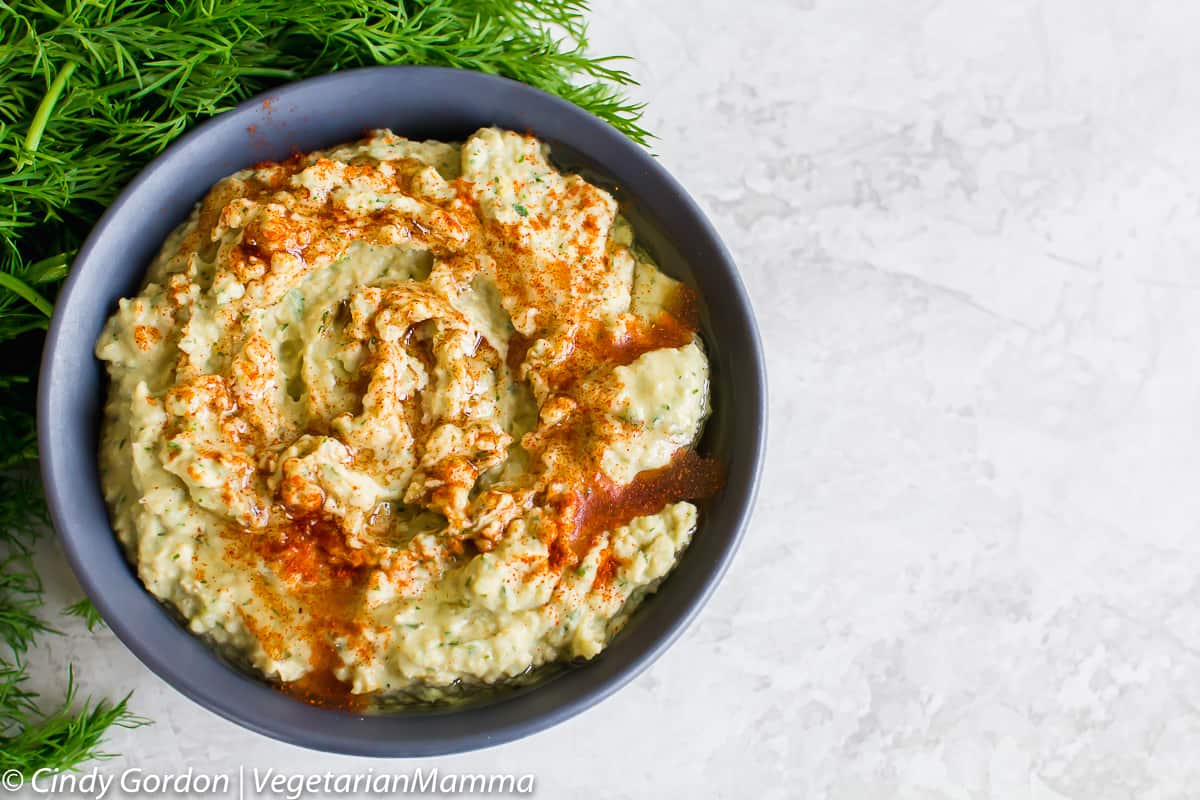 To me it seems that cucumbers and hummus go together. So I decided to create a cucumber hummus. The ingredients in this garden hummus recipe are pretty simple!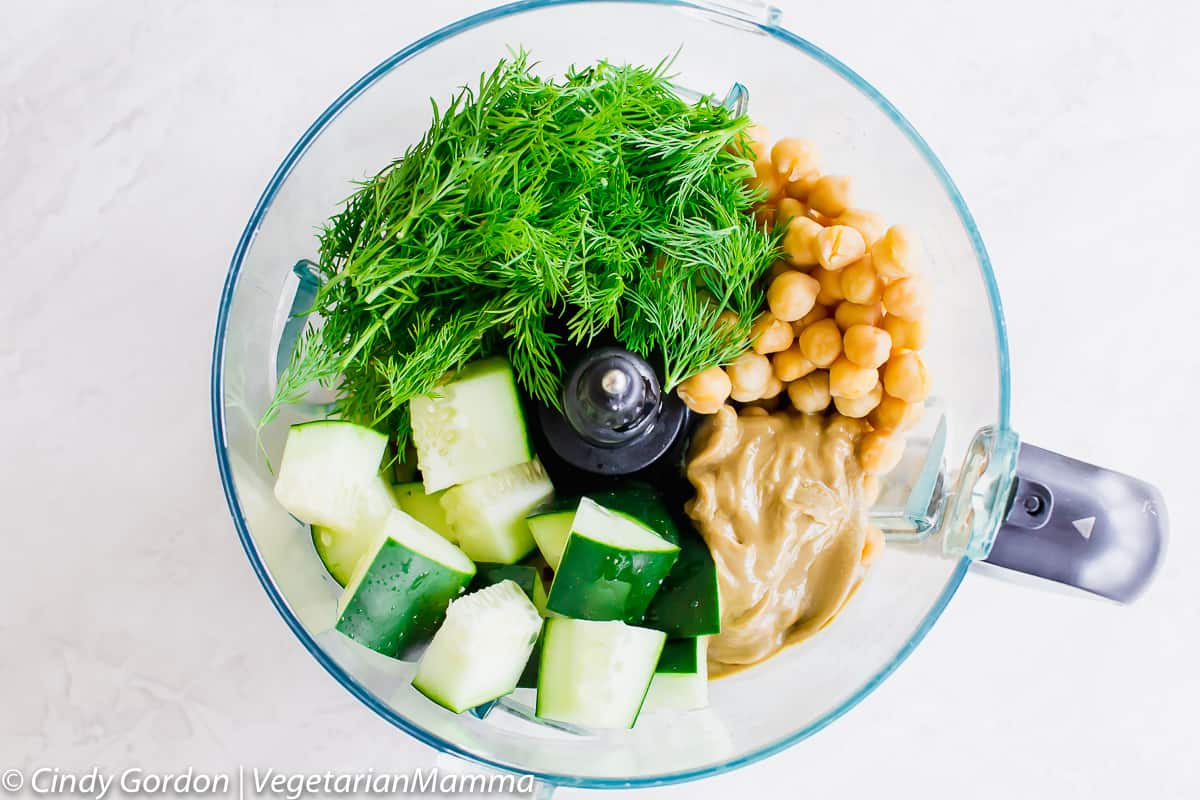 Simple ingredients…
cucumber
chickpeas
sunseed spread (you can use your own favorite spread: SunButter, PB, Almond, Cashew)
fresh dill
garlic salt
oil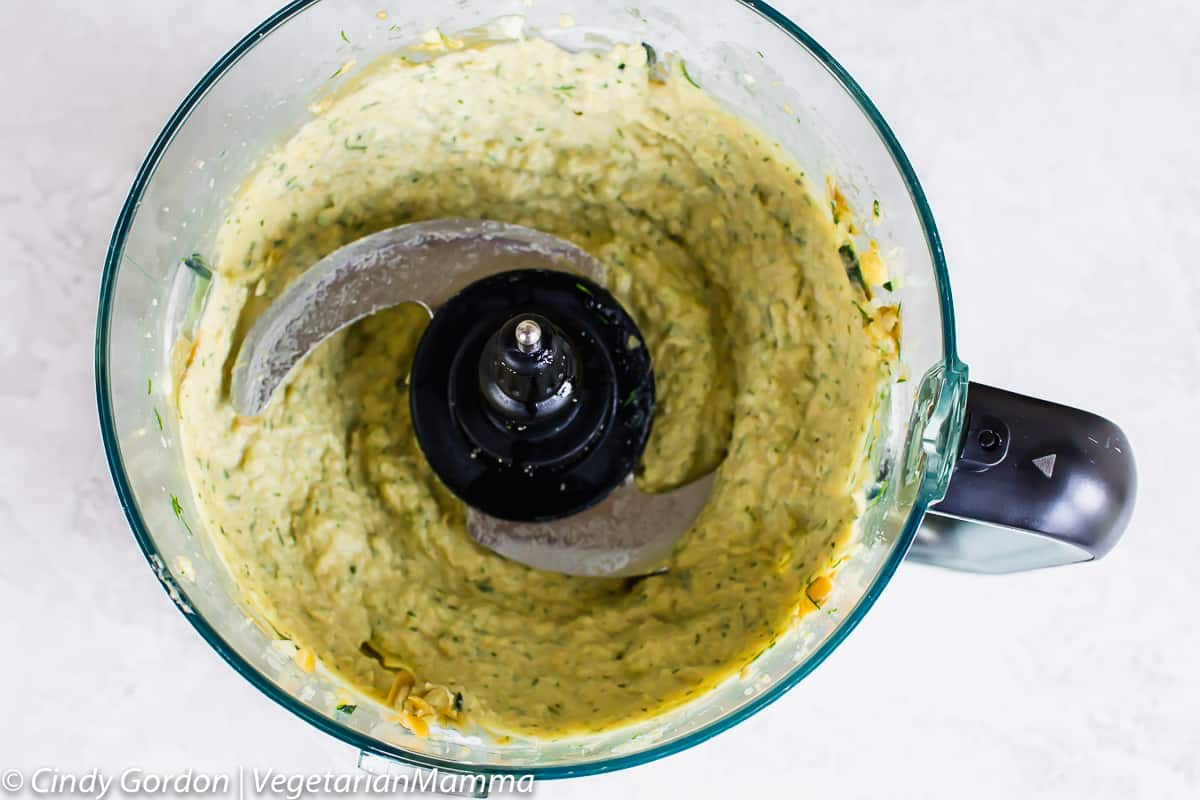 Give it a blend and you are in business!
With an abundance of cucumbers, we have found some pretty creative and tasty solutions to our cucumber invasion!  So making lemonade out of our lemons, well actually hummus from our cucumbers…but you get it! Right!?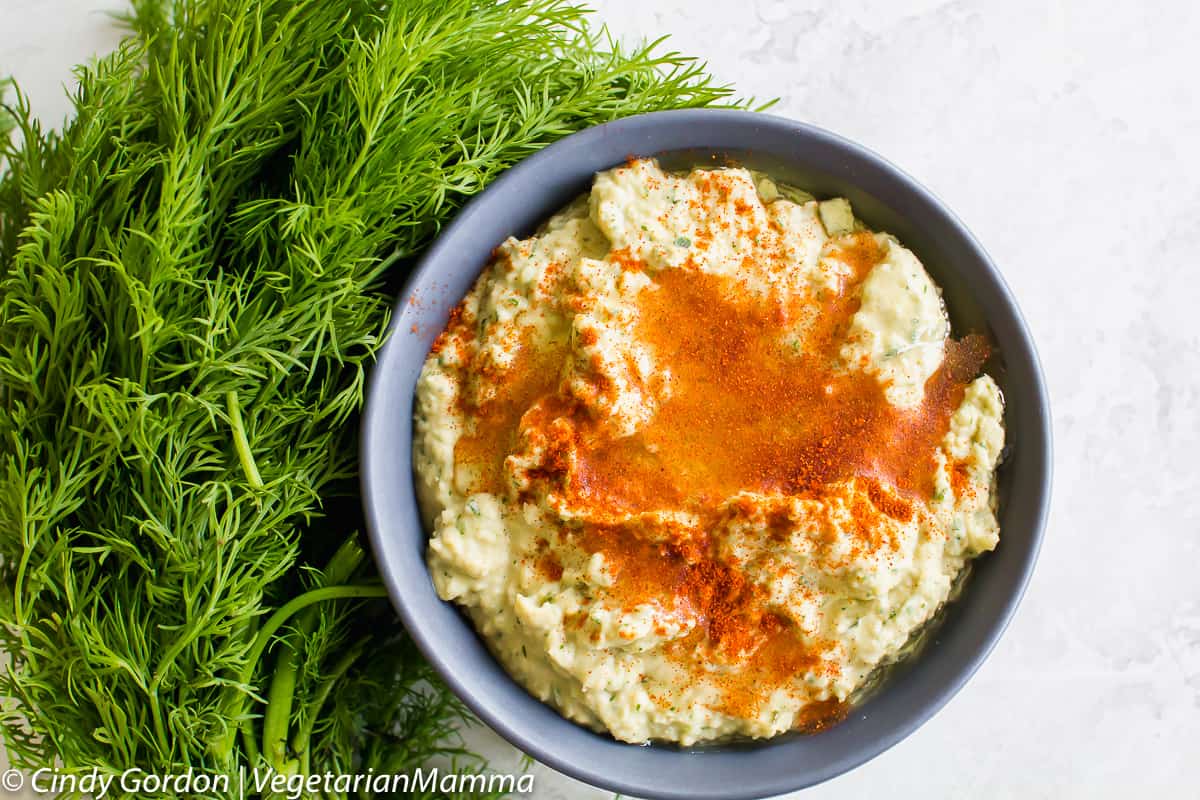 In our house, we love to snack on hummus. Its a quick and easy snack that packs from extra protein from the chickpeas. This summer Cucumber Hummus has become a staple in our snacking line up. It's perfect for dipping vegetables or crackers.
Want more hummus recipes? Try Roasted Red Pepper Hummus, Avocado Hummus, and Caramelized Onion Hummus!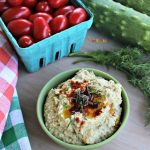 Foolproof Cucumber Hummus
You can use dried dill in this recipe, however the fresh dill will set your hummus apart from all the rest!
Ingredients
2

cups

of garbanzo beans

1/4

cup

of fresh dill

1

cup

of cucumber planks

deseeded and roughly chopped

1

T

Creamy Sunbutter

Or tahini

2-4

T

of Extra Virgin Olive Oil

1

t

garlic salt
Instructions
Put all ingredients into a food processor. Blend for 1 minute.

Remove lid and stir items.

Blend again until completely mixed.

Put hummus into a bowl. Garnish with a drizzle of olive oil, smoked paprika and some fresh dill.

ENJOY!
Recipe Notes
You can use canned beans or dry beans. If you use dry beans be sure to allow time to prepare them. I typically prep my dry beans in large batches, then freeze until I am ready to use.
What is your favorite thing to dip into hummus?
Pretzels, crackers, fresh vegetables?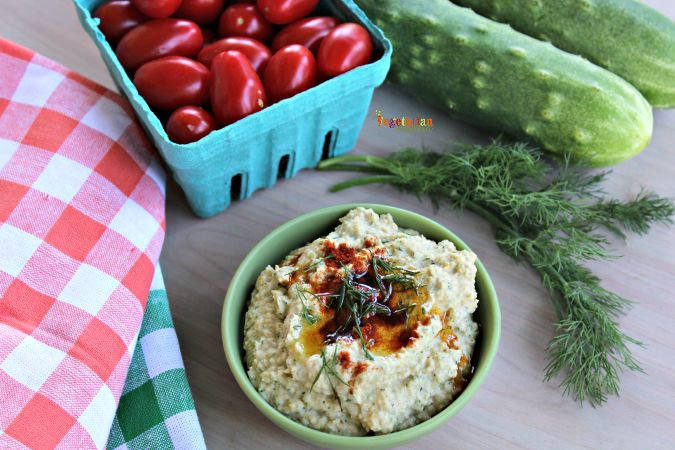 Here is our older picture! Still delicious!