Enter this So Delicious Giveaway to win free product coupon. So Delicious offers up many tasty dairy-free options of frozen treats.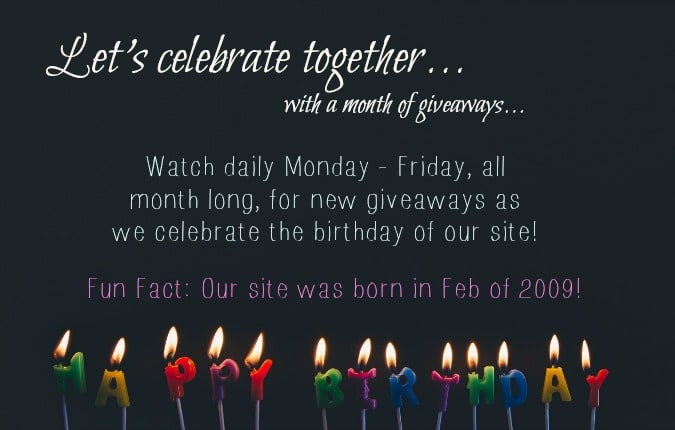 Thanks for being such an important part of our site over the years! Happy Birthday to our site; we have been writing here since 2009! Our site has evolved with our family and our needs. We appreciate you sticking with us and learning alongside us!
So Delicious Dairy Free has been bringing joy to dairy free lives for nearly 30 years!  I've used their products for years and I love it every time they come out with something new.  Like any family with food allergies, I'm picky about the brands and products I use, and So Delicious passes my tests! They control very strictly for allergen cross contamination, and have a rigorous allergen control protocol.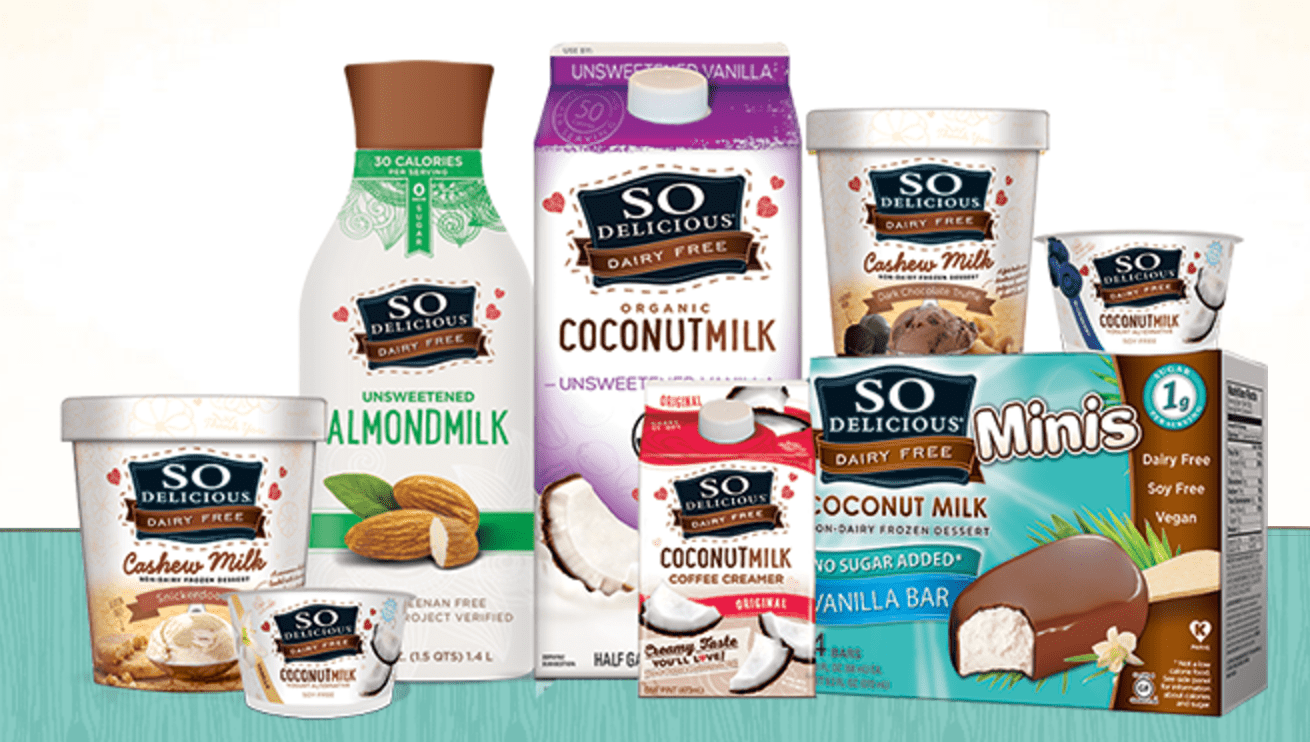 So Delicious makes coconut milk, cultured coconut milk, coconut frozen treats, coconut coffee creamer, and more amazing coconut products.  If you haven't tried So Delicious as part of your dairy free lifestyle, I highly recommend that you do, and soon!
Visit their website to learn more about So Delicious and all of their yummy dairy free products.  Connect with them on Facebook, Twitter, Instagram or Pinterest to find recipe inspiration and coupons.
Enter our So Delicious Giveaway below.
a Rafflecopter giveaway


Thank you to So Delicious for sponsoring this giveaway.