Easy Vegetarian Sloppy Joes are a flavorful twist to your next meatless Monday. Your family will love the texture and flavor of these joes!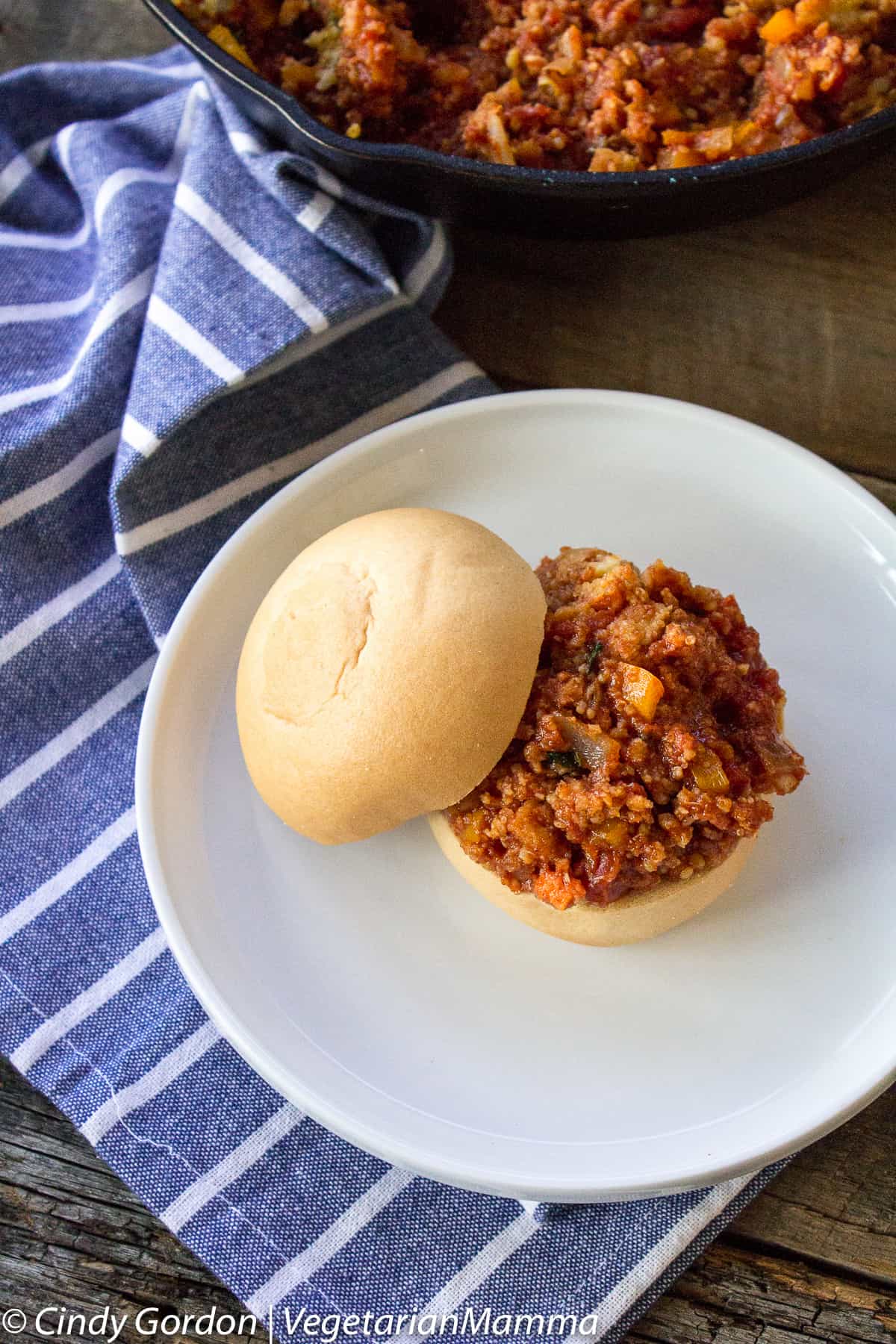 Today we are talking about Easy Vegetarian Sloppy Joes. Sloppy Joes are a comfort food for me. I remember the flavor and the taste so fondly. It was something that we often had had family gatherings or when we were out and about.
It was a common thing that I always found at craft shows and fun places like that when my mom and I were out and about on an adventure.
If sloppy joes were on the menu, I would always pick them!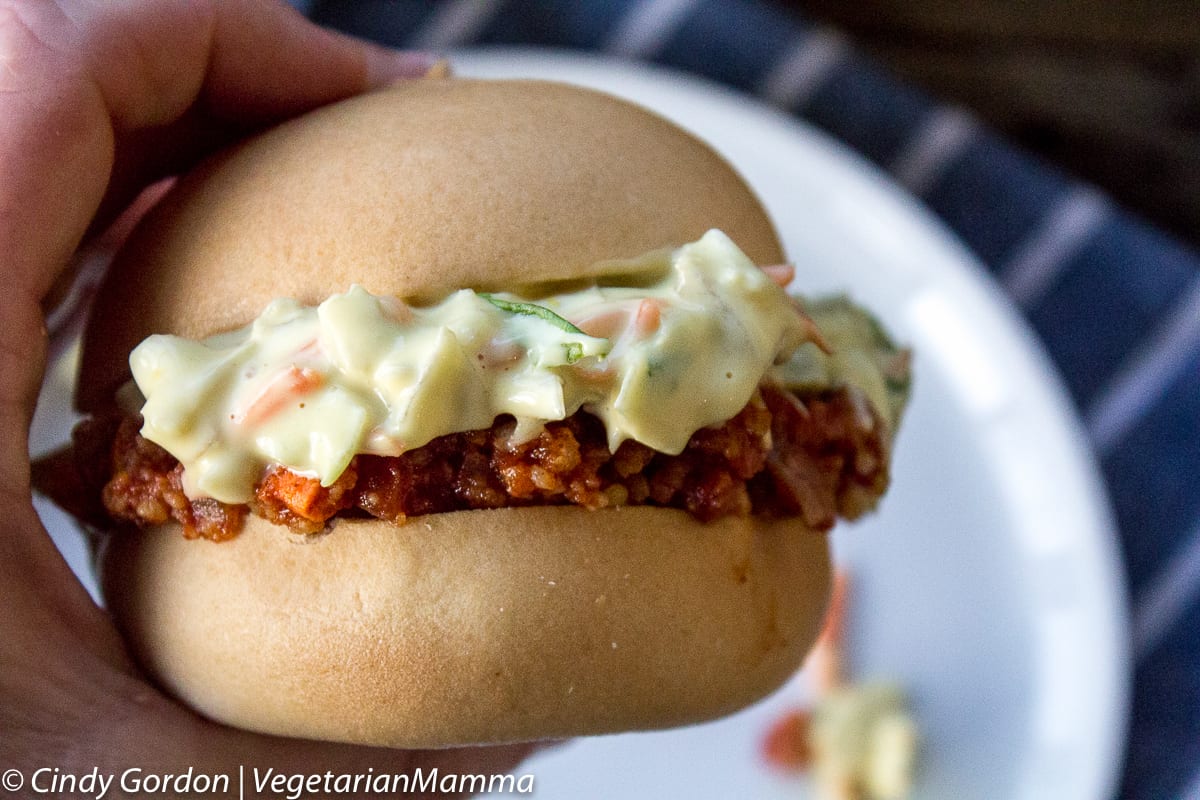 Fast forward to vegetarian life and sloppy joes become a little more difficult. I've always longed for the the comforting taste.
I hadn't found a great vegetarian sloppy joe combination until now. This my friends, is a delicious recipe.
These easy vegetarian sloppy joes will win you over. These joes will be your new favorite!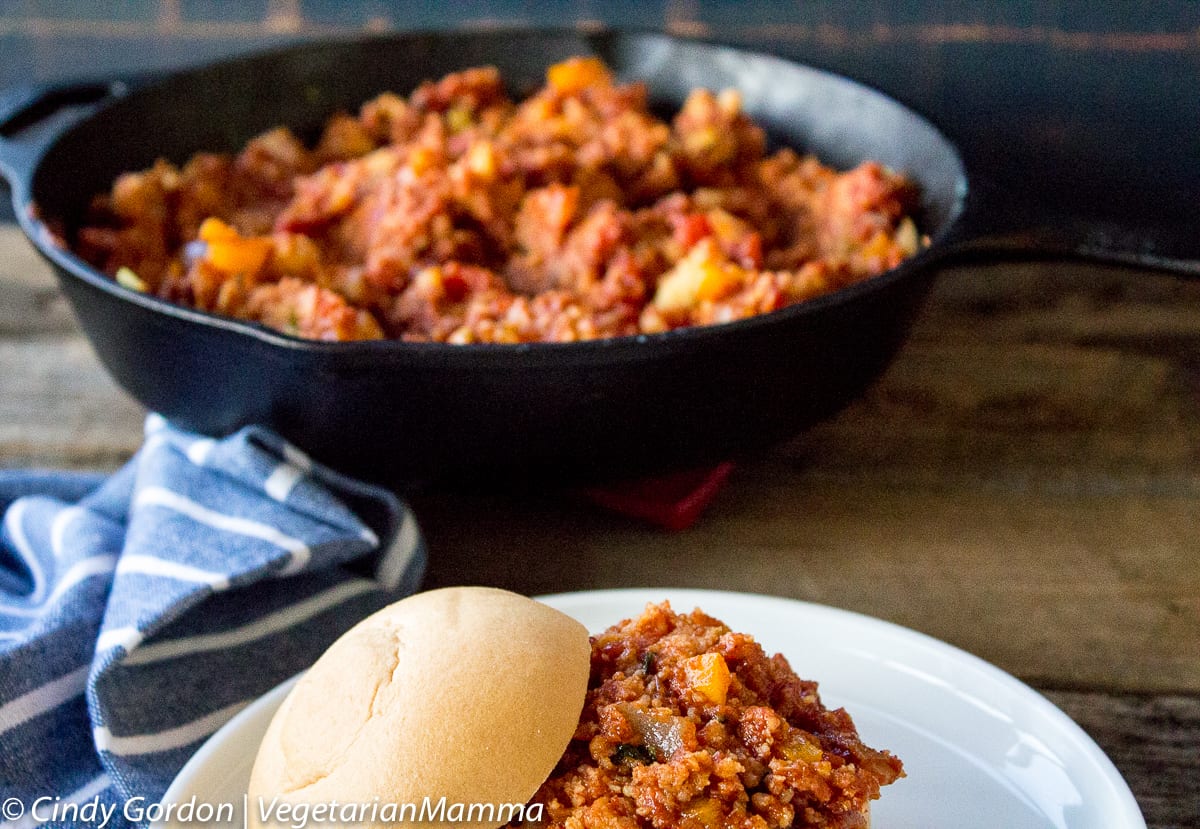 The base of the joes is pretty simple; we used veggie burgers. Not all veggies burgers are created equal. I think that is fair to say.
We used The World's Best Veggie Burger from Hilary's Eat Well. Our little family has been fans of the Hilary's brand for a long time. We use their products all the time and work to incorporate them into our recipes.
We love Hilary's because of so many things. The products are clean. They have amazing ingredients that are good for you and the company as a whole is working to help heal the American diet.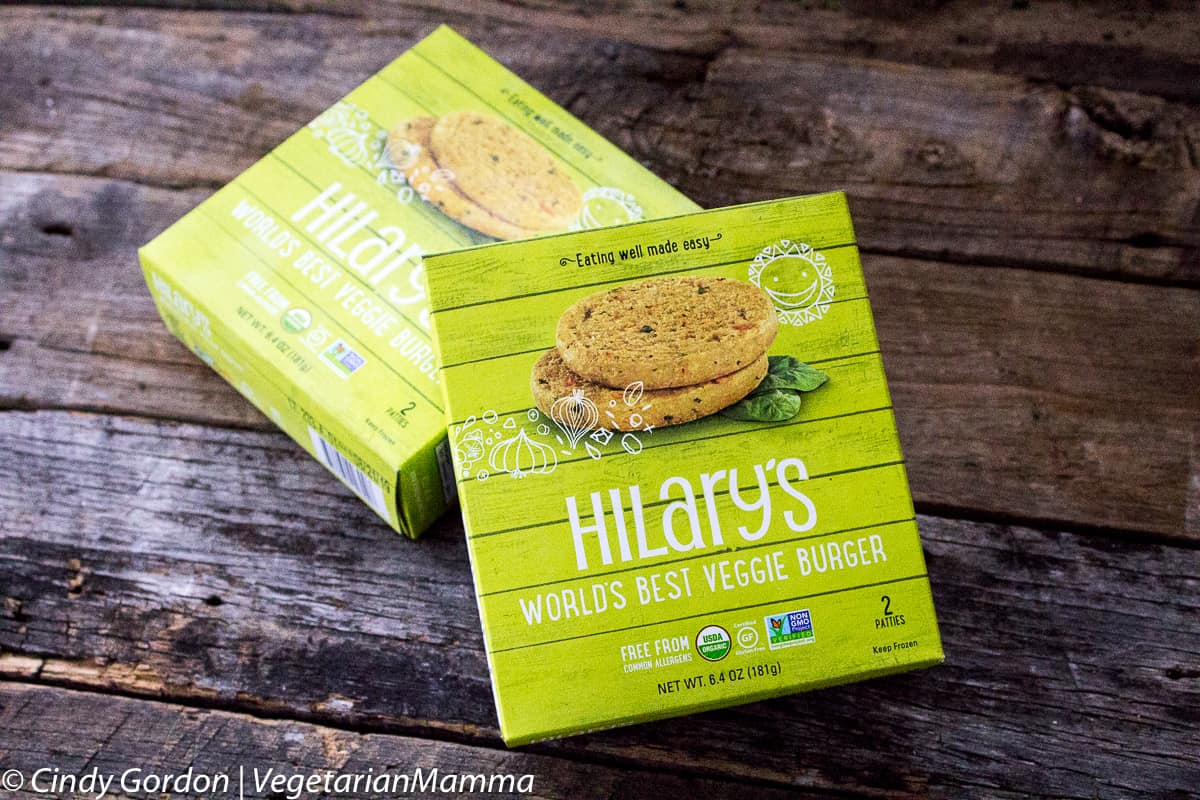 We have a lot of junk food options out there. Foods that are filled with yucky stuff. Hilary's works to provide products that are delicious, full of flavor and clean.
There products are free from the TOP 8 most common allergens as well. This is a WIN for our food community!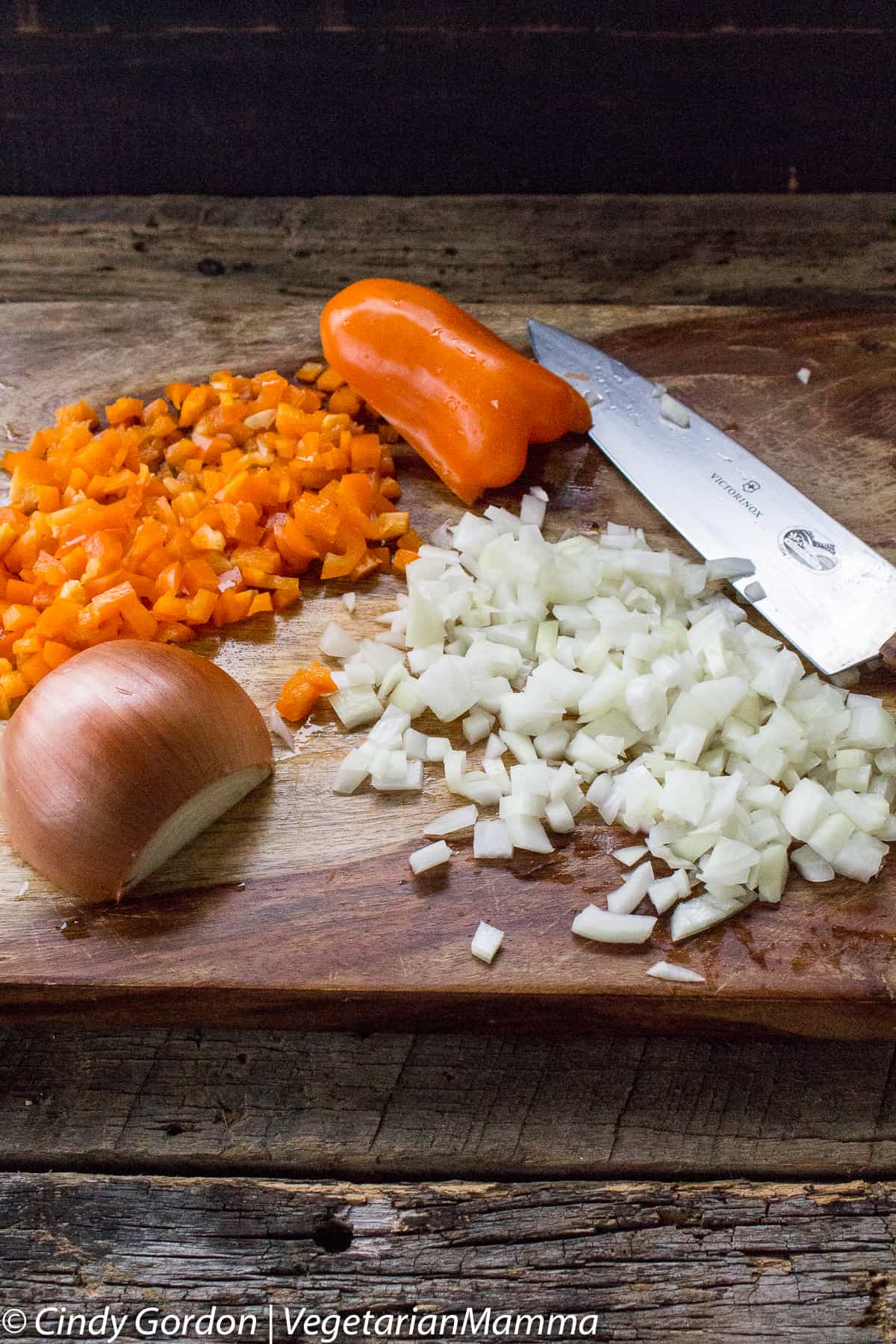 We wanted to keep with the wholesome theme from Hilary's so we kept our ingredient list simple for these Easy Vegetarian Sloppy Joes.
We added in some sweet bell pepper and some onion!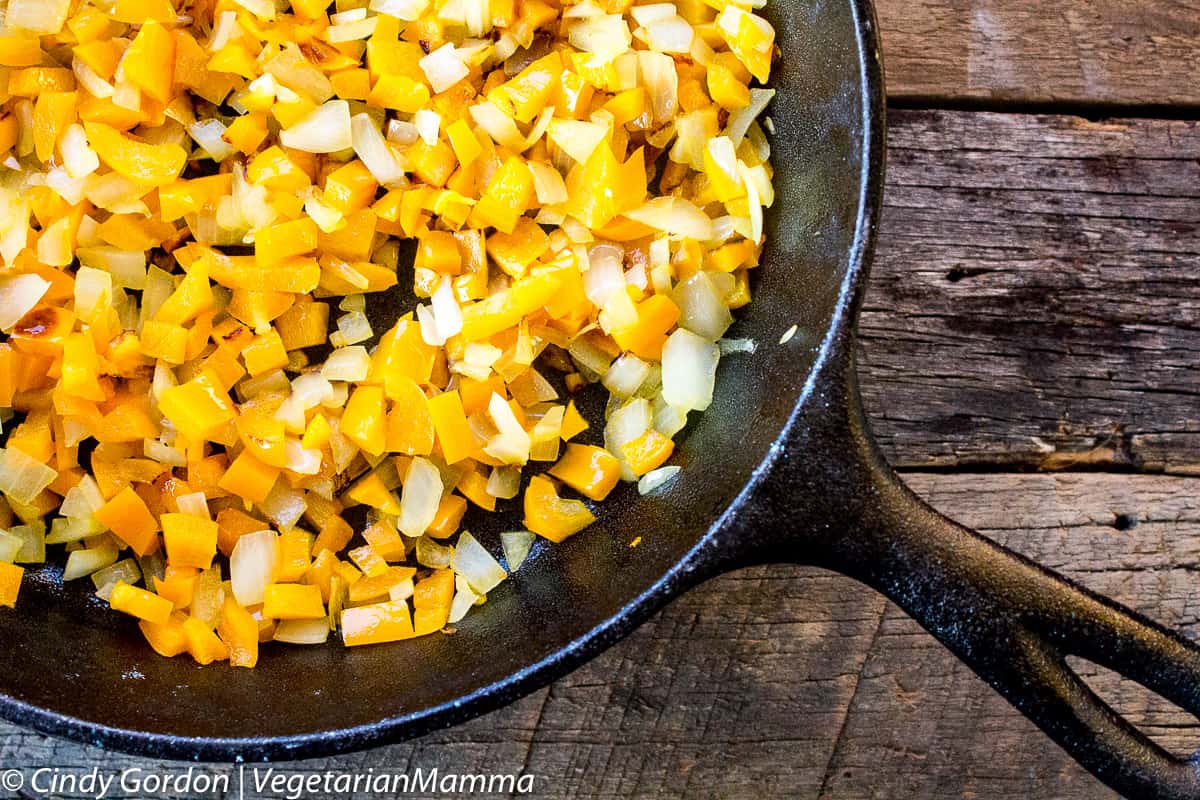 The addition of the bell pepper and onion add to the flavor of the easy vegetarian sloppy joes but they also add some great texture.
While the bell pepper and onion are frying up in your pan, you will bake your World's Best Veggie Burgers in the oven.
Once the veggie burgers are baked and cool enough so you can handle then, you will crumble the patties into the skillet with the peppers and onions.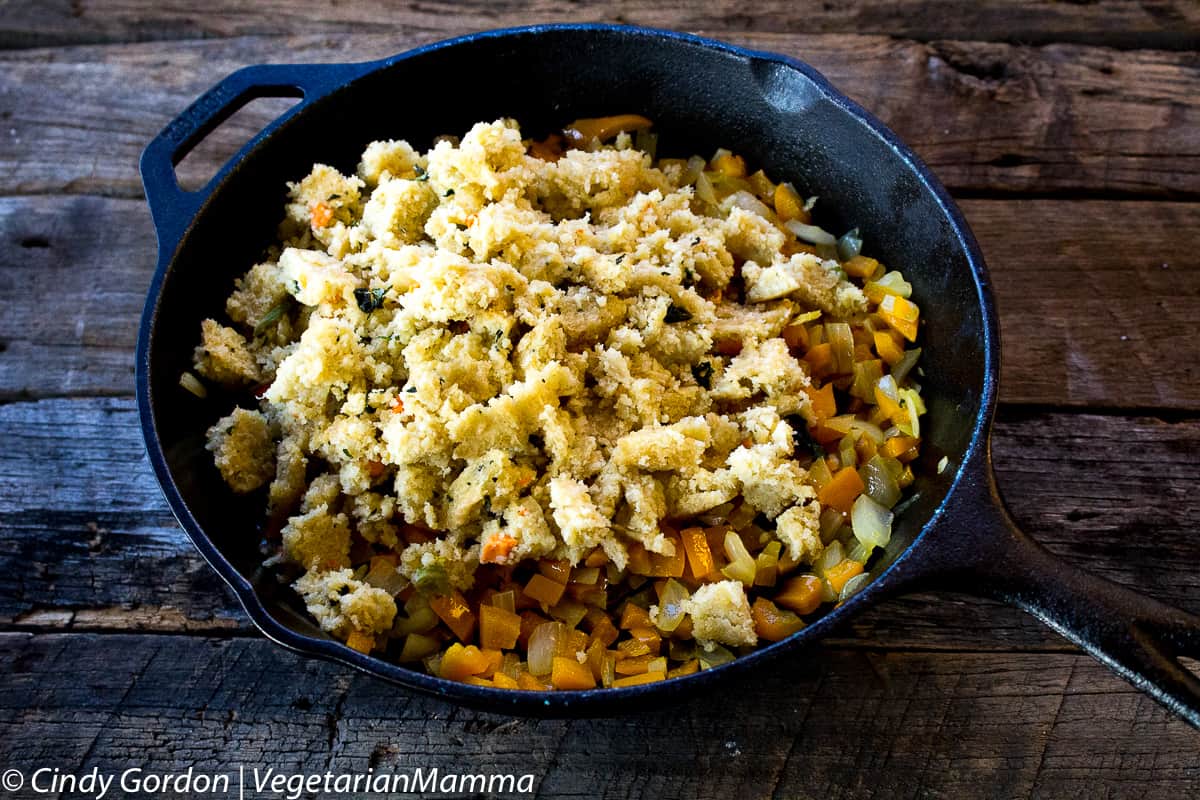 Then you will mix the bell peppers, onion and crumbled veggie burgers today. Ah, the smells in the kitchen as delicious are this point!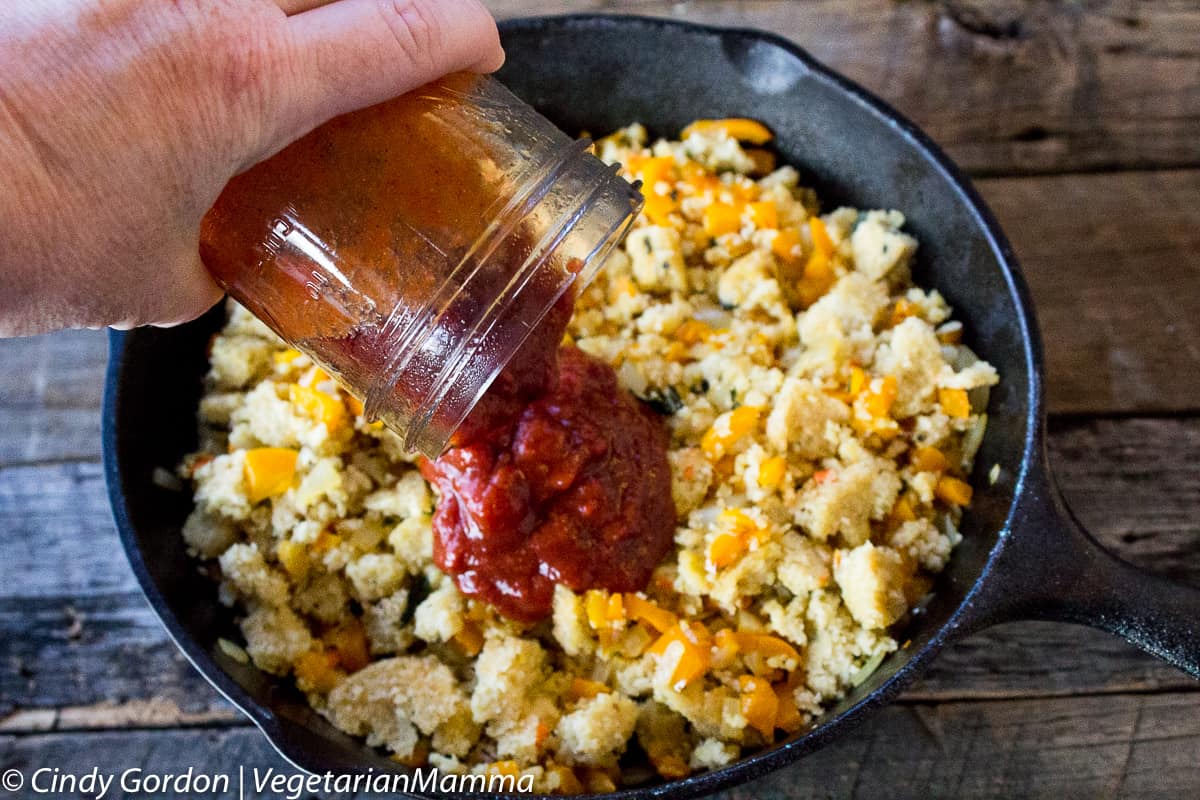 Next up is the BBQ sauce. Add in the BBQ sauce (recipe below). Mix well so all pieces are slathered in sauce. These easy vegetarian sloppy joes are really shaping up.
Put the skillet back on the top to warm. Once the entire mixture is warm, you are ready to serve it up. I recommend you top your vegetarian sloppy joes with a coleslaw!
You can make a simple coleslaw from scratch and use an egg-free mayo to keep in line with the allergy-friendly theme, if you wish!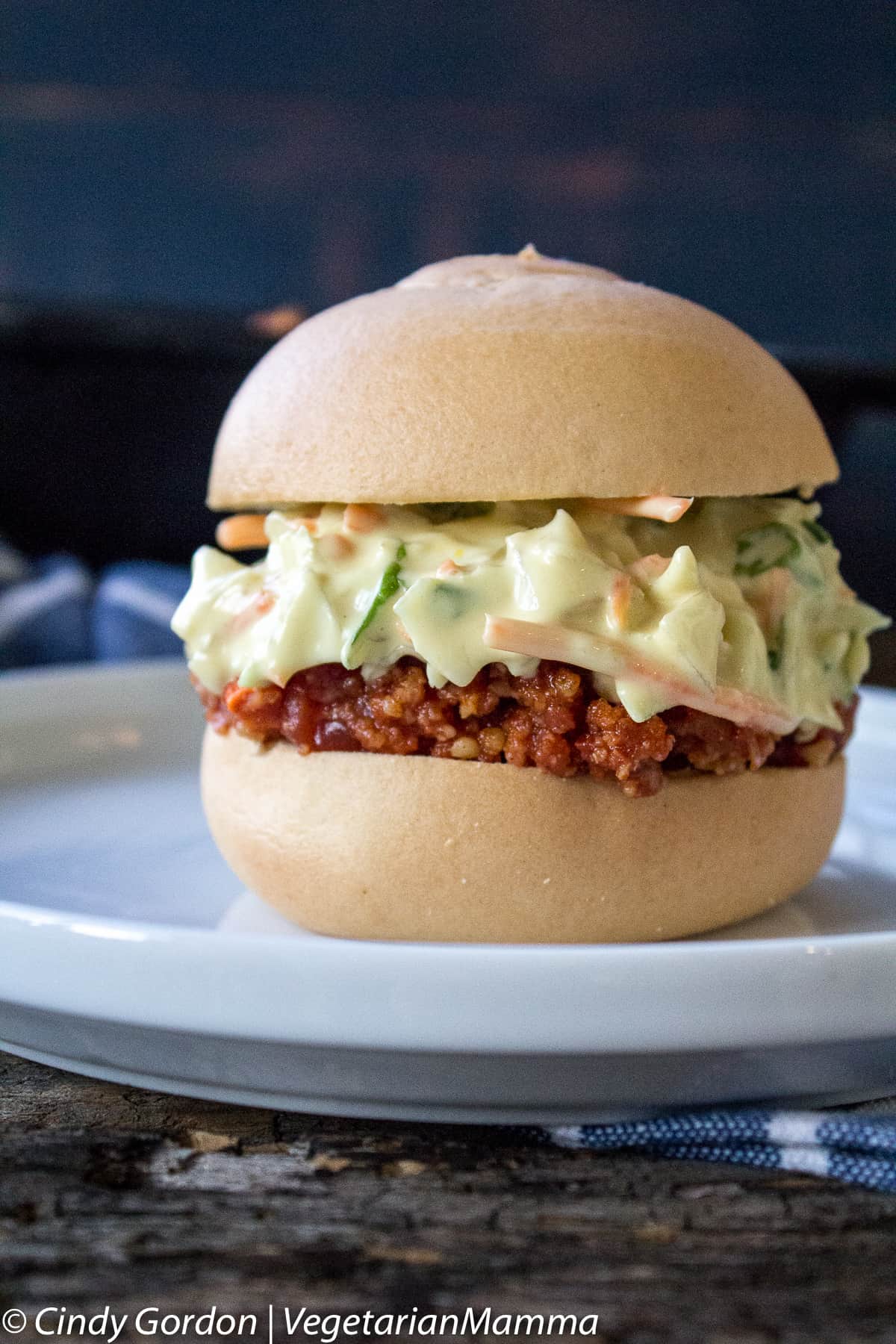 pin for later: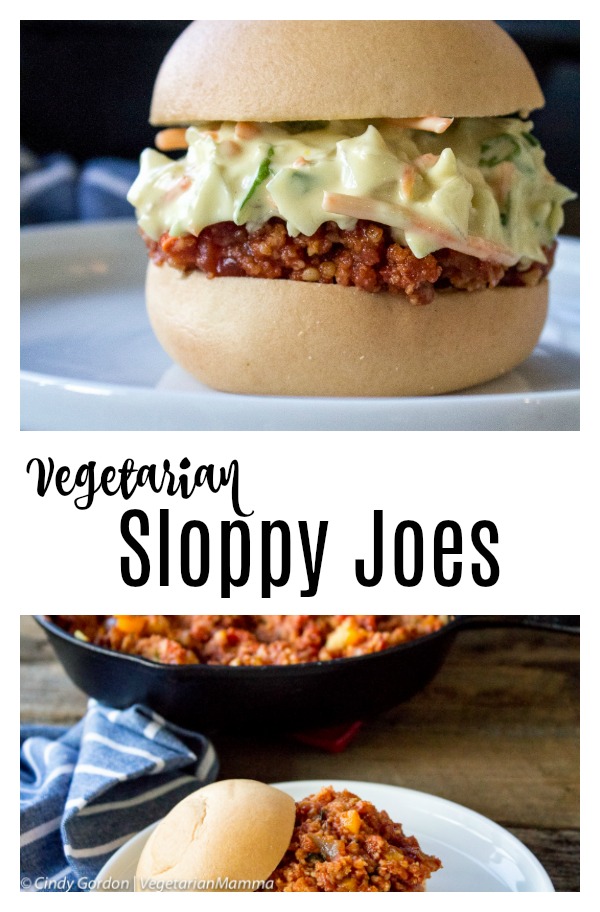 These easy vegetarian sloppy joes heat up well the next day. So don't worry if you have left overs…they will be gone the next day at lunch! YUM!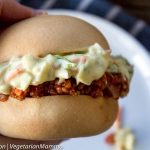 Print Recipe
Easy Vegetarian Sloppy Joes
Instructions
In a skillet over medium heat, warm the oil. Then saute the bell peppers and onions until soft.

Bake veggie burgers, per the directions on the box. When completed, let cool for a few minutes. Crumble veggie burgers into the pepper/onion mixture.

In a small bowl, combine crushed tomato, ketchup, chili powder, smoked paprika, worcestershire sauce and sugar. Mix well to combine.

Pour BBQ sauce into veggie burger mixture. Stir until combined and place on heat to warm.

Serve on buns and top with coleslaw.

ENJOY!
Notes
If you prefer a very saucy sloppy joe, double the sauce recipe. If you have left over sauce, it will stay in the fridge for about 5 days.
A HUGE thank you to Hilary's Eat Well for partnering with us to sponsor this recipe. We eat their products frequently in our home. Be sure to look for the burgers (oh and their veggie bites!) in your grocer's freezer section! On your store shelves, you can find their dressings.
---
Looking for other allergy-friendly recipes? All our recipes are nut-free and gluten-free. We also have vegan recipes too!
Let's talk! Leave me a comment below telling me if you are a sloppy joe lover like me!? I'd love to know. Have you tried using veggie burgers in unique ways like this?