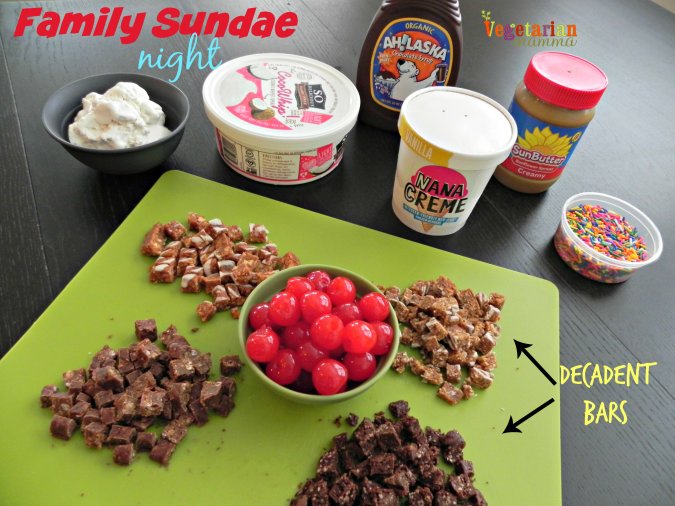 I've been doing quite a bit of a traveling this year and especially in the last month.  I am excited that things are moving forward with my blog and books.  It has been an amazing experience.  This last weekend was my first weekend home in three weeks.  I was so excited to spend the entire weekend with my family.  I asked my boys what they wanted to do and they both said they wanted to have an ice cream party.  Our family loves to celebrate special moments with ice cream parties.  We have developed some favorites on our "Sundae Bar" throughout the last year.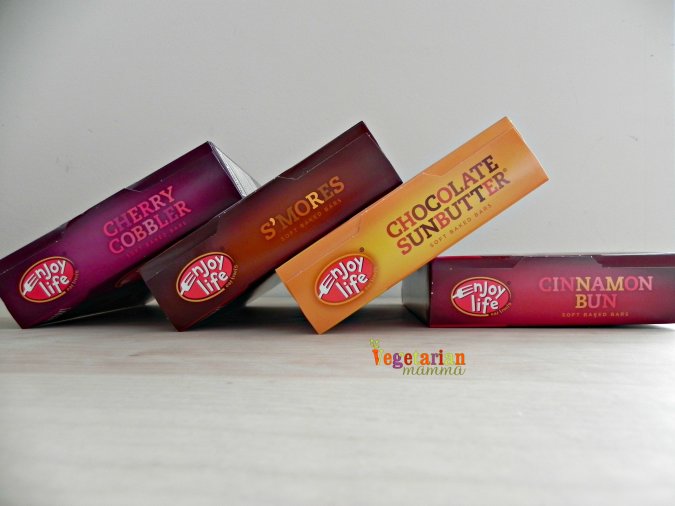 One brand in particular that we lean on is Enjoy Life Foods.  This brand is very safe for our allergy family.  I love that I can tell my family members that they can buy anything with the Enjoy Life name and it will be safe for my kiddos!  Enjoy Life Foods products are free from the Top 8 Allergens: peanuts, tree nuts, dairy, wheat, soy, eggs, fish and shellfish. Enjoy Life Foods has a huge range of products and they are expanding their line.  We actually use all of their products.  They were one of the first brands we found after our food allergy diagnosis.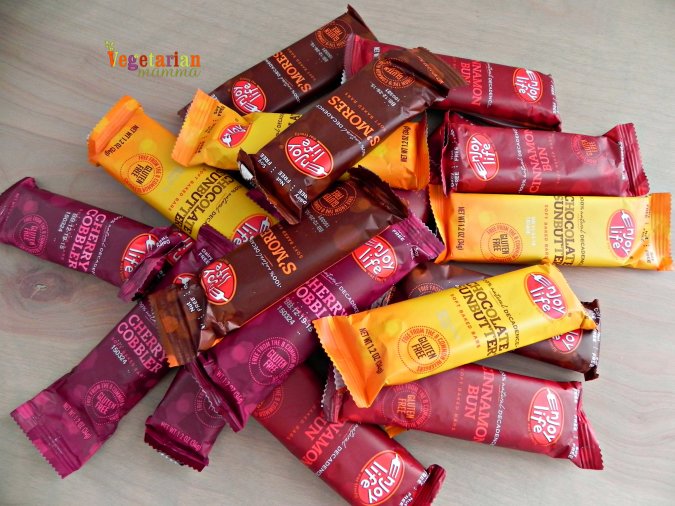 When its Family Sundae Night, we have fun with the toppings!  We get some So Delicious Coco Whip, Creamy Sunbutter, Cherries, Ahlaska Syrup, Sprinkles, Nana Creme and we dice up some Enjoy Life Decadent Bars.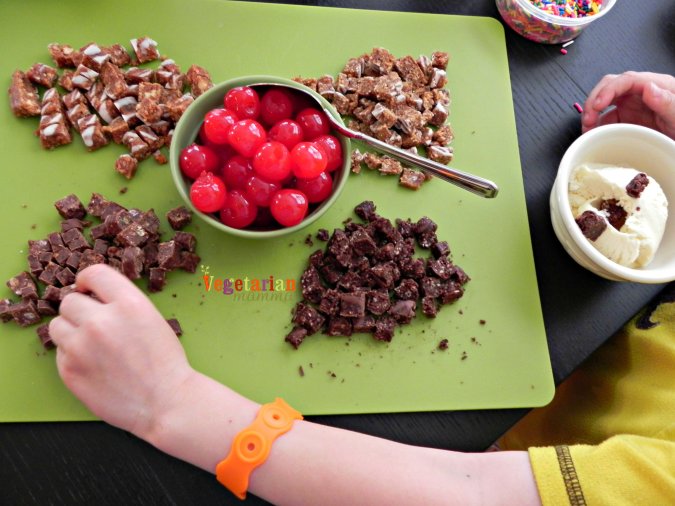 The highlight of our sundae bar is the diced Enjoy Life Foods Decadent Bars.  We diced up the four flavors on our cutting mat and everybody was able to select the flavor and amounts they desired!  We used Cherry Cobbler, Chocolate Sunbutter, Cinnamon Bun and S'mores. This was the most fun part of the sundae; the kids loaded up on these sweet toppings!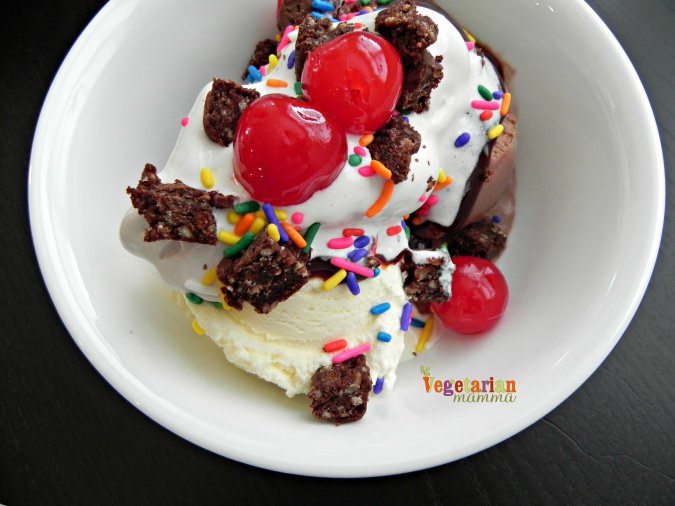 Enjoy Life Foods has been gracious enough to give one lucky US winner some decadent bars!  Enter using the rafflecopter below!  It's your choice whether you enjoy the bars straight from the package or use them on your next sundae.  Either way, I know your belly will be happy!
a Rafflecopter giveaway
To connect with Enjoy Life Foods, learn more about Decadent Bars or to view their other products…connect with ELF at their website, facebook and twitter.
This post was sponsored by Enjoy Life Foods and contains affiliate links.