Thinking of visiting DC with your family? A family vacation in Washington DC is a great idea. There are so many things to do.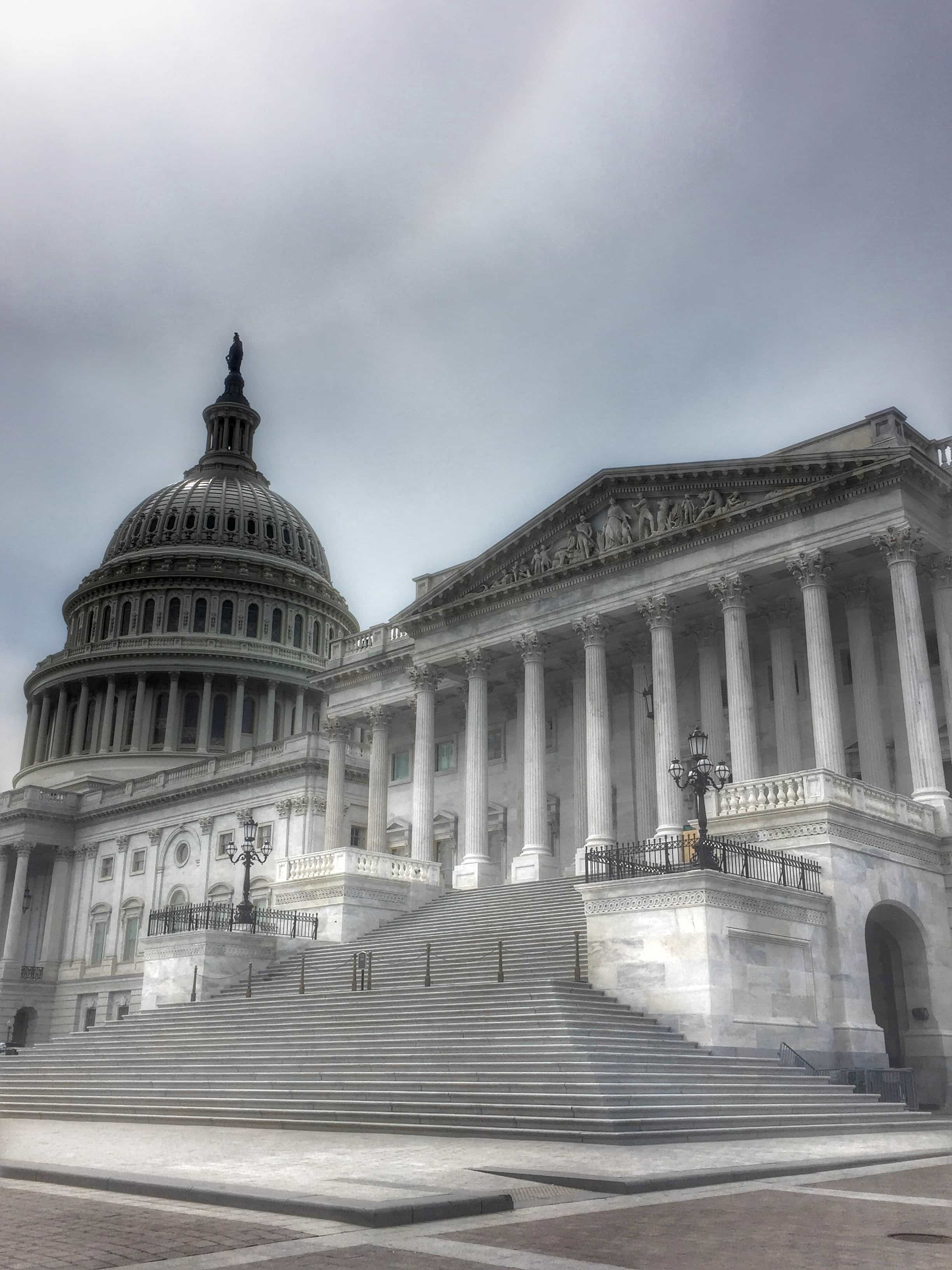 Washington DC presented itself as a great family friendly city to visit and enjoy. For as long as I can remember, Washington DC or DC as we affectionately call it, has had tons of complimentary activities and several affordable ones as well. Below is the family fun I suggest.
National Mall is so historic that this is a must and should be your first visit no matter what. Yes, this is tagged as America's front yard and it is just that. Everything has happened here from celebrations to famous speeches to presidential moments and more. You have to visit it get the American energy vibe. For 200+ years the 1,000 acres have hosted the spirit and soul of America.
International Spy Museum is great family fun to get caught up on. My kids LOVED this place! Loaded with A-D-V-E-N-T-U-R-E there so very some very exciting choices to be made such as Spy In Training Program, Spy In The City and Exquisitely Evil: 50 Years of Bond Villains. If you have questions please see the FAQs. Located at 800 F Street this is sure to be a win win.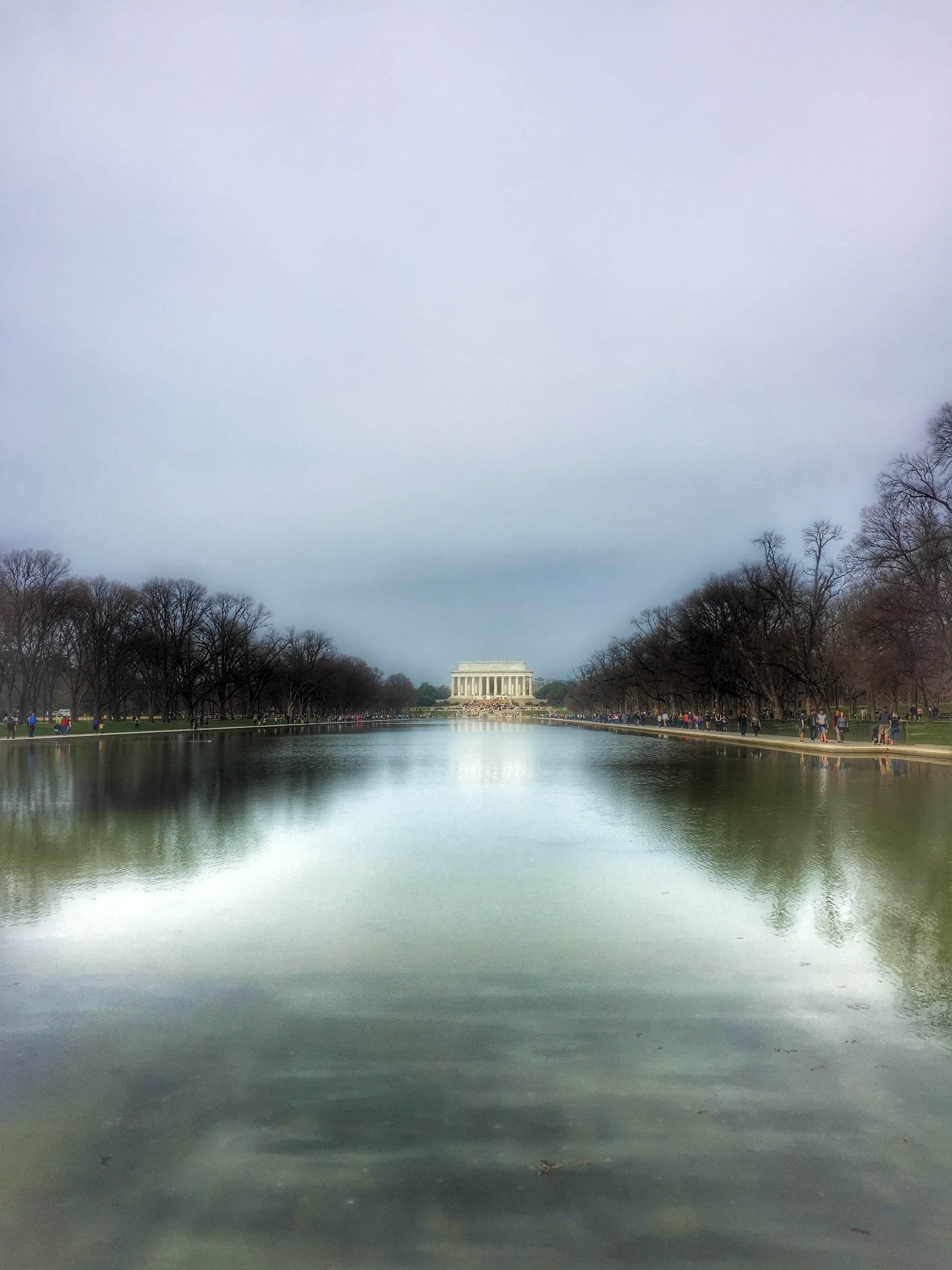 Smithsonian Sleepovers are so much fun! It captures the mind, educates the soul and delivers an experience like no other. The coolest thing to experience while at the Smithsonian is a Smithsonian Sleepover! They had three really cool ones to experience. The American History one, the Udvar Hazy one and the National Museum of Natural History one. Each is unique and load with fun, fun, fun! Locations vary based on the fun so please take a look at big website here.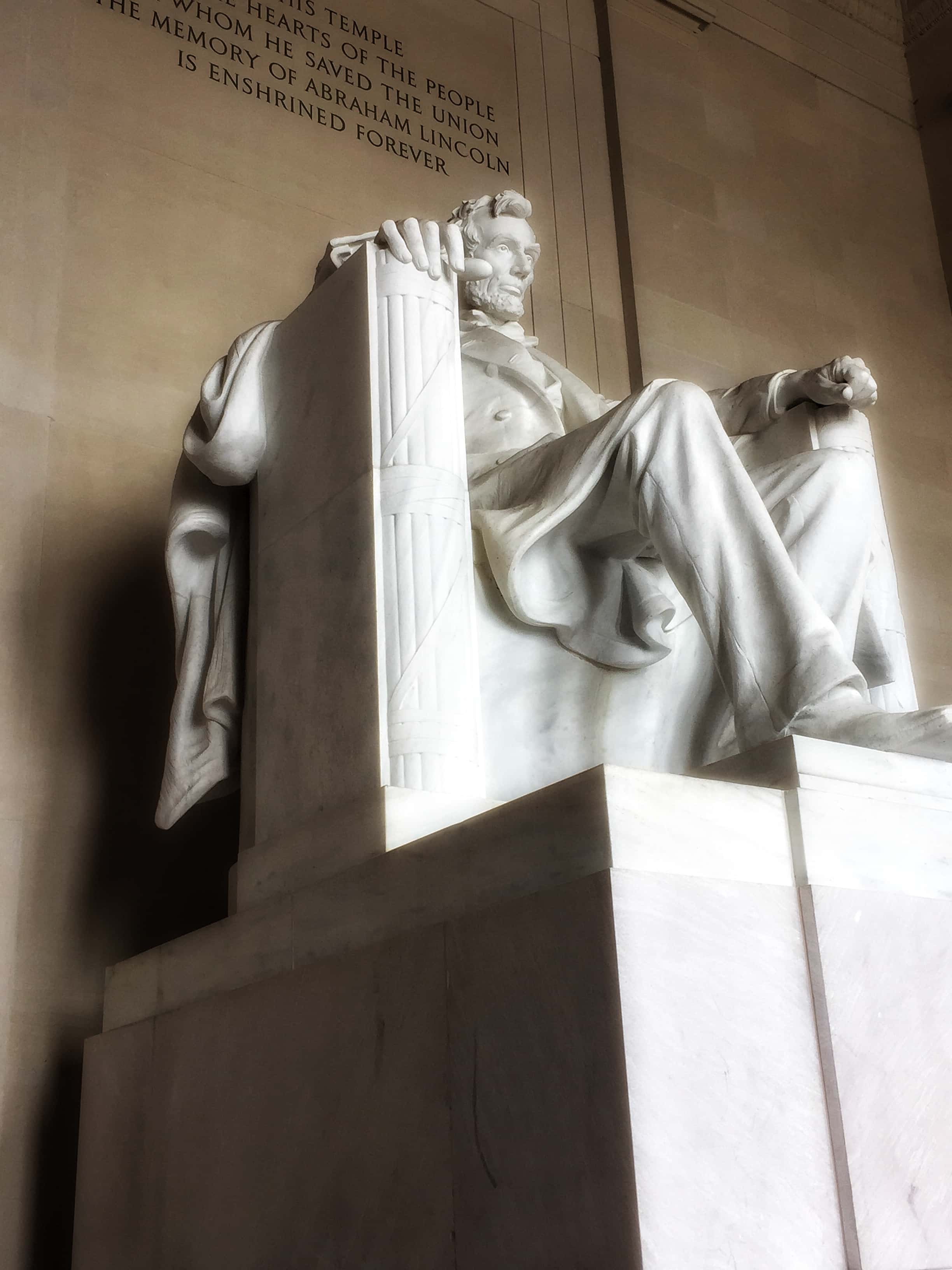 Speaking of Smithsonian you have to visit at least one or three of the nineteen museums while in DC. Yes, I said nineteen. It is the world's largest museum! Let's take a look at a few. We have the National Museum of African American History and Culture, National Museum of African Art, National Air and Space Museum, Steven F. Udvar-Hazy Center, Smithsonian American Art Museum, National Museum of American History, National Museum of the American Indian, National Museum of the American Indian George Gustav Heye Center, Anacostia Community Museum, National Museum of Natural History, National Postal Museum, Smithsonian Institution Building (The Castle) and Smithsonian Gardens.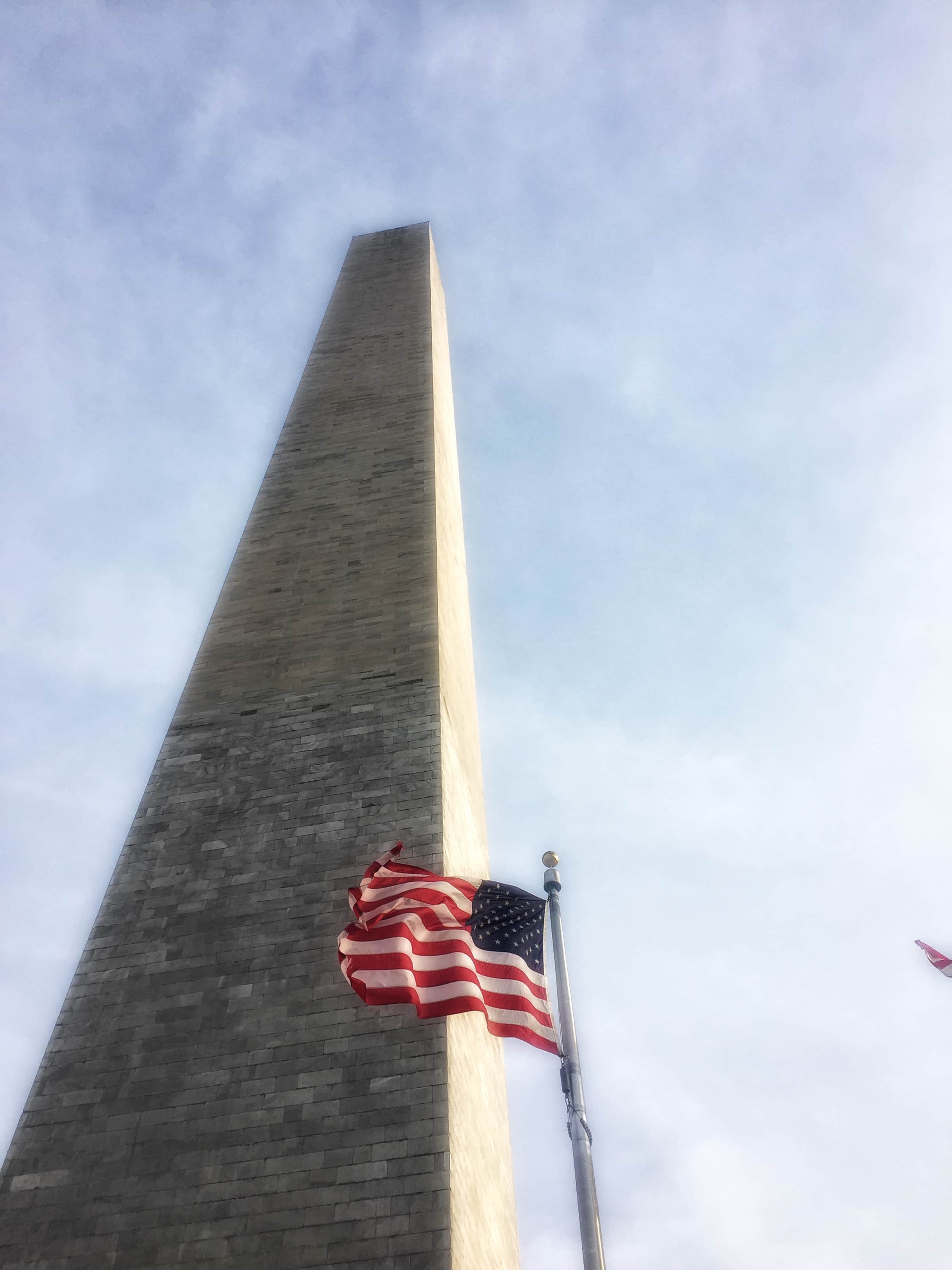 National Zoo is part of Smithsonian umbrella and hails 1,500 animals! This defines 3001 Connecticut Avenue with 300 species. This Zoo is like no other and they have a very cool highlight tour on Saturday and Sundays at 9:45am. It is complimentary and a two hour guided tour. You have schedule it though. Complete this online form. For more details on the National Zoo please visit their website.
We even rode the Subway to get around! It was affordable and made for quick and easy transportation! We got a daily pass!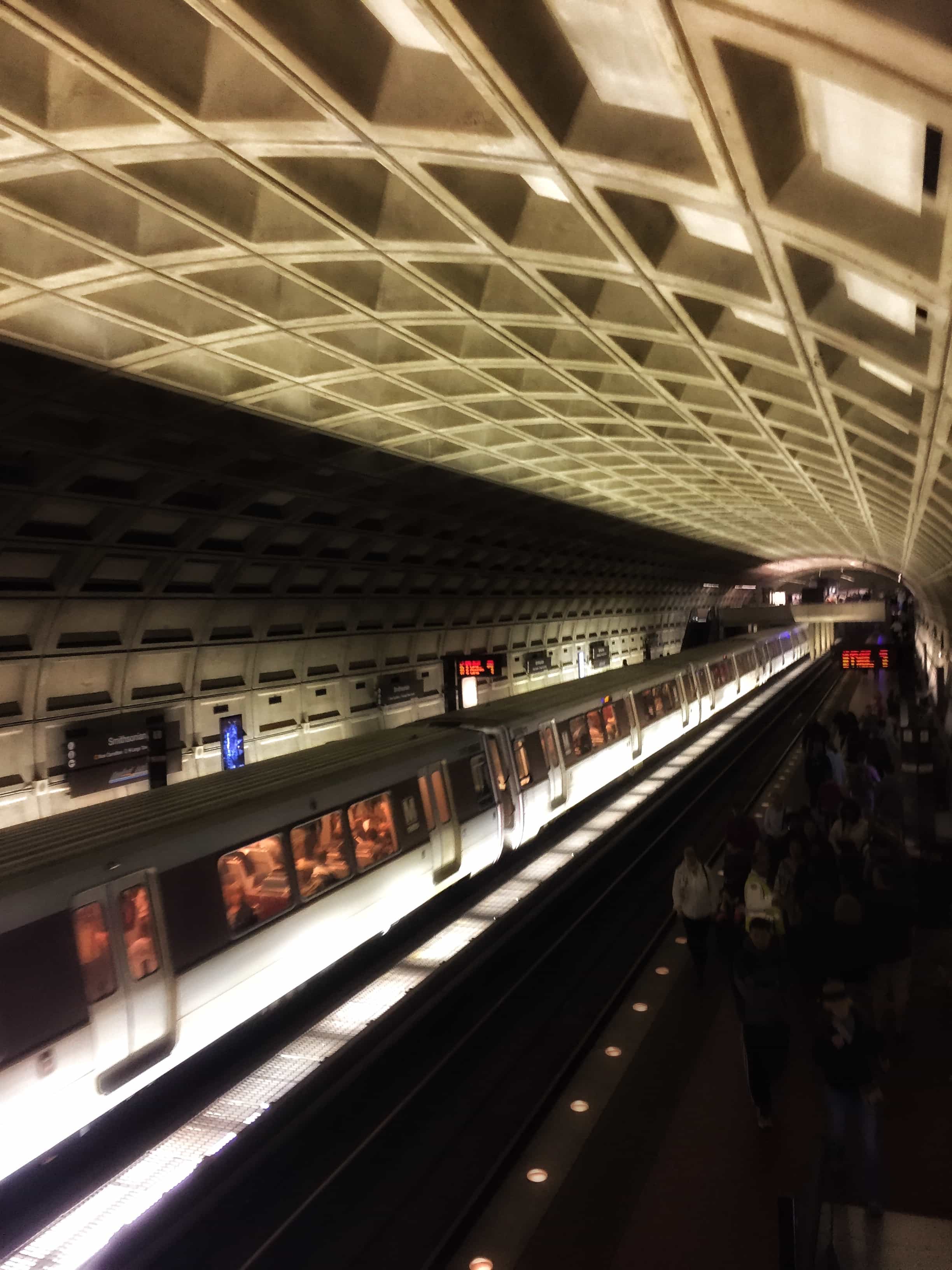 Washington DC is full of adventure and family fun. Trust me this is a very short list. Want more? Check out this extensive list of family fun.
There are many choices for lodging in DC. While in Washington DC we stayed at Fairfield Inn & Suites downtown in Chinatown. This hotel exudes comfort and convenience. It is located in the heart of our nation's capital. The location is quite stellar. It is nearly minutes from very popular attractions such as the White House and the Capital Building.
The hotel including the rooms and suites feature locally inspired décor and comforting features that make you feel at home. Room selection offers up king and double Queen options as well as Suites. The suites offer up a king sized bed and sofa bed in each room. Executive King Suites and Studio Suites are available. Some suites do have adjoining rooms available.
At this hotel, dining options consist of free breakfast (which did include Gluten-free individually wrapped bagels!) and The Irish Channel pub. You can enjoy a true taste of Ireland at this pub, with limited gluten-free options. With a casual dress code, this pub is a great place to relax and unwind with family and friends.
If you are looking for some delicious gluten-free friendly places to eat. I would recommend District of Pi and Busboys and Poets! I hope you enjoyed seeing the goodies we ate there on social media!
Be sure to check out our travel section for more information on places to eat, stay and play while traveling!
Have you ever been to DC? I'd love to hear what your family enjoyed! Leave me a comment!