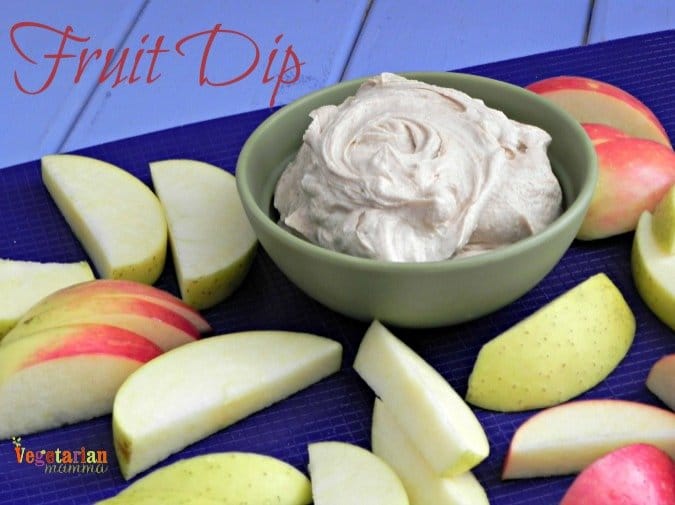 Whether you are looking for a dip to make for your next get-together or for a quick afternoon snack, this fruit  dip is for you.  I often make this for my kiddos as an after school snack.  It also travels well if you need to take a snack on a road trip!
While my kids love to eat fruit, sometimes they tire of the same choices.  When I pair their fruit choices with a dip it creates a whole new snack in their eyes.  I guess as a mom and I am always trying to recreate things to keep it fresh!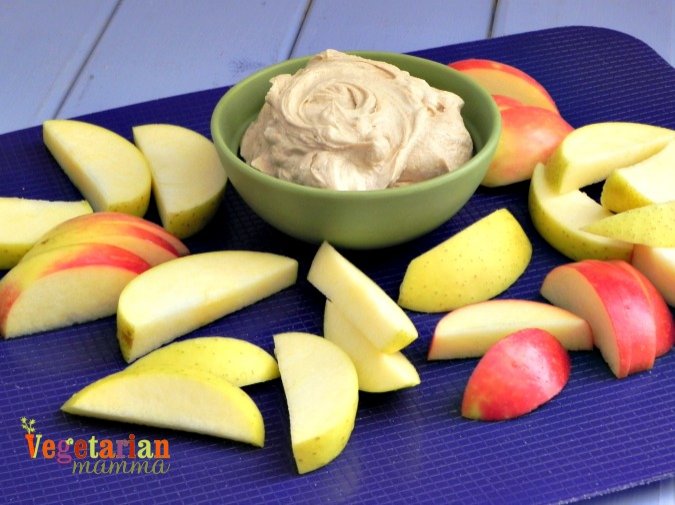 Fruit Dip ~ Perfect for snacking
For those without nut allergies you can sub in peanut butter.
Ingredients
½ cup of plain greek yogurt
¼ cup of creamy sunbutter
Instructions
Combine and serve!
Let's talk! I'd love to hear from YOU! Leave me a comment before telling me your favorite fruit! Are you a fan of apples, bananas, blueberries, strawberries or other fruit?