Girls Weekend in Portland Oregon is a fantastic idea! Just ask my friends! There is loads to do and amazing restaurants too!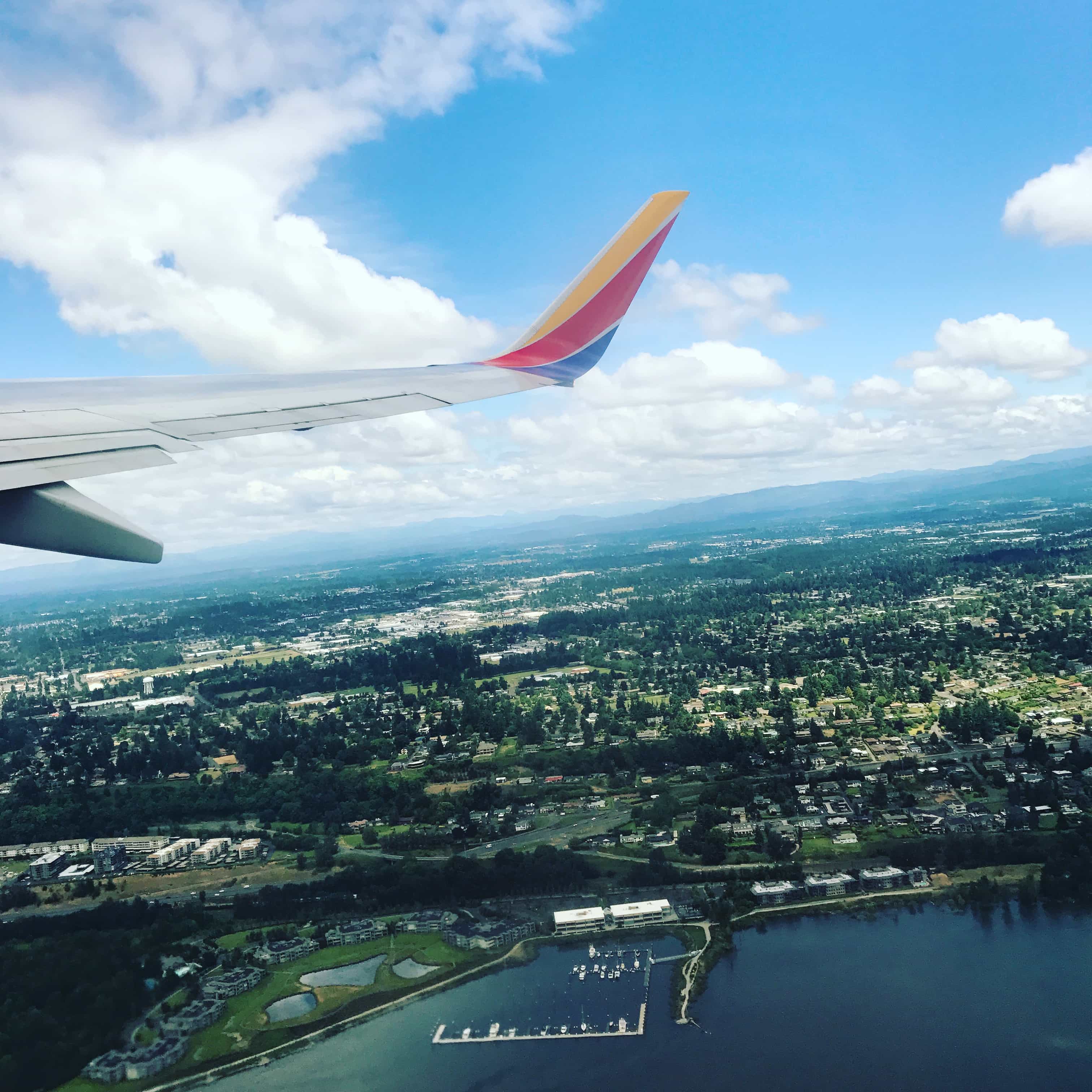 You can have a perfect girls weekend in Portland. Their motto is "You Can in Portland" and we did. Some girlfriends and I decided to head to Portland for a Girls Weekend. We wanted it. We need it. We did it. Every now and then it is so cool to get away with just the girls. It is a challenge to make it happen yet so worth it. Let me walk you through the perfect girls weekend in Portland.
---
First things first. Always, always plan your visit around a

festival

or major event. Select something your tribe has yet to experience. I say tribe because behind every successful lady is one heck of a tribe.

Prepare to exchange thoughtful little things. Everyone can bringing a gift for everyone or bring one gift and pass it to the left. (Smile) I always select something extra cute from

Swoozie's

or Tuesday Morning or something of that caliber. I love those type of shops where you can get a speciality gift for just the right price.

Consciously choose not to discuss the family and truly just be about the girls. Of course you can talk to them however nothing is worse than talking to them or about them the entire time on your girl's getaway.

Talk plenty of pictures to document the weekend however do not allow the pictures, social media or technology to take over your time with the girls.

If more than two people are traveling have someone be the group coordinator.

Plan a great weekend that includes choices as well as down time. After all this is time away from always being busy.

Find the spa and make sure to get on their books asap.
---
Where To Stay
Who was the time share? Who is familiar with selecting the perfect AirBnB? Who has their eyes on that hot new hotel?
Whatever the the answer select a place you normally would not stay because it is a girls weekend so you need to totally enjoy it. Here are some excellent choices to consider and why.
Mark Spencer Hotel is very social because each room and one bedroom suite is uniquely decorated. It also presents a pet friendly environment as well corporate and extended residency options.
They know how to cater to their guest with the normal complimentary newspaper service plus WiFi, afternoon tea and an evening wine reception. Located at 409 SW 11th Avenue you can follow them on social media via Facebook and Twitter. Phone: 503.224.3293
Hotel Modera is a very nice chic boutique hotel with excellent packages. I am in love with their BRAVO! PERFORMING ARTS PROMOTION package to definitely consider for a Girls Weekend. Located at 515 SW Clay Street you can follow them on social media via Facebook and Twitter. Phone: 877.484.1084
Kimpton Hotel Portland Monaco is a preferred one as well. There are so many Kimpton enhances that you add to your stay to fully enjoy your Girls Weekend. Make sure to sign up for Kimpton Karma.
It is their rewards program and truly loaded with perks. Located at 506 SW Washington Street you can follow them on social media via Facebook and Twitter. Be sure to use their unique hashtag of #MonacoPDX. Phone: 503.222.0001
---
What To Do
Plenty to do and see in this industrial town with great beer and coffee. It is about living and exploring on a whole different level. Below is the perfect list of things to do for your Girls Weekend.
Take an awesome foodie tour with Forktown Food Tours or Eat Adventure Food Tours. Each company offers a variety of food tours. With Forktown Food Tours I suggest the Downtown & Portland Farmer's Market and with Eat Adventure Food Tours I suggest The Best of Portland Food Tour.
You have to visit Powell's City of Books! Located at 1005 W Burnside Street this landmark will be around for centuries and probably out live Kindle. It is the largest new and used bookstore in the world and a book lover's heaven on earth. You can follow them on Facebook, Instagram and Twitter.
Indulge in Portland's Urban Quest and enjoy a three hours scavenger hunt and tour of Portland's attractions. This is so fun. Know before you go with these FAQs. It is a very exciting interactive tour which is guided with your SmartPhone. You can follow them on Facebook and Twitter.
Take in some spa time at the Blooming Moon Wellness Spa. Focused on balance and synergy with life, health, wellness and pampering bliss Blooming Moon Wellness helps you reach a calmness of the body, mind and soul through various treatments. Located at 1417 North Shaver Street you can follow them on social media via Facebook, Instagram and Twitter.
Thrillist has a sweet round up of places to eat in Portland. Relax and take in more if you desire. The Travel Portland is a great website for more to experience. When will you and your tribe getaway to Portland? Please share your experience and what you chose to indulge in.
---
Where to eat
When we visited Portland we were amazed at all the Gluten-Free Options, and so many of them are vegetarian and vegan friendly!
Be sure to check out our Restaurant Posts to learn more!
Phew, there is a LOT to do in Portland! Just think of what a fun girls weekend in Portland Oregon you can have!
---
Let's talk! Out of all the things I listed, what do you want to do first? Leave me a comment!