Hope your January is off to a great start and you are keeping warm.  Its quite chilly here in Ohio.
Also, working on a new logo (my friend is designing…) here is a sneak peak!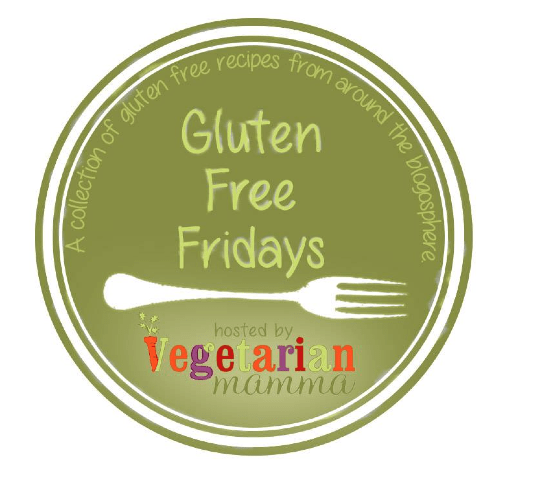 We have a great giveaway this week from GFJules!
a Rafflecopter giveaway

Each week your recipe gets PINNED and TWEETED! You will get a reminder each week if you have linked up! If you'd prefer not to get the reminder, simply hit the "unsubscribe" button on the bottom of the email 🙂 I understand, I get a lot of email too!