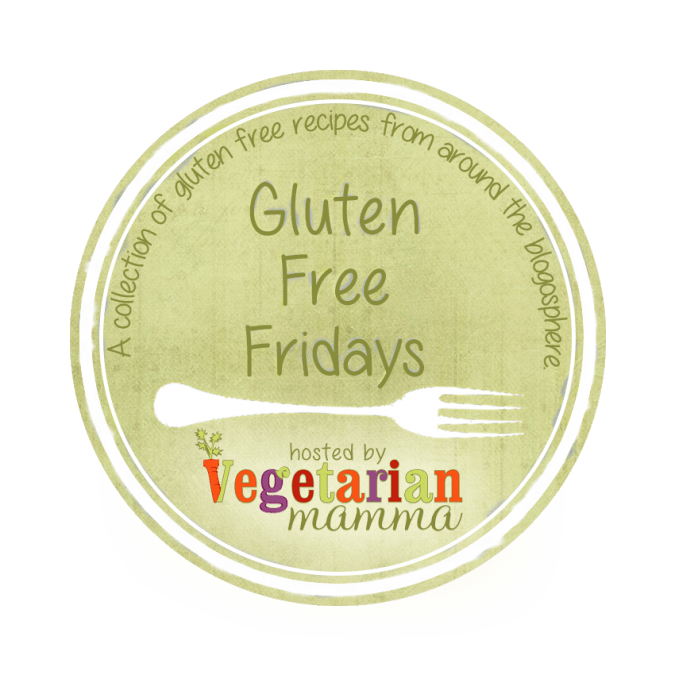 What's new this week?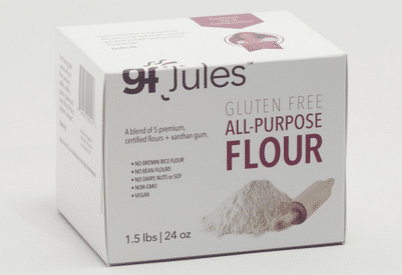 Get a FREE sample (no shipping fees) of gfJules flour!  Click here or the picture for details!  Its EASY!
Authentic Foods Prize Pack
a Rafflecopter giveaway
Welcome to the World of Food Allergies Book
Gluten Free on a Budget Book
a Rafflecopter giveaway

Interested to know more about Gluten Free Fridays?  Visit the GFF guidelines page!
You will get a reminder each week if you have linked up! If you'd prefer not to get the reminder, simply hit the "unsubscribe" button on the bottom of the email 🙂 I understand, I get a lot of email too!