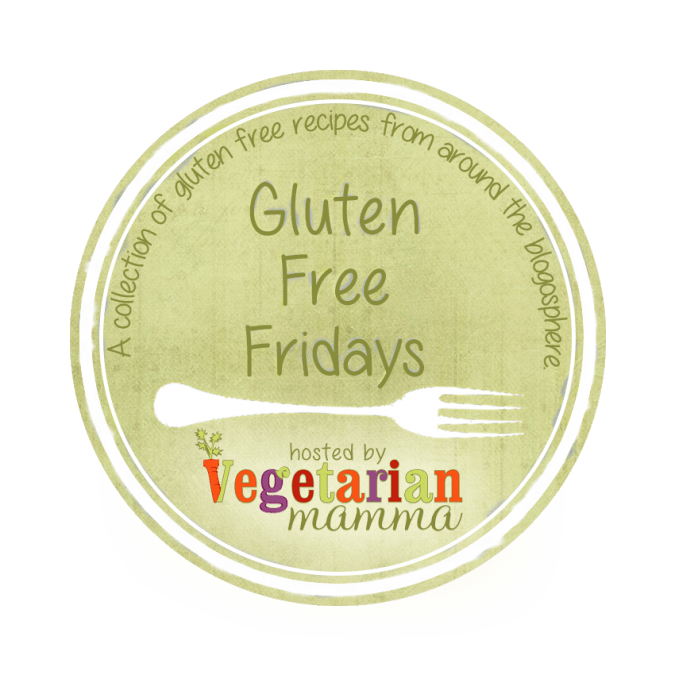 Join gluten free bloggers from around the blog-o-sphere at this week's recipe link up! Find some new gluten free recipes.
Its our Blog Birthday during the month of February. Our blog was born in 2009! To celebrate we are giving away something new each day! Check out the giveaways so far…
8 Pints of Allergy Friendly Nana Creme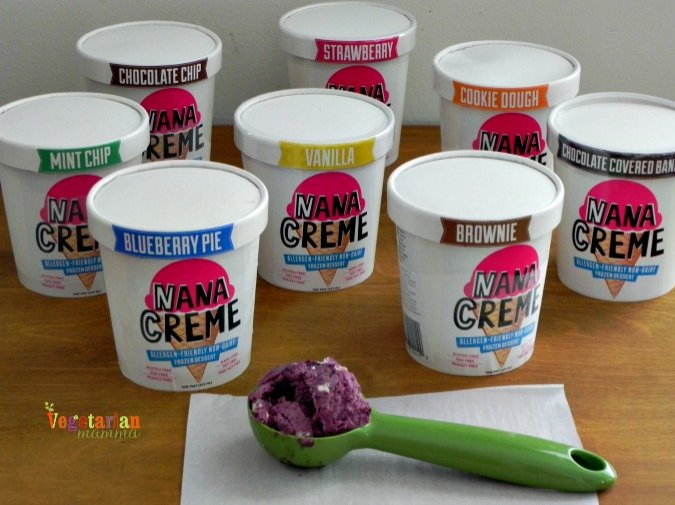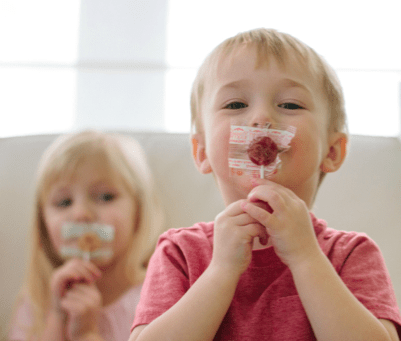 4 Donatos Gluten Free Sonoma Flatbread GF pizzas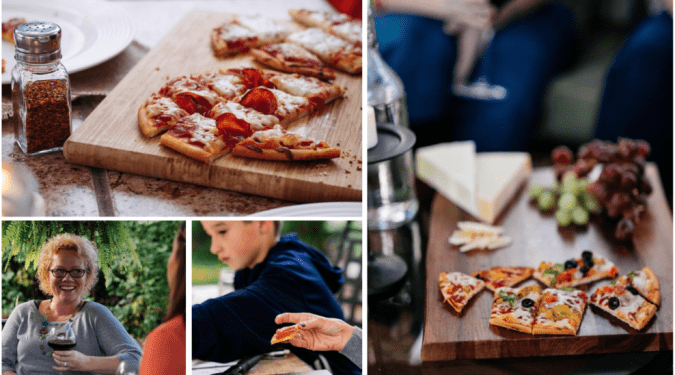 3 bags of Pascha Chocolate Chips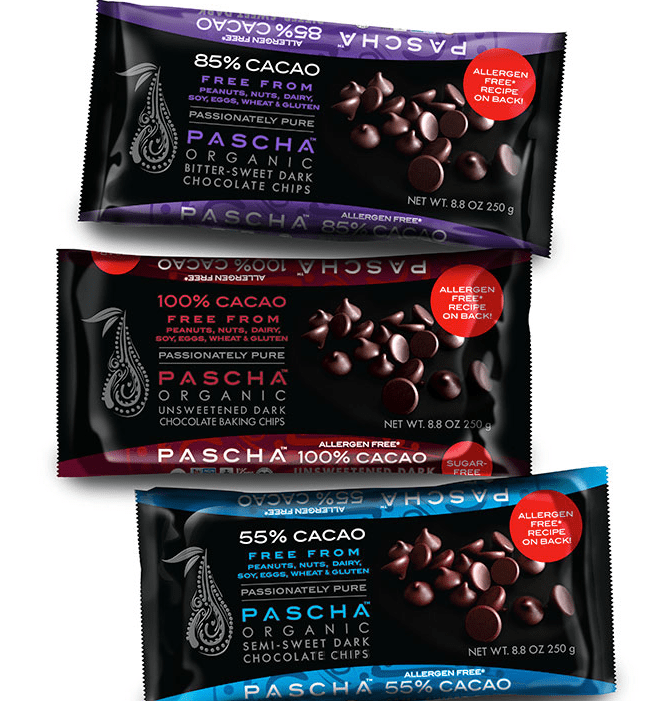 Mooney Farms Assortment Gift Basket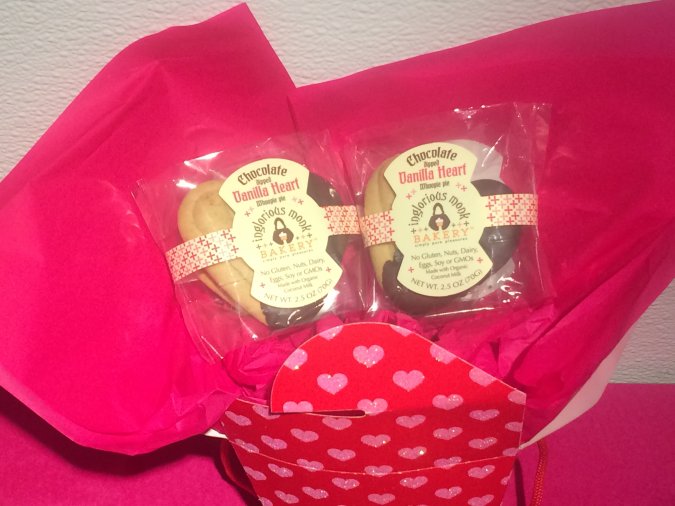 Interested to know more about Gluten Free Fridays? Visit the GFF guidelines page!
You will get a reminder each week if you have linked up! If you'd prefer not to get the reminder, simply hit the "unsubscribe" button on the bottom of the email 🙂 I understand, I get a lot of email too!