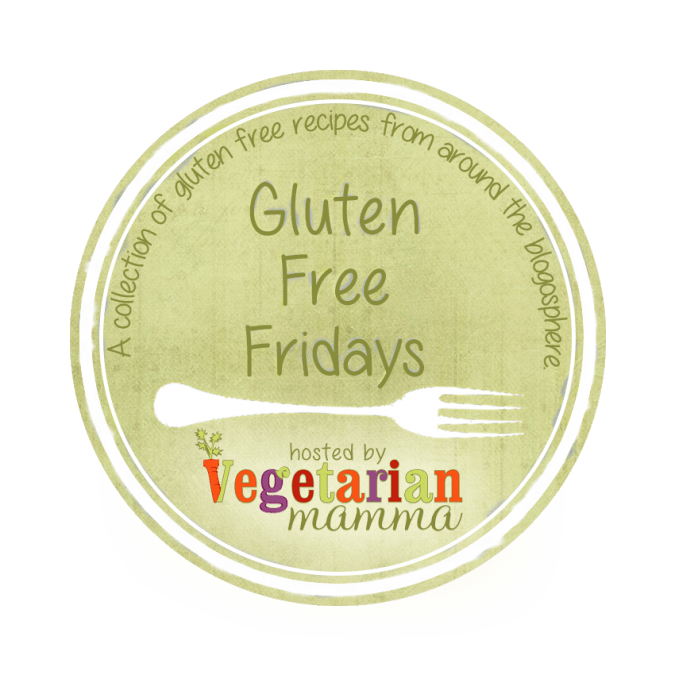 Join gluten free bloggers from around the blog-o-sphere at this week's recipe link up!
Just a side note for the bloggers…we have a blogger opp for you!  Join us and other bloggers by participating in some group giveaways this year.  This opportunity allows us as bloggers to give away a bigger prize "together" than we could on our own!  Here is the low down…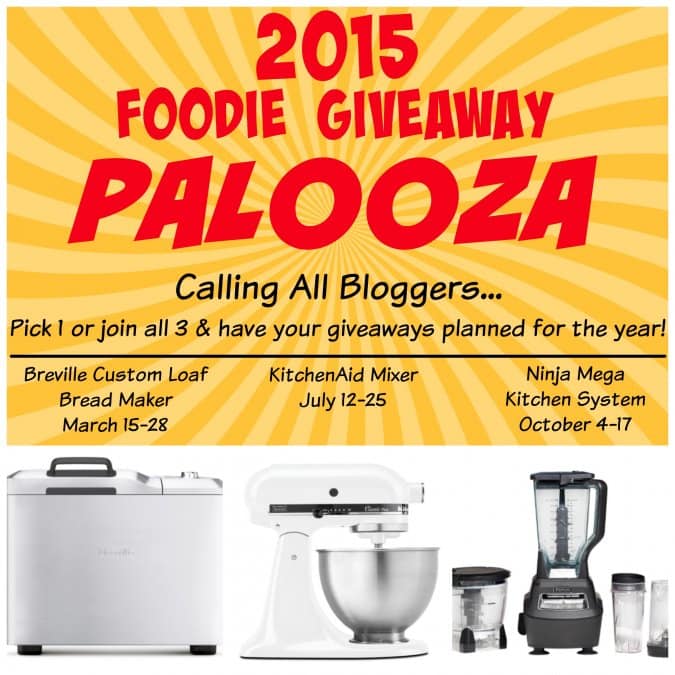 Blogger Opp: 3 giveaways! Join 1, 2 or all 3!
Participate in all three for a discounted price and have your readers set for some awesome giveaways that will give them the opportunity to enhance their kitchens!
You can select which one(s) you'd like to participate in.
Breville Custom Loaf Bread Maker (March 15-28)
Kitchen Aid Mixer (July 12-25)
Ninja Mega Kitchen System (October 4-17)
Visit here for more details, prices and how to sign up: http://goo.gl/forms/Uohzg1I9x9
[Tweet "Come join the fun at #glutenfreefridays! I just linked up a recipe! Check it out!"]
Interested to know more about Gluten Free Fridays? Visit the GFF guidelines page! You will get a reminder each week if you have linked up! If you'd prefer not to get the reminder, simply hit the "unsubscribe" button on the bottom of the email 🙂 I understand, I get a lot of email too!