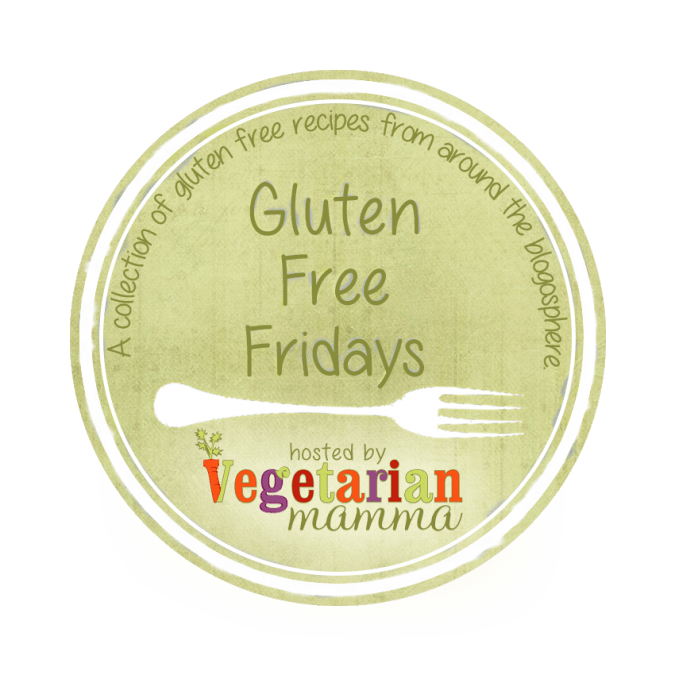 Join gluten free bloggers from around the blog-o-sphere at this week's recipe link up! Did you know that EACH week your recipes get PINNED, TWEETED and YUMMED? 🙂 Its where… its all about THE GLUTEN FREE RECIPE!
It's back to school for us this week!  Pictures to come!
[Tweet "Come join the fun at #glutenfreefridays! I just linked up a recipe! Check it out!"] Interested to know more about Gluten Free Fridays? Visit the GFF guidelines page! You will get a reminder each week if you have linked up! If you'd prefer not to get the reminder, simply hit the "unsubscribe" button on the bottom of the email 🙂 I understand, I get a lot of email too!