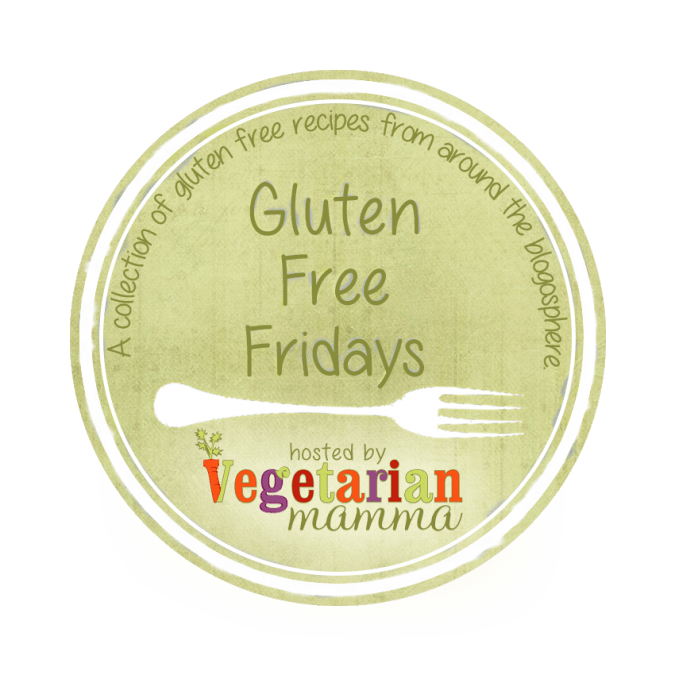 In just a few short weeks, we will be celebrating THREE years of Gluten Free Fridays! That is just amazing to me!  There is alot of history when you search back on the "Gluten Free Fridays" tab at the top! Here is a peak into my gluten free week! Still getting back into the swing of things from our vacation!
Join gluten free bloggers from around the blog-o-sphere at this week's recipe link up! Did you know that EACH week your recipes get PINNED, TWEETED and YUMMED? 🙂 Its where… its all about THE GLUTEN FREE RECIPE!
[Tweet "Come join the fun at #glutenfreefridays! I just linked up a recipe! Check it out!"] Interested to know more about Gluten Free Fridays? Visit the GFF guidelines page! You will get a reminder each week if you have linked up! If you'd prefer not to get the reminder, simply hit the "unsubscribe" button on the bottom of the email 🙂 I understand, I get a lot of email too!

Let's Party!