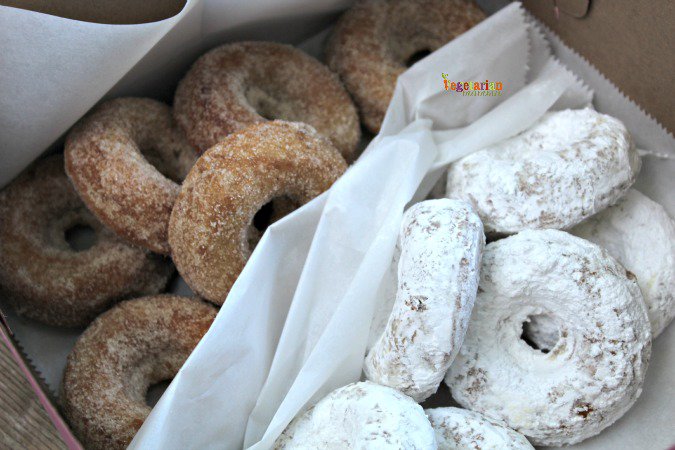 In Michigan and looking for gluten-free goodies? You MUST checkout Gluten Free Goodies by Brown. Located near Okemos, Michigan, these are some gfree goodies you need to try. I originally sampled some of their goodies the year before at the Lansing Gluten Free Fair.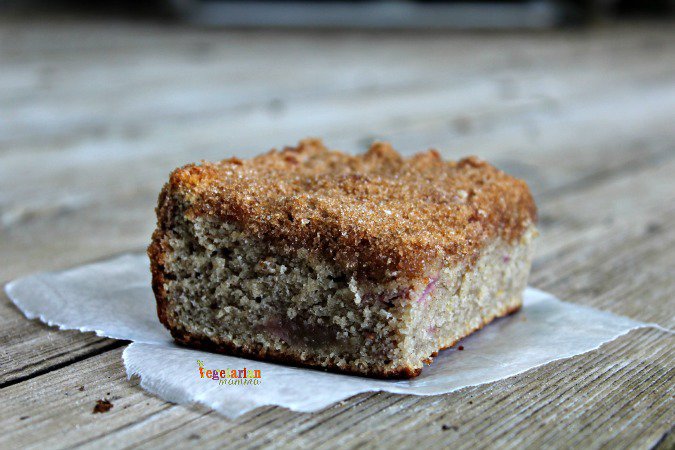 When we headed to Michigan for a beach vacation this year, I knew that I had to pick up some Gluten Free Goodies by Brown. After all, when you are on vacation if you can find some baked gluten free goodies, you need to snap them up. I contacted them and pre-ordered my goodies. I then picked them up at the farmers market in Okemos. The picture above is a coffeecake made with fresh raspberries.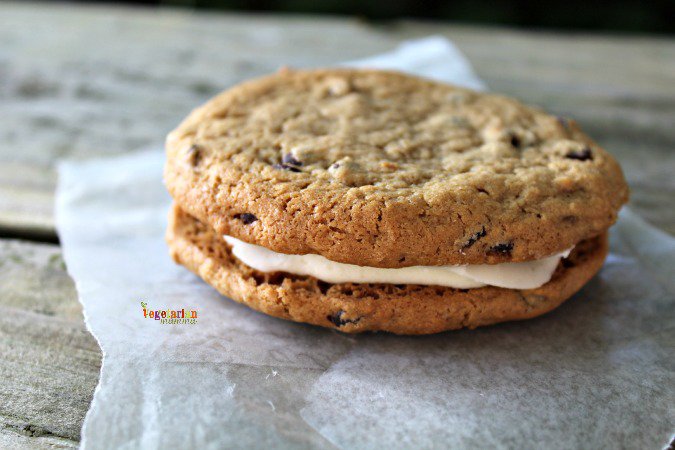 All of the goodies are gluten free and free from many other allergens. One thing these items are not free of is taste. We ordered a lot of baked goodies to last us the week, I can say by Wednesday (we picked up Saturday) most of our goodies were gone! The donuts were amazing! Just perfect for dunking in your coffee as you watched the waves roll in!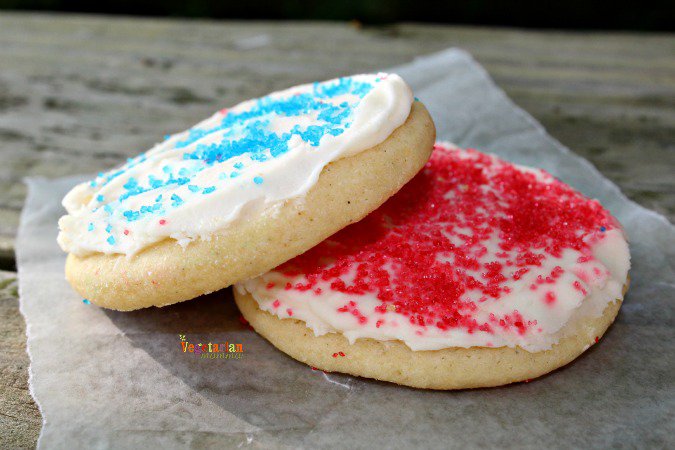 Every single item we had was fabulous. I plan to double my order for next year! There are so many items available on the menu to try, we stuck to the four pictured here!
You can connect with Gluten Free Goodies by Brown on Twitter and Facebook.