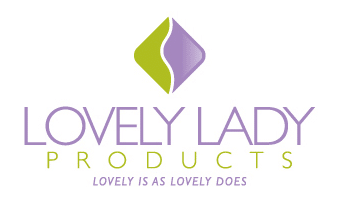 I was VERY excited when Lovely Lady Products reached out and asked me to try their products!  I just love their tag line! "Lovely is as lovely does!"  LOVE IT!  I was SUPER excited to try their products. Here is a snapshot of the lines I tried!  Ah-mazing!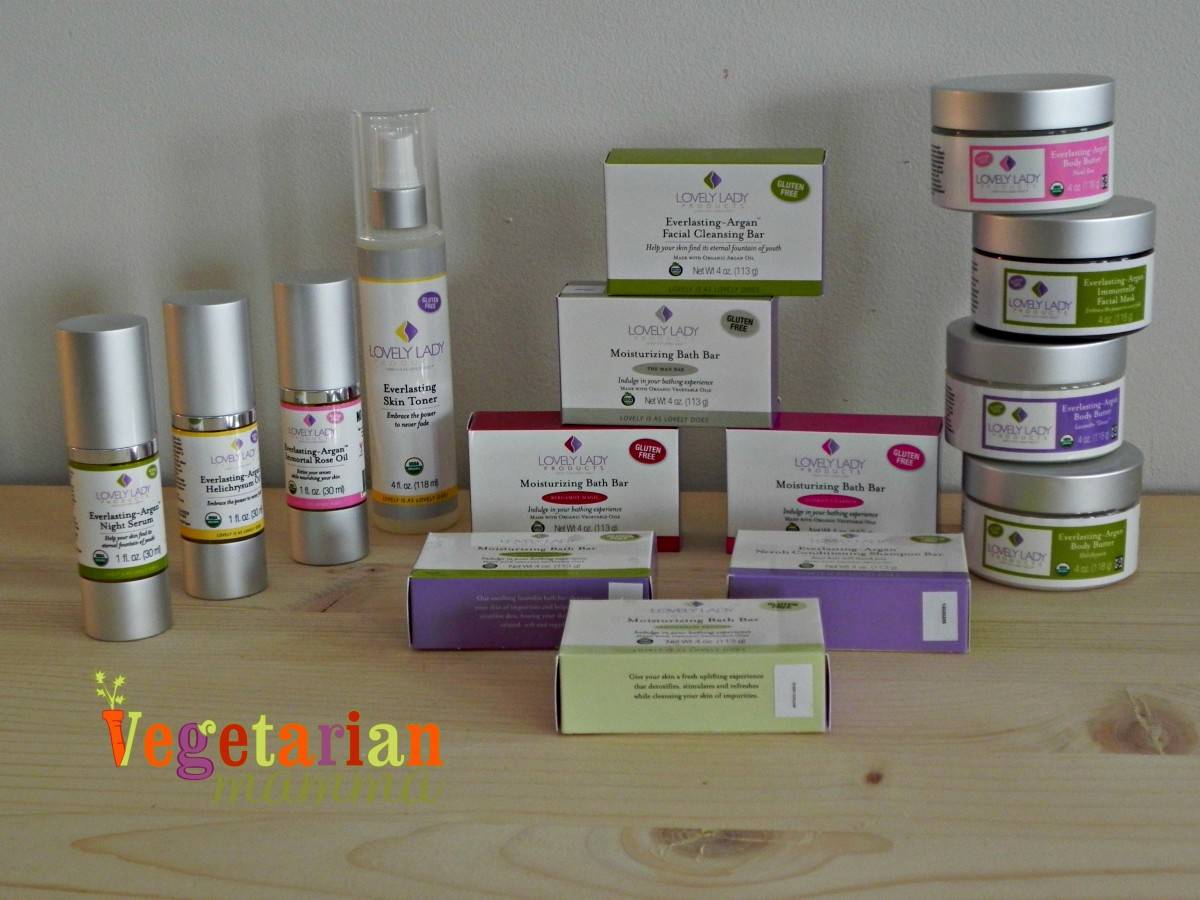 Lovely Lady Products offers a unique body care line that is cruelty free as well as gluten free!   The products contain no dyes, no synthetic perfumes or fragrances, no colors, no phthalates, no parabens, no sulfates, no petroleum, no artificial preservatives or  no propylene glycol! The company was founded by a former model who suffered for years before being diagnosed with Celiac Disease.  Lovely Lady Products, not only make great products but they also work to educate people on how to make good sustainable choices!   Did I mention their products are also ORGANIC!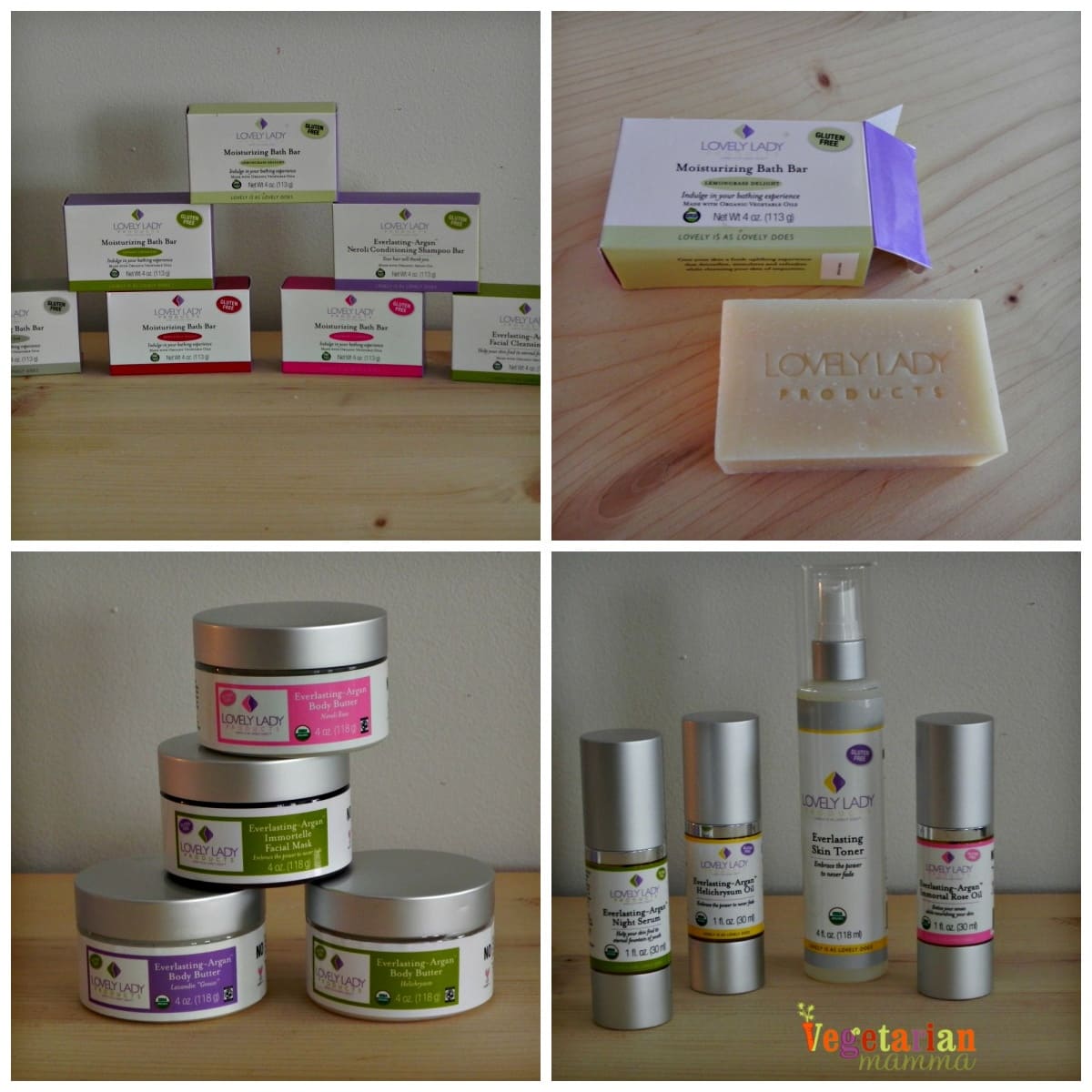 My family tried all the products pictured above! Honestly, we tried and used them in place of any other products we were currently using!  Almost, all the product is gone! We LOVED these goodies!  If I had to pick out a few favorites to highlight, I would say….I loved these the most….
Face Mask
Skin Toner
Facial Cleaning Bar
Night Serum Oil
As you can see, there is a trend here!  Sometimes as a busy mamma I tend to neglect myself!  As a special bonus here is a picture of me with the mask on!  Nice, I know! This stuff works, my skin LOVES these products!
It was truly a pleasure for my family, especially ME…to try out these products!  I did feel like a Queen after using them!  Ah…such pampering!  A HUGE thank you to Lovely Lady Products but wanting us to check out these products and wanting us to share our experiences!  The opinions in this post are our own! We loved them!
You can connect with Lovely Lady Products at their site, where you can buy these products, as well as facebook, twitter, pinterest and google+